Michael Reeder - Puff, Puff, Pass
Hashimoto Contemporary is excited to announce the second edition of Multiples - a group exhibition of editioned artworks debuting at our New York City location this December.
Featured Artists:
Scott Albrecht | Stephanie Brown | GATS | Lizzie Gill | Casey Gray | Seonna Hong | Celia Jacobs | Erik Jones | Augustine Kofie | Corey Lamb | Gabe Langholtz | Karen Lederer | Madi | Michael Reeder | Taylor Schultek | Lorien Stern | Rachel Strum | Madeleine Tonzi | Anna Valdez | Emilio Villalba | John Wentz | Ravi Zupa
Editions will first be available exclusively in person at our NYC location on Saturday, 12/18. You can schedule an appointment for a viewing HERE.
This exhibition will then go on sale in our online store HERE on Tuesday, December 21st at 10am Pacific / 1pm Eastern.
Please note that there will be a lotto for Michael Reeder's prints and editions. The lotto will go live on Tuesday, December 21st and will be open for a 24 hour window. Be sure to sign up for our newsletter so you receive an email with the lotto link and instructions. Michael Reeder's prints and editions will only be available through the lotto.
Check out some exclusive sneak peeks from the show below.
Anna Valdez - Early Spring Bouquet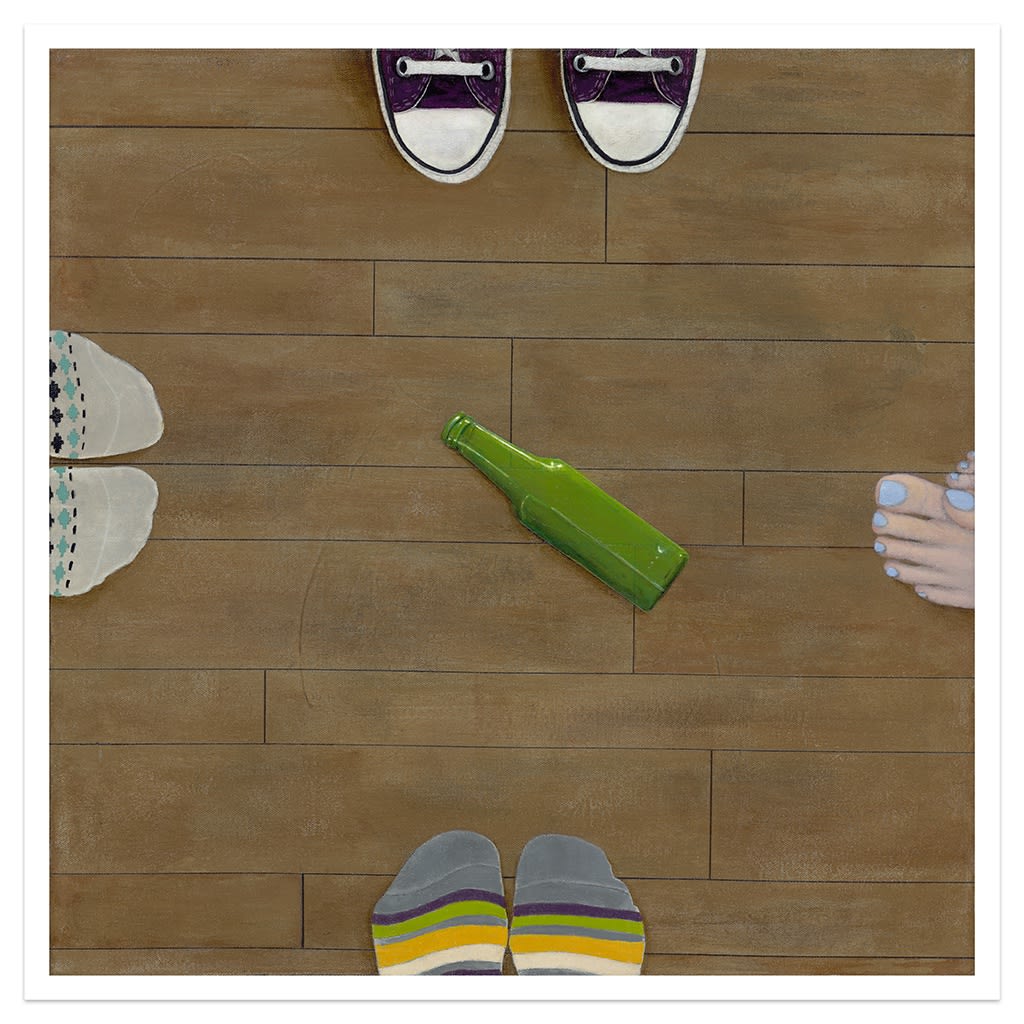 Gabe Langholtz - Spin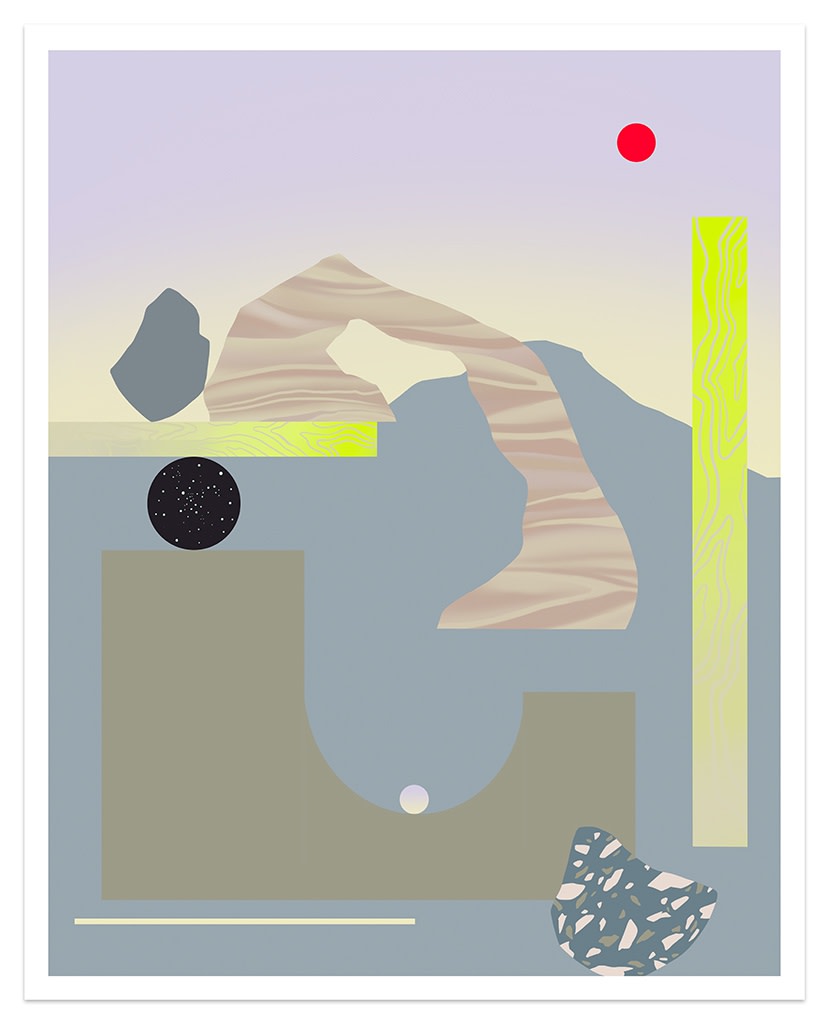 Madeleine Tonzi - Tender Dusk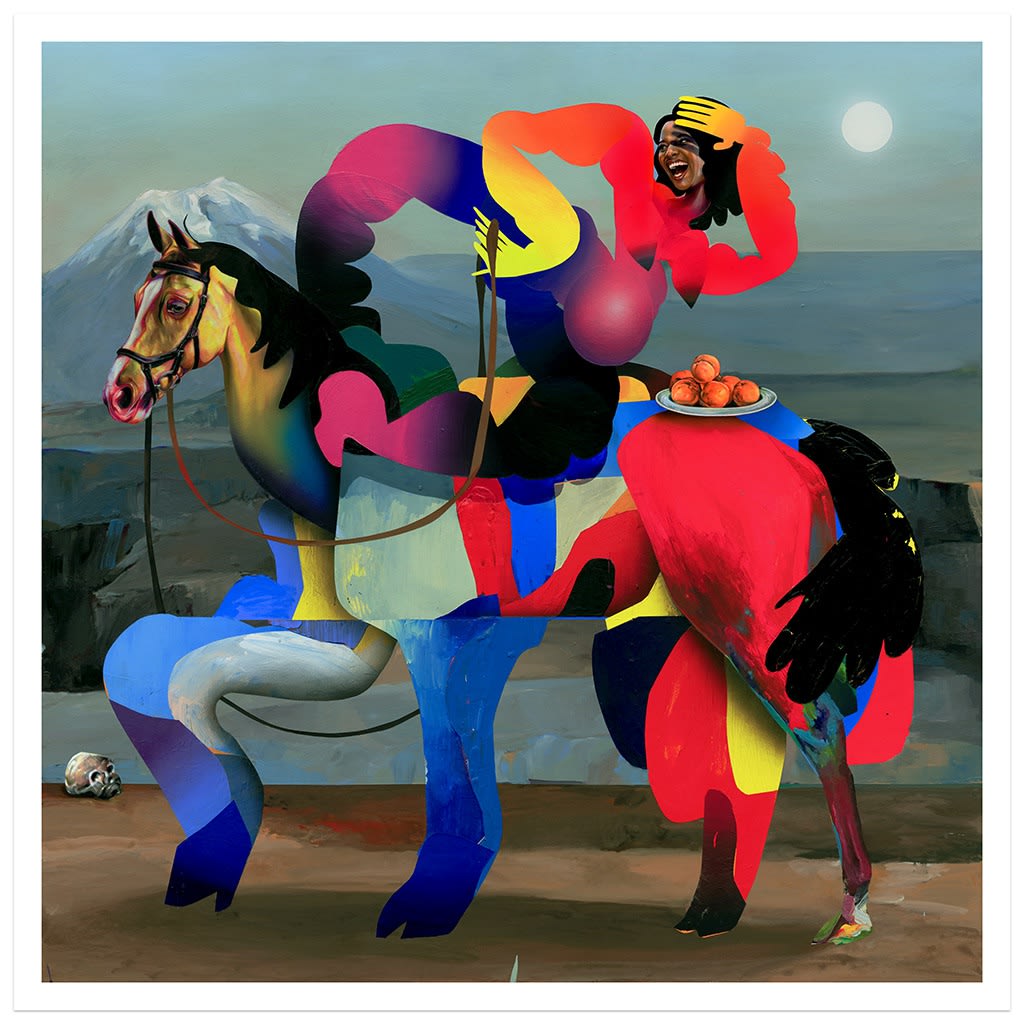 Erik Jones - Zora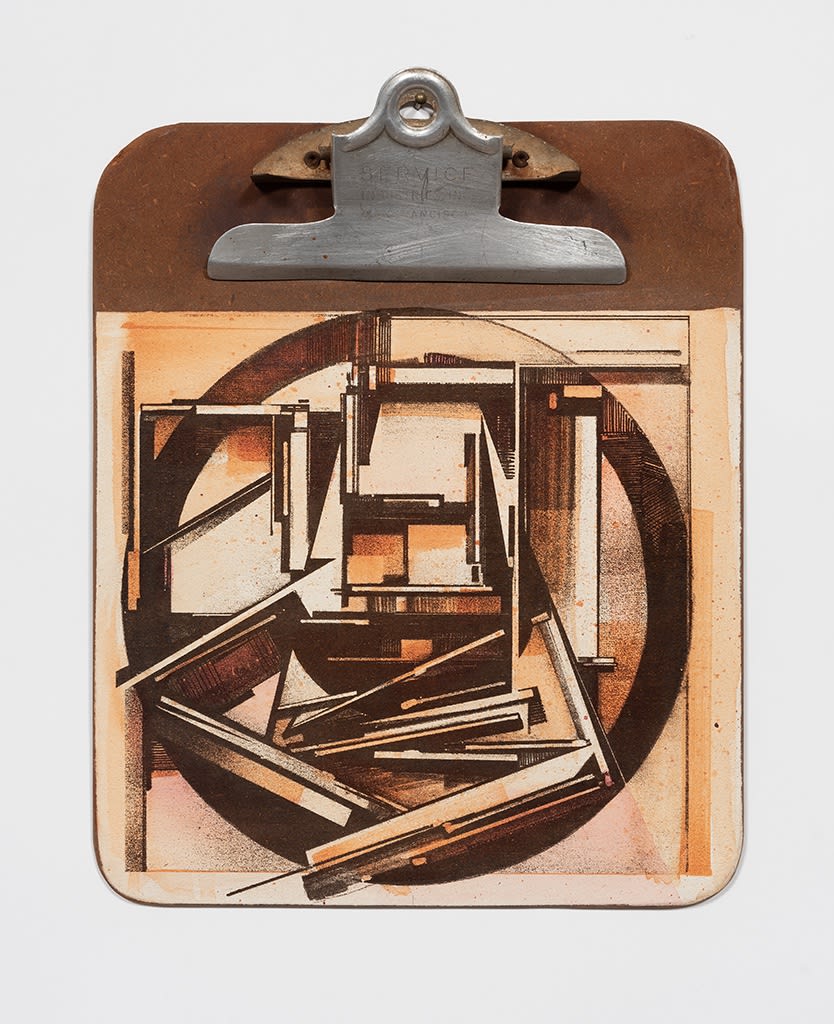 Augustine Kofie - Copperca
Emilio Villalba - Bear, Michelle and Things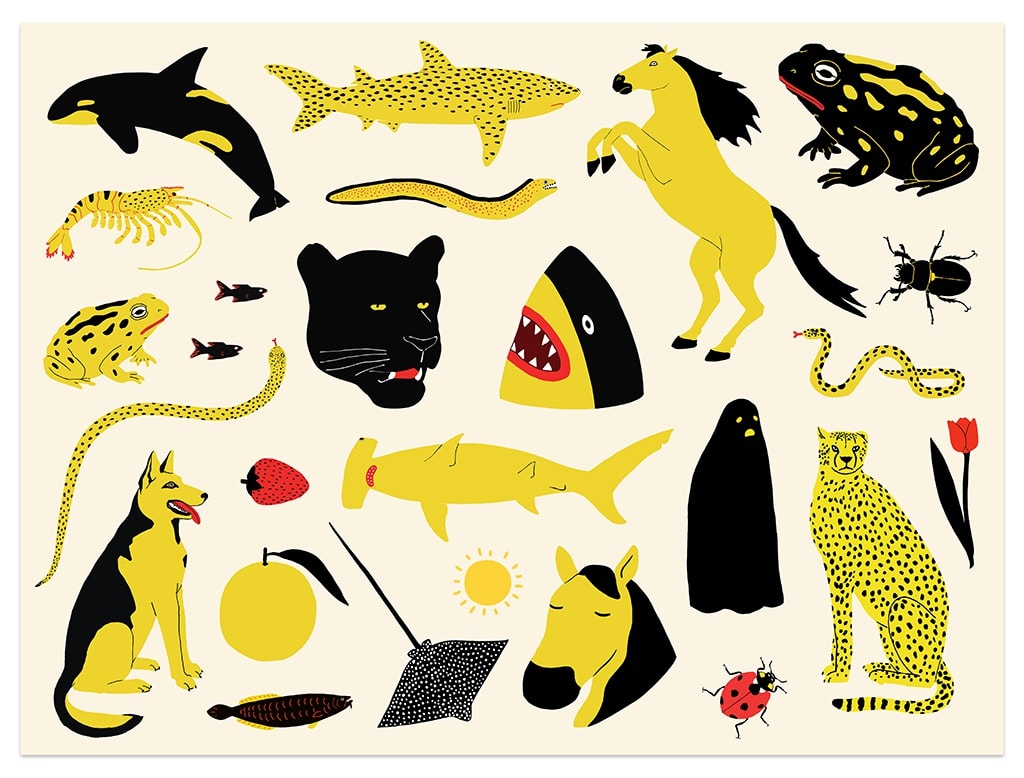 Lorien Stern - Kingdom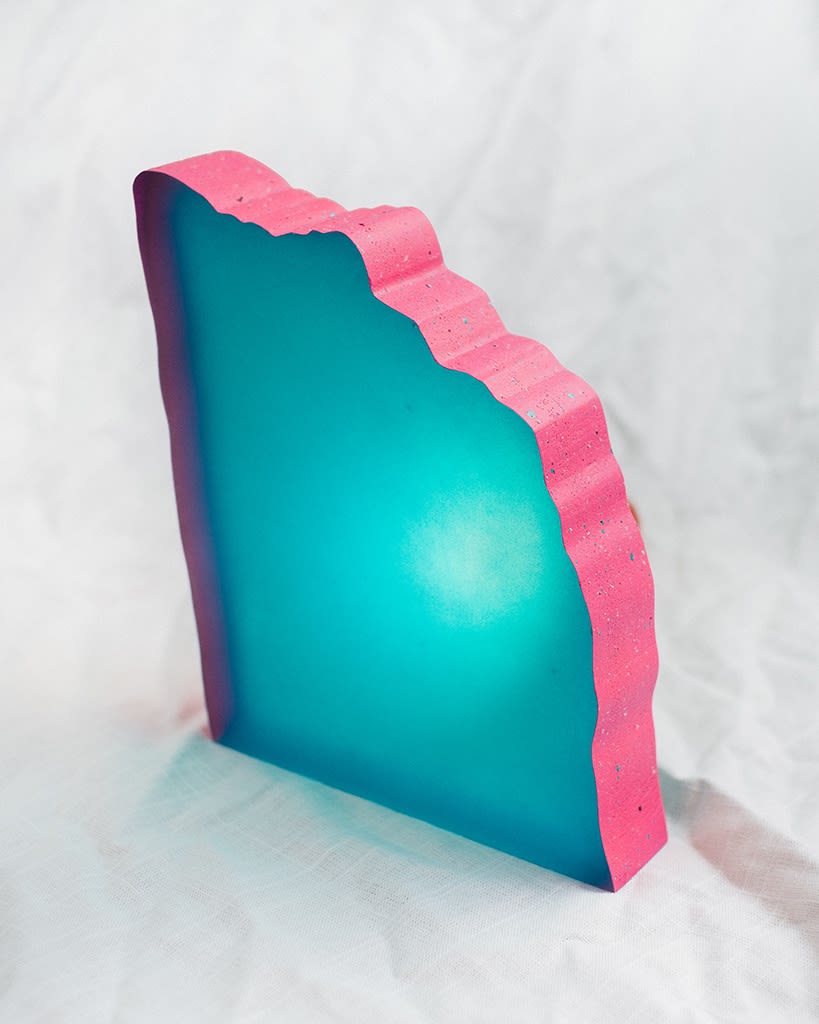 Rachel Strum - Neon Strata
December 15, 2021