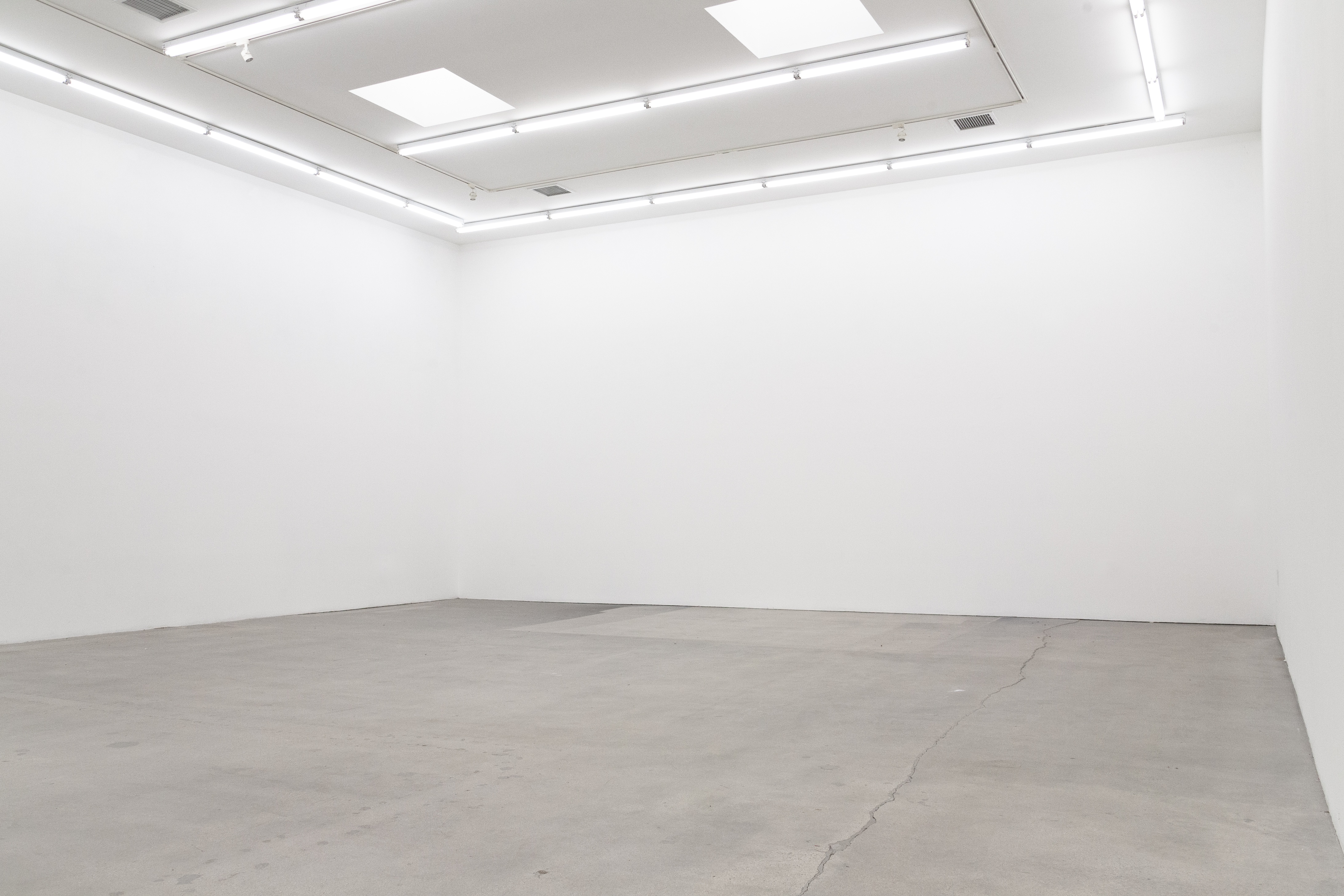 Hashimoto Contemporary is pleased to announce our new Los Angeles location, opening next week in the heart of Culver City. Our new 2500 sq. ft. flagship location will open on Friday September 10th with a grand opening group exhibition featuring a survey of two dozen artists past and present.

Opening Reception:
Friday, September 10th
12pm to 8pm (extended hours)

Address:
2754 S La Cienega Blvd.
Culver City, CA (map)

On view:
September 10th - October 2nd
Online appointments available, please RSVP here.

Featuring:
Laura Berger, Jeffrey Cheung, Kim Cogan, Matthew Craven, Joel Daniel Phillips, Francisco Diaz Scotto, Megan Ellen MacDonald, Jillian Eveyln, Casey Gray, Peter Gronquist, Jessica Hess, Seonna Hong, Martine Johanna, Erik Jones, Katie Kimmel, Augustine Kofie, Dan Lam, Corey Lamb, Gabe Langholtz, Chris Martin, Sean Newport, Stacey Rozich, Lucien Shapiro, Lorien Stern, Madeleine Tonzi, Emilio Villalba, Chelsea Wong.
Upcoming Los Angeles exhibitions include:
Joel Daniel Phillips - October
Scott Albrecht - November
Megan Ellen MacDonald - December
September 1, 2021