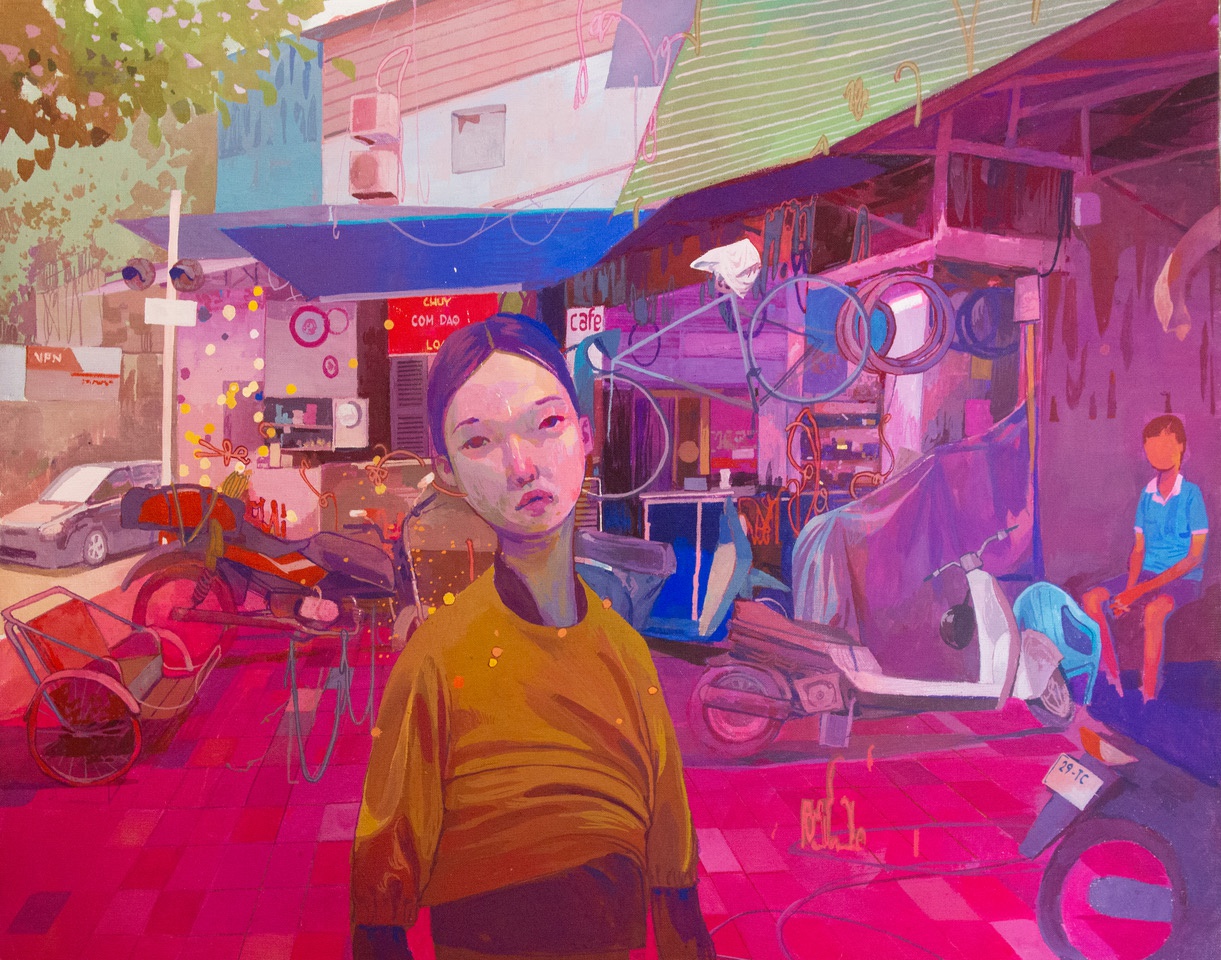 The Mechanic - Andrew Hem
Hashimoto Contemporary NYC is pleased to announce Greetings From Miami, a group exhibition curated by Raul Barquet. You can take a look at some of the new work featured in the upcoming exhibition, below!
The gallery will be open by appointment only. In order to ensure the health and safety of visitors and staff, please note that masks are legally required for entry. To schedule an appointment, please click HERE.
For more information, additional images, or exclusive content, please email Raul Barquet at info@hashimotocontemporary.com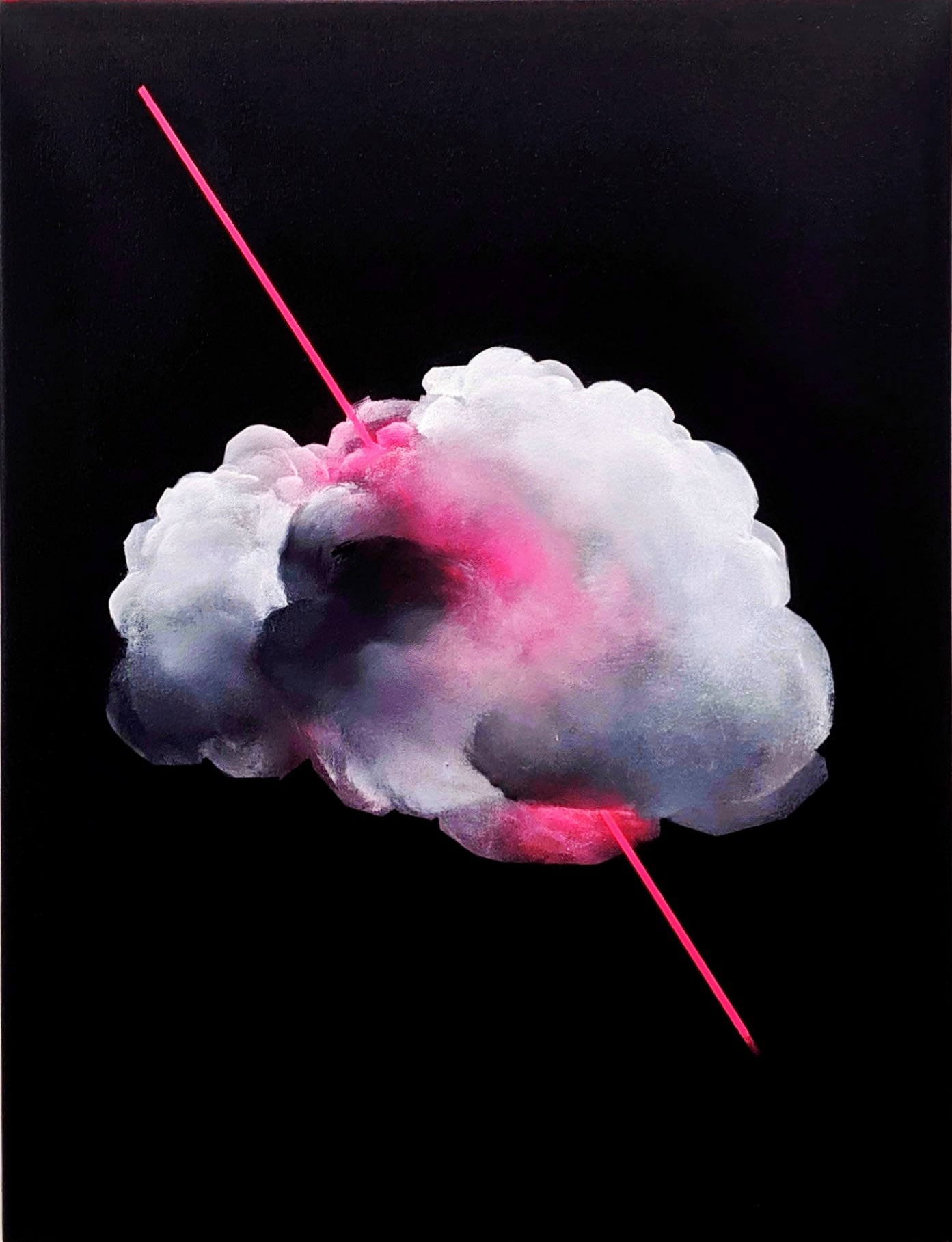 Strike - Brooklyn Whelan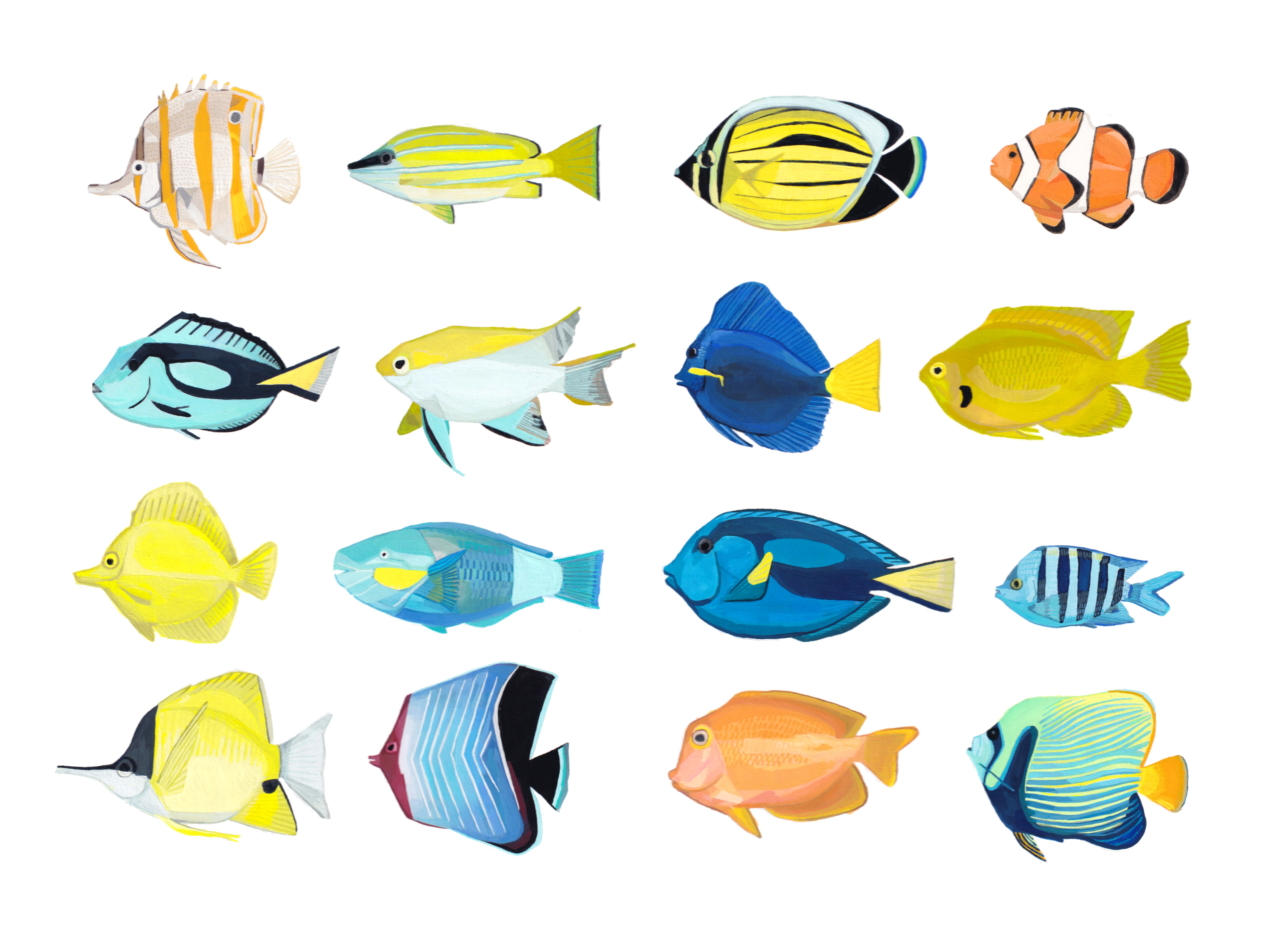 Fish Study - Andrew Watch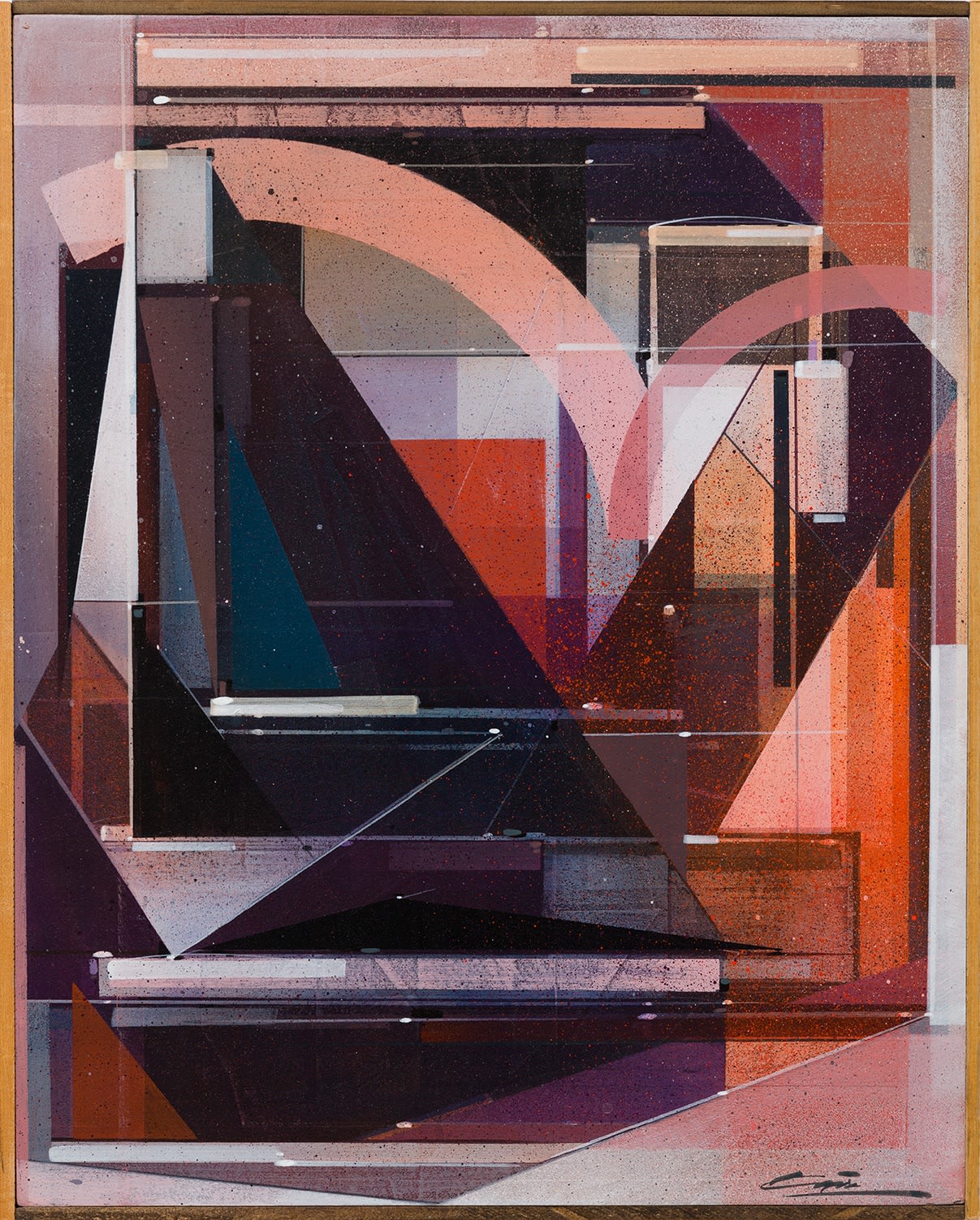 Kolapsis - Augustine Kofie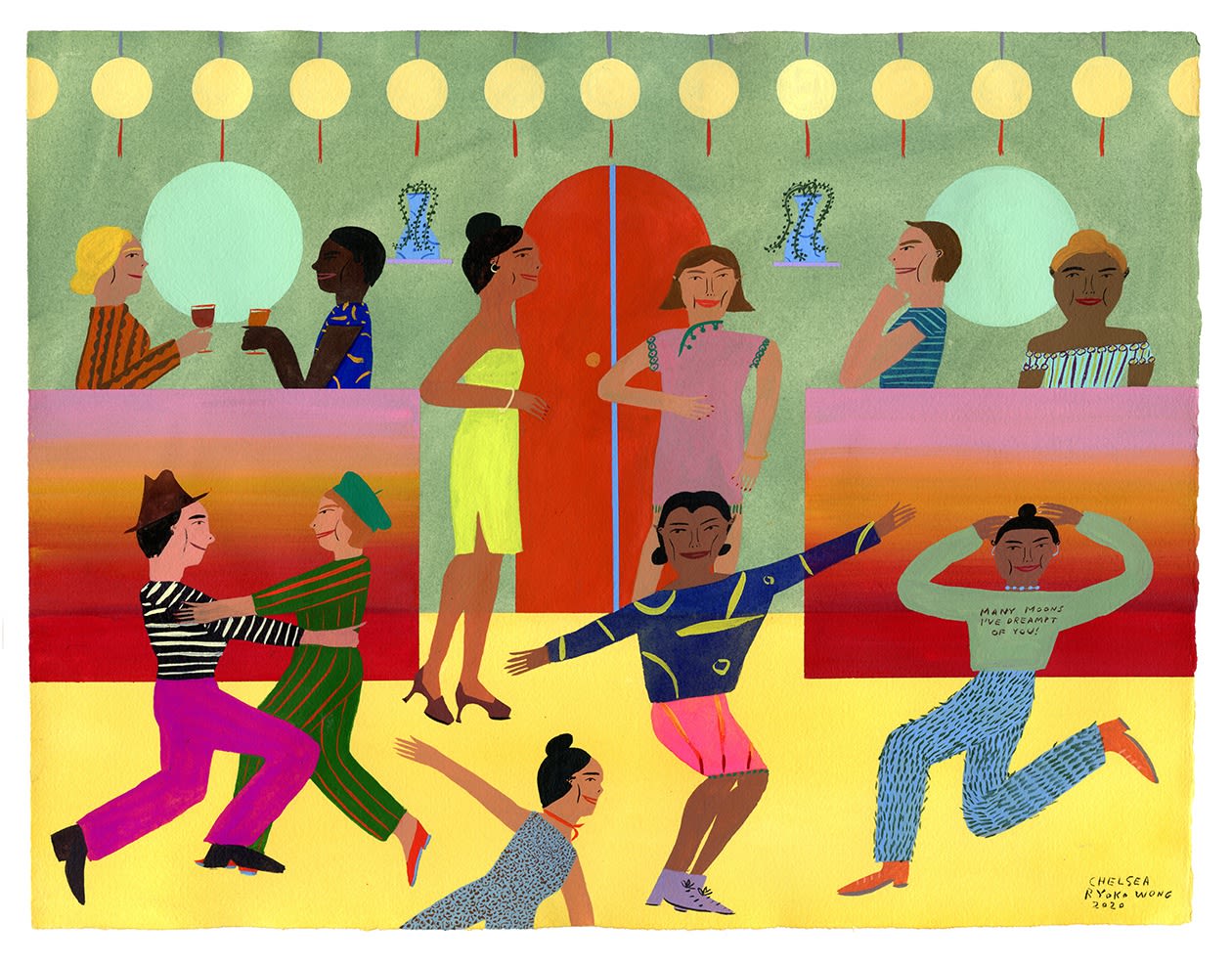 Many Moons I've Dreamt of You - Chelsea Wong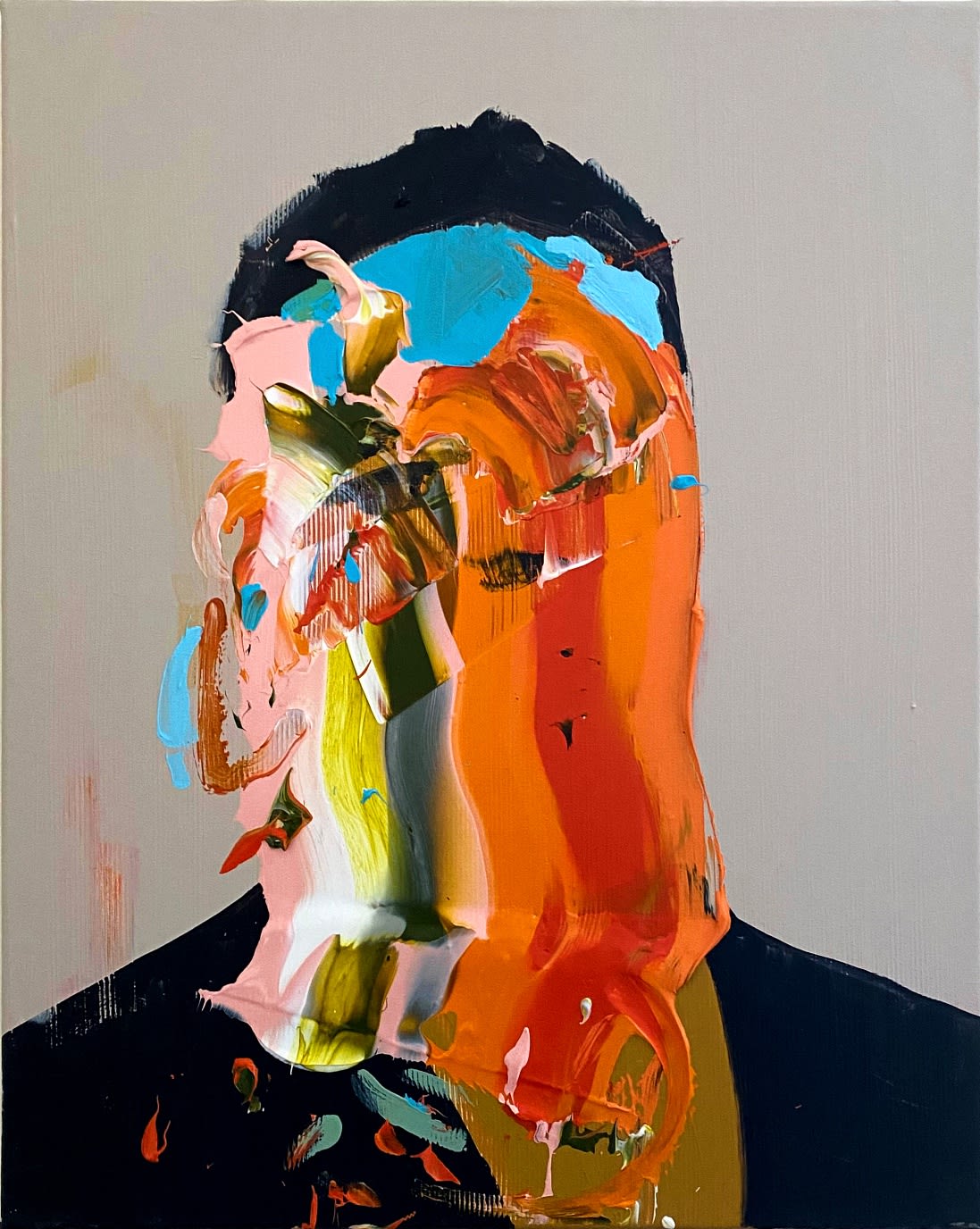 Left Back - Eric Haacht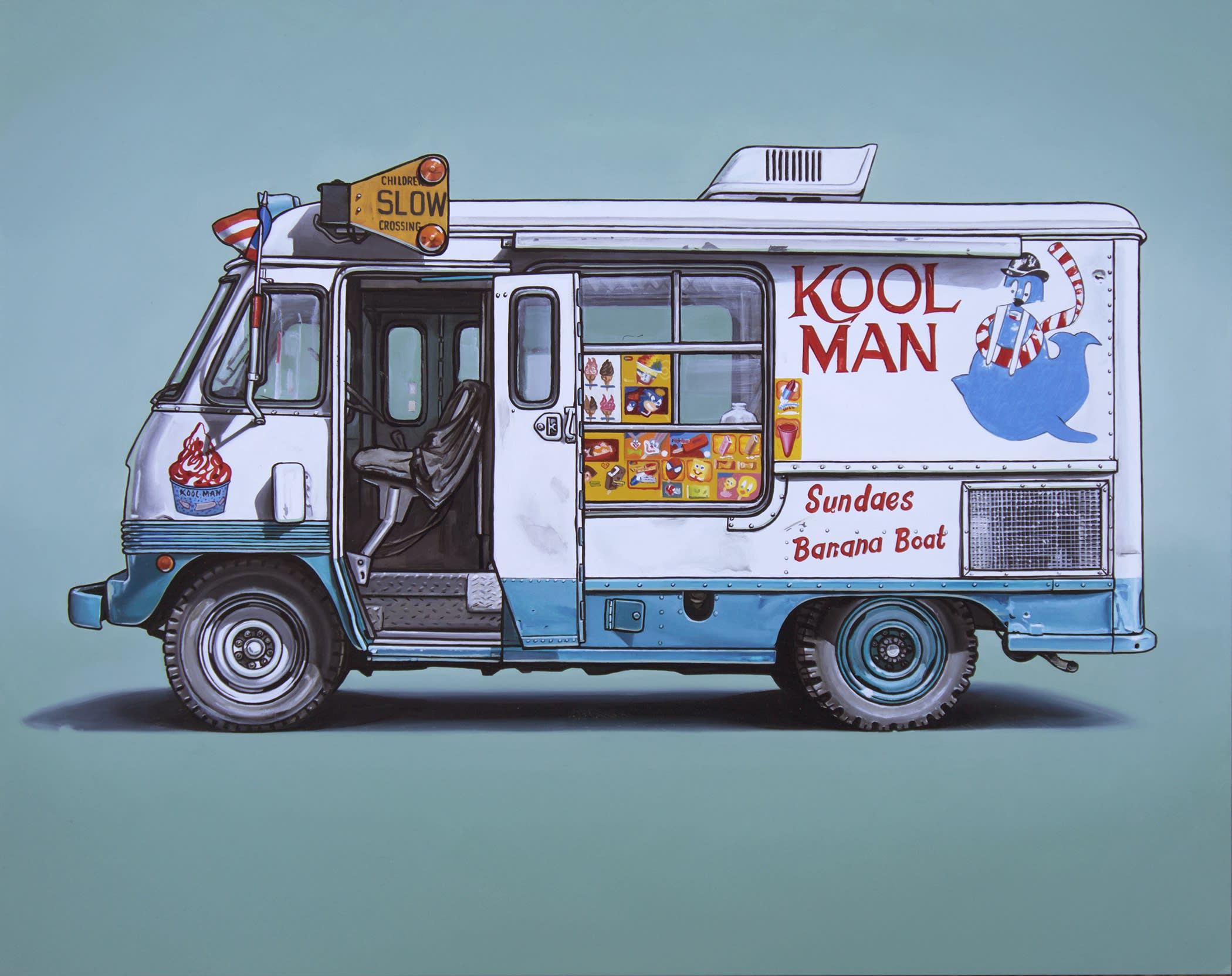 Bedford - Kevin Cyr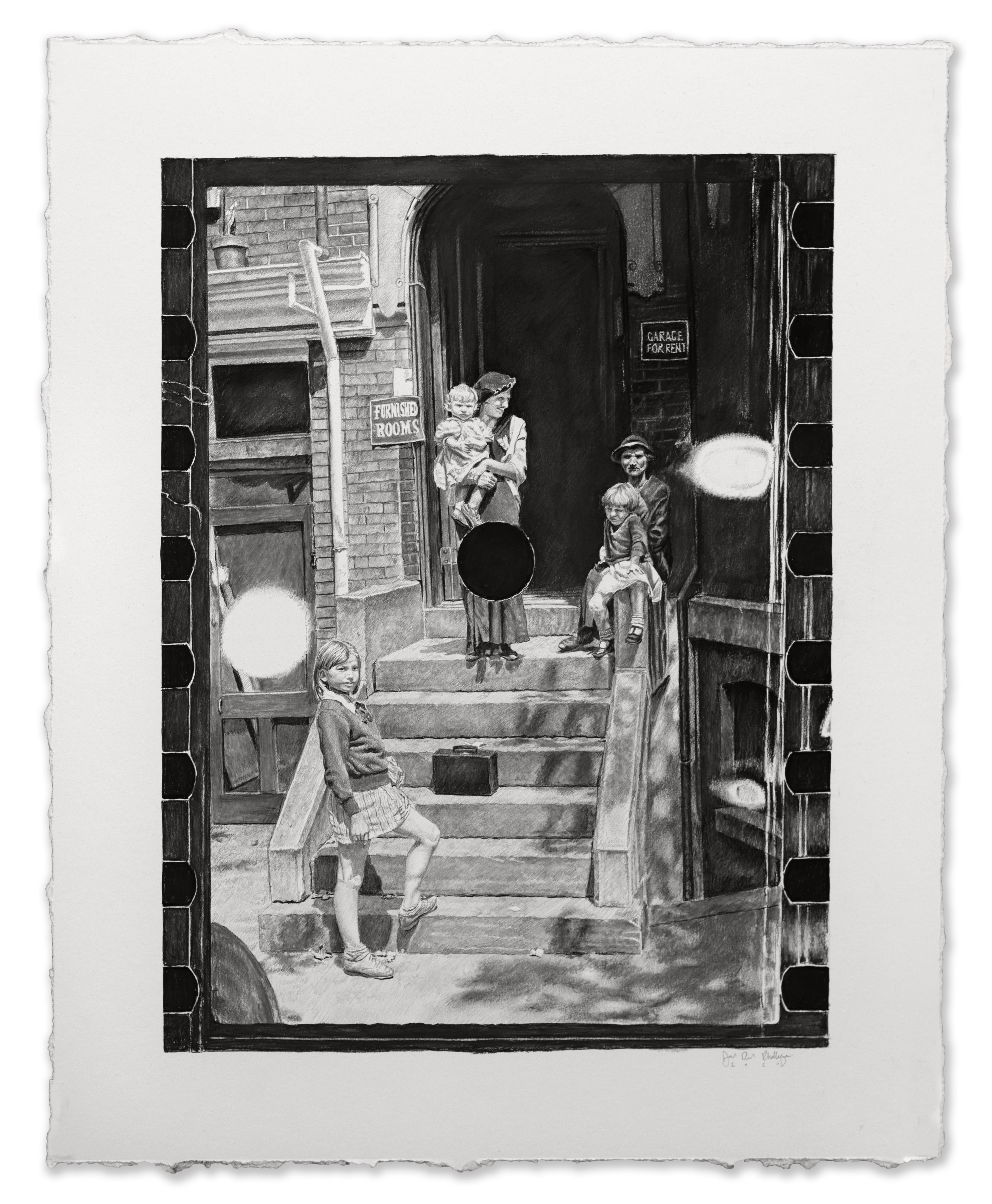 Killed Negative #29 / After Carl Mydans - Joel Daniel Phillips




Group Show - Jaime Brett Treadwell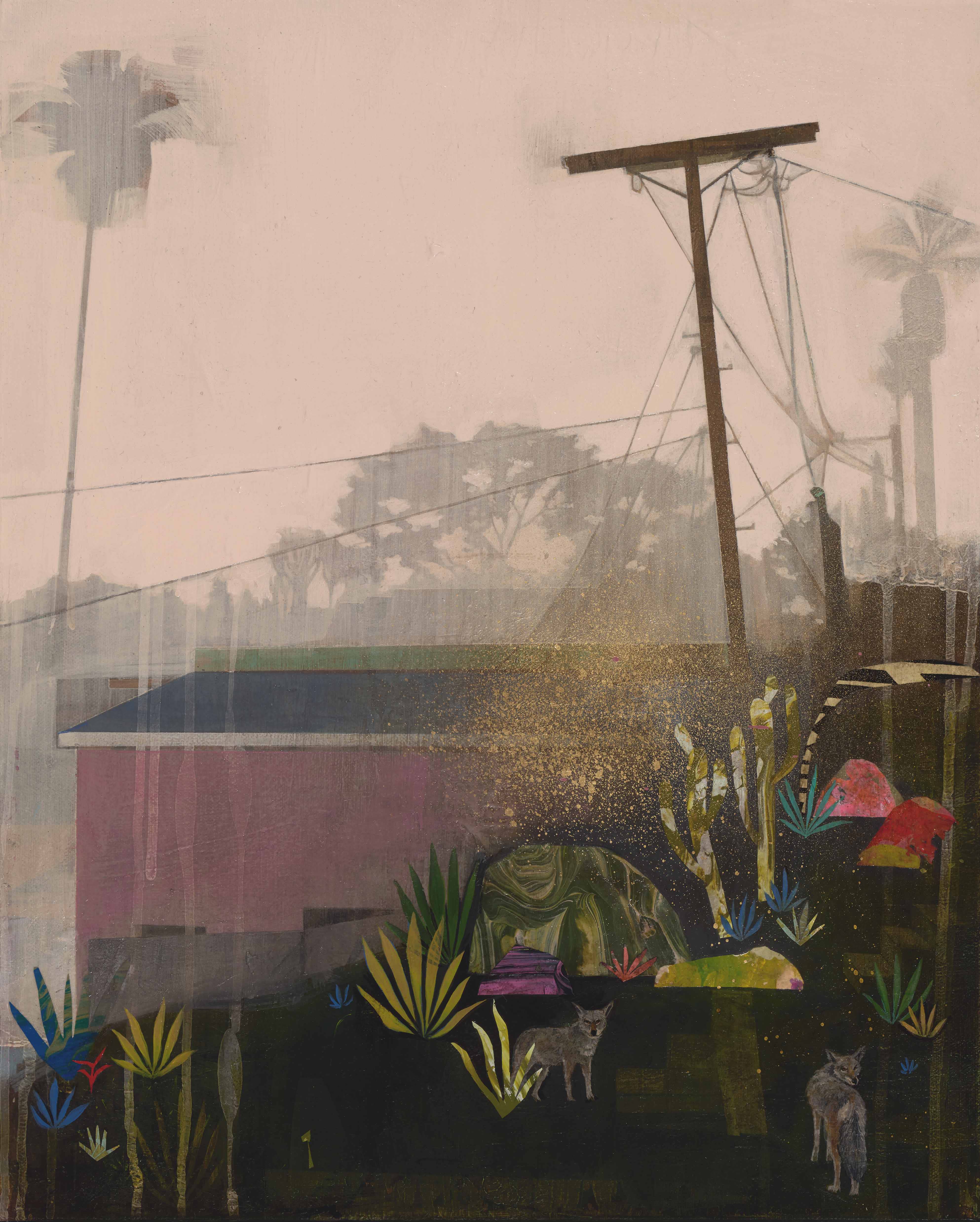 Comeback Kids - Seonna Hong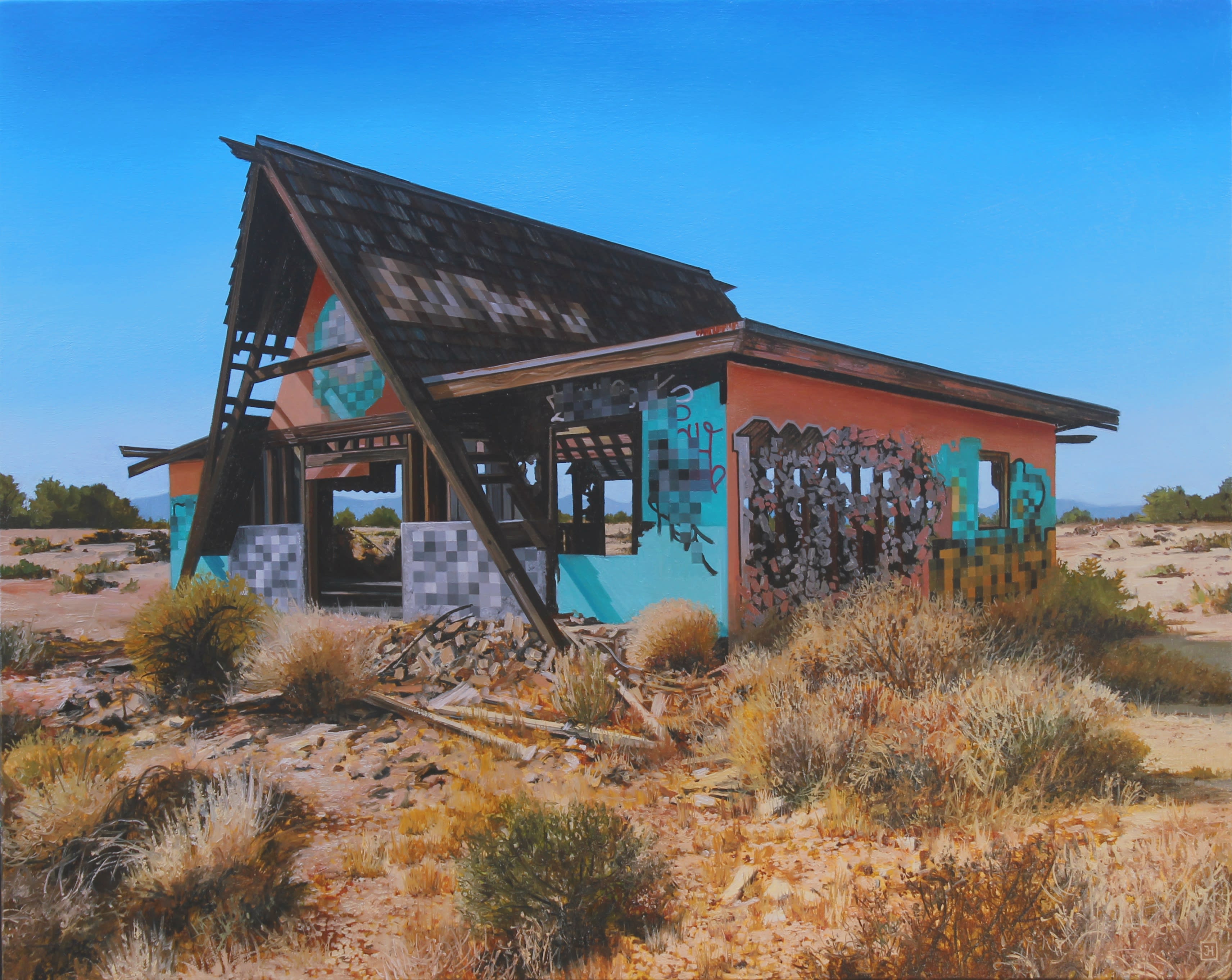 Fixer Upper - Jessica Hess
December 11, 2020