Hashimoto Contemporary is excited to announce exhibiting artist Emilio Villalba's second collaboration with Valentino for their newest campaign Valentino on Canvas.
Villabla is one of three artists chosen by Valentino to paint their One Stud bag from the Rendez-Vous collection. The San Francisco-based artist configured the bag into his signature collage-style art featuring everyday objects and self-portraits.
More information about the collabration can be found here!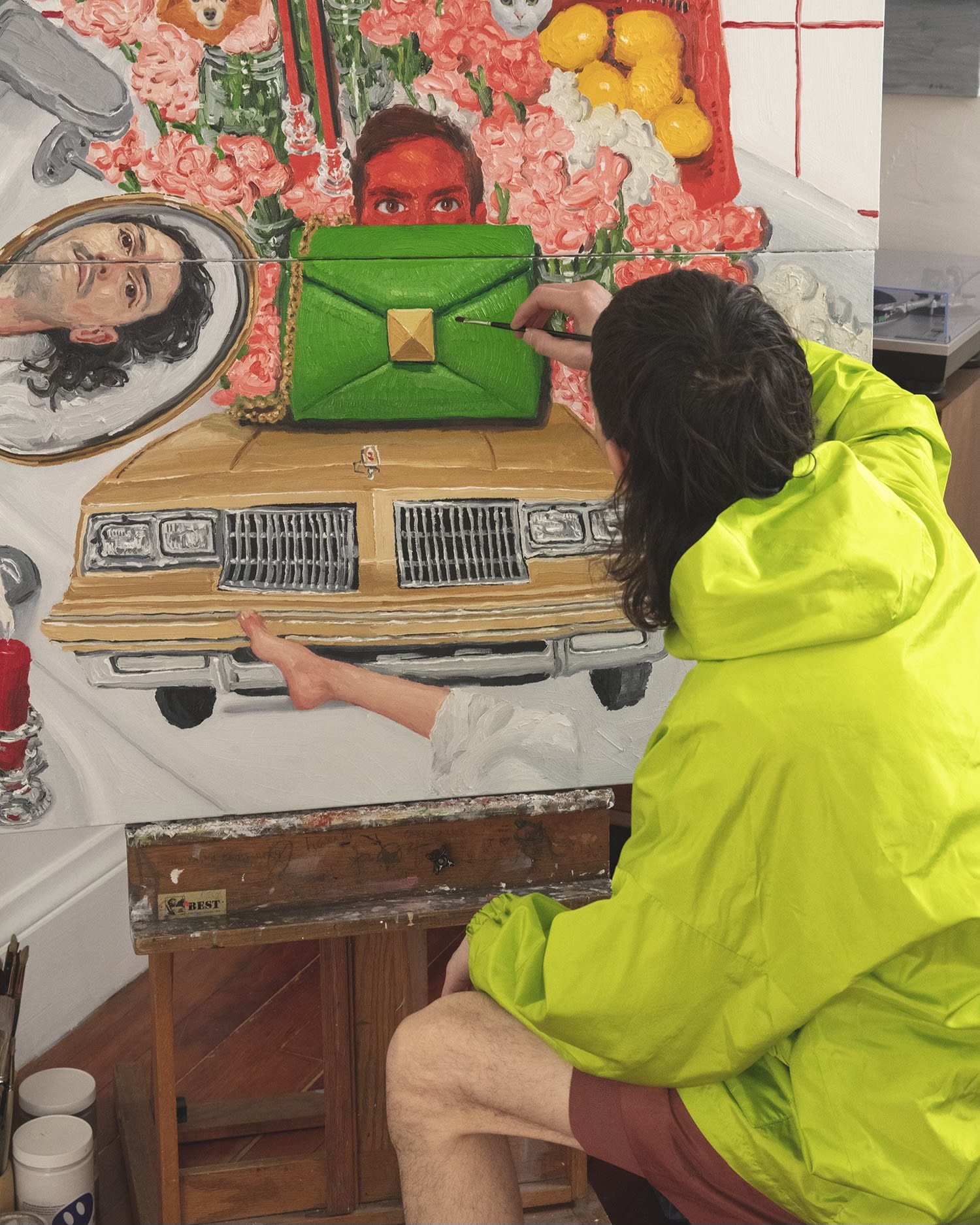 March 24, 2022