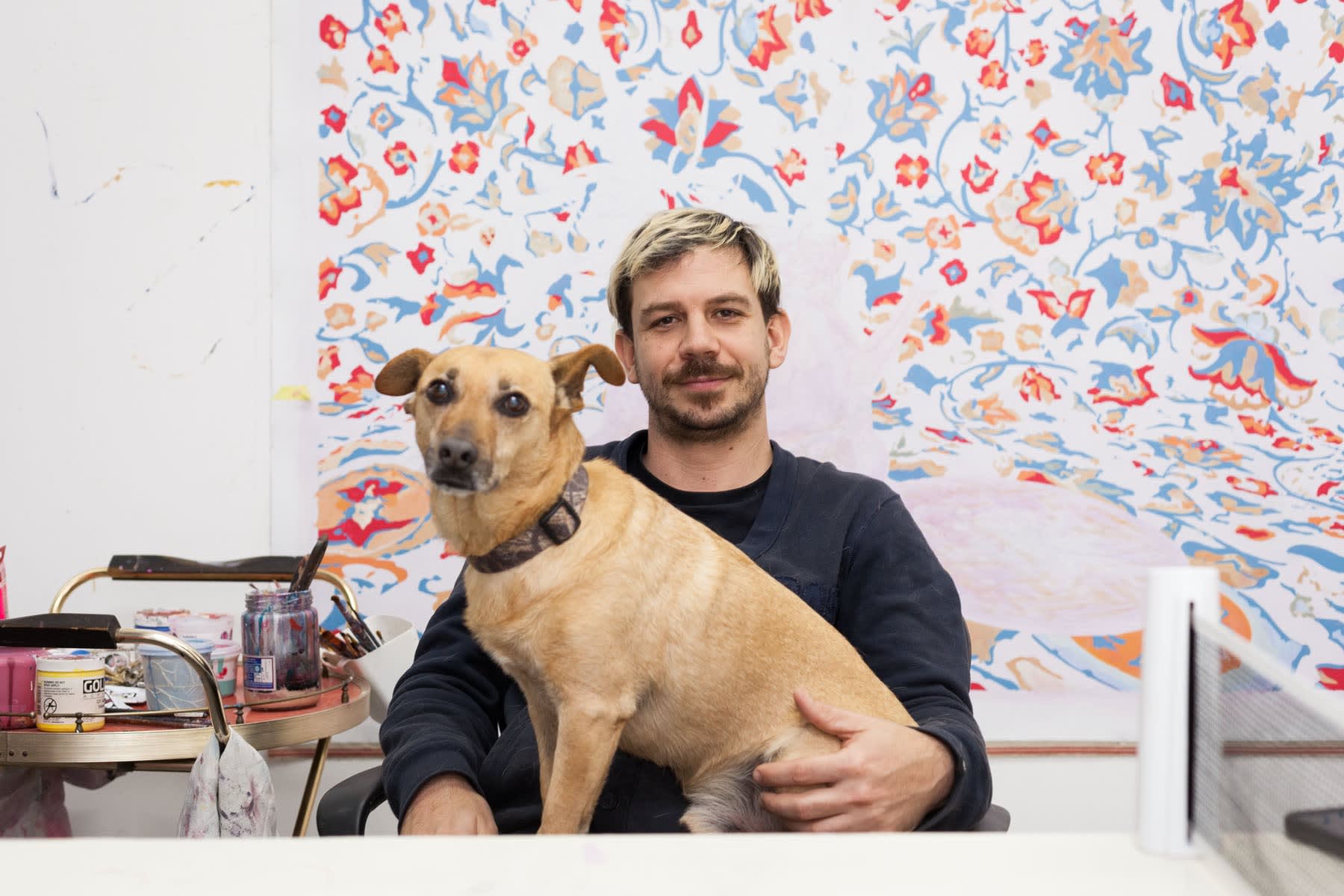 Hashimoto Contemporary is pleased to present Francisco Diaz Scotto (Pastel) upcoming solo show "Patio Misionero" at our San Francisco location.
Francisco Diaz Scotto's new body of work brings to life his grandmothers photographs in a series of paintings that reflect on the details of domestic landscape in Misiones, Argentina. This undeveloped film camera contained photographs that the artist that would later use for this body of work. The film showed the wild exuberance of flowers and domestic life. Diaz Scotto's compositions presented stand out for their solid forms and vibrant colors. The paintings feature flora and fauna as well as his dog. The artist works with textures and surfaces constitutes his favorite procedure in the affectionate recapture of his lineages, especially the feminine ones.
Check out photos below from the artist's studio including some photos from his grandmothers's discovered camera that inspired the paintings for the show.
On view: January 15th - January 29th, 2022
Location: 804 Sutter St. San Francisco, CA
To inquire about forthcoming works, please email SF Director Vanessa Indies at SF@hashimotocontemporary.com
Appointments to view the show in person can be made here.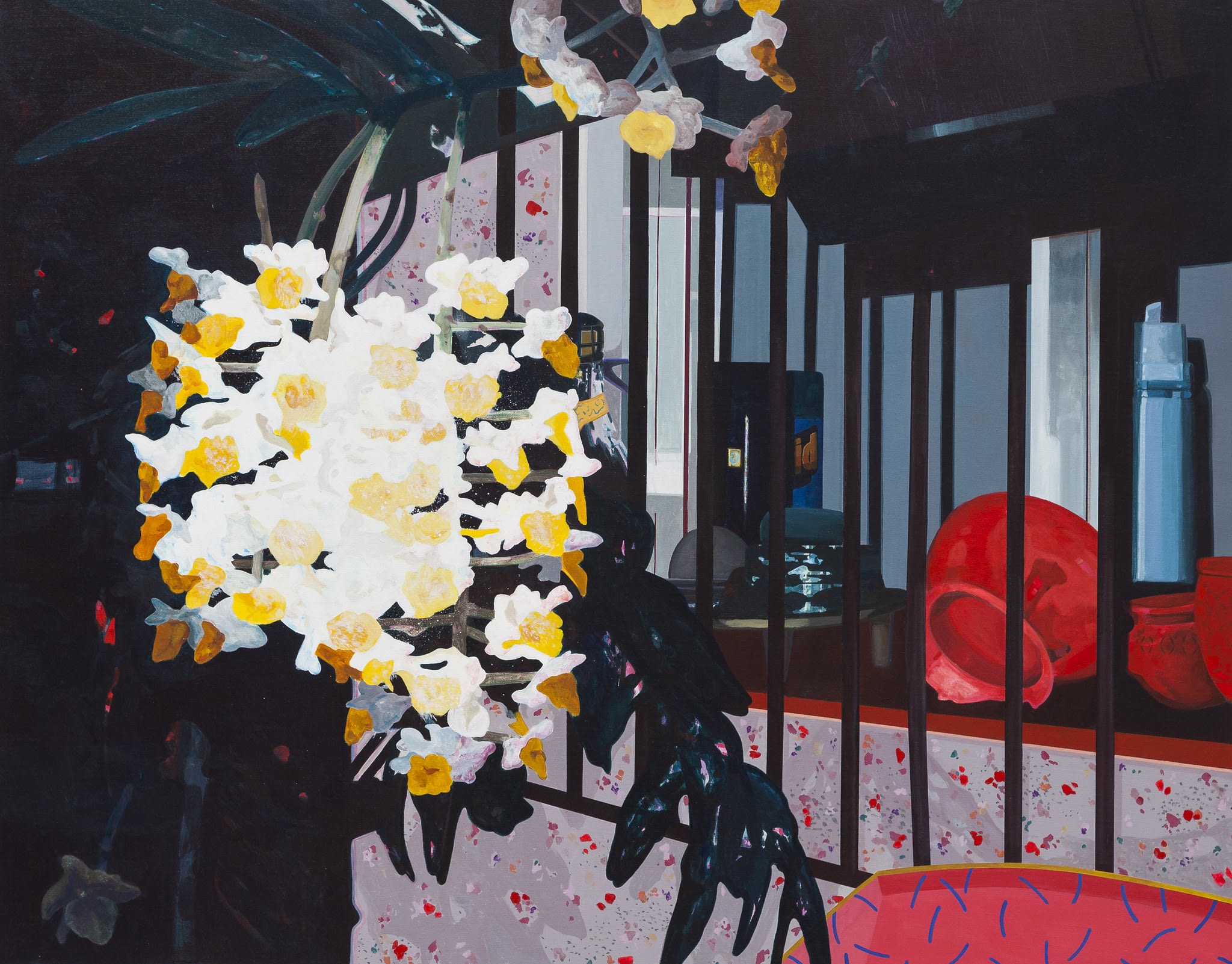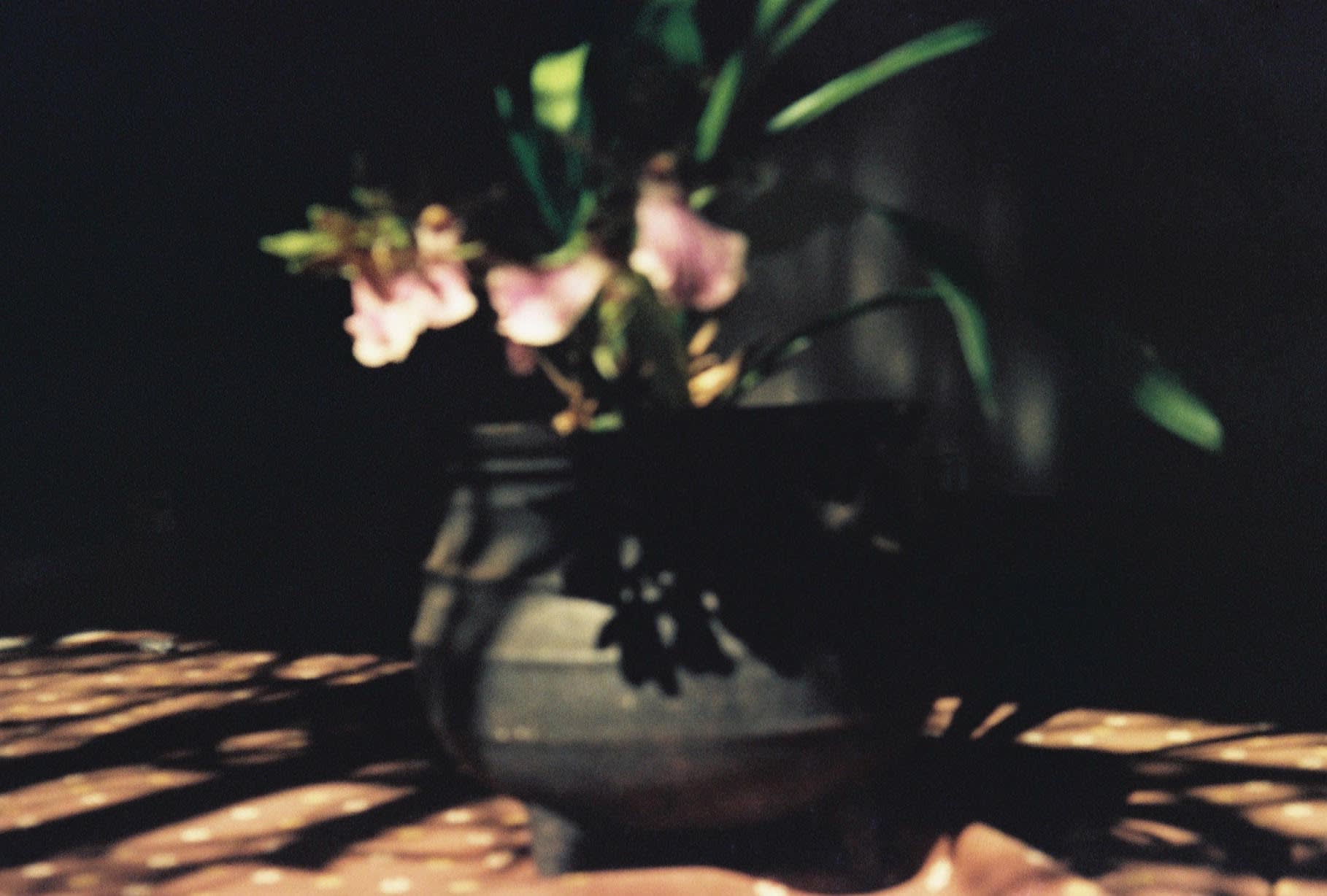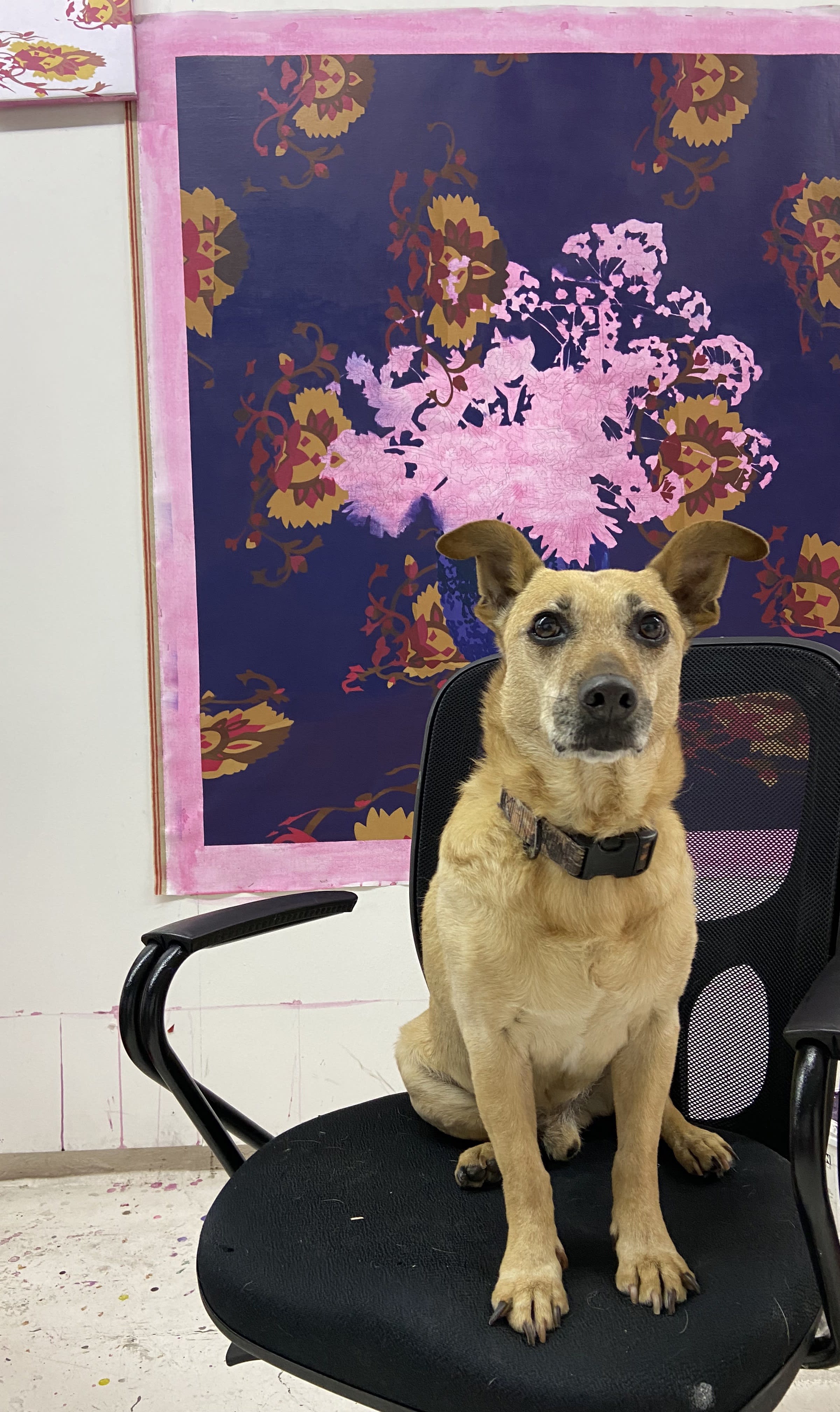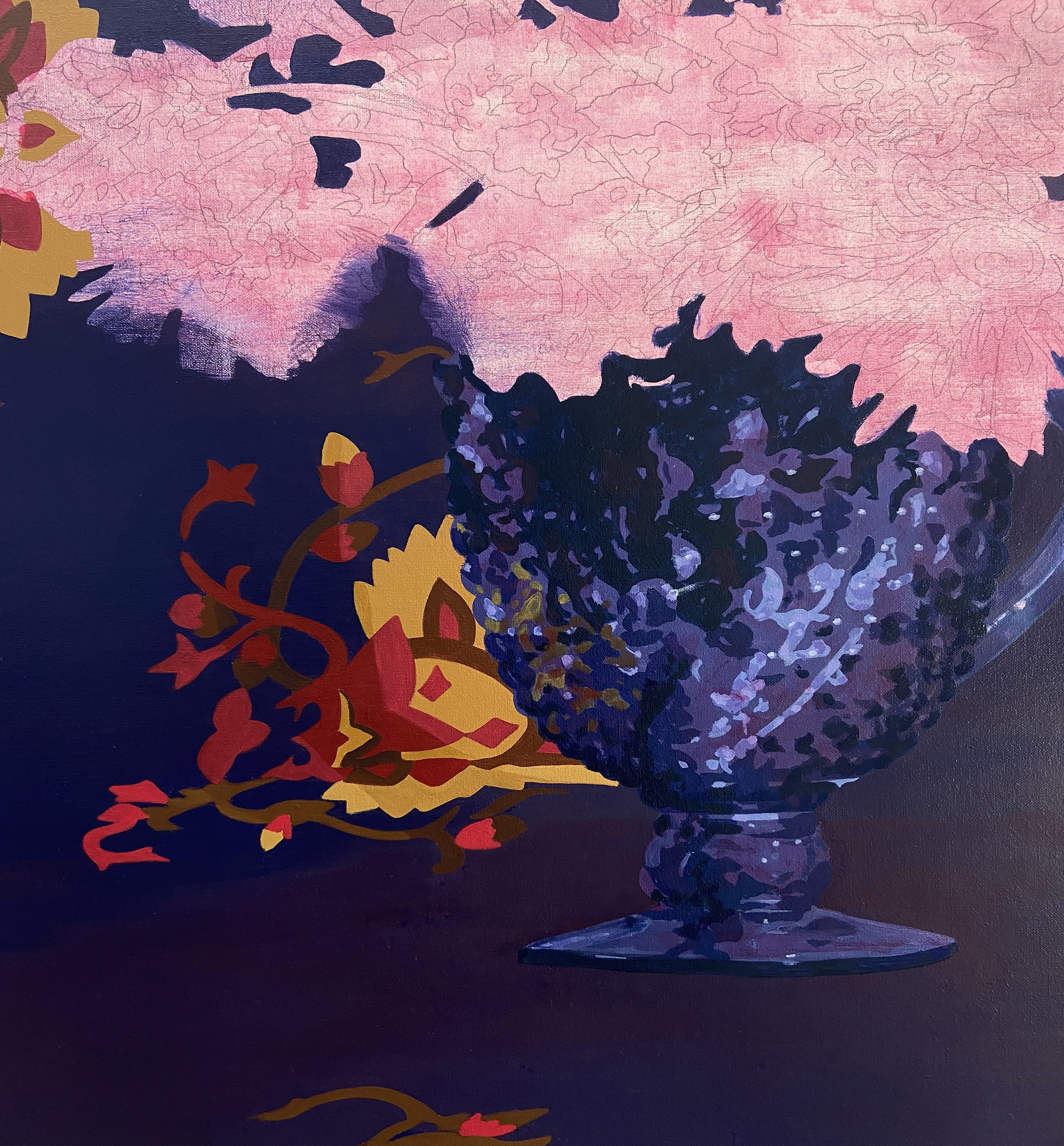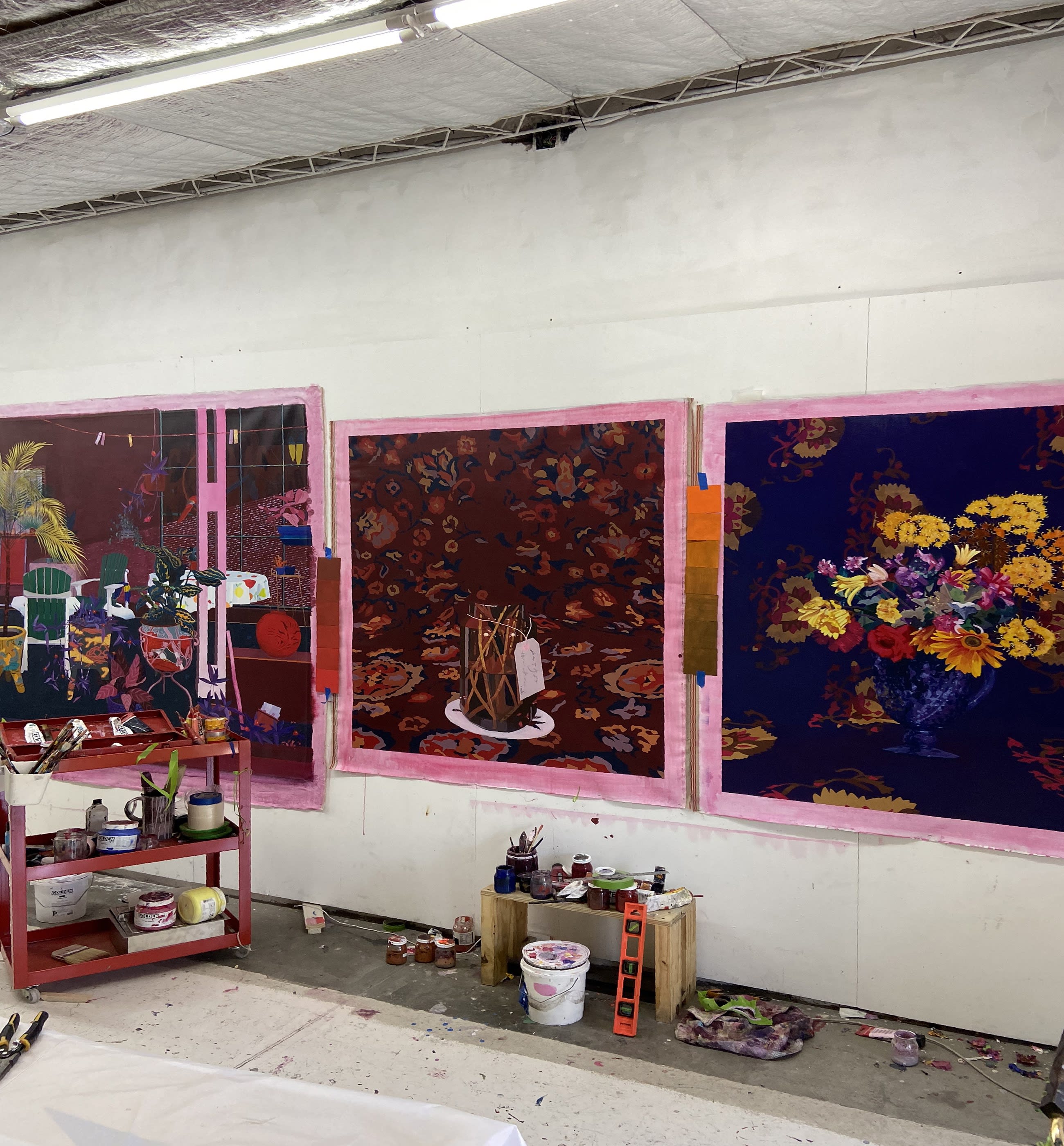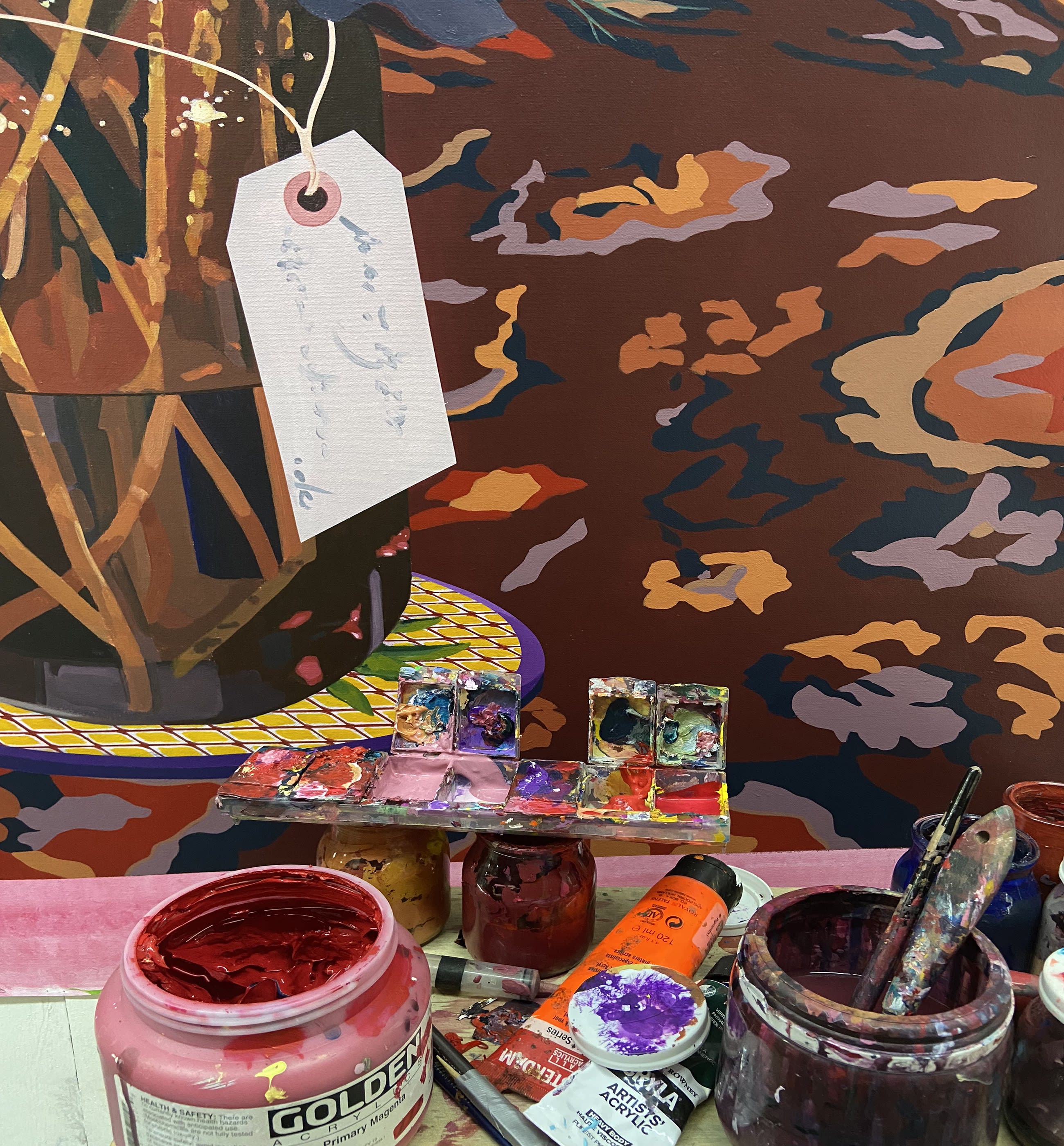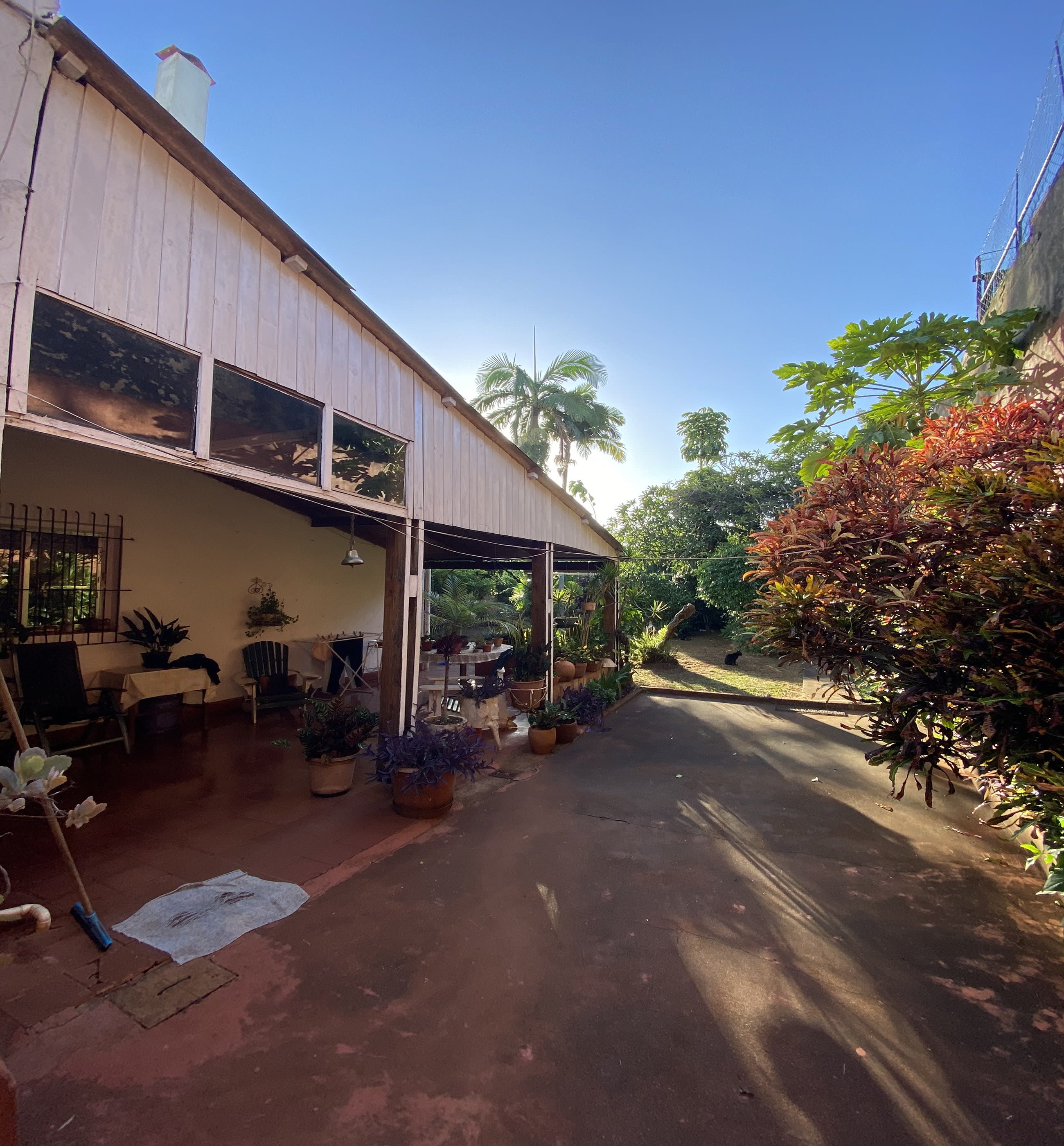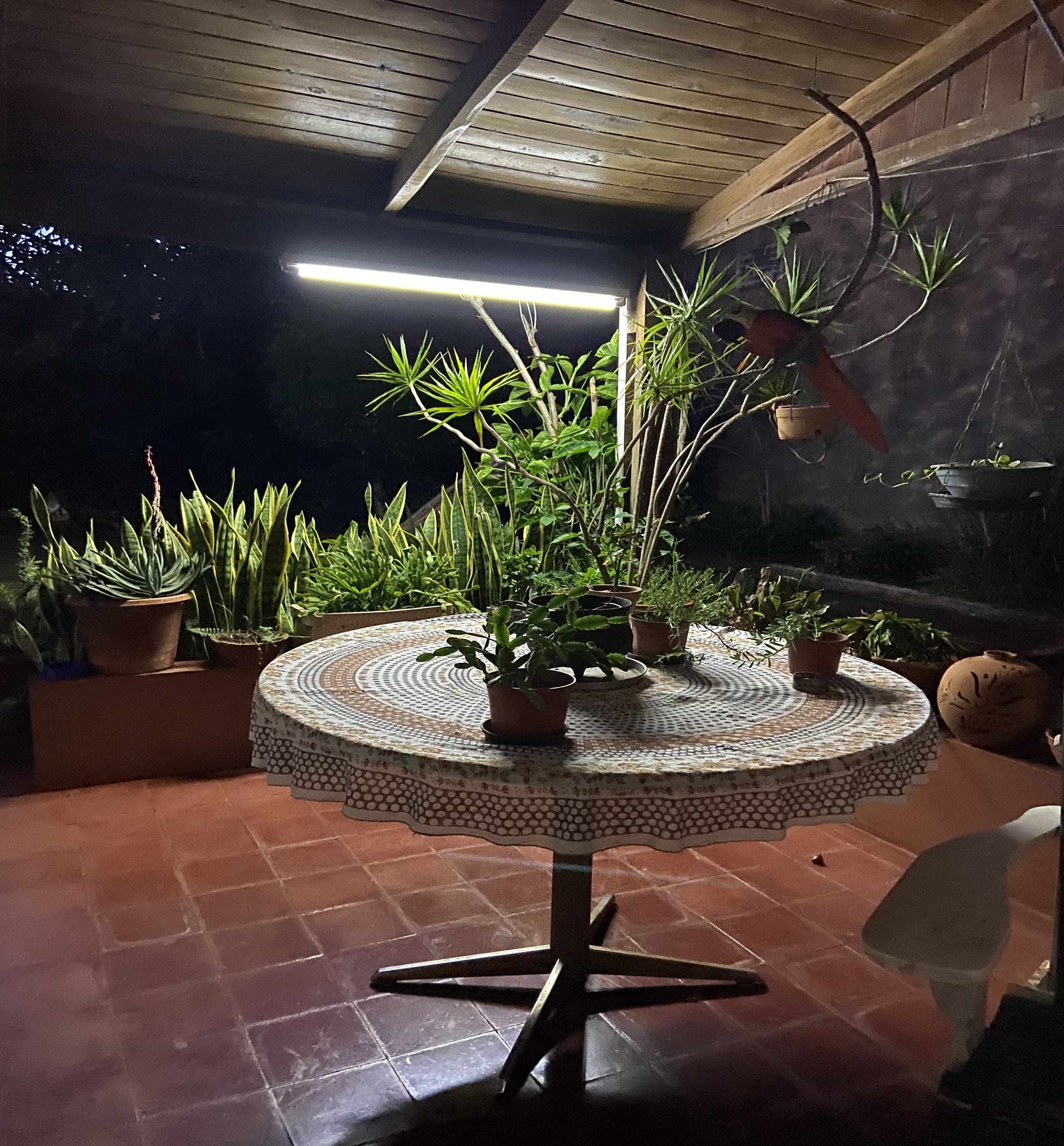 December 15, 2021