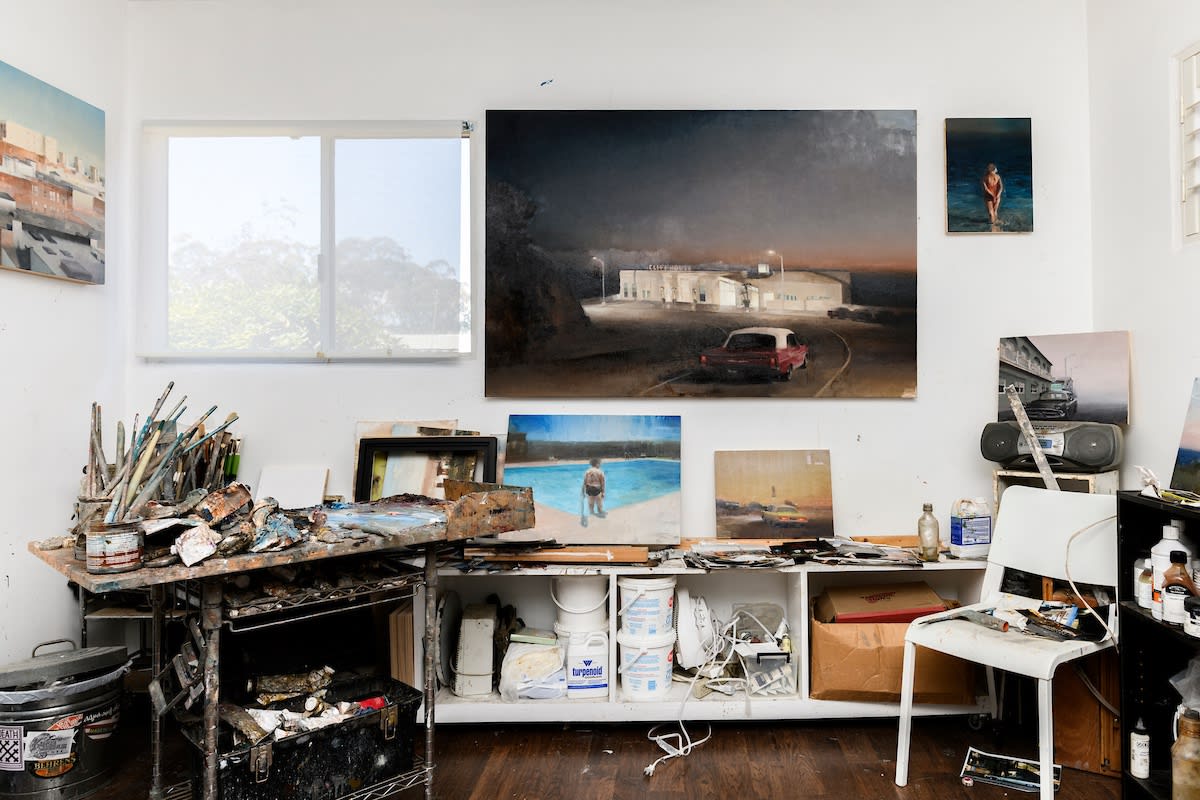 Hashimoto Contemporary is pleased to present Kim Cogan's upcoming solo exhibition "Here Nor There"
For his latest collection of paintings, the artist depicts a vision of the city that is both lived-through and longed-for.
With fluency and warmth, Cogan ruminates on his connection to the city and what it means to have a sense of place during a time of isolation and distance. Substituting discovery with longing, the artist is drawn to places long established and frequently visited, yet still somehow remaining out of reach. Vacant, boarded up storefronts, dismantled landmarks—these spaces beckon vividly even as they seem to shut us out.
On view: October 2nd - 23rd, 2021
Location: 804 Sutter St. San Francisco, CA
To inquire about forthcoming works, please email SF Director Vanessa Indies at SF@hashimotocontemporary.com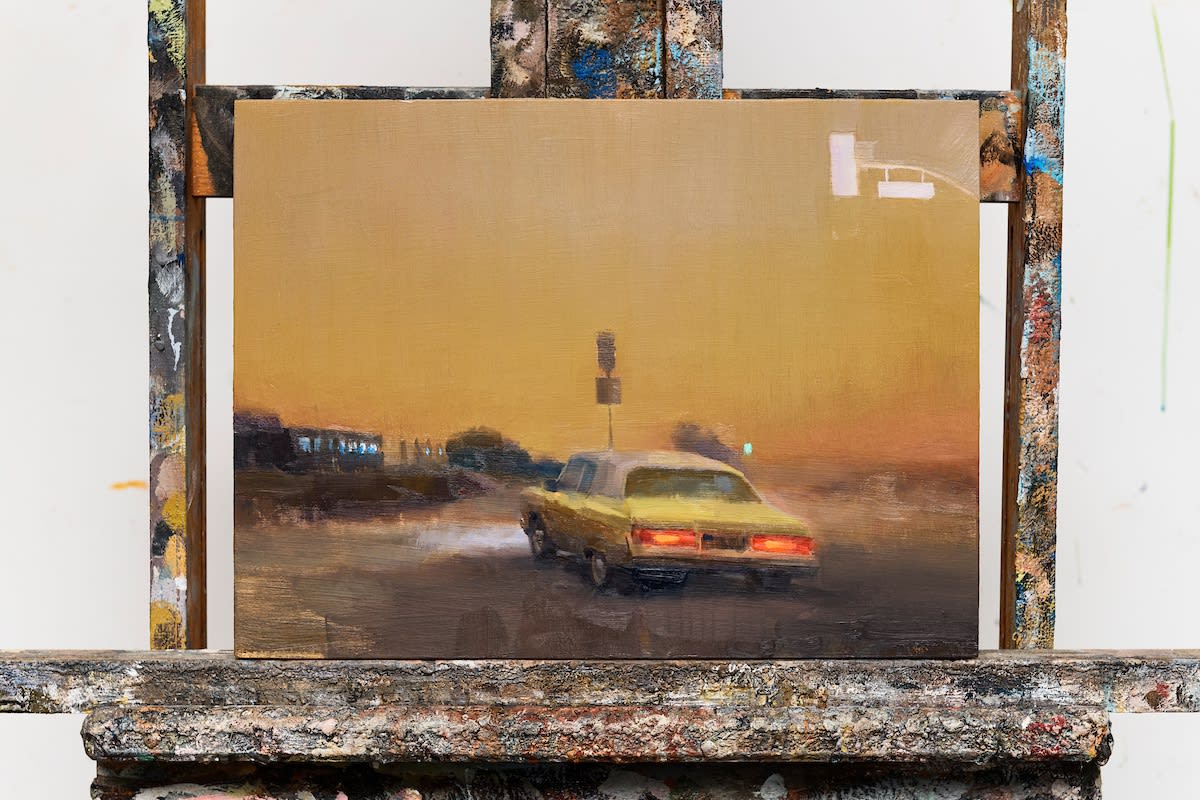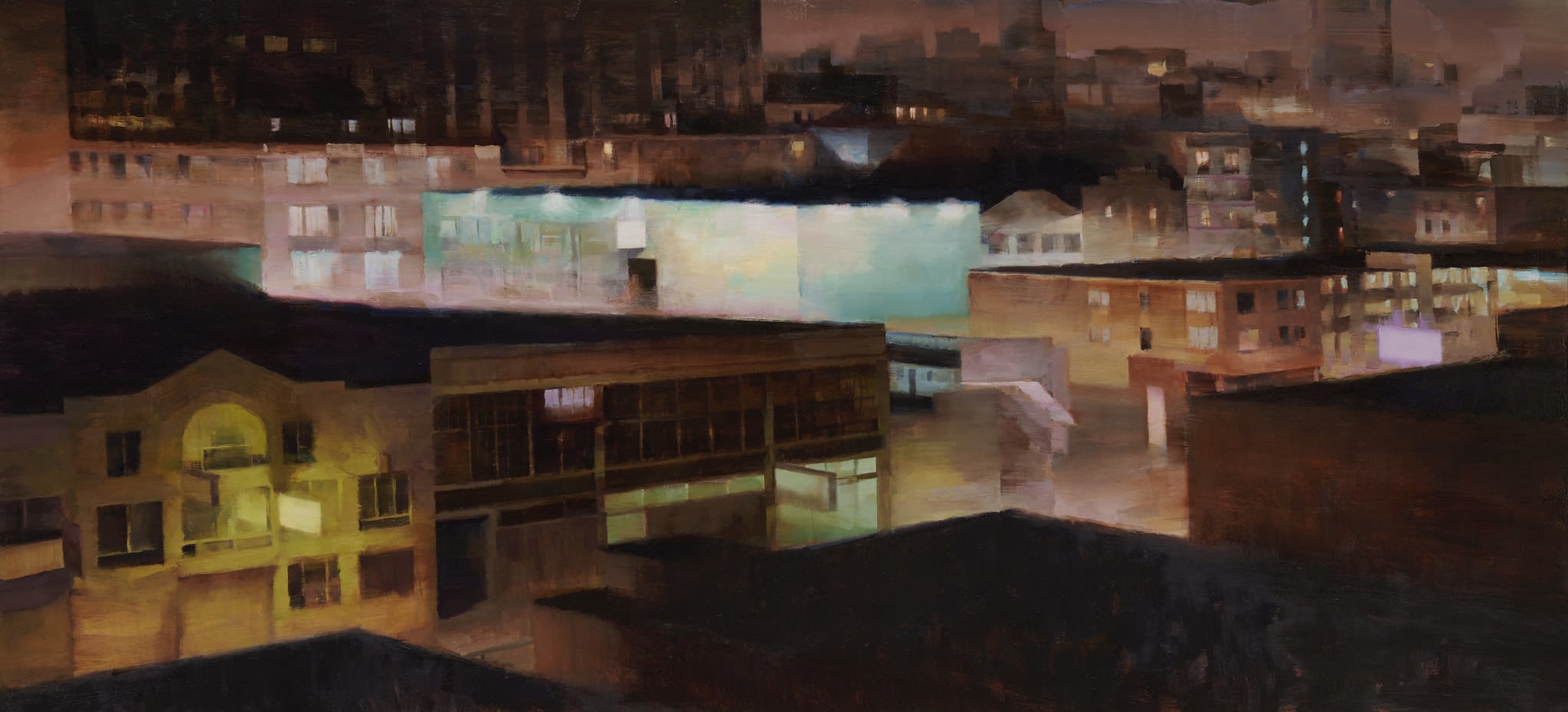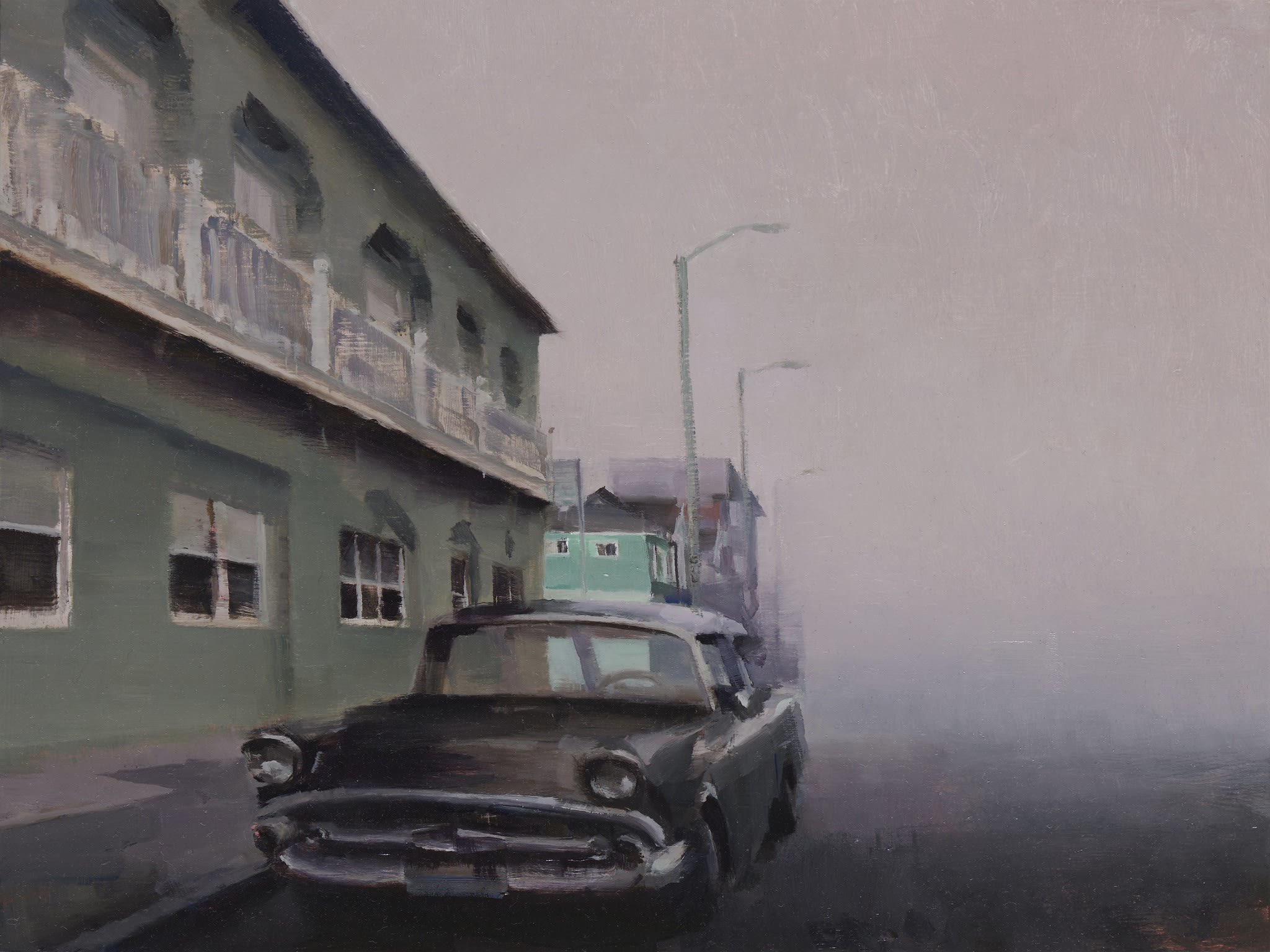 September 26, 2021