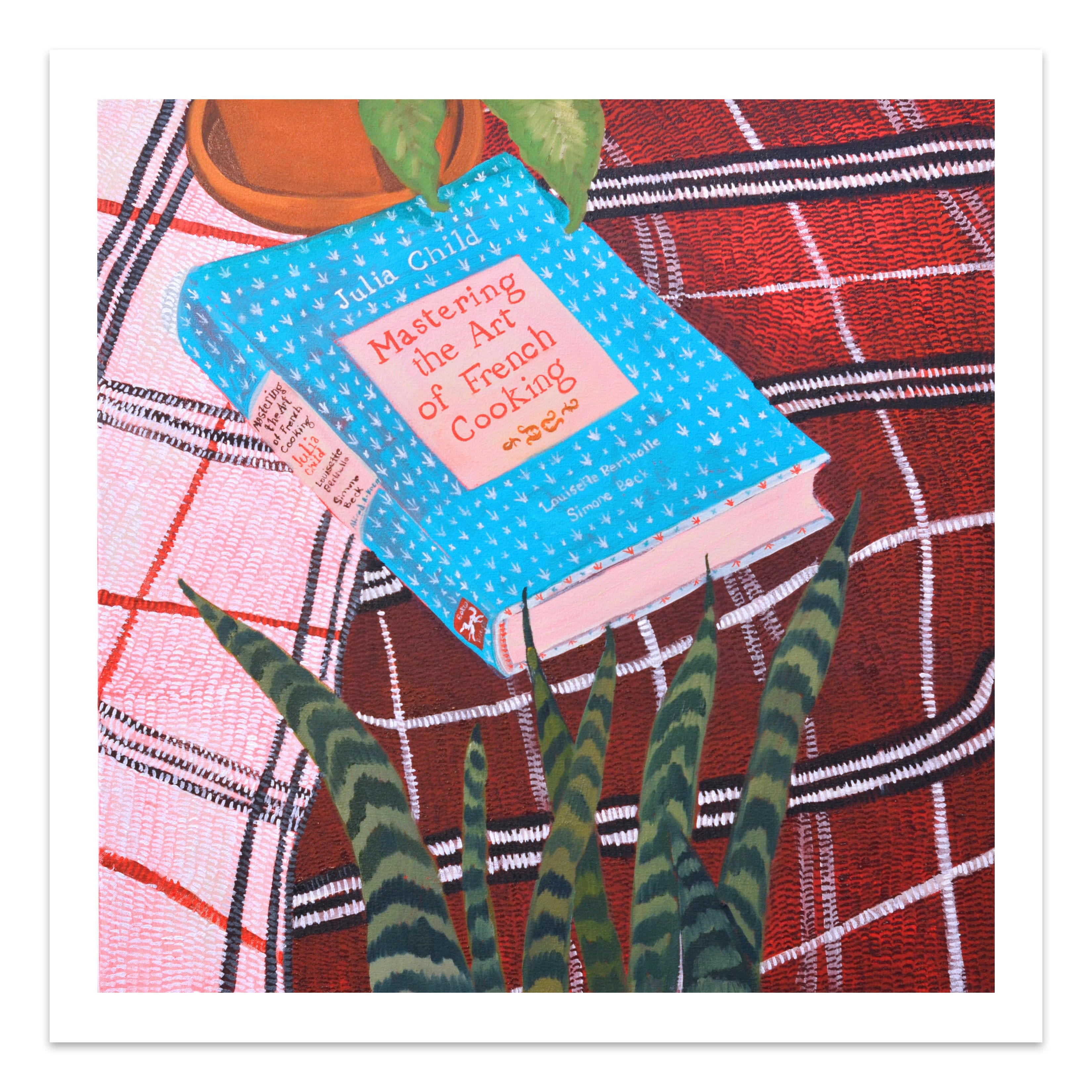 Anna Valdez - Mastering The Art Of French Cooking
Hashimoto Contemporary is excited to announce Multiples - a group exhibition of editioned artworks debuting at our New York City location this June.
Participating artists include: Sandra Chevrier, Jeffrey Cheung, So Youn Lee, Seonna Hong, Hilda Palafox, Lizzie Gill, Anna Valdez, Andrew Watch, Lola Gil, Alex Ziv, Stephanie Brown, GATS, Mary Iverson, Katie Kimmel, Aaron Li-Hill, Josie Morway, Michael Reeder, Lorien Stern, Chuck Sperry, Madeleine Tonzi, Ally White, Chelsea Wong, Ravi Zupa, Casey Gray, and Augustine Kofie.
This exhibition will go on sale in our online store HERE on Thursday June18th at 10am Pacific / 1pm Eastern.
Check out some exclusive sneak peeks from the show below.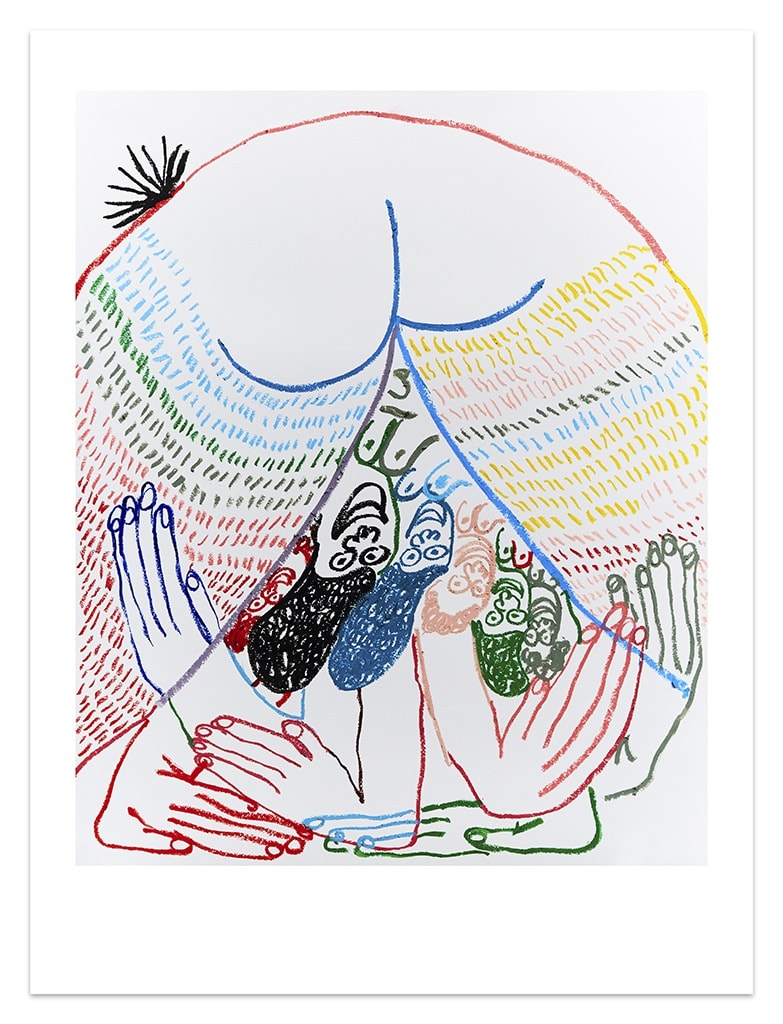 Jeffrey Cheung - Hello II
Lorien Stern - Better Together
Seonna Hong - Maelstrom
Hilda Palafox
Lizzie Gill - Meet Me Anywhere (But My Apartment) II
Andrew Watch - Multiples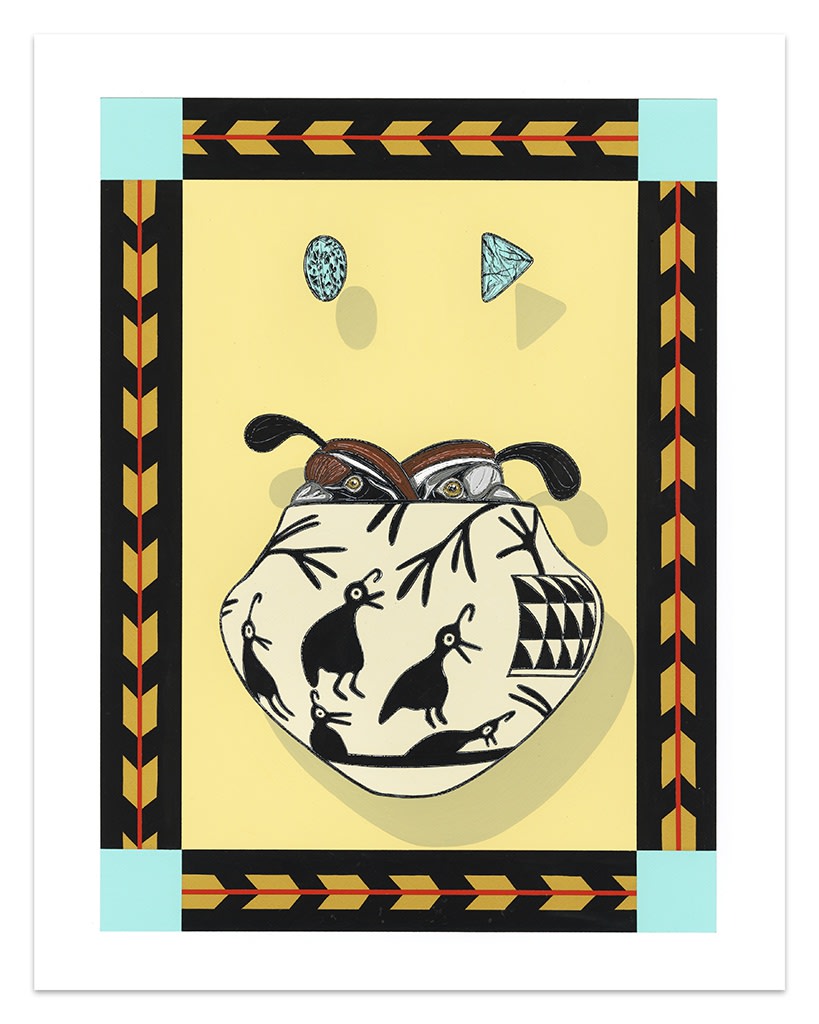 Alex Ziv - Re-emergence
June 5, 2020