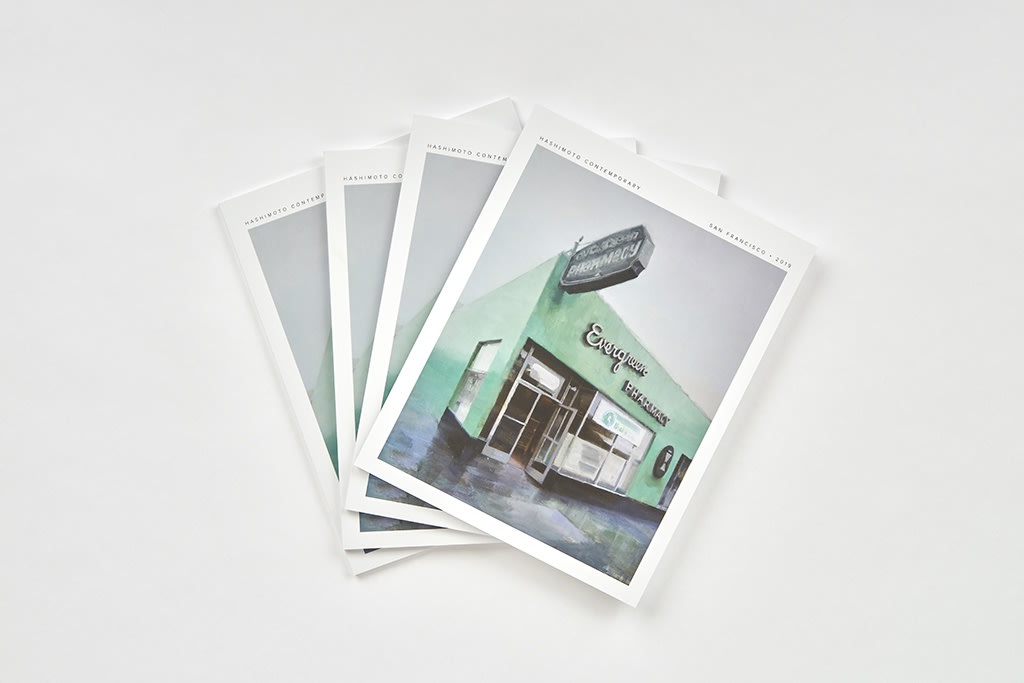 We are pleased to announce the publication of our 2019 Gallery Annuals. These perfect bound softcover catalogs highlight the many monthly exhibtions hosted at our San Francisco and New York City locations throughout 2019. Featuring a comprehensive look at each exhibition including installation images, press releases and full color reproductions of notable works from our exciting roster of artists.
SF Contents: Katie Kimmel, John Wentz, Lizzie Gill, Hope Kroll, Jessica Hess, Potluck, Seattle Art Fair, Lucien Shapiro, Kim Cogan, Caitlin McCormack, Ozabu, Jeremy Fish
NYC Contents: Petites Luxures, Kelly Tunstall, Ferris Plock, Miranda Tacchia, Lauren YS, Spotlight: Stencil, Dan Lam, Erik Jones, Ravi Zupa, Sarah Joncas, Jeffrey Cheung, Anna Valdez, DALeast, Abigail Goldman
Now available on our online store at the link HERE.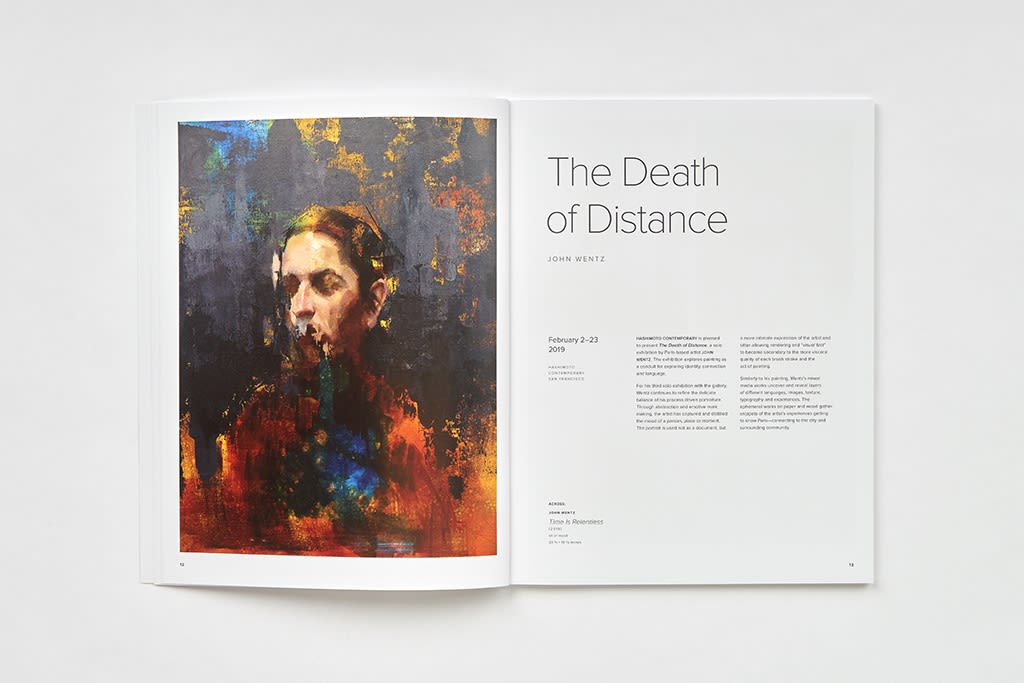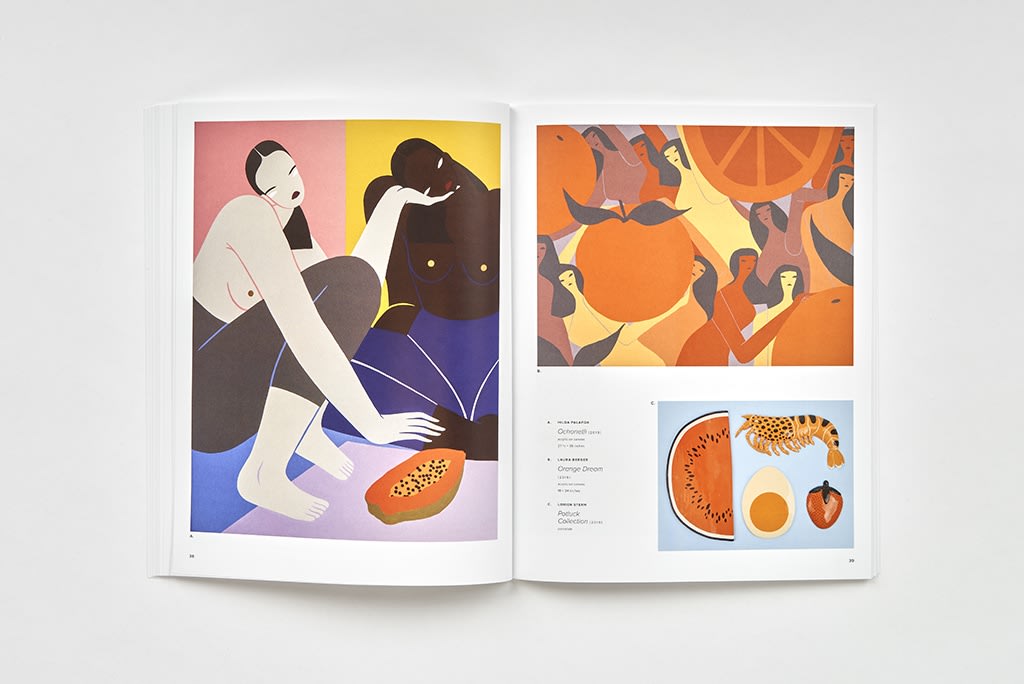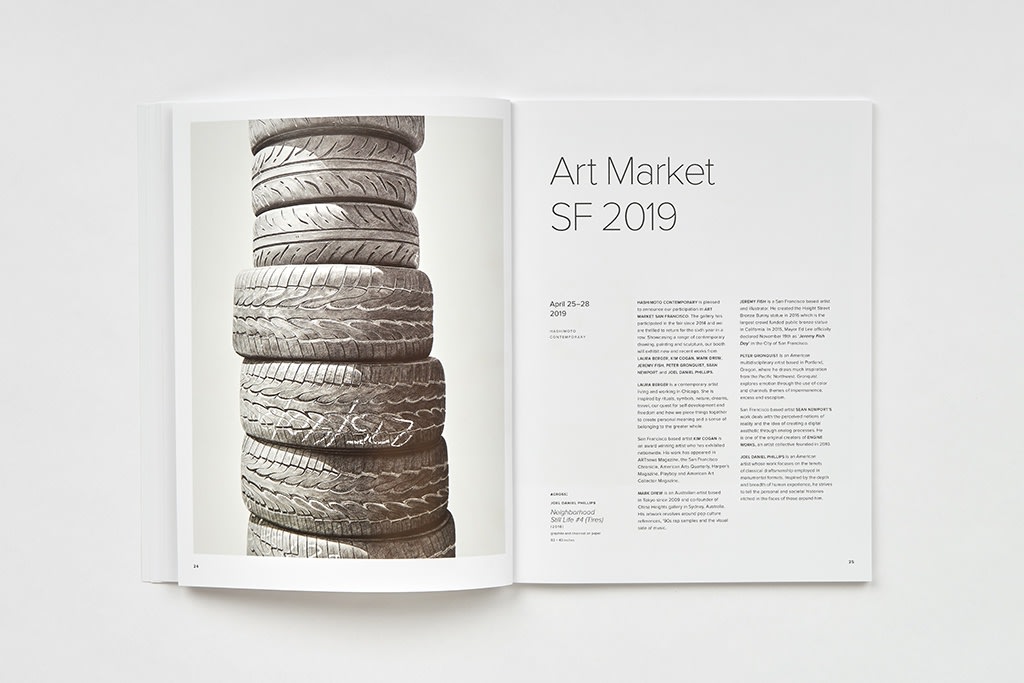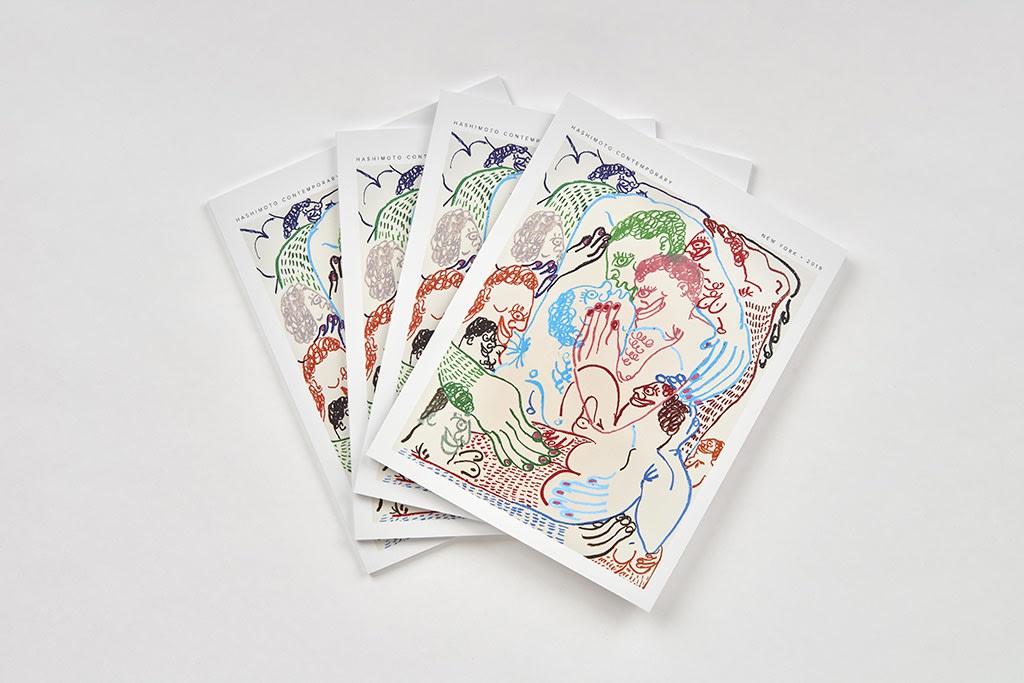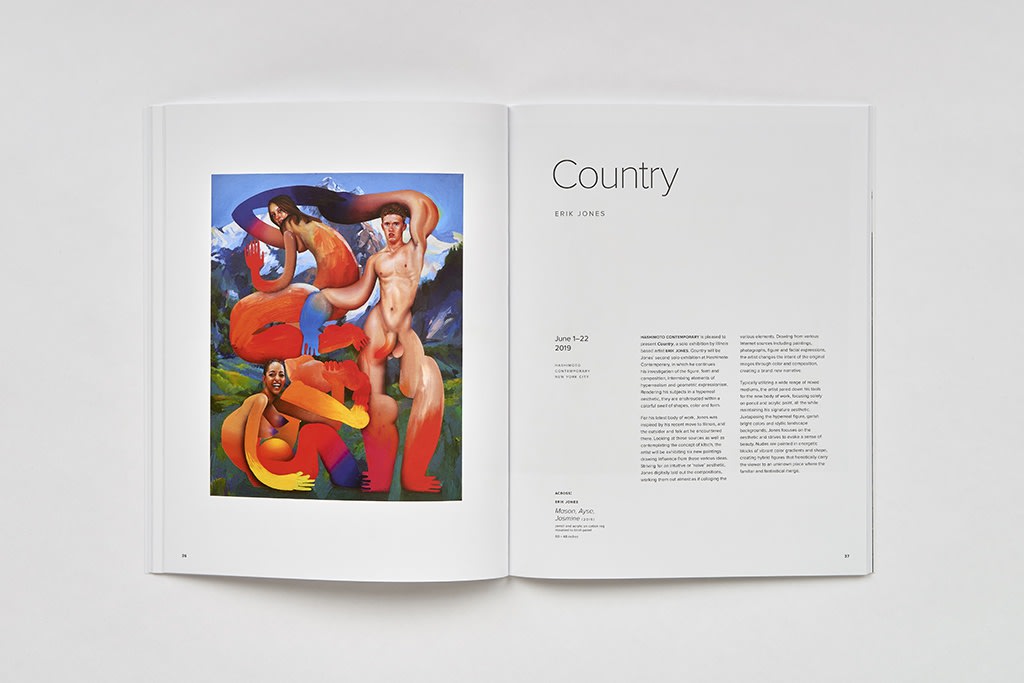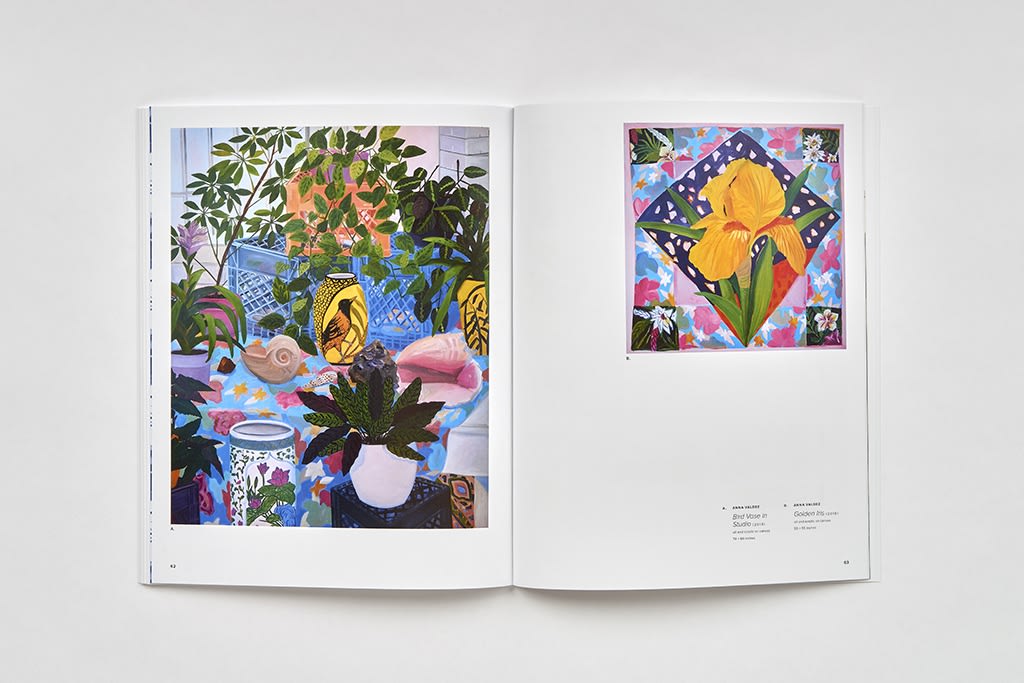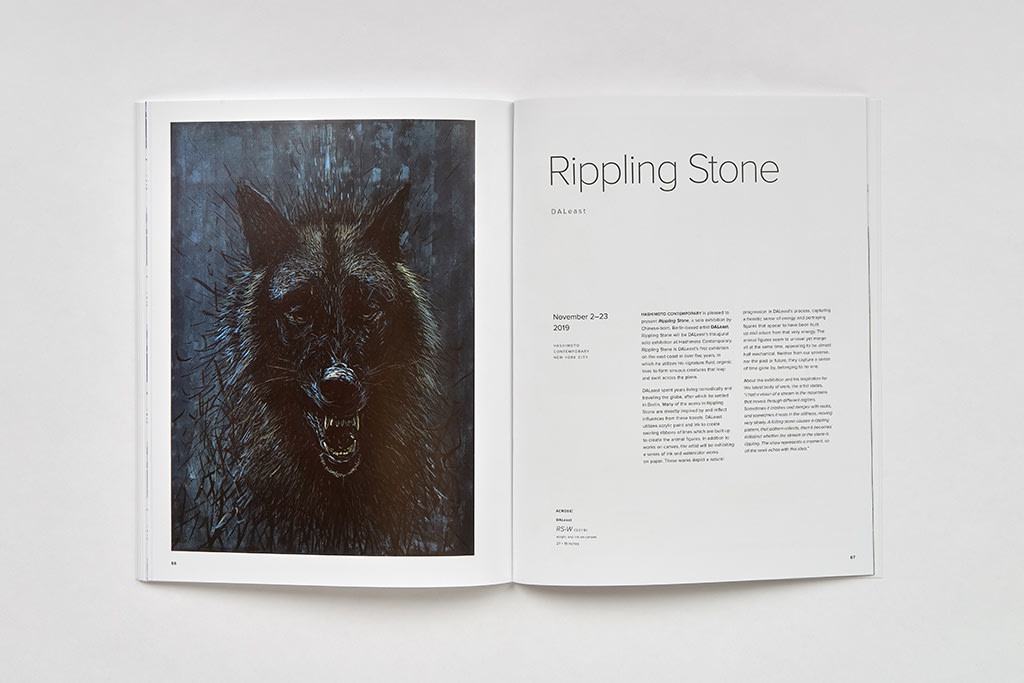 May 2, 2020