Like most everyone else, we are staying at home for a while. We've been looking back at some of our recent shows and wanted to share a few favorites. Our curatorial team will be taking turns highlighting some of our favorite affordable original works.
First up, our San Francisco director Dasha Matsuura! View the full list of picks here.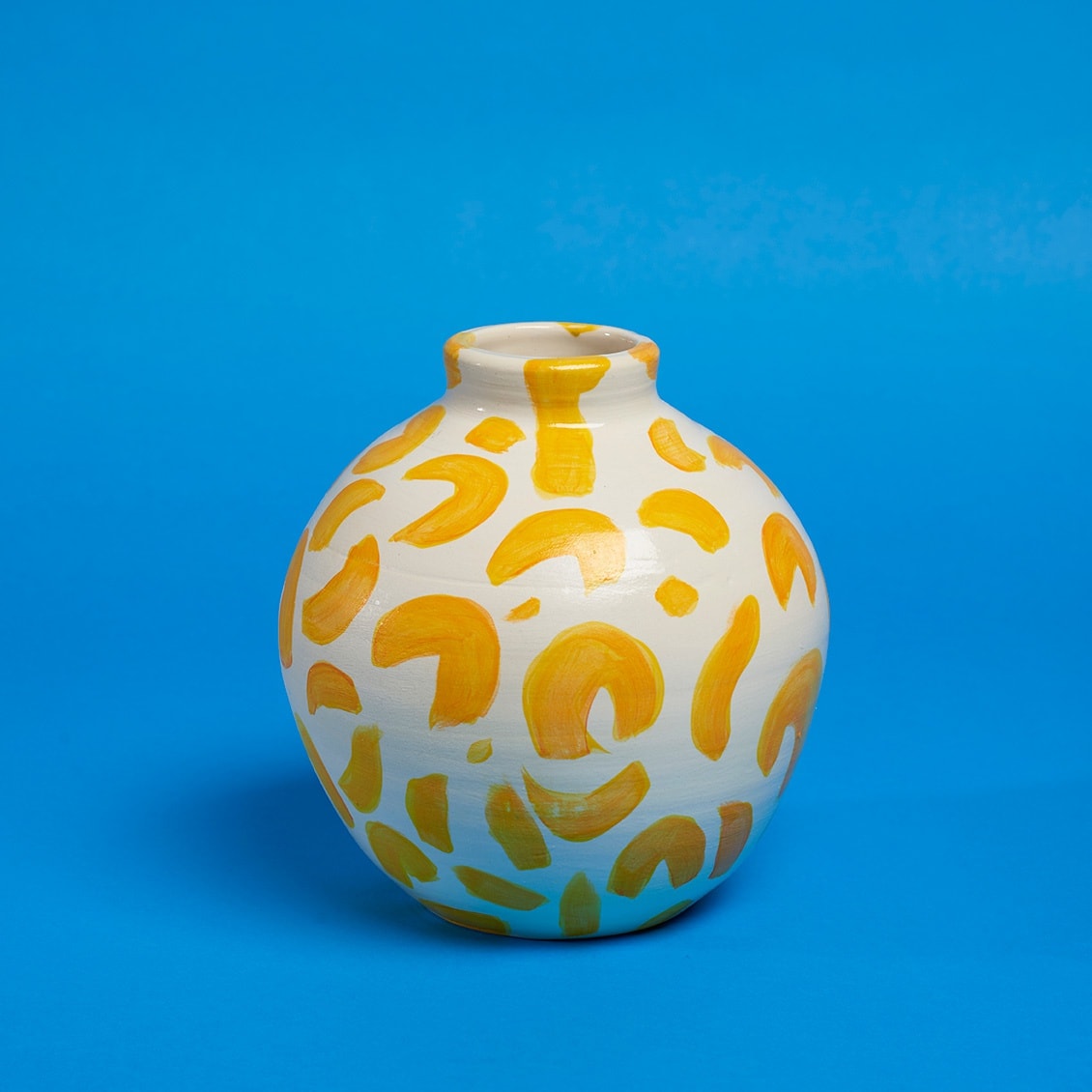 Anna Valdez, Yellow on White Pattern
Having flowers in the house is always nice, particularly now that I have so much time to enjoy them. Anna Valdez's hand-painted vases are perfect for a garden bouquet. She incorporated many of the vases into her verdant still life paintings from her recent solo show Natural Curiosity.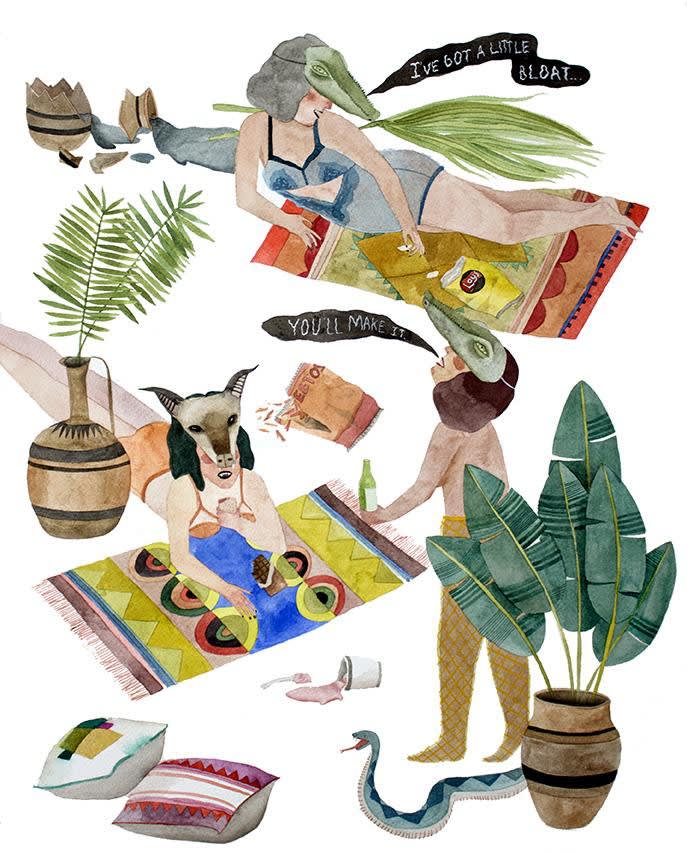 Lindsay Stripling, I'd Rather Eat Chips
Working from home means lots of snacks and minimal pants. Anyone else relating to Lindsay Stripling's watercolor piece more and more right now? Just me?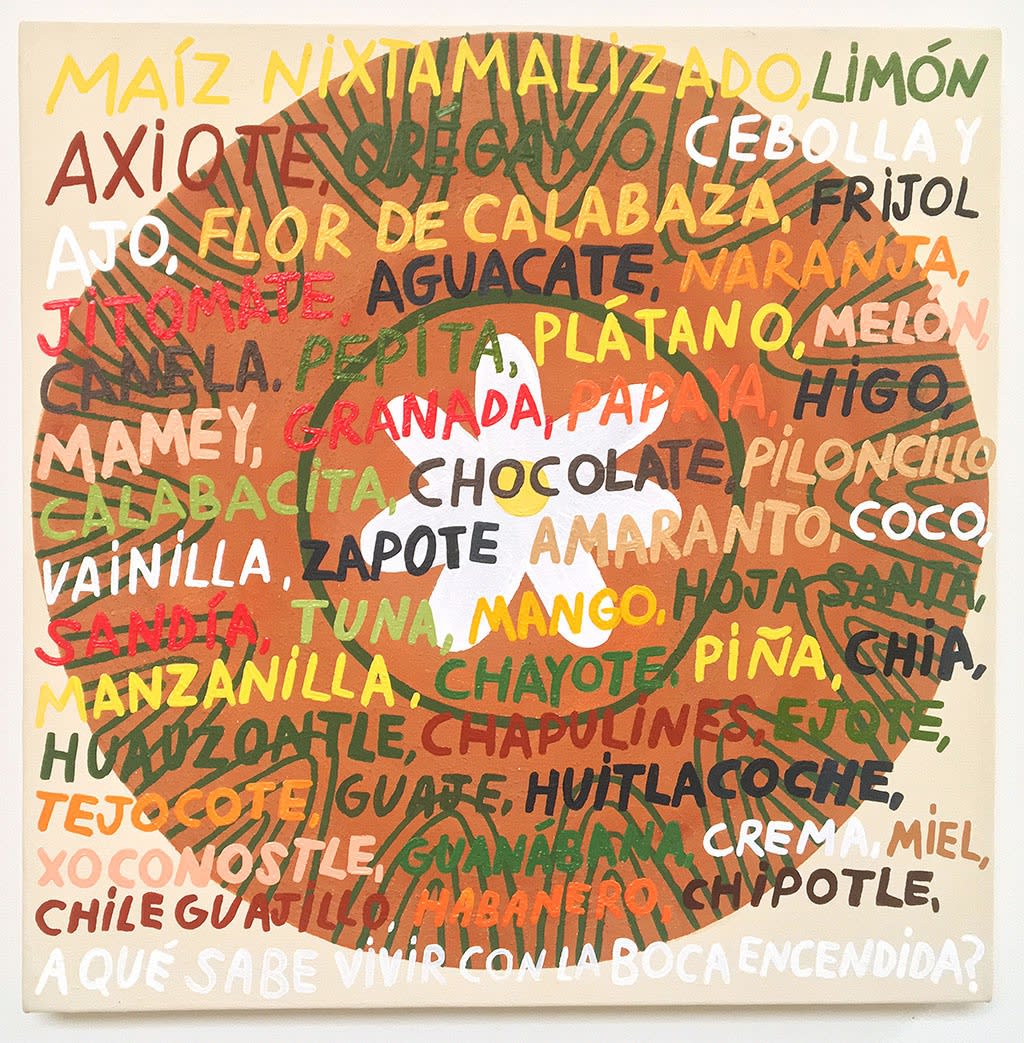 Liz Hernandez, Plato #1
I've been cooking a lot lately and taking a lot of enjoyment from revisiting old comfort foods and trying out new recipes. I'll be using Liz Hernandez's clay and acrylic painting as inspiration for dinner.
Miranda Tacchia, When he walks in the room just after you've folded six loads of laundry and asks if you need help
If you're quarantined with your signifcant other/family/roommates, make sure you're helping out around the house. Miranda Tacchia's work always makes me chuckle and this series from her show Scandalized is one of my favorites.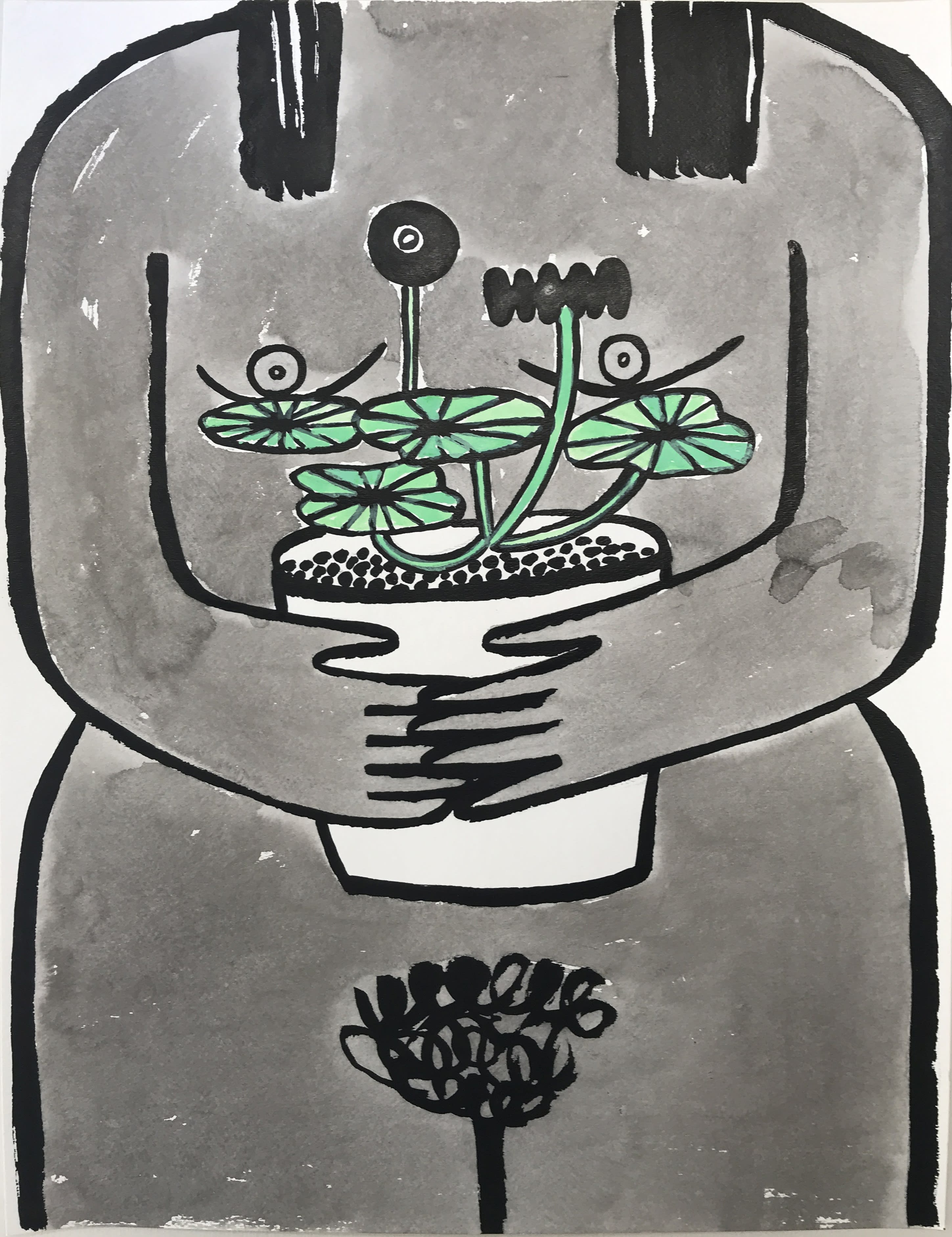 Carissa Potter Carleson, Woman Holding Flowers
Gardening and spending some time in the sun on my little porch has been wildly helpful the last few weeks. I love how tender this Carissa Potter Carleson piece is from the FEMME show I curated for Spoke Art x Juxtapoz Magazine last year.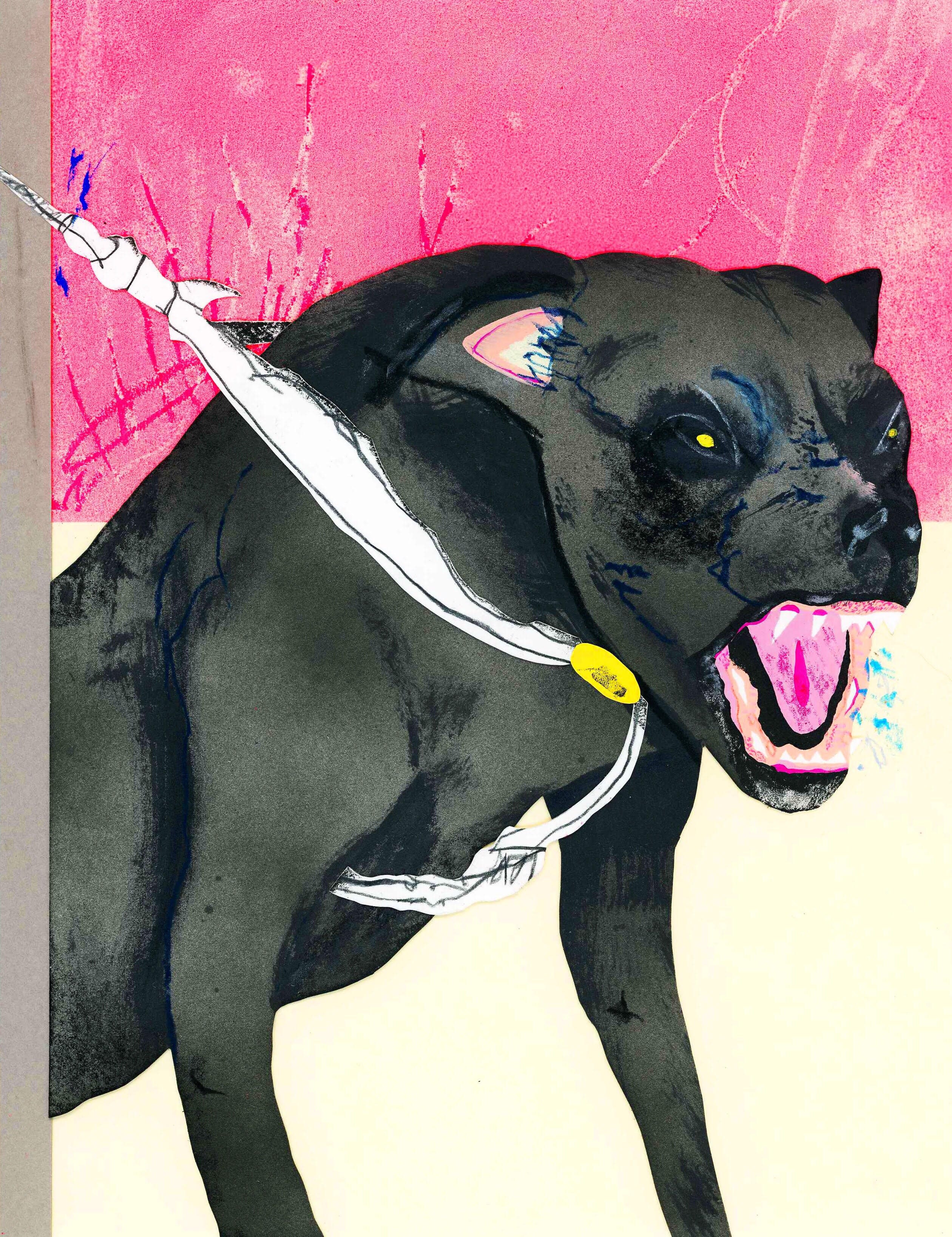 David Heo, She
This is how I feel everytime I see someone not taking the shelter in place seriously. I love David Heo's fierce subjects and electric palette.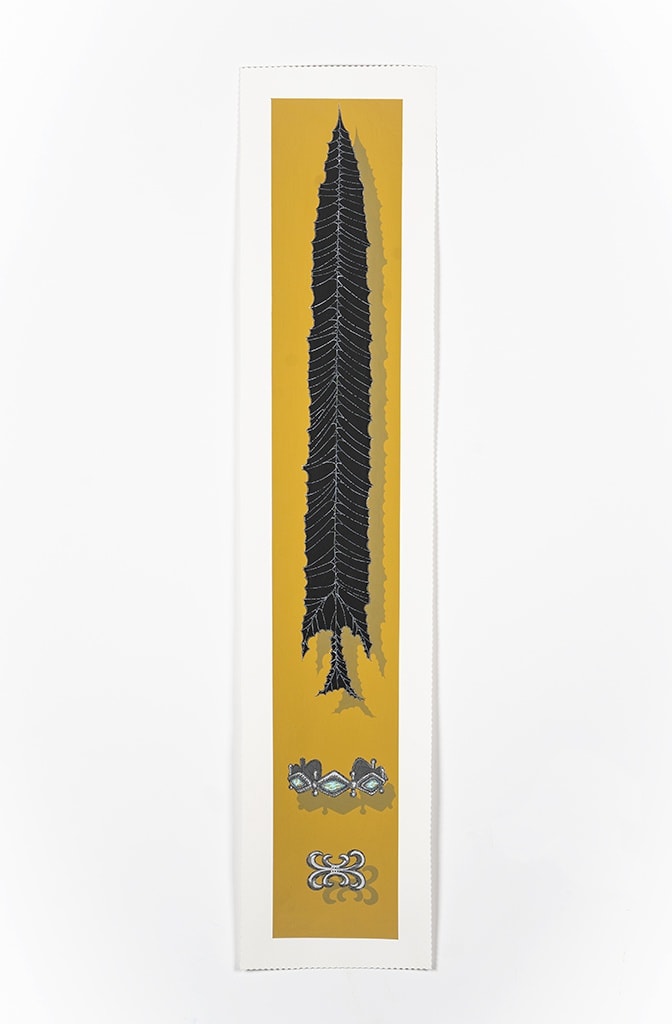 Alex Ziv, Elder Arrowhead and Children
There is so much detail in Alex Ziv's pieces that just cannot be fully described in images. The unusual format and feeling of protection in this piece made it one of my favorites in his two-person show Wherever I May Roam with Ben Venom.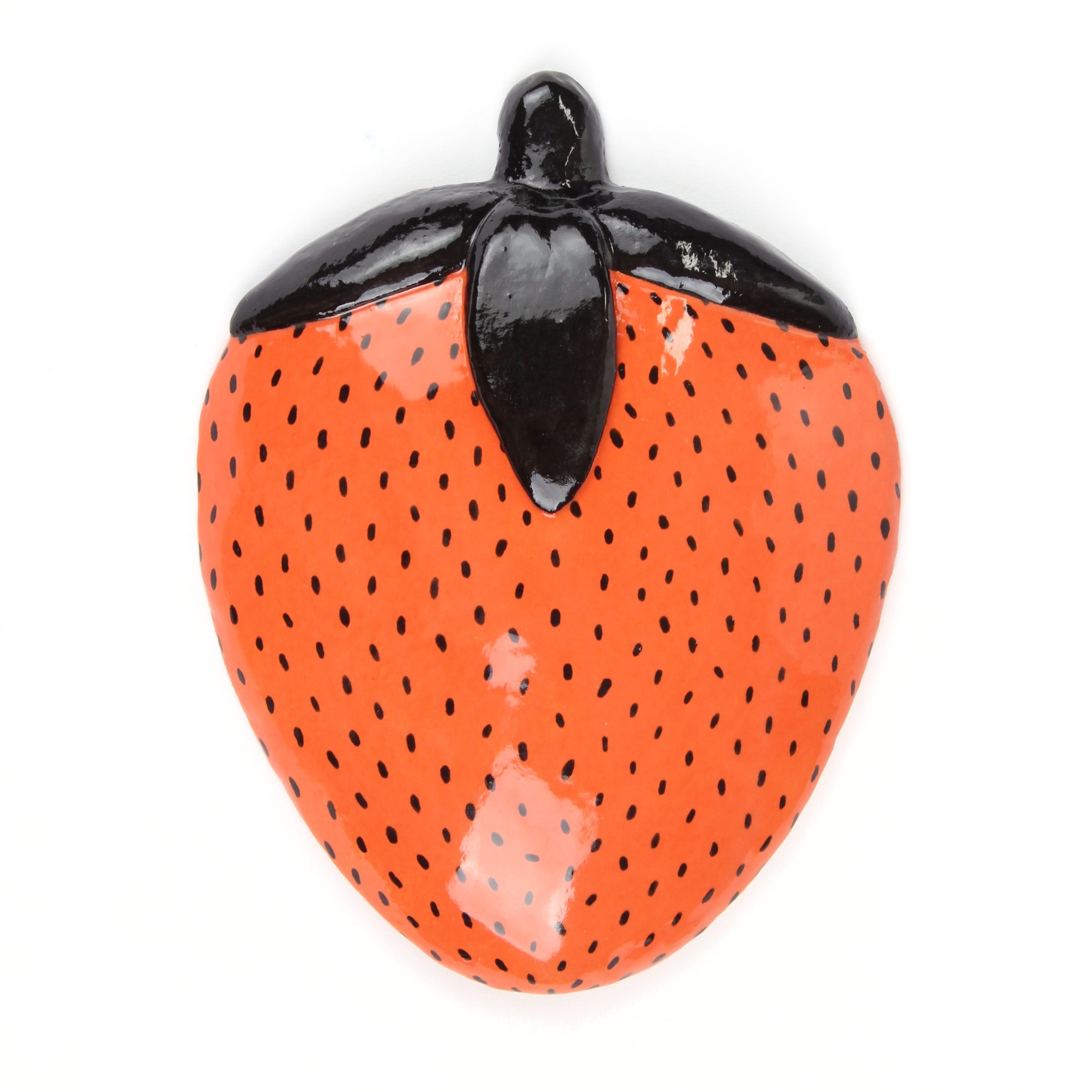 Lorien Stern, Strawberry Night
Lorien Stern's work is so joyful and always makes me smile, I have one of her shark heads in my kitchen that always makes me chuckle. She did a series of her favorite foods for the Potluck exhibition I curated last year and I particularly love this juicy strawberry. I'm also really looking forward to her two-person show with Katie Kimmel - Very Rare coming to you virtually in April.
I hope everyone is staying as safe and sane as possible. We are so grateful for our community and we're thinking about you all right now. Give your dog a pet for me please.
March 24, 2020