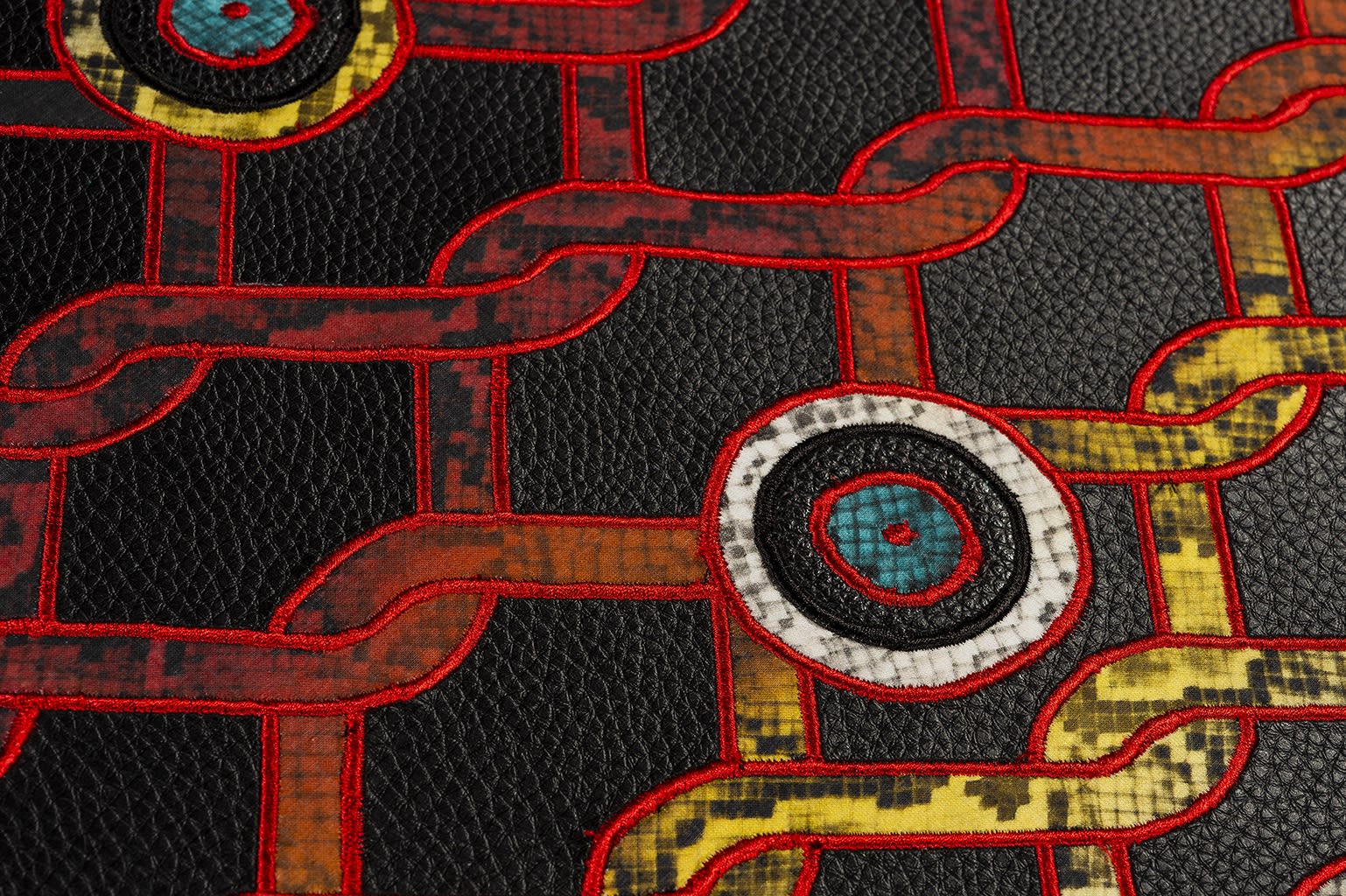 Hashimoto Contemporary SF is excited to announce Wherever I May Roam a two artist exhibition exploring featuring the work of Ben Venom and Alex Ziv. Both artists' works are informed by a broad spectrum of influences, including folk and indigenous art, traditional craft and counter culture to create contemporary visual languages all their own.
The show will be marked by an opening reception on Saturday, March 7th from 6pm to 8pm with the artists in attendance. You can check out more details about the event on our Facebook.
Wherever I May Roam will be on view through Saturday, March 28, 2020.

Please email Dasha Matsuura at sf@hashimotocontemporary.com to be added to the collectors preview list.f
Location:
Hashimoto Contemporary SF
804 Sutter Street
San Francisco, CA 94109
Take a look inside both artist's studios leading up to the exhibition below!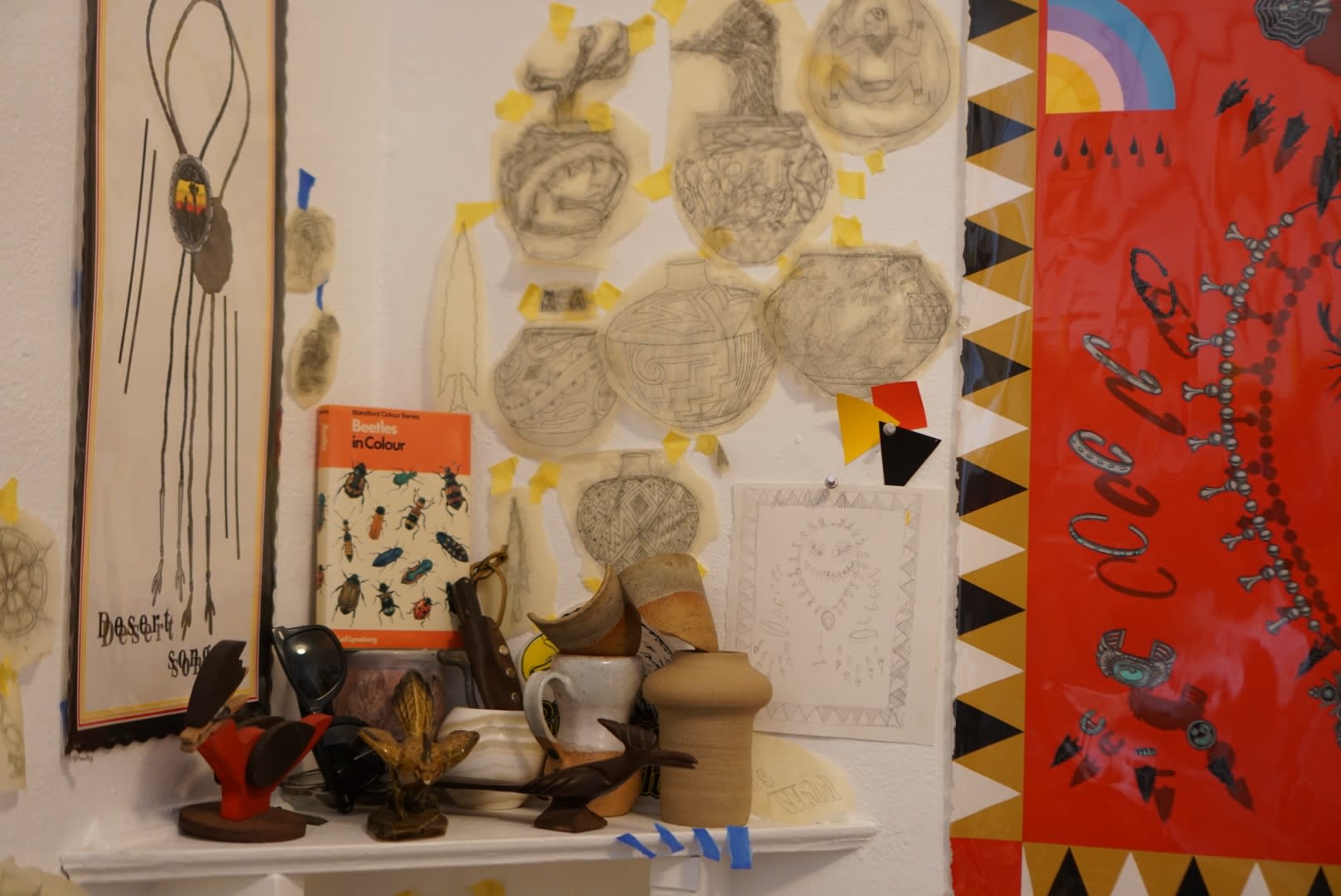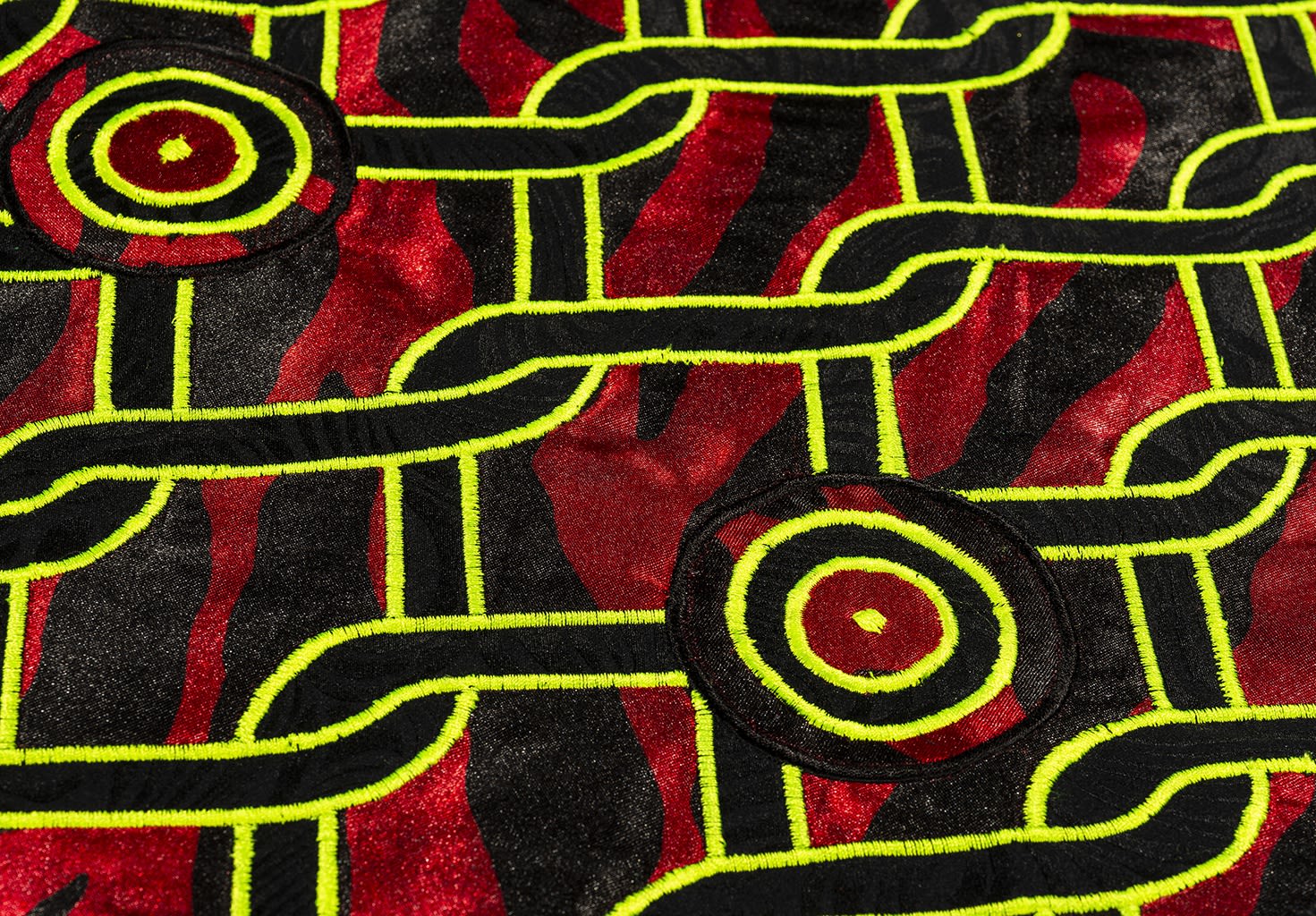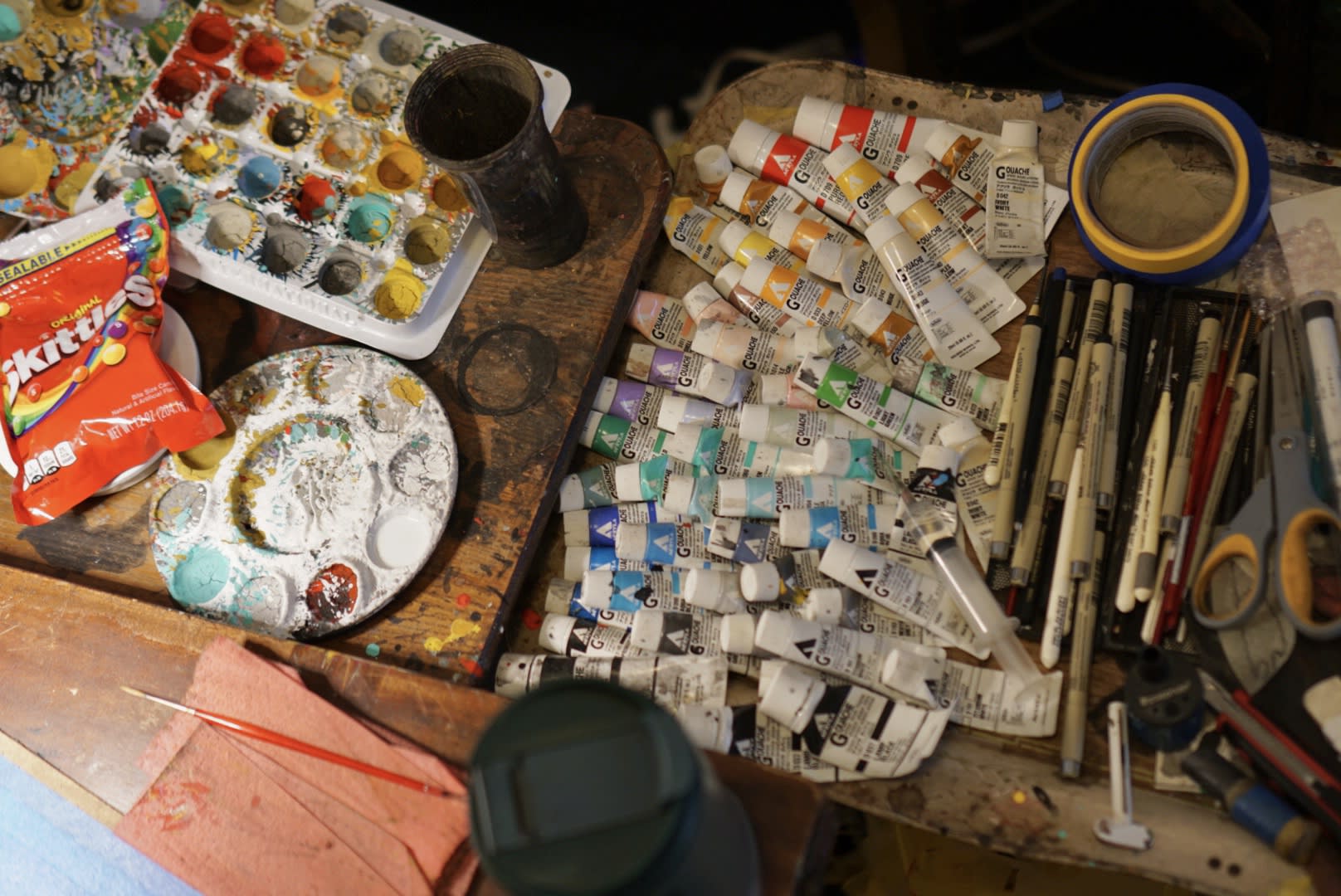 March 4, 2020