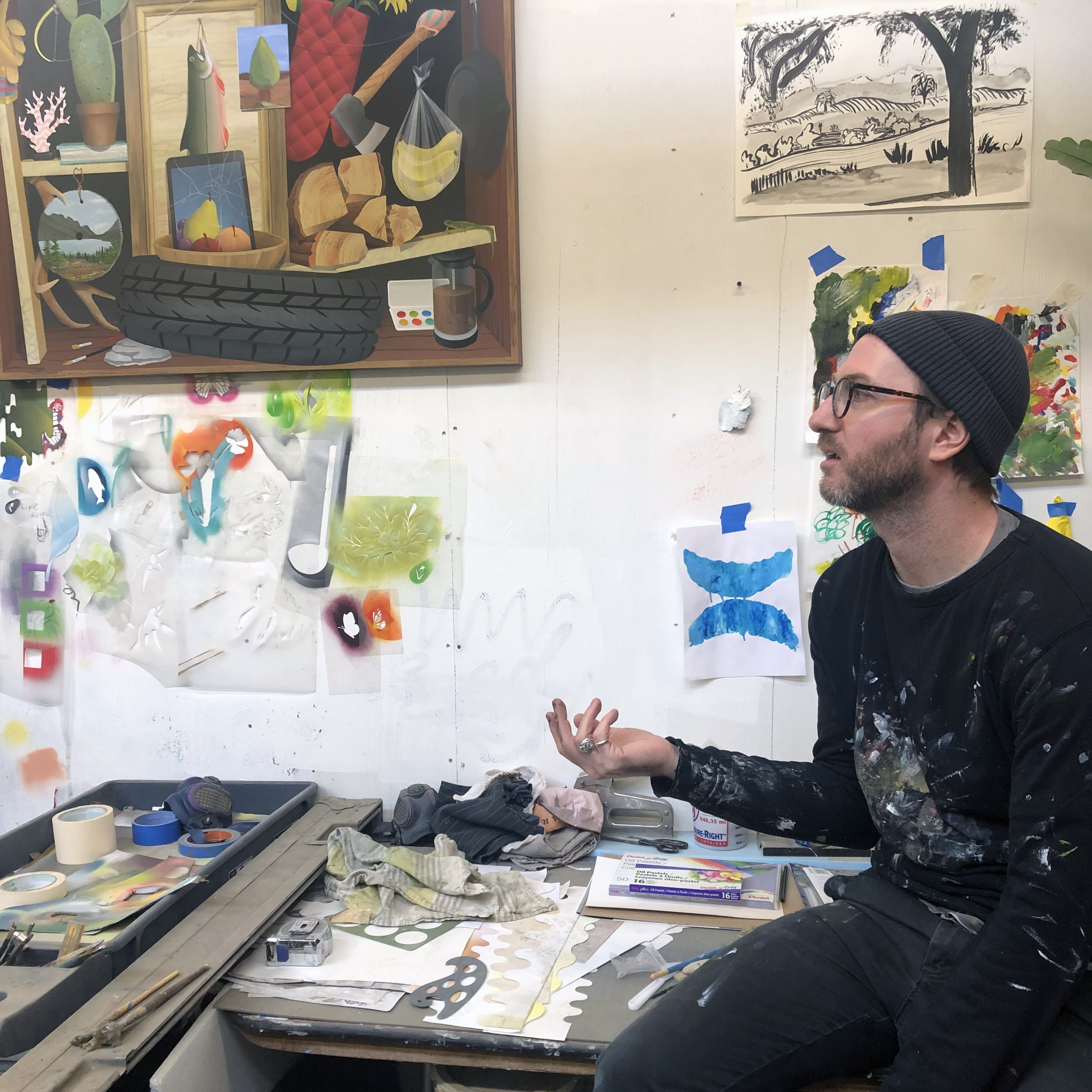 Hashimoto Contemporary SF is thrilled to announce I Can Taste The Sun, a solo exhibition by artist Casey Gray. This will be the artist's debut solo exhibition with Hashimoto Contemporary! Check out a sneak preview of the show below!
To celebrate the opening, we will host a reception on Saturday, February 8th from 6:00pm to 9:00pm. The artist will be in attendance! Visit our Facebook event page for more details.
I Can Taste the Sun will be on view through February 29th at our San Francisco gallery. For a full preview of the collection and any other inquiries, please email SF@hashimotocontemporary.com.
Location:
804 Sutter Street
San Francisco, CA 94109
For availability and additional details, please email sf@hashimotocontemporary.com.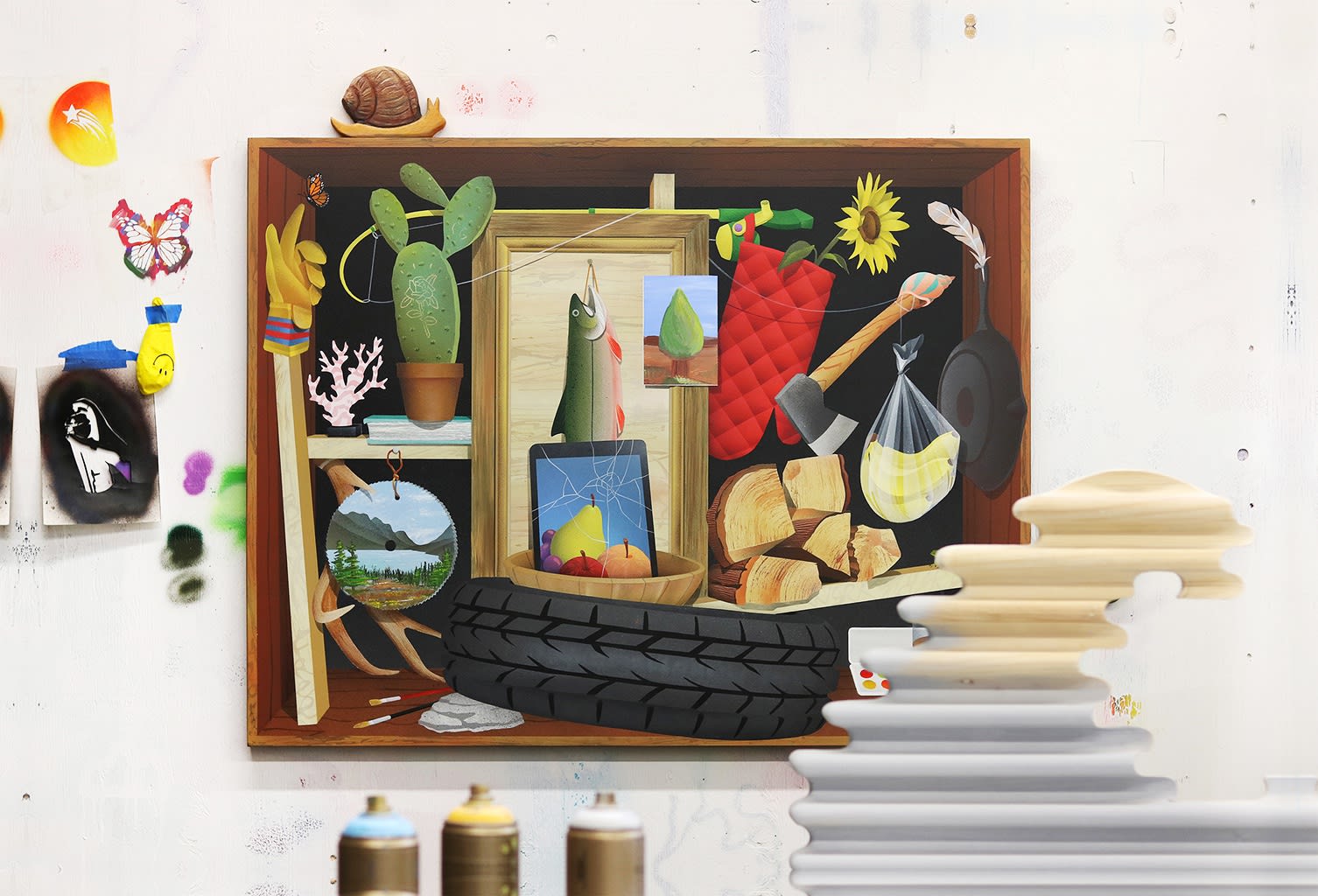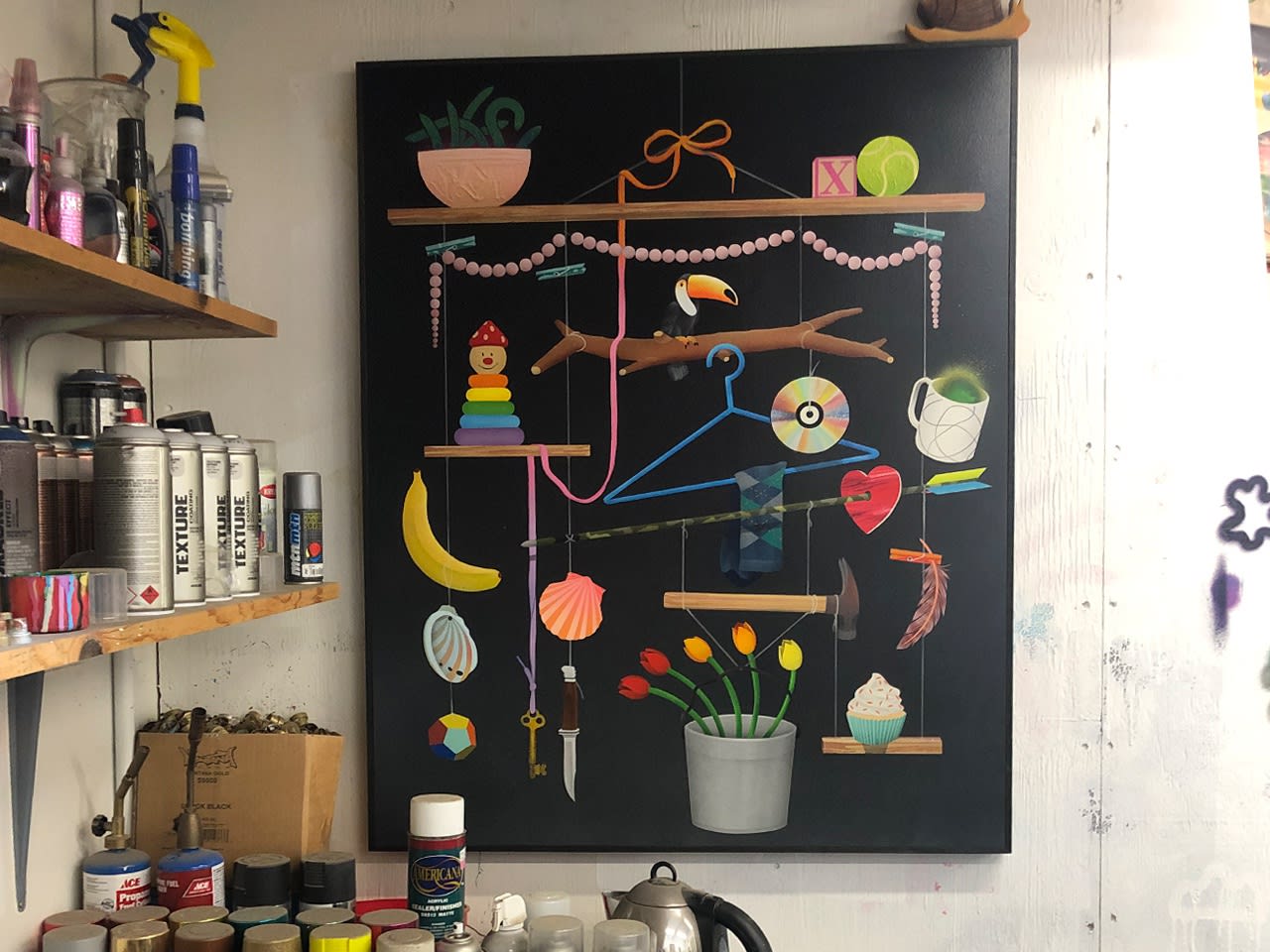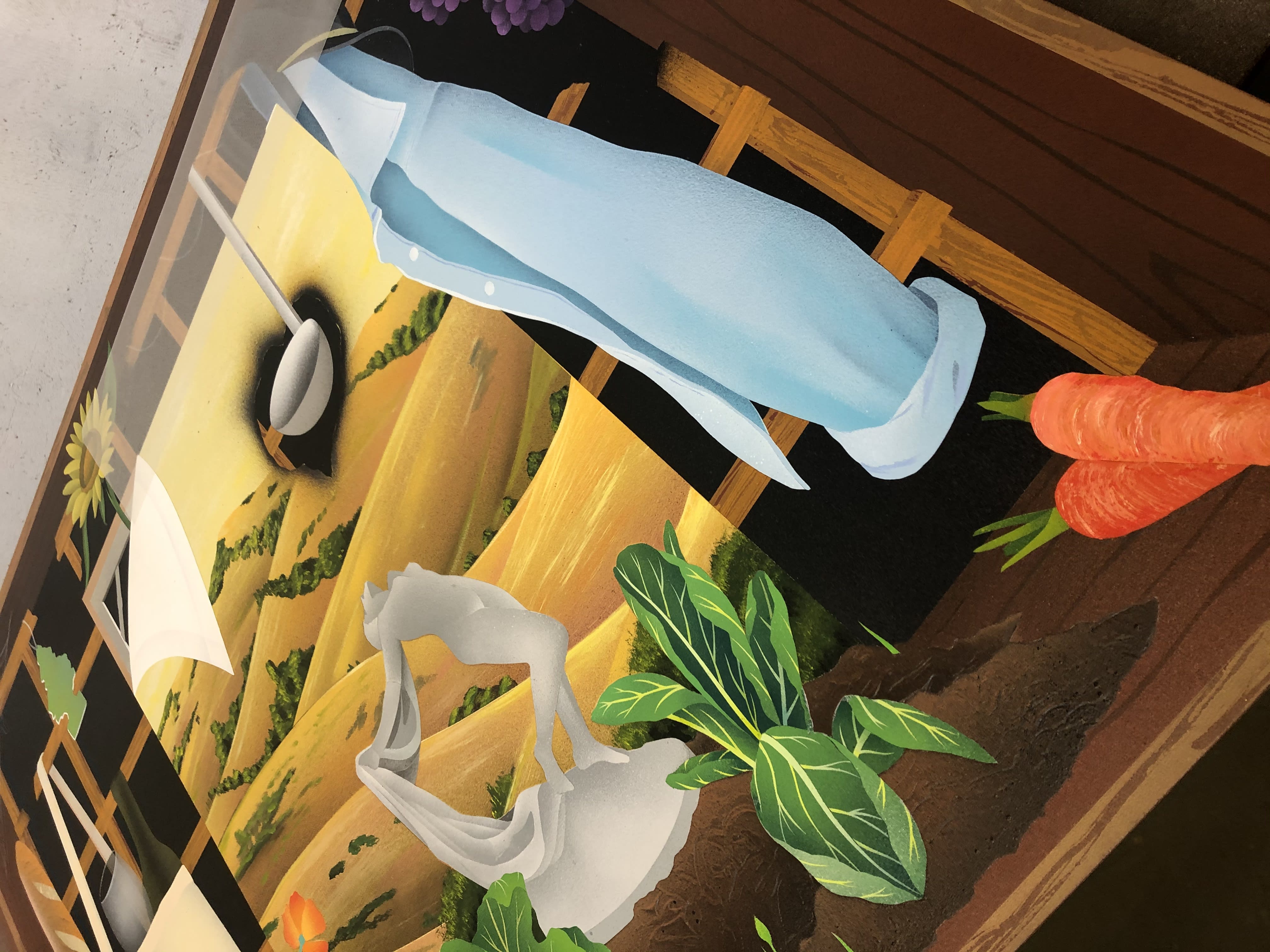 February 1, 2020