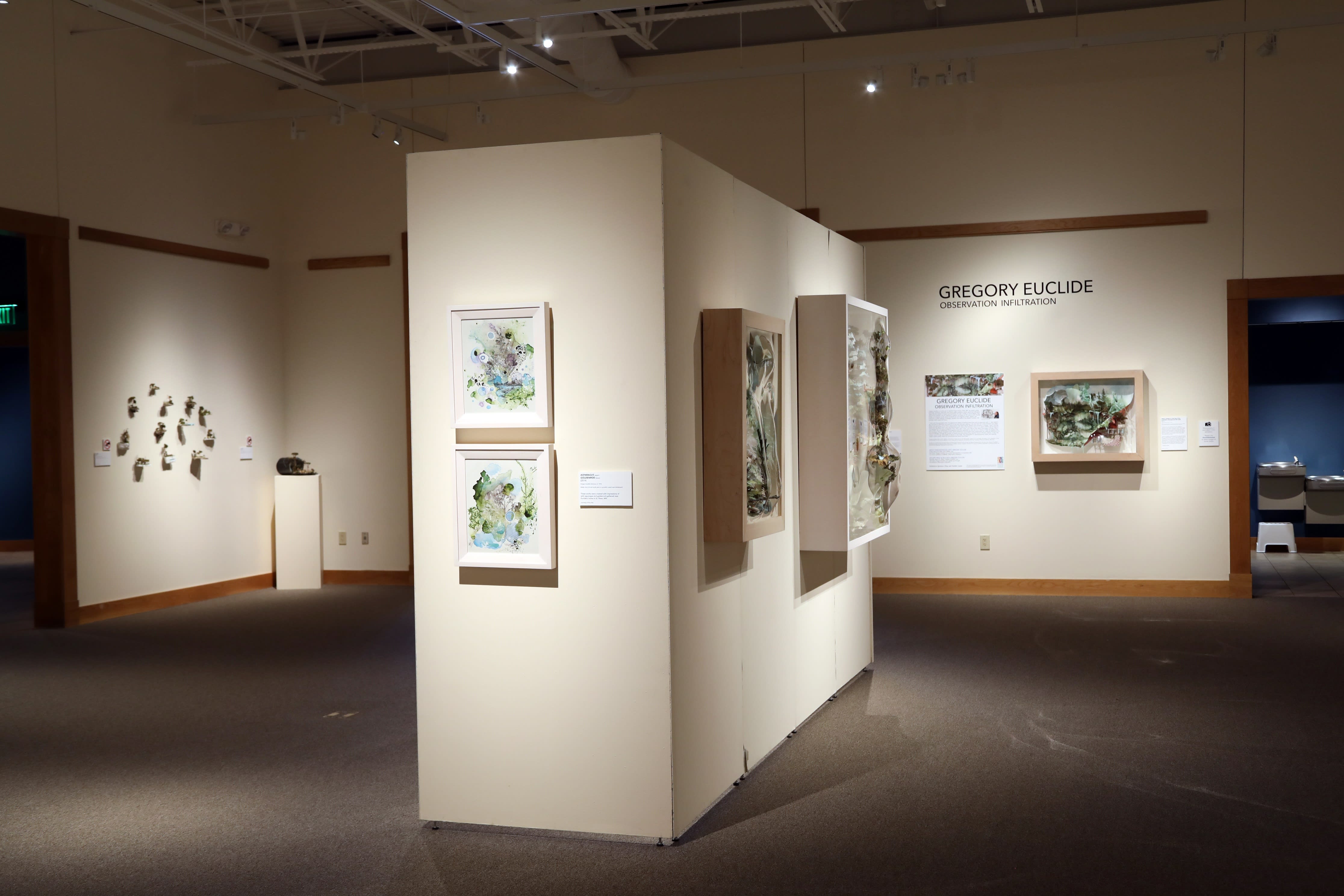 Gregory Euclide's Observation Infiltration opened Friday January 24th at the Minnesota Marine Art Museum in Winona, MN. This impressive survey of Euclide's art incorporates the range of the artists practice from sculptural to more flattened works side by side. Supplementing the exhibition, there will be an artist demonstration on Friday, March 20th from 6:00 - 7:00 PM and a gallery walk and talk with the artist on Saturday, March 21st from 11:00 AM - 12:00 PM. The exhibition will remain on display at MAMM through May, 24th 2020.
Minnesota Marine Art Museum
800 Riverview Drive
Winona, MN 55987
Hours of Operation
Tue - Sun 10:00 - 5:00


Photos courtesy of the Minnesota Marine Art Museum.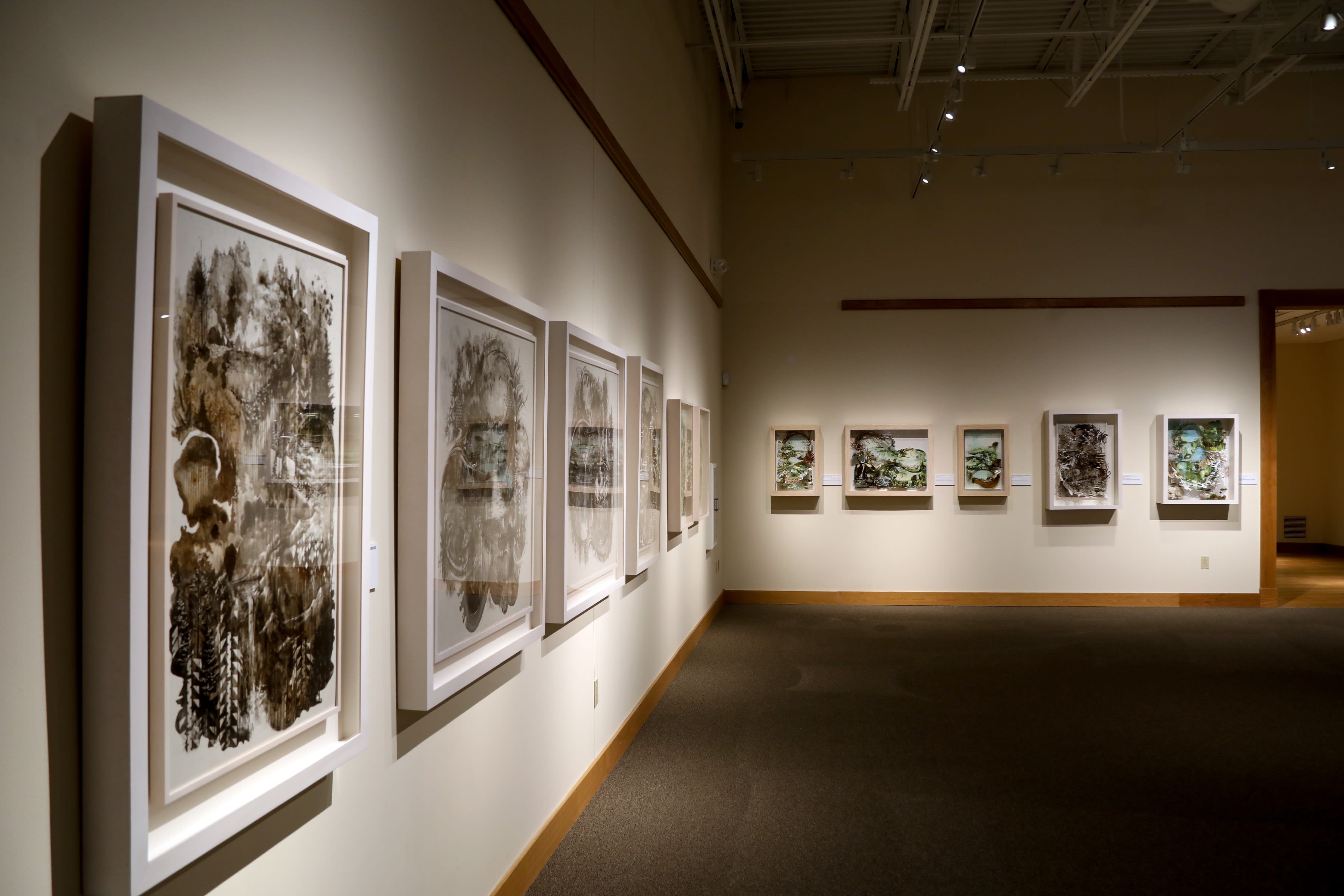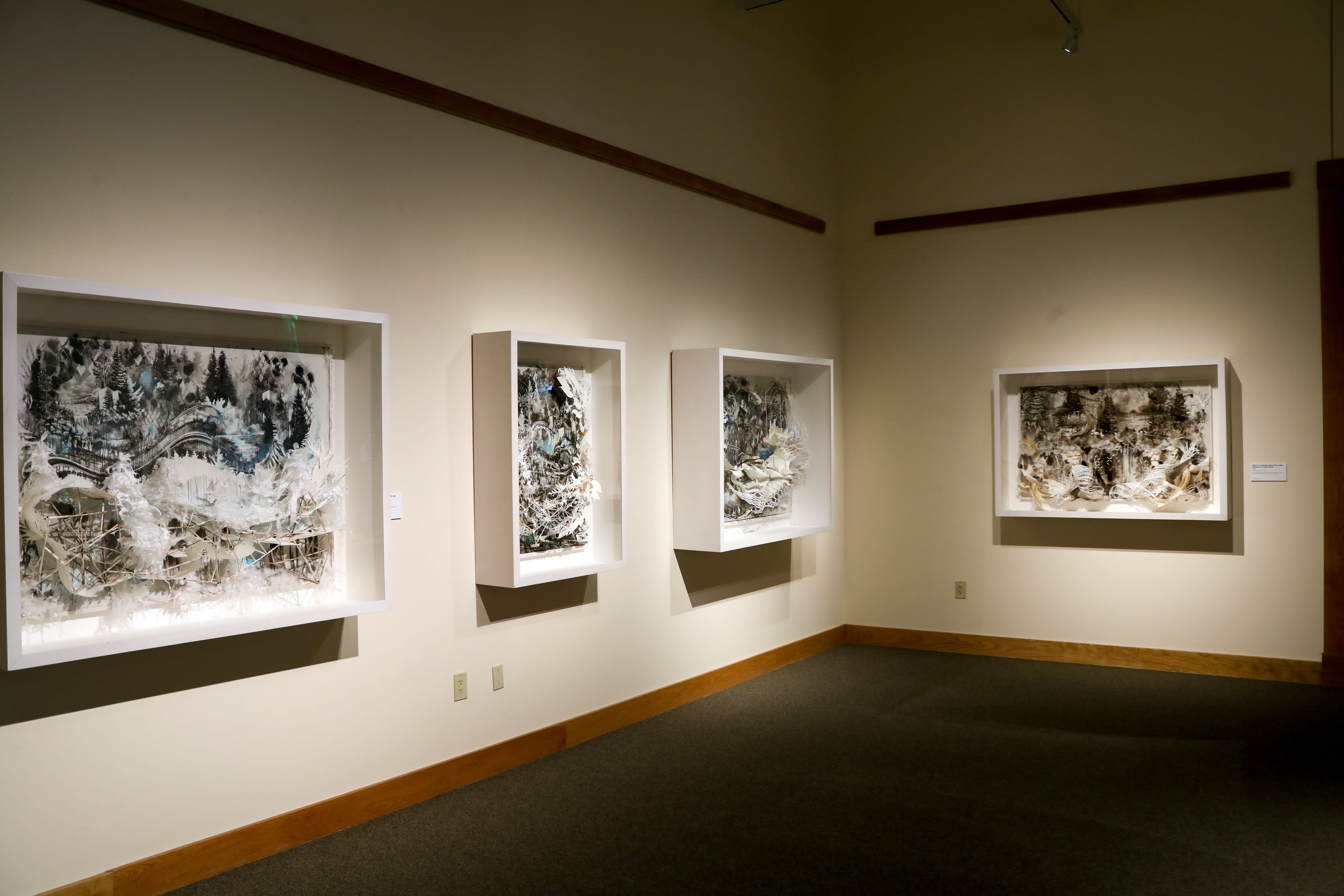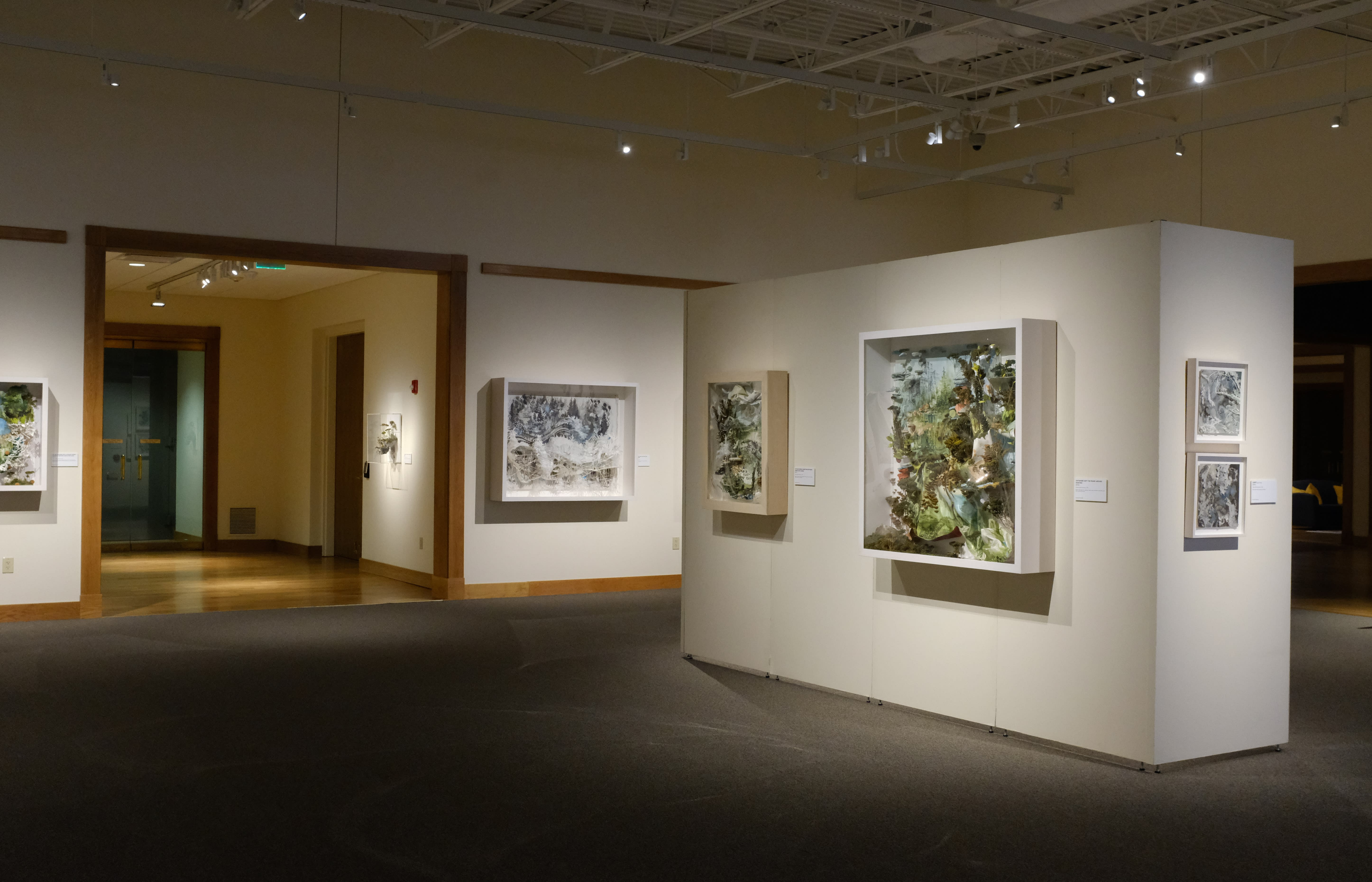 January 24, 2020