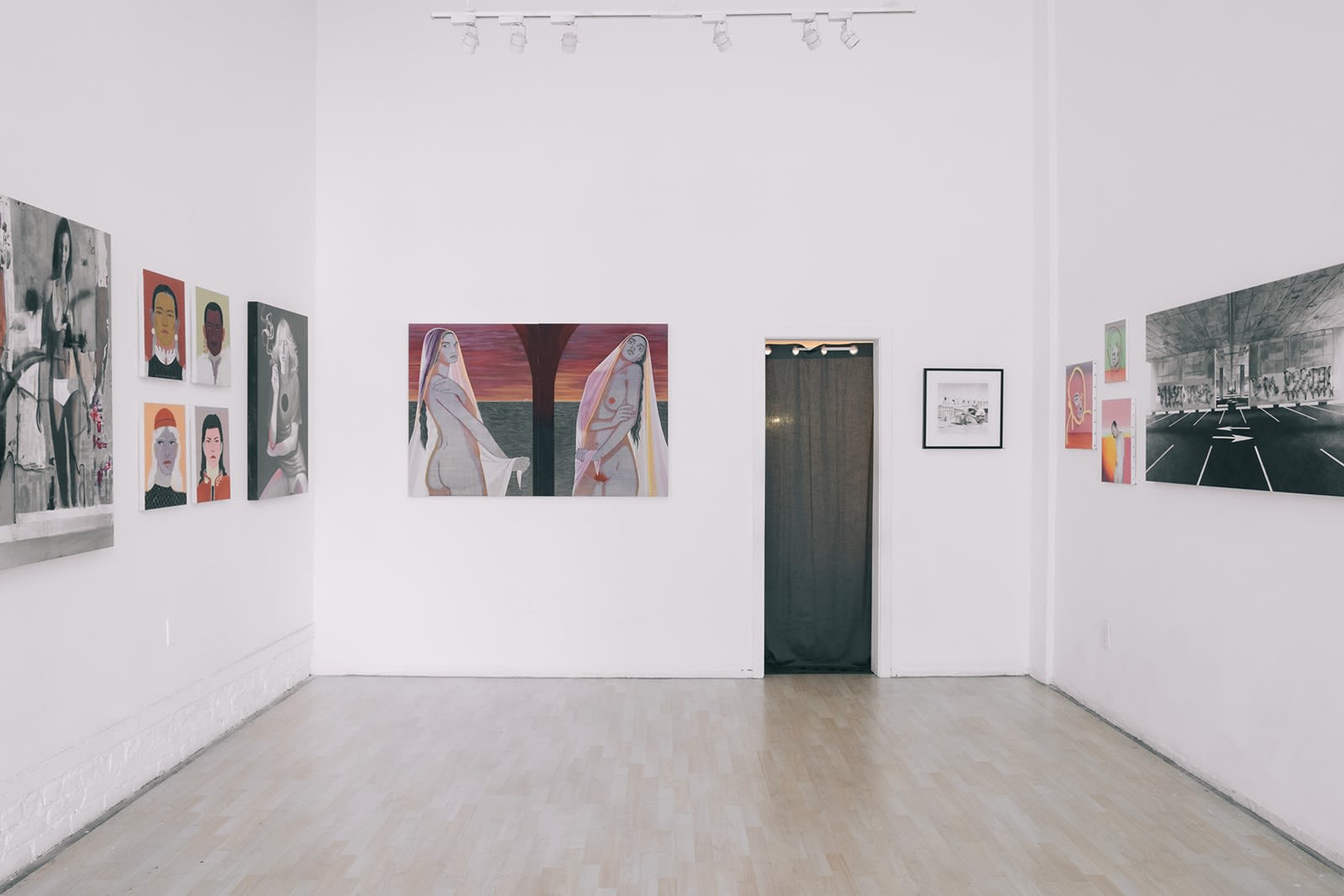 Thank you so much to everone who attended the opening of "Lately" a group exhibition curated by Dasha Matsuura at Hashimoto Contemporary SF on January 11th, 2019. The exhibition featuring over a dozen artists exploring contemporary represenation.
If you were unable to make it out to the opening reception, check out some photos from the event below! (Photos courtesy of Christopher Sturm.)
This exhibition will be on display at our San Francisco location through Saturday, February 1st. We are located at 804 Sutter Street (at Sutter and Jones) and we are open to the public Tuesday through Saturday from 10:00 AM to 6:00 PM.
The full collection can also be viewed online here. For availability and additional details, please email sf@hashimotocontemporary.com.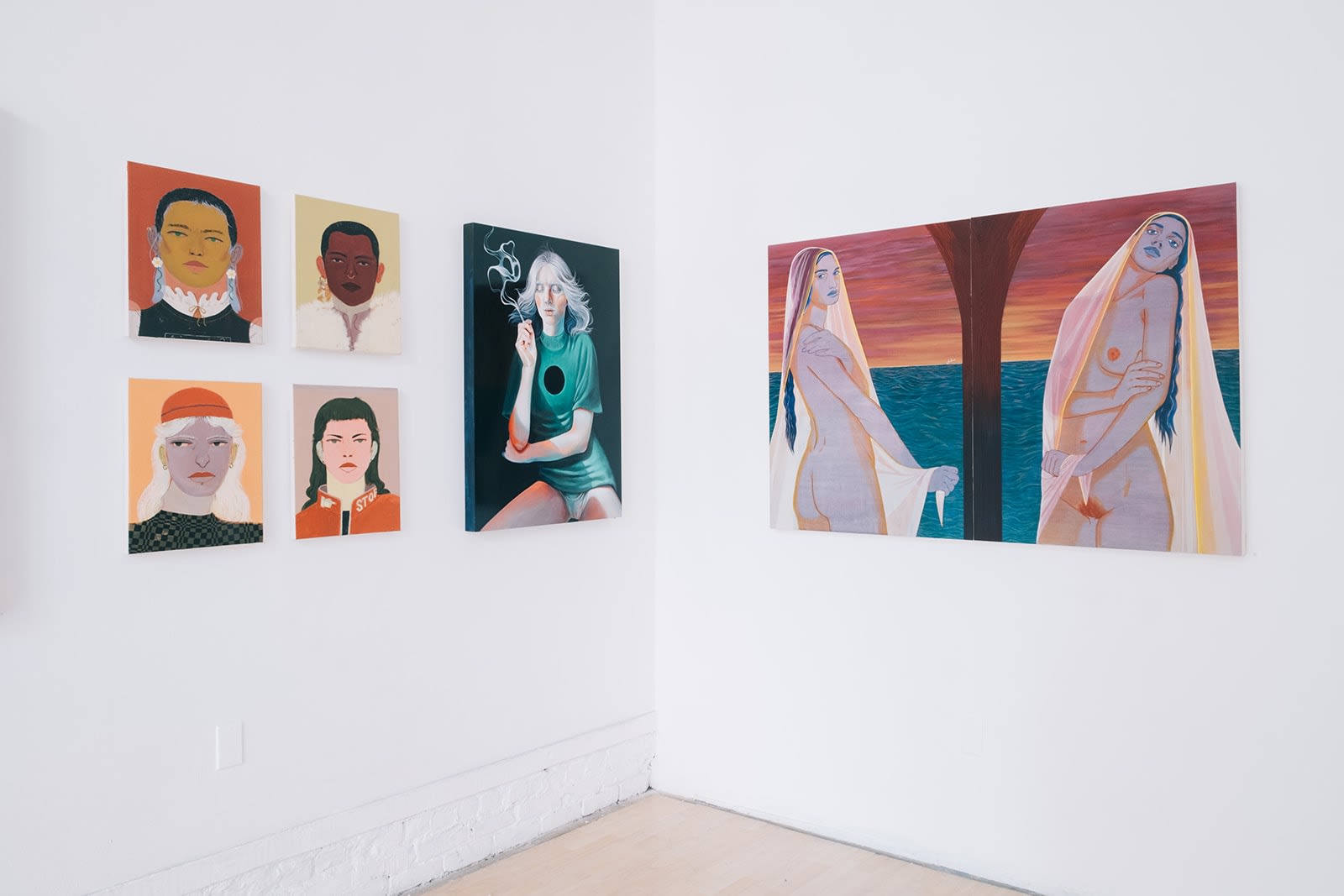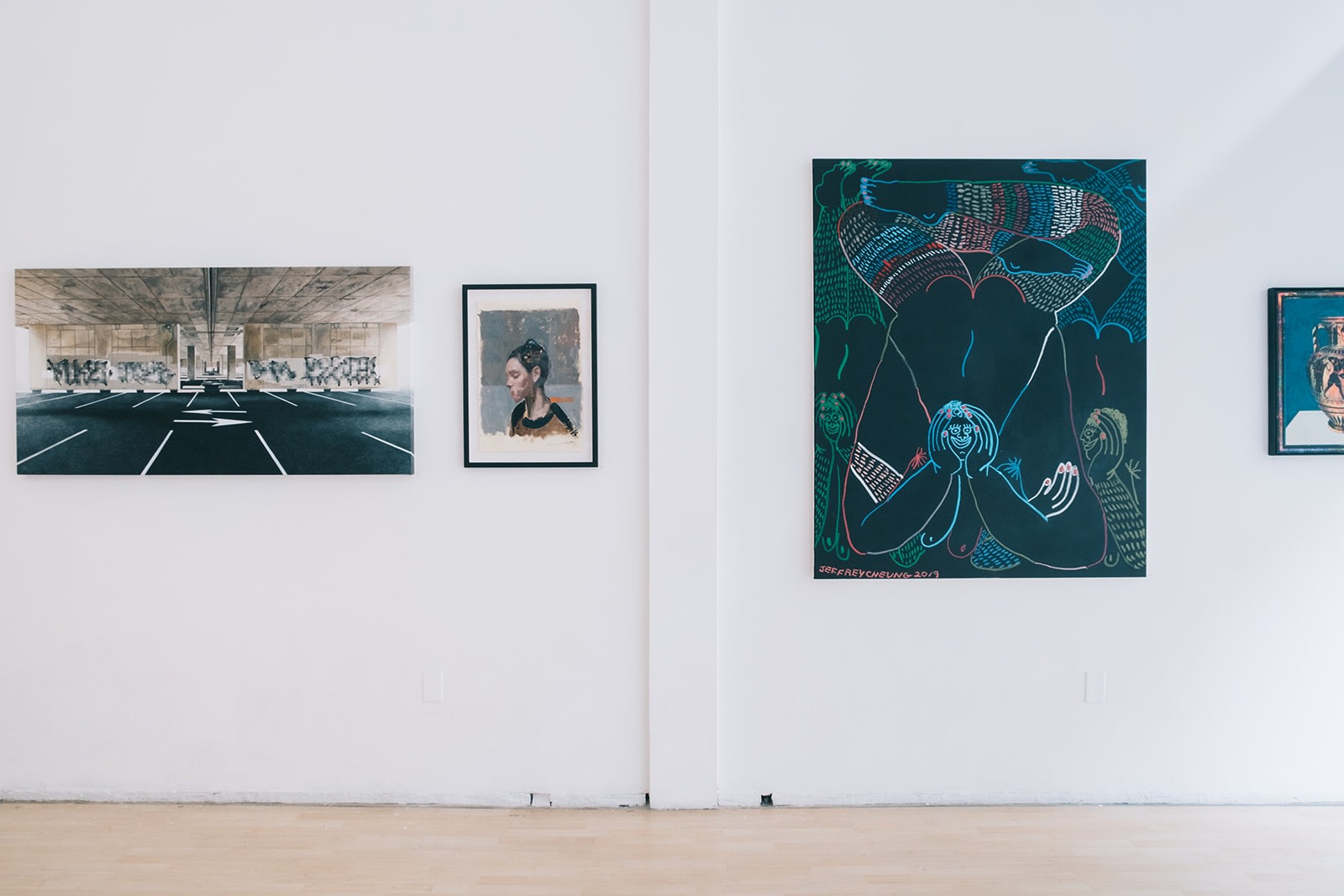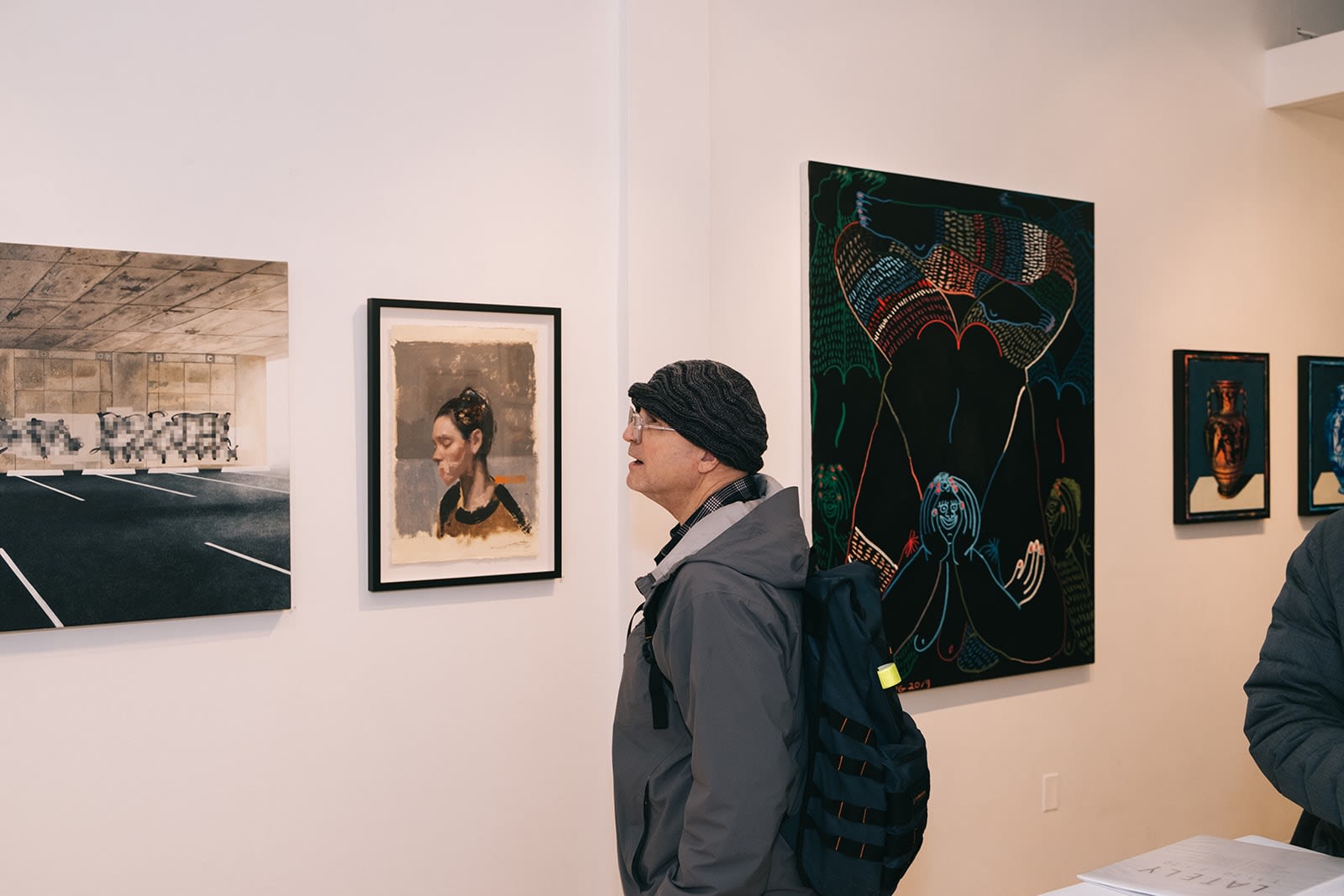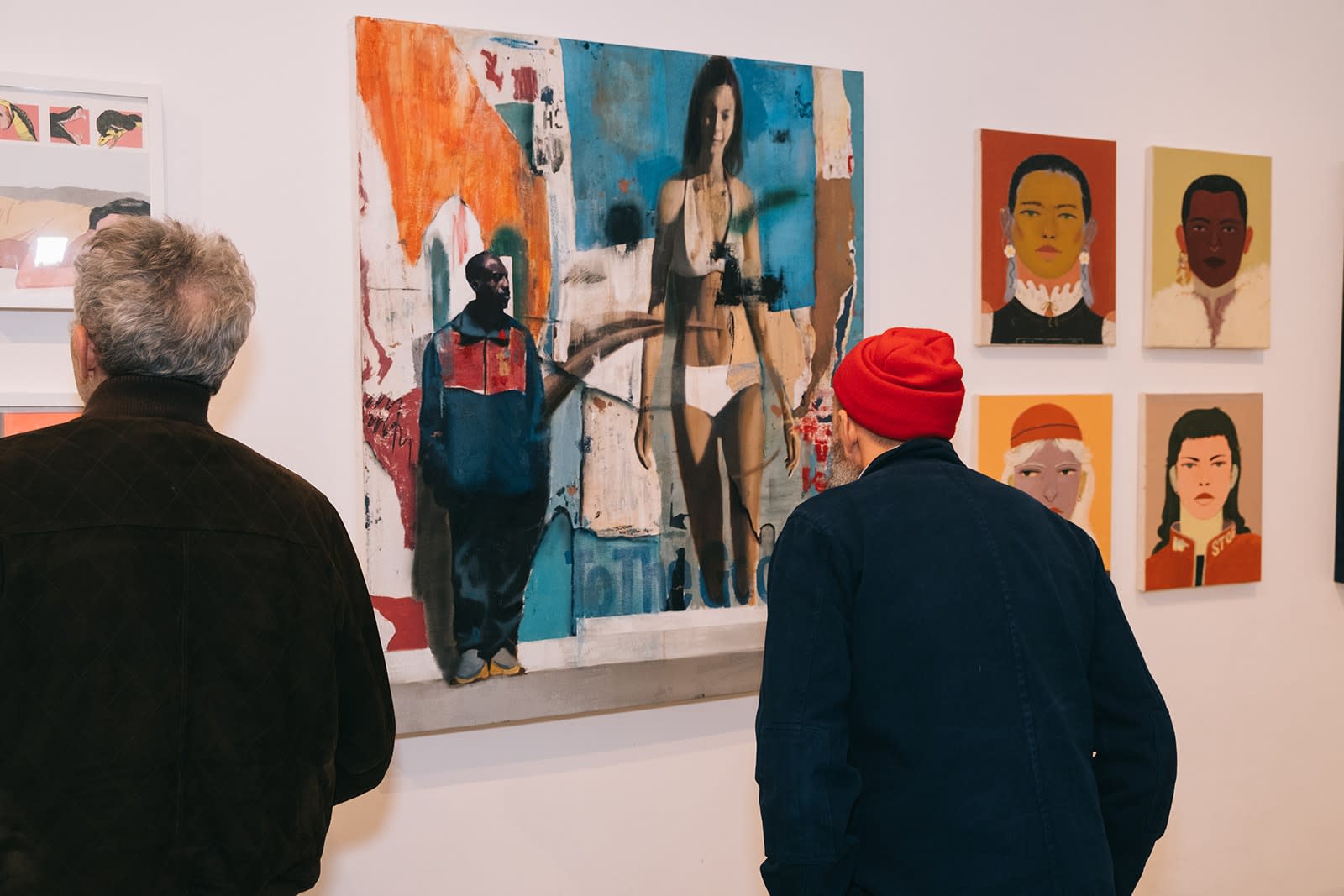 January 22, 2020