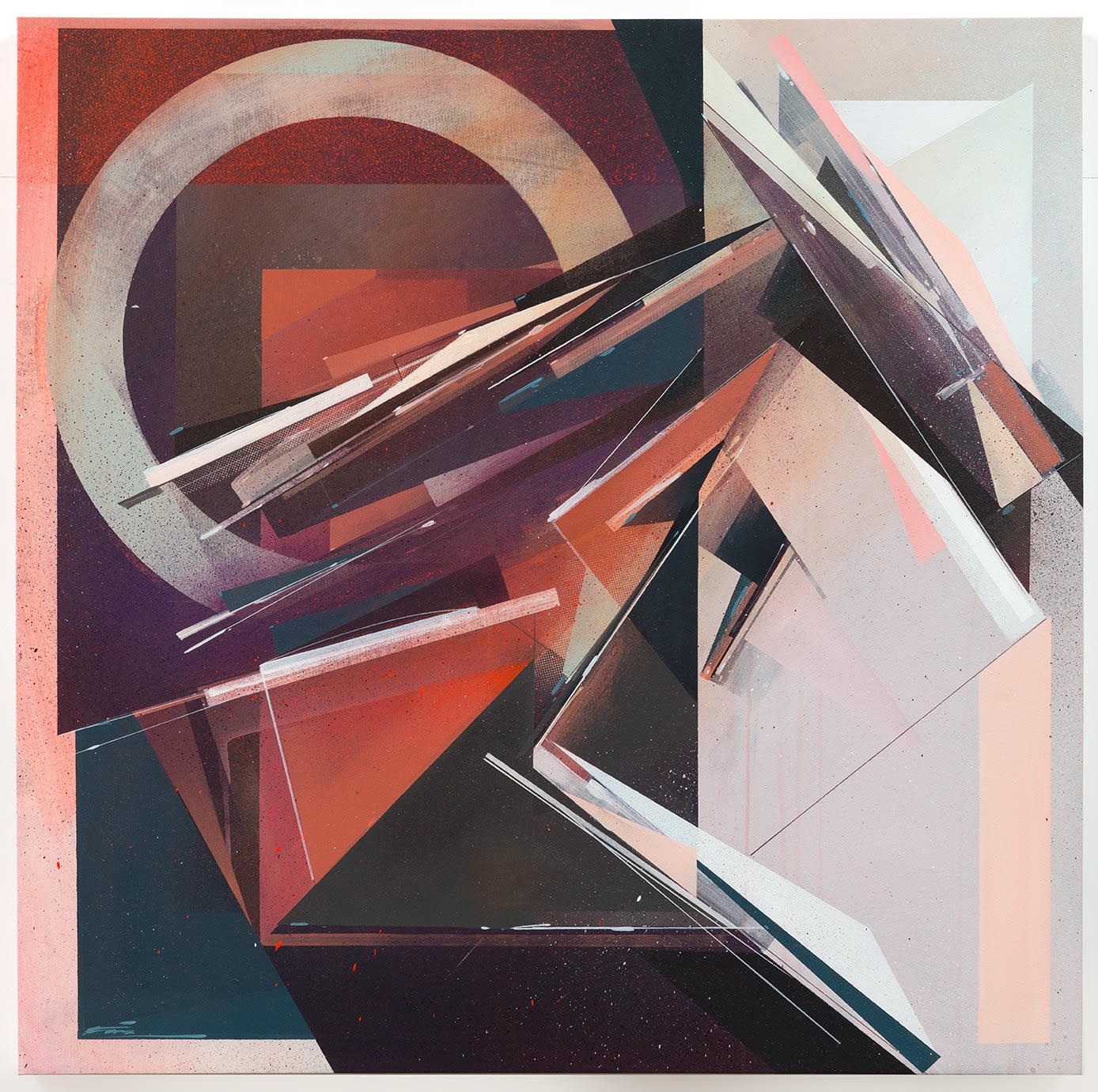 Augustine Kofie - "Split Decision"
Hashimoto Contemporary NYC is pleased to announce In Formation, a group exhibition curated by Jennifer Rizzo. This exhibition will feature work by Sean Newport, Augustine Kofie, Mary Iverson, Scott Albrecht, Gregory Euclide, Dan Lam, Erik Jones, and Jeffrey Cheung.
There will be opening night reception from 6:00pm to 8:00pm on Saturday, October 5th. Visit our Facebook event page for more details.
In Formation will be on view through February 29th at our New York City gallery. Take a look at some of the work featured in the upcoming exhibition, below!
Location:
210 Rivington Street (between Pitt and Ridge)
New York, NY 10002
(map)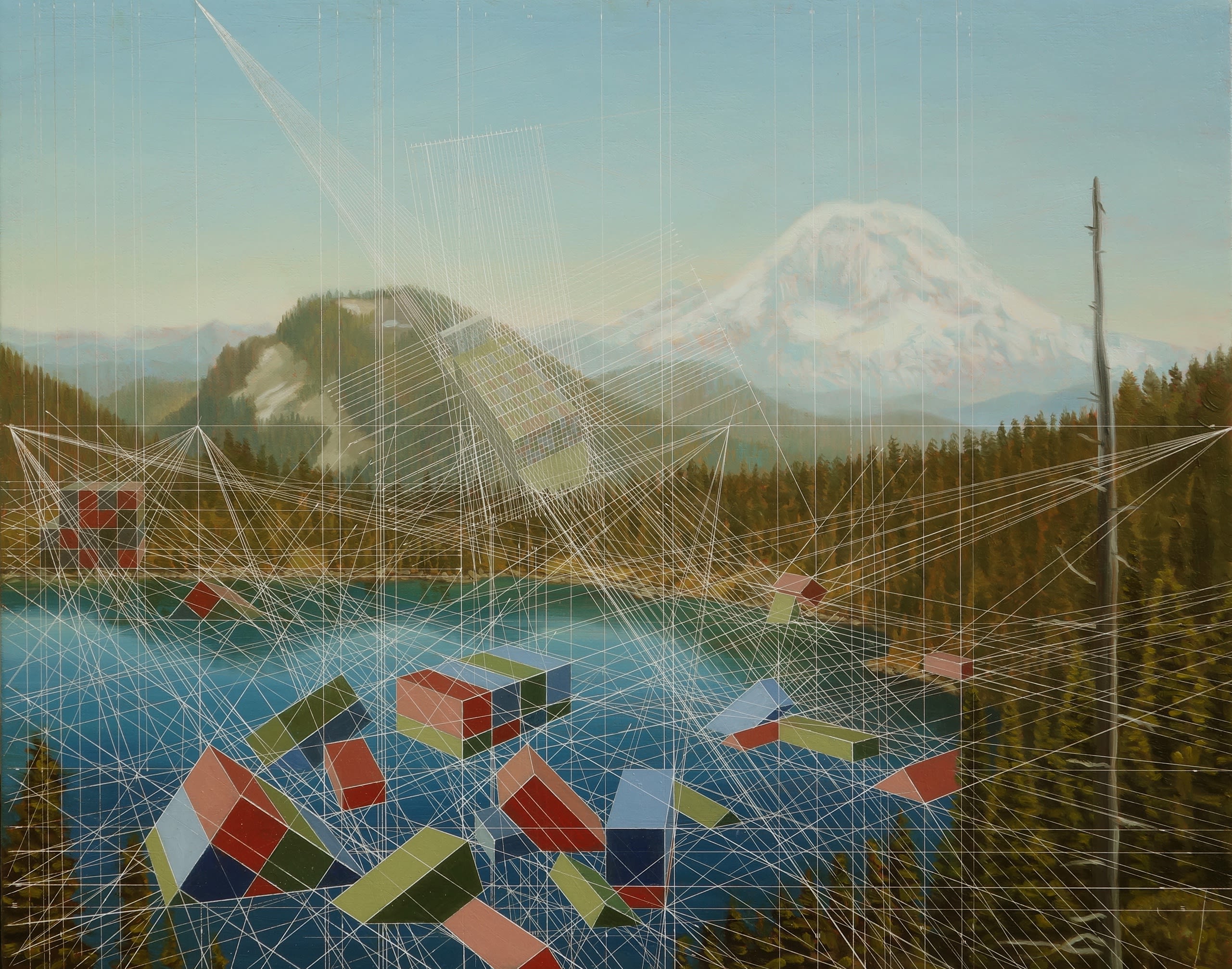 Mary Iverson - "Calamity at Summit Lake (Mount Rainier)"
Scott Albrecht - "From You"
Jeffrey Cheung - "Yellow II"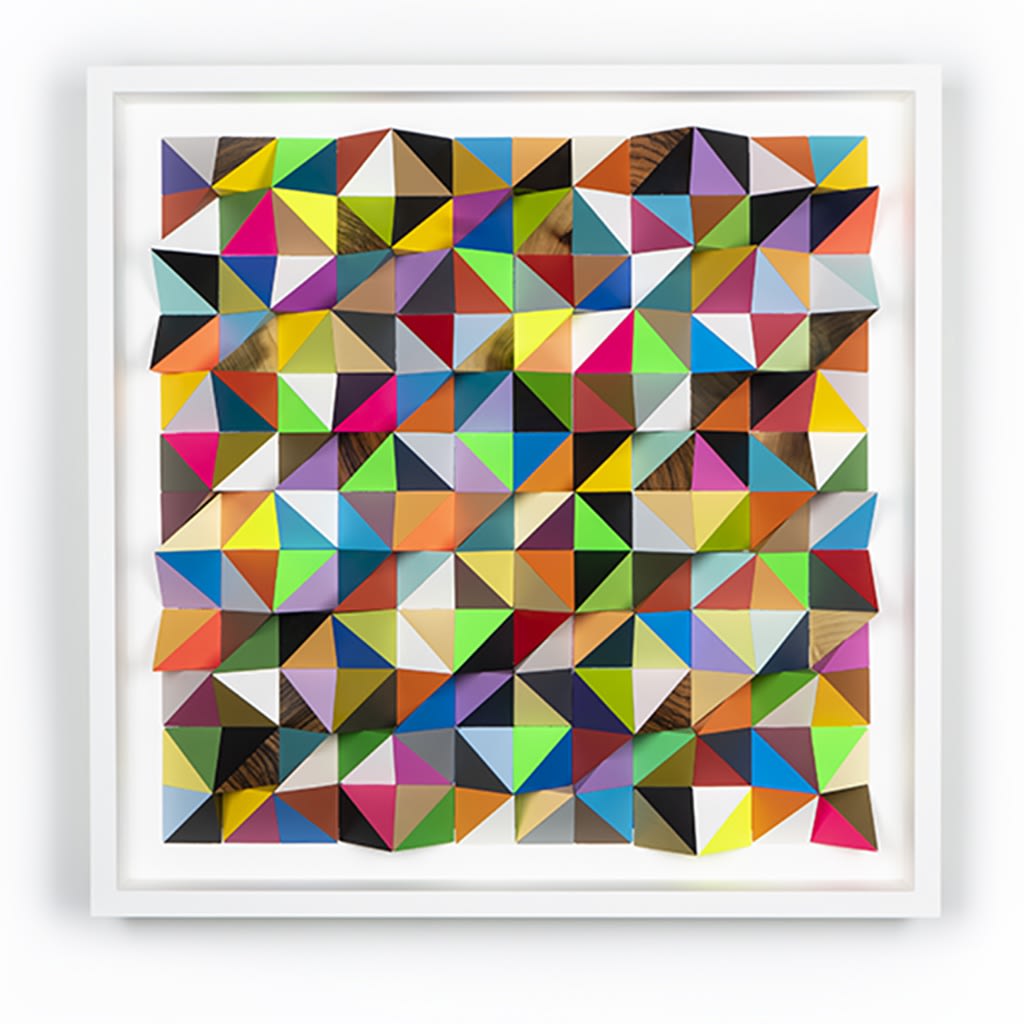 Sean Newport - "Cascade"
Gregory Euclide - "Slide 1"
January 18, 2020