new work by Nadia Waheed
Hashimoto Contemporary SF is excited to announce Lately - a group exhibition exploring contemporary representational painting and drawing. Fluctuating from fluid, abstract mark-making to tightly rendered details, each artist brings a fresh point of view and definition to realism in the depiction of their subjects.
Featuring 13 artists from around the world, the exhibition offers a cross-section of artists whose work we have been contemplating lately. From long-time gallery artists developing new bodies of work to fresh faces making their Hashimoto Contemporary debut, each artist contributes their unique approach to illustrating their version of reality.
Participating artists include: Brett Amory, Jeffrey Cheung, Rune Christensen, David Heo, Jessica Hess, Celia Jacobs, Martine Johanna, Jeremie Marie, Joel Daniel Phillips, Nadia Waheed, John Wentz, Woodrow White, and Chelsea Wong.

The show will be marked by an opening reception on Saturday, January 11th from 6pm to 8pm where some of the artists will be in attendance. You can check out more details about the event on our Facebook.
Lately will be on view through Saturday, February 1, 2020.

You can view an advanced preview of original works here - please email Dasha Matsuura at sf@hashimotocontemporary.com for more info.
Location:
Hashimoto Contemporary SF
804 Sutter Street
San Francisco, CA 94109
Check out some exclusive sneak peeks from the show below...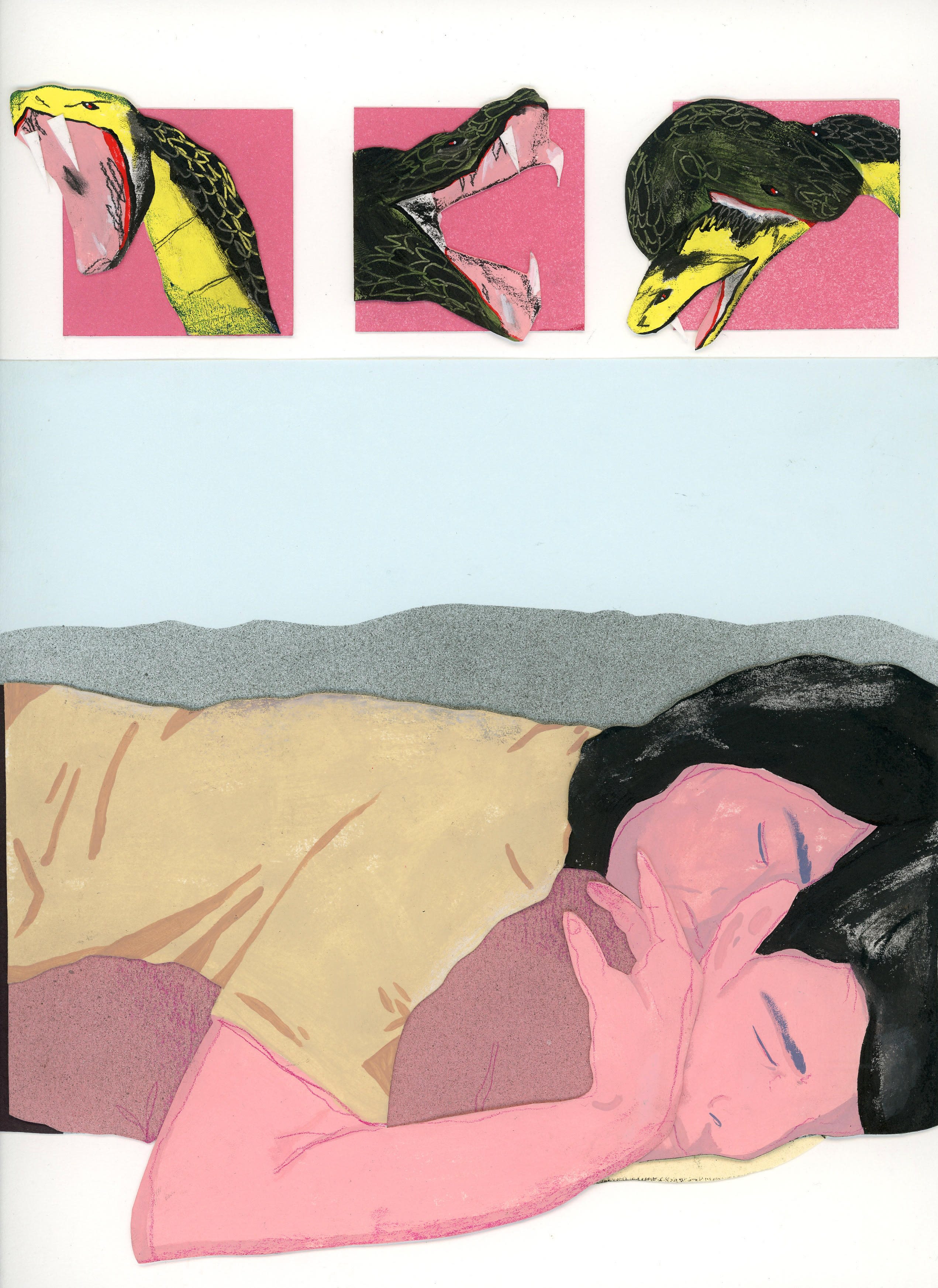 by David Heo
by Jessica Hess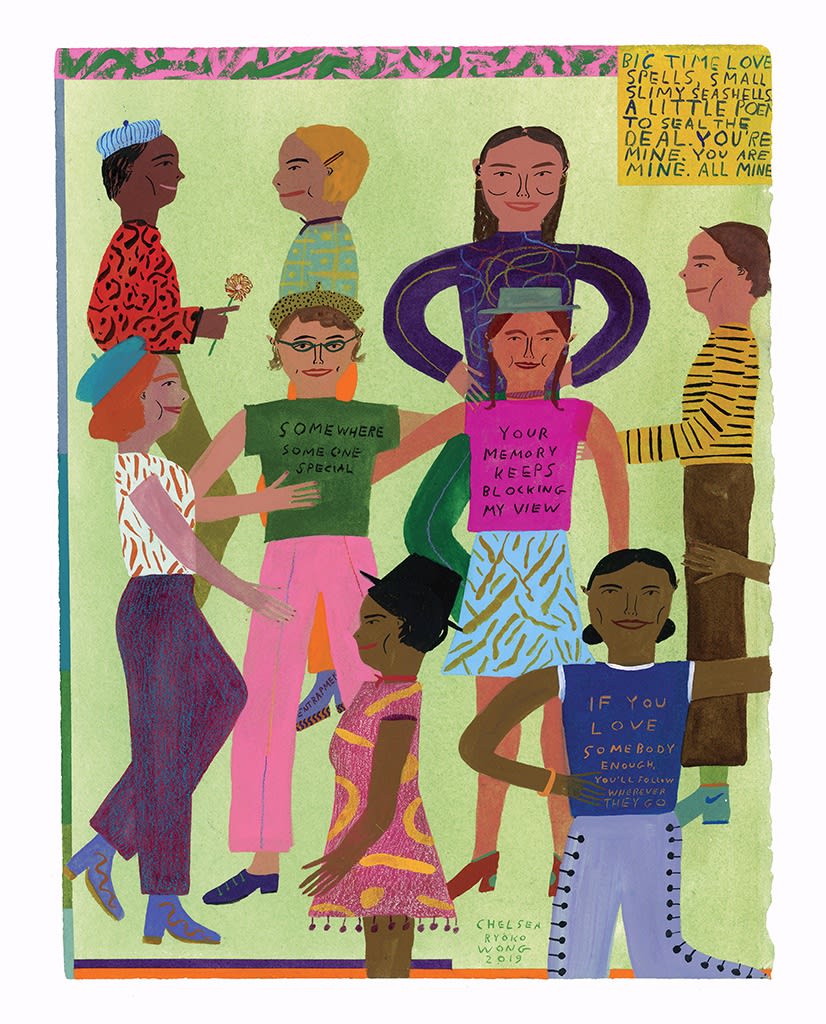 by Chelsea Wong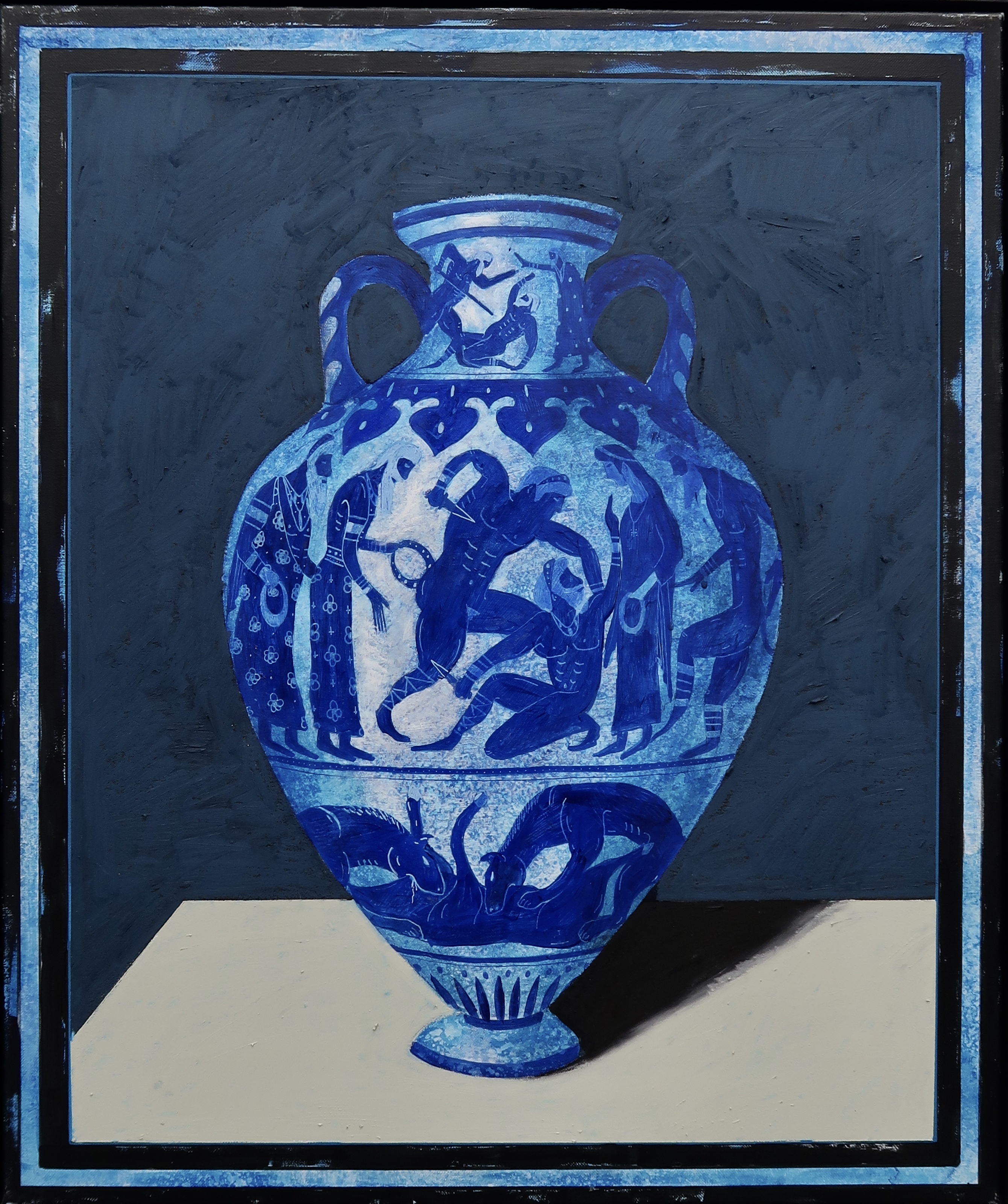 by Rune Christensen
We hope to see you all this Saturday!
January 8, 2020