Hashimoto Contemporary SF is thrilled to announce The Fog Lovers Club - a solo exhibition by San Francisco-based artist Jeremy Fish, celebrating his 25th year in San Francisco!

The show will be marked by an opening reception on Saturday, December 14th from 6pm to 9pm. This expansive new body of work celebrating our beloved city of SF will be on display at both Hashimoto Contemporary SF and our sister gallery, Spoke Art SF. Both galleries will be open to the public for opening night celebrations and throughout the duration of the exhibit. Visit our Facebook event page for more details about opening night!
The Fog Lovers Club will be on view through Saturday, January 4, 2020.

Advanced collector's previews will be available soon, please email Dasha Matsuura at sf@hashimotocontemporary.com for more info.
Location:
Hashimoto Contemporary SF
804 Sutter Street
San Francisco, CA 94109
AND
Spoke Art SF
816 Sutter Street
San Francisco, CA 94109
(located just a few doors down from Hashimoto Contemporary!)
Check out some exclusive sneak peeks from the show below...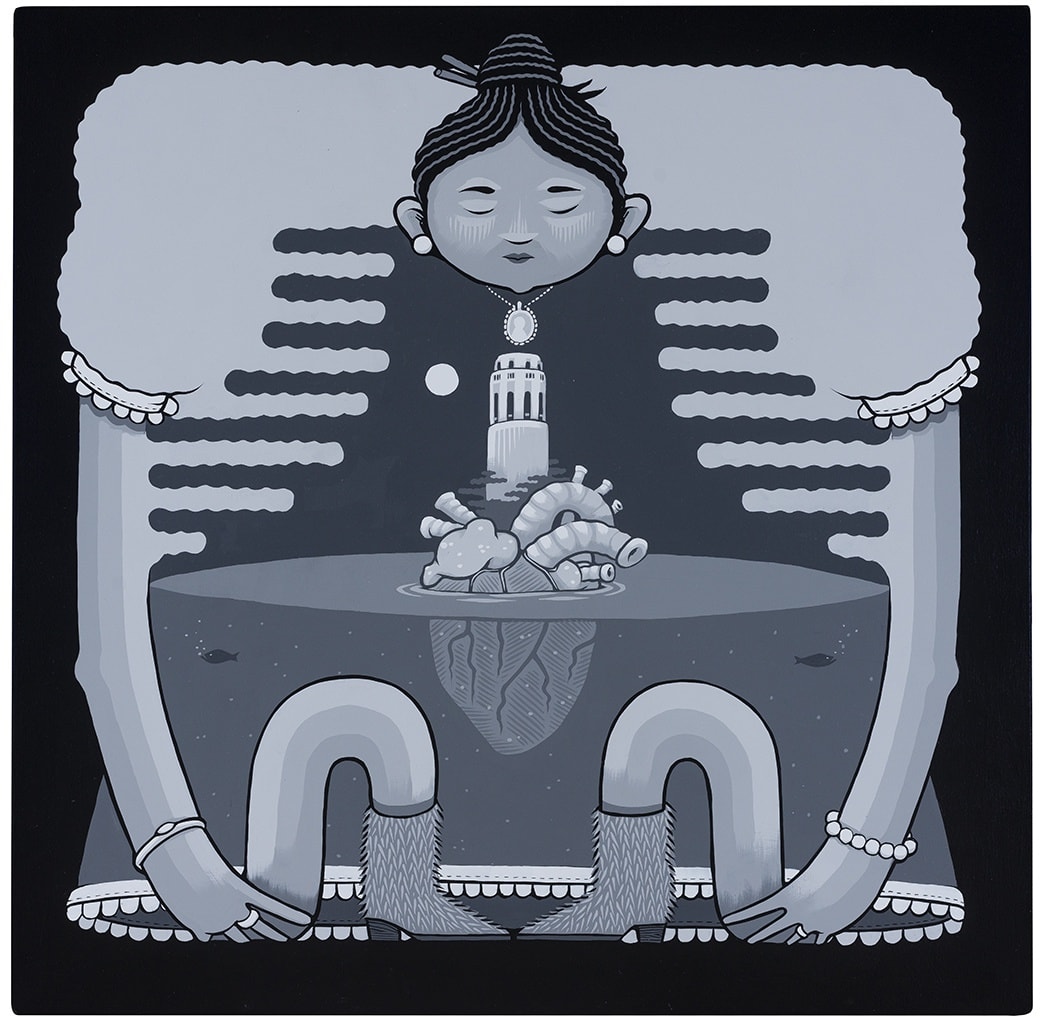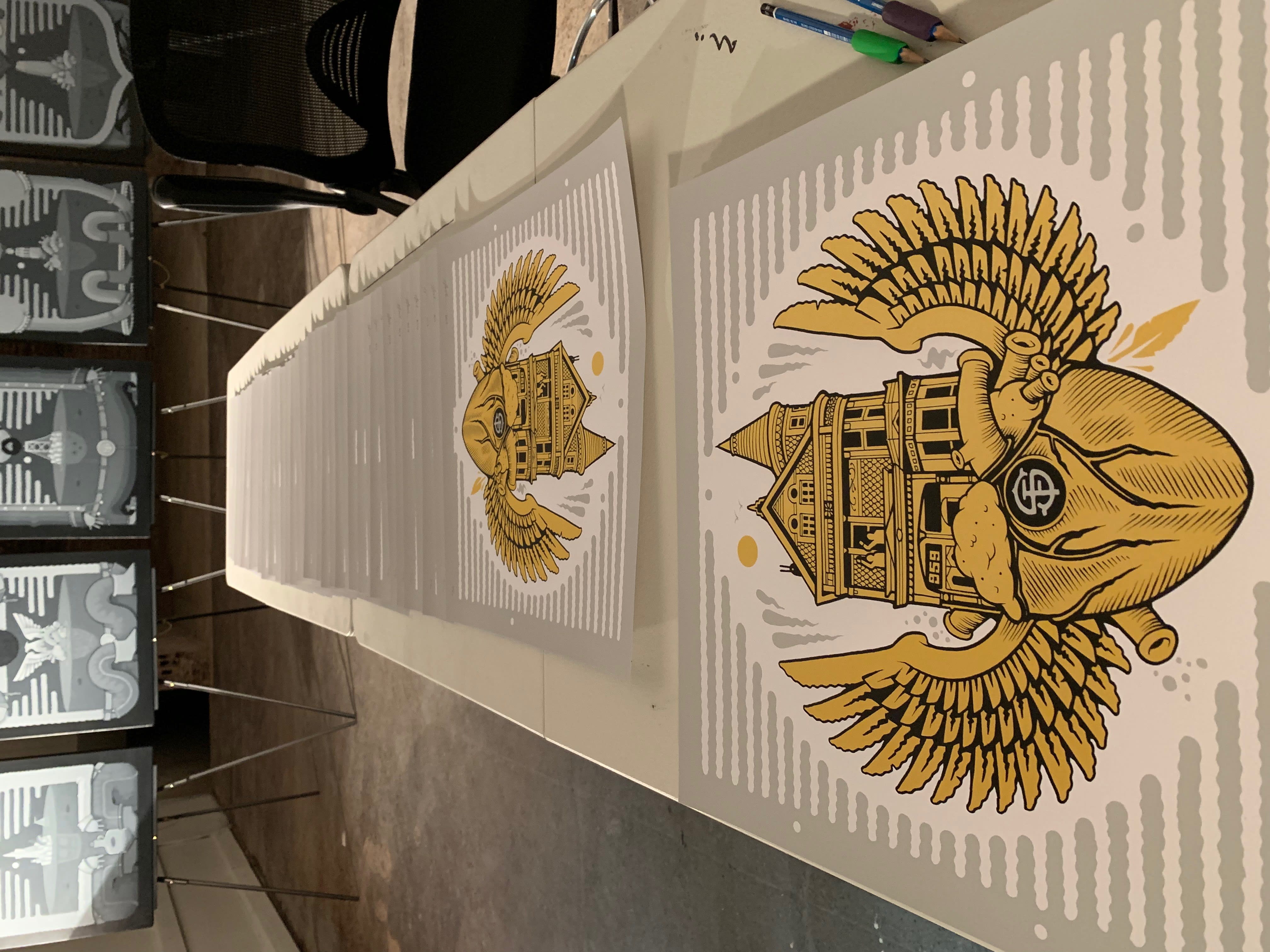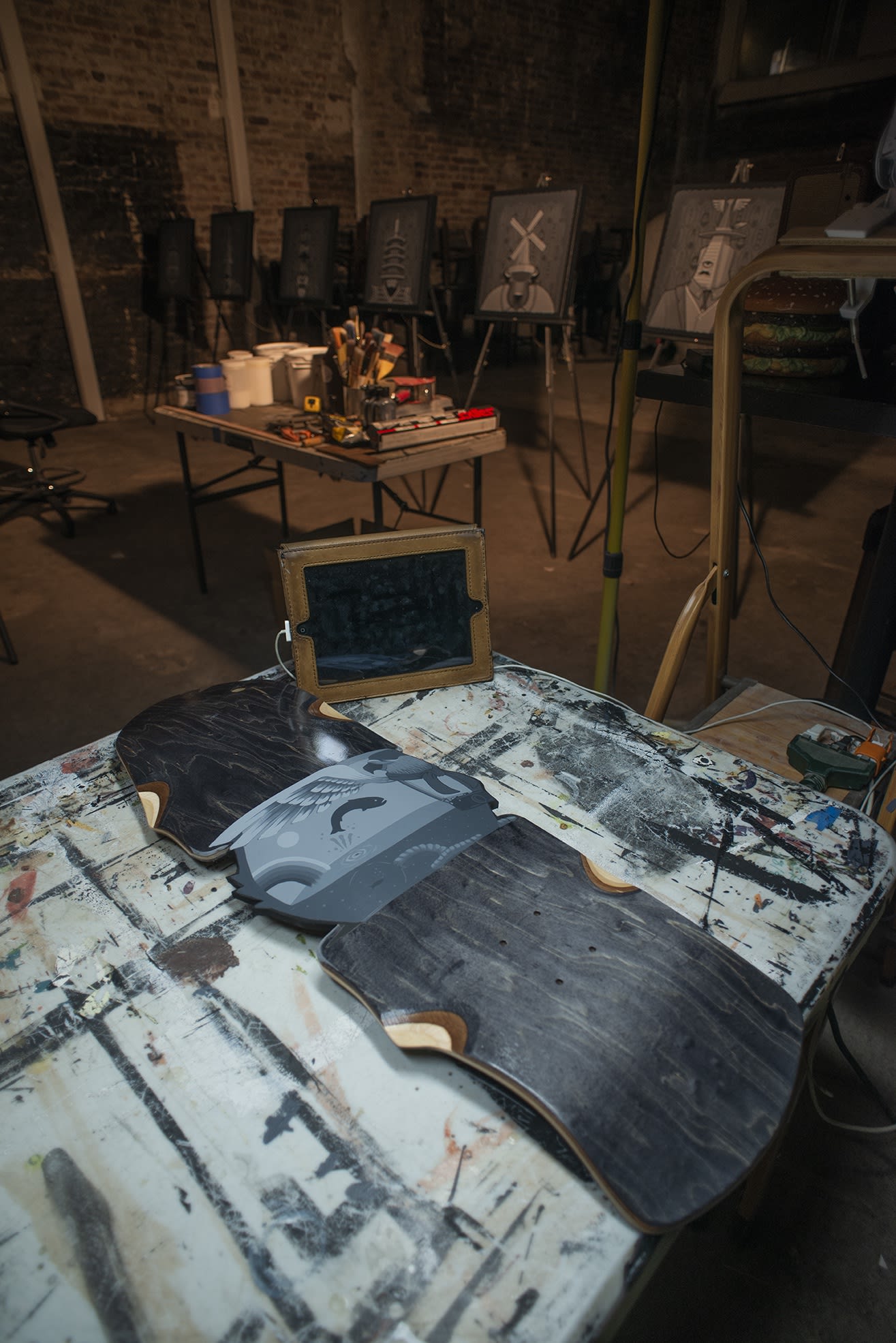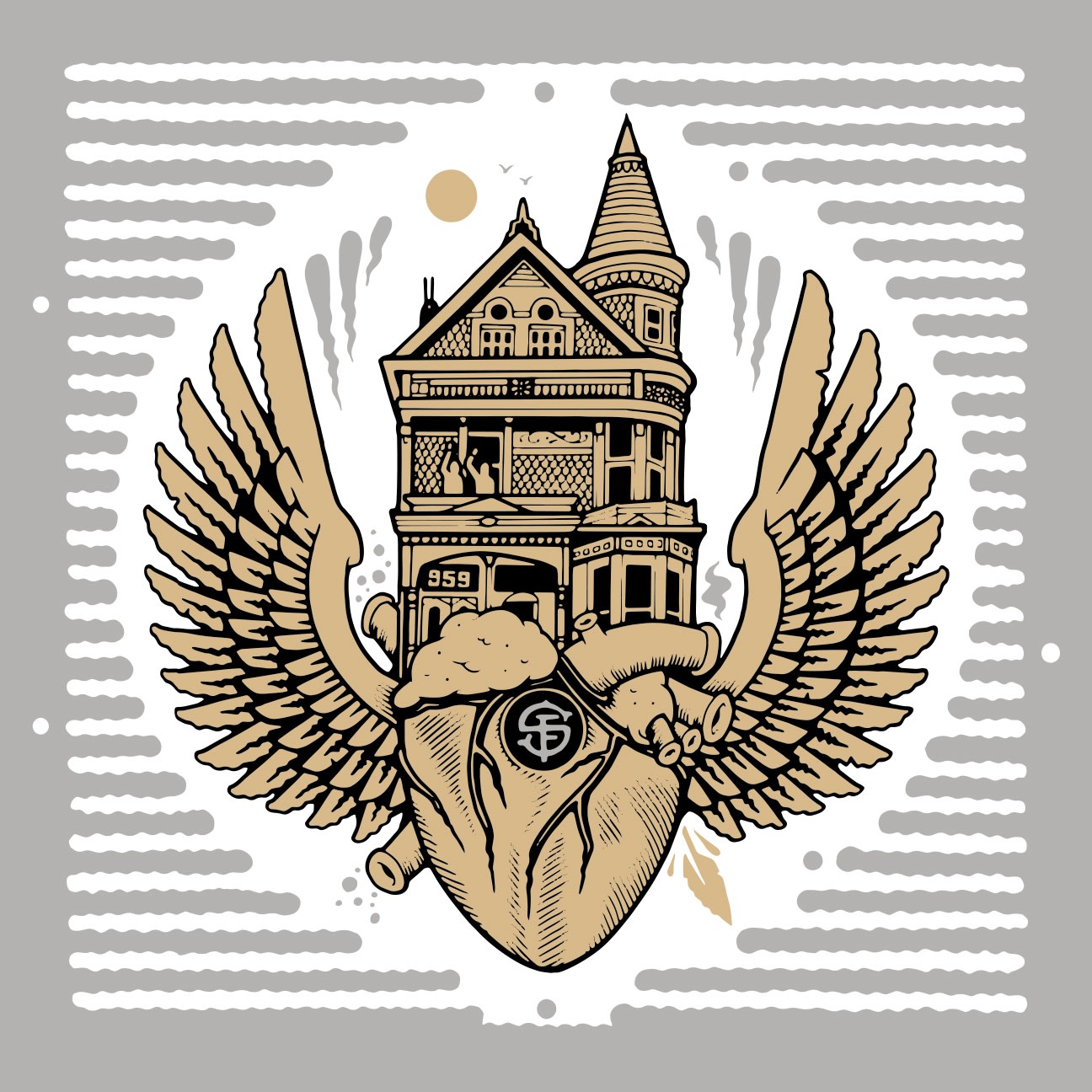 November 29, 2019