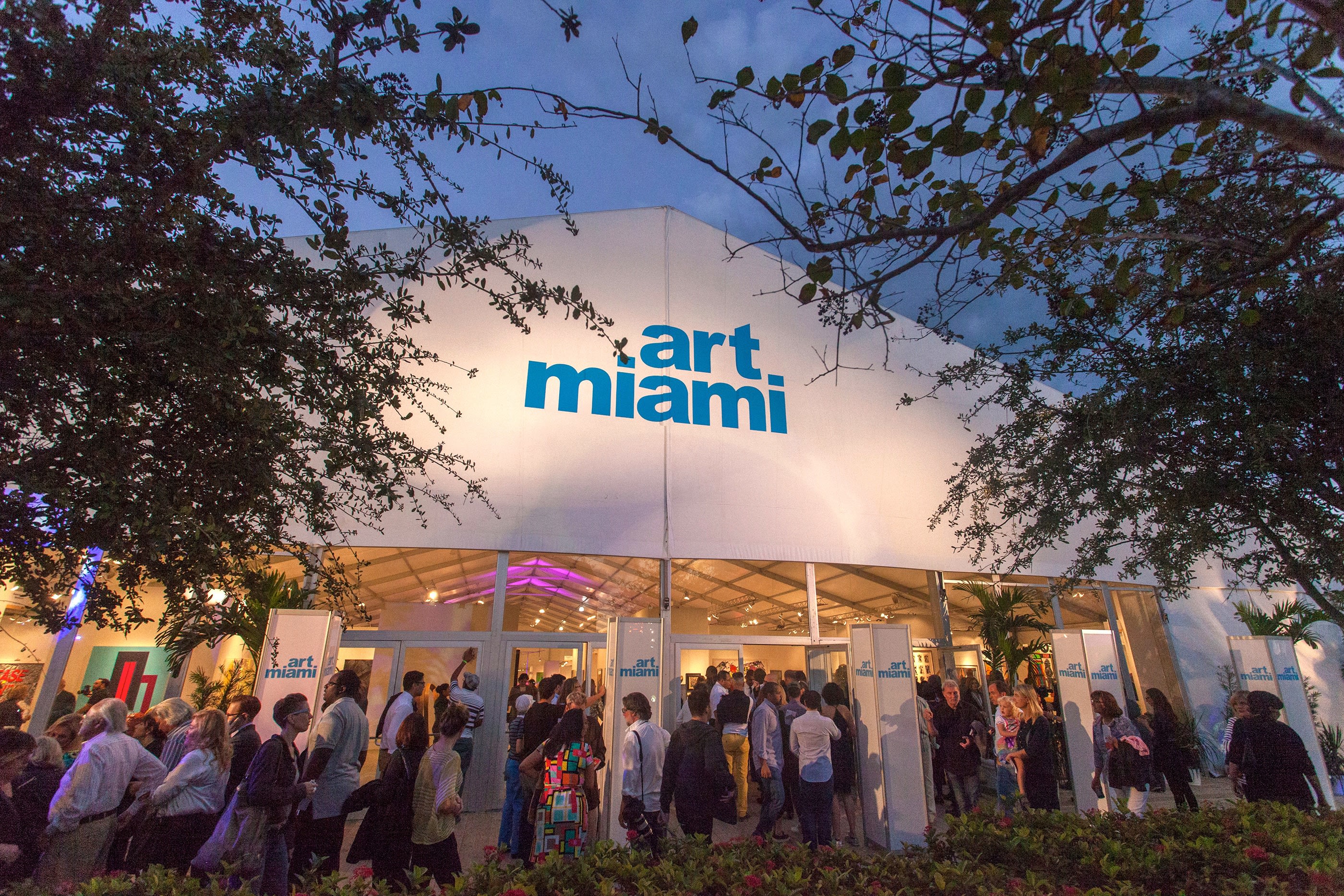 Hashimoto Contemporary is pleased to announce our debut at Art Miami in Miami, FL. To celebrate our innaugural showing with the fair, we will be exhibiting new work by gallery artist Peter Gronquist. For Art Miami, the artist will be exhibiting a selection of large scale infinity mirrors, including a unique mirror titled Fragility. This piece is the first from the infinity mirror series that is not an edition. About this original piece, the artist states that it "celebrates a single violent moment, frozen in time momentarily, then fades away into blackness. The cheap ready-made references it's own disposable nature, an object made expecting to be broken. In this way it fulfills it's own prophecy."

In addition, we will be exhibiting a piece from his 'wind memory' series as well as neon paintings.

Join us at booth AM301 from December 3 - 8, 2019 at The Art Miami Pavillion.
Address:
The Art Miami Pavillion
One Herald Plaza
NE 14th Street & Biscayne Bay
Miami, FL 33132
Dates:
Platinum VIP Preview: Tuesday, December 3, 2019 4:30pm - 6:00pm
VIP Preview: Tuesday, December 3, 2019 6:00pm - 10:00pm

Fair Hours:
Wednesday, December 4, 2019 11am - 8pm
Thursday, December 5, 2019 11:00am - 8:00pm
Friday, December 6, 2019 11:00am - 8:00pm
Saturday, December 7, 2019 11:00am - 8:00pm
Sunday, December 8, 2019 11:00am - 6:00pm
To request additional information or to inquire on a collectors preview please contact Jennifer Rizzo at nyc@hashimotocontemporary.com.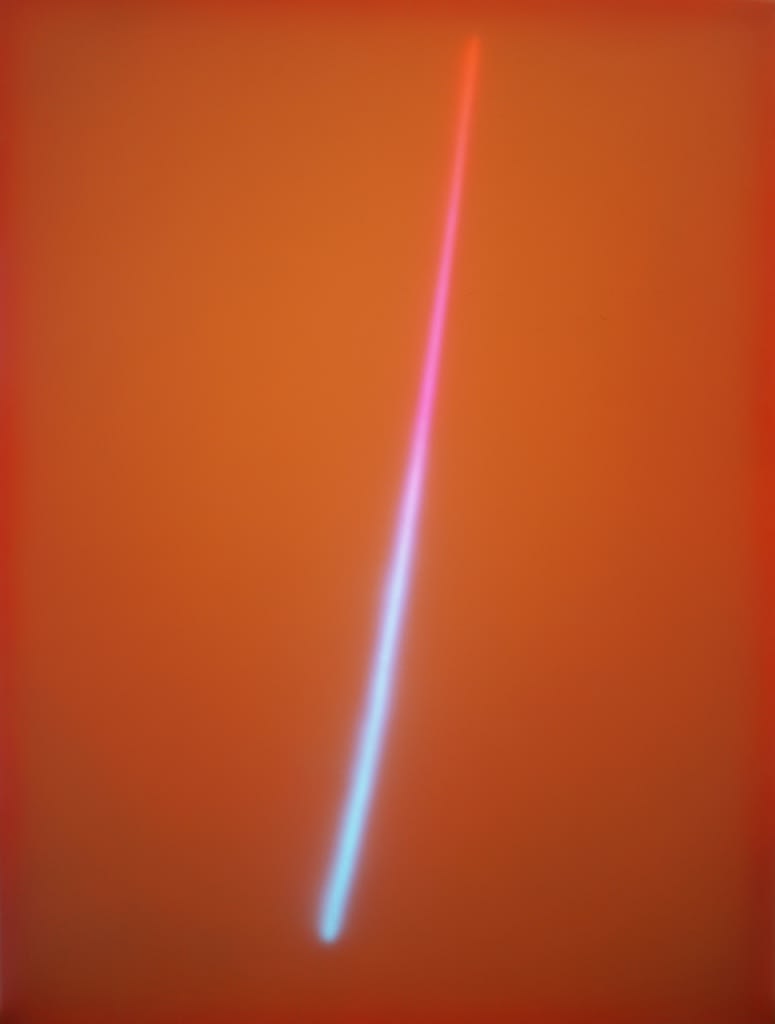 Launch, 2019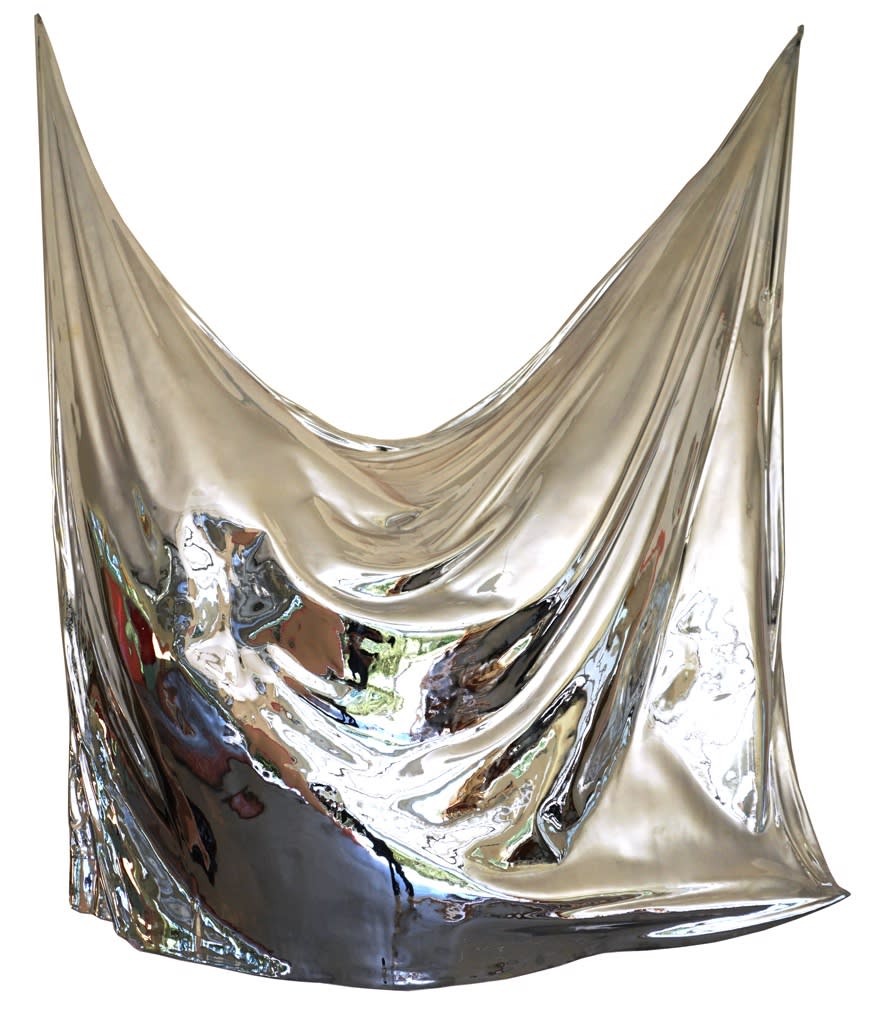 Wind Memory 1, 2019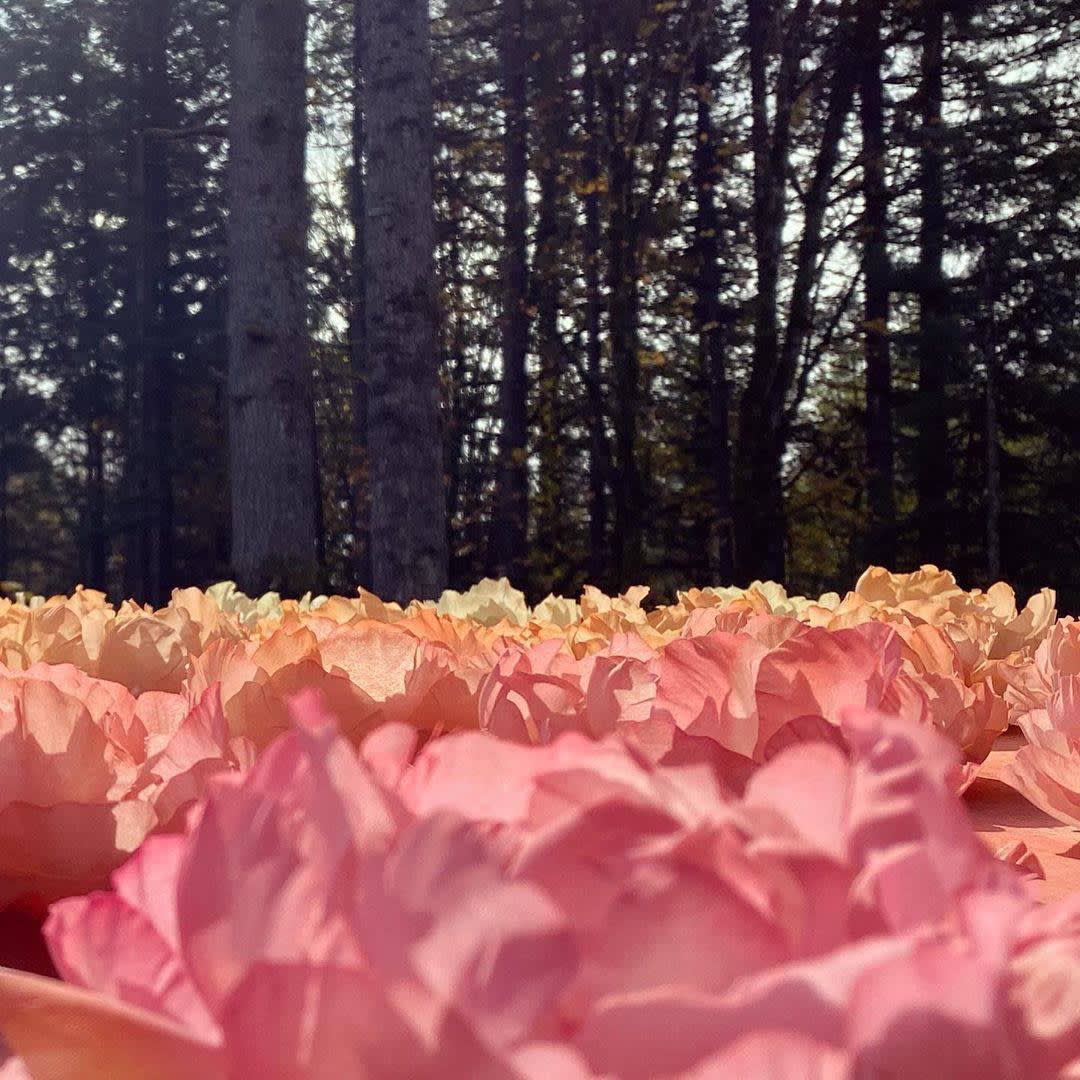 Hand painting silk peonies for an infinity mirror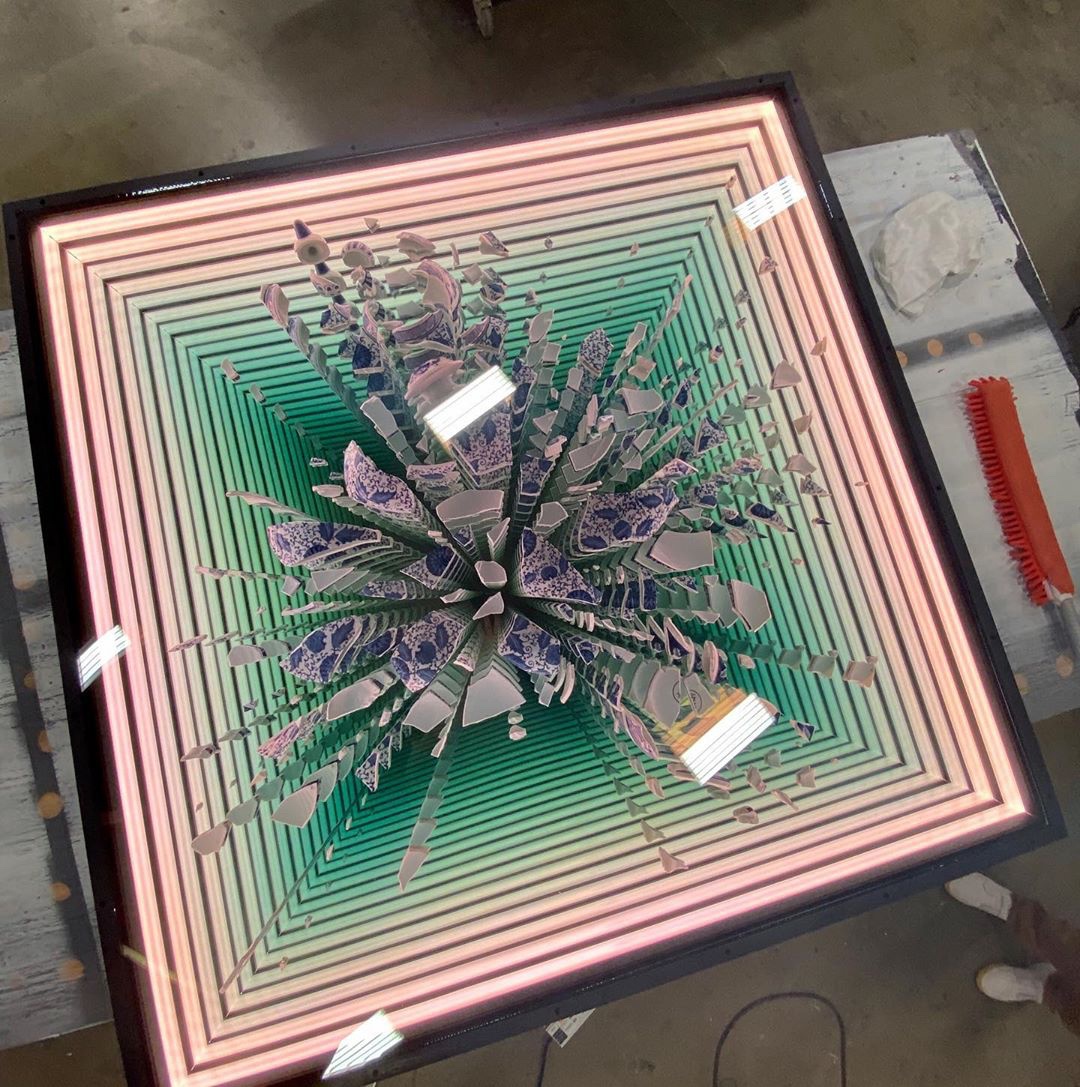 Studio view of Fragility in progress
November 26, 2019