Thank you so much to everone who attended the opening of "Meguru" a solo exhibition by Japanese artist Ozabu at Hashimoto Contemporary SF on November 2nd, 2019. We had an amazing night with you all and we were even lucky enough to have Ozabu fly out all the way from Japan to celebrate with us!
Ozabu sat down to sign and number all of her exclusive new prints before the opening - click here for more info on the edition, printed by Denver's Pressure Printing. If you would like to purchase one of Ozabu's limited edition "Asai Yume" prints, feel free to stop by the gallery during open hours or purchase online here.
If you were unable to make it out to the opening reception, check out some photos from the party below! (Photos courtesy of Shaun Roberts.)
This exhibition will be on display at our San Francisco location through Saturday, November 23rd. We are located at 804 Sutter Street (at Sutter and Jones) and we are open to the public Tuesday through Saturday from 10:00 AM to 6:00 PM.
The full collection can also be viewed online here. For availability and additional details, please email sf@hashimotocontemporary.com.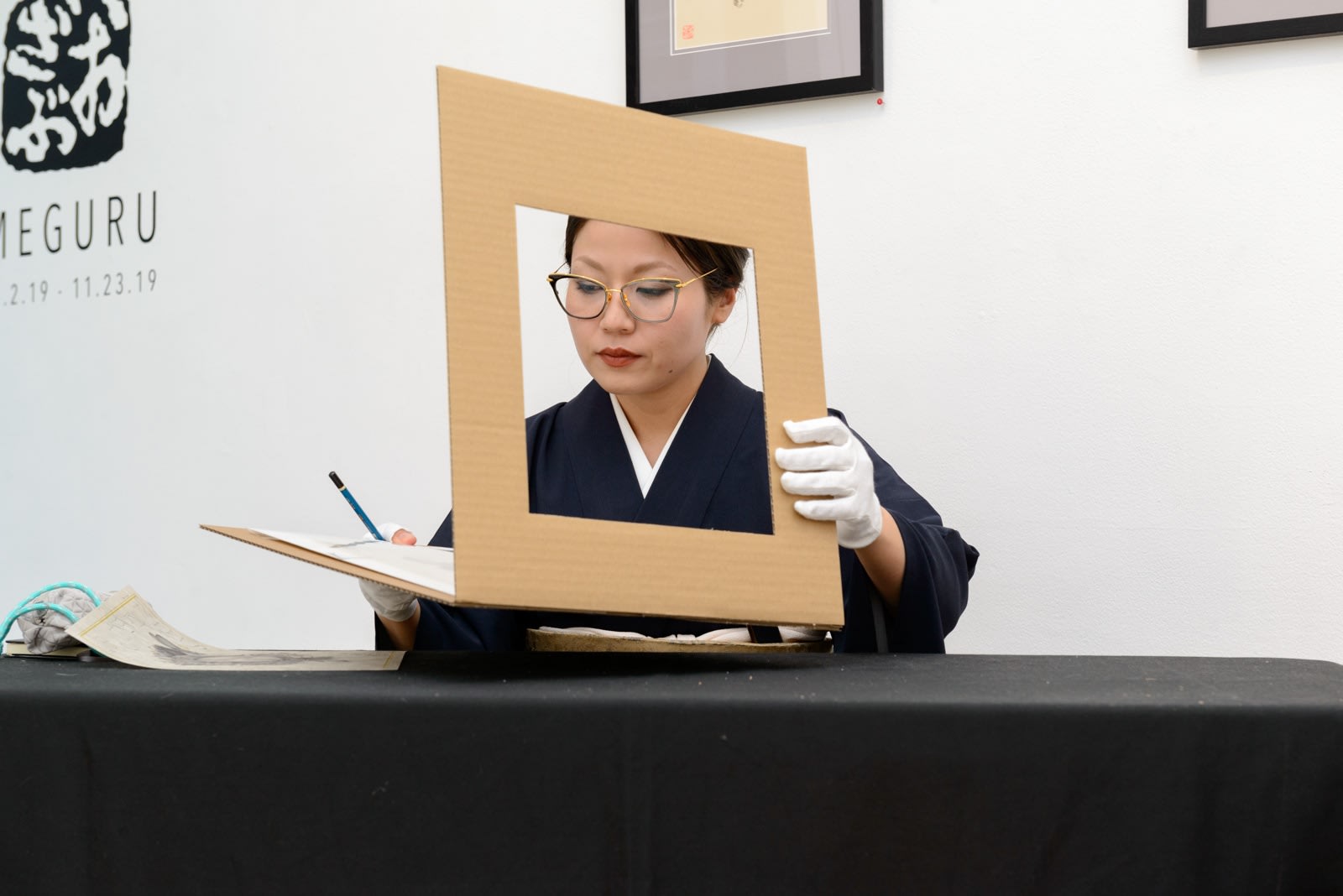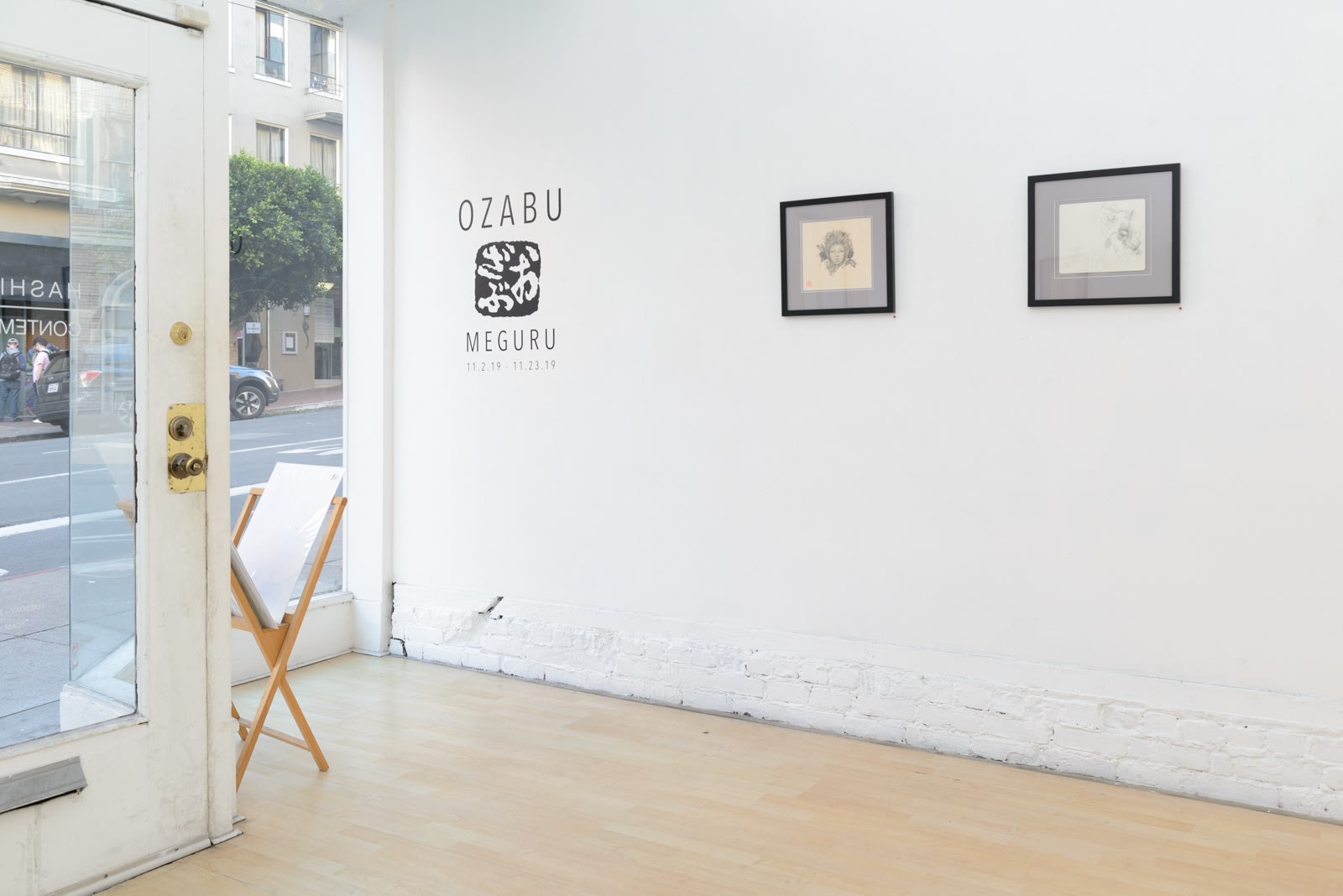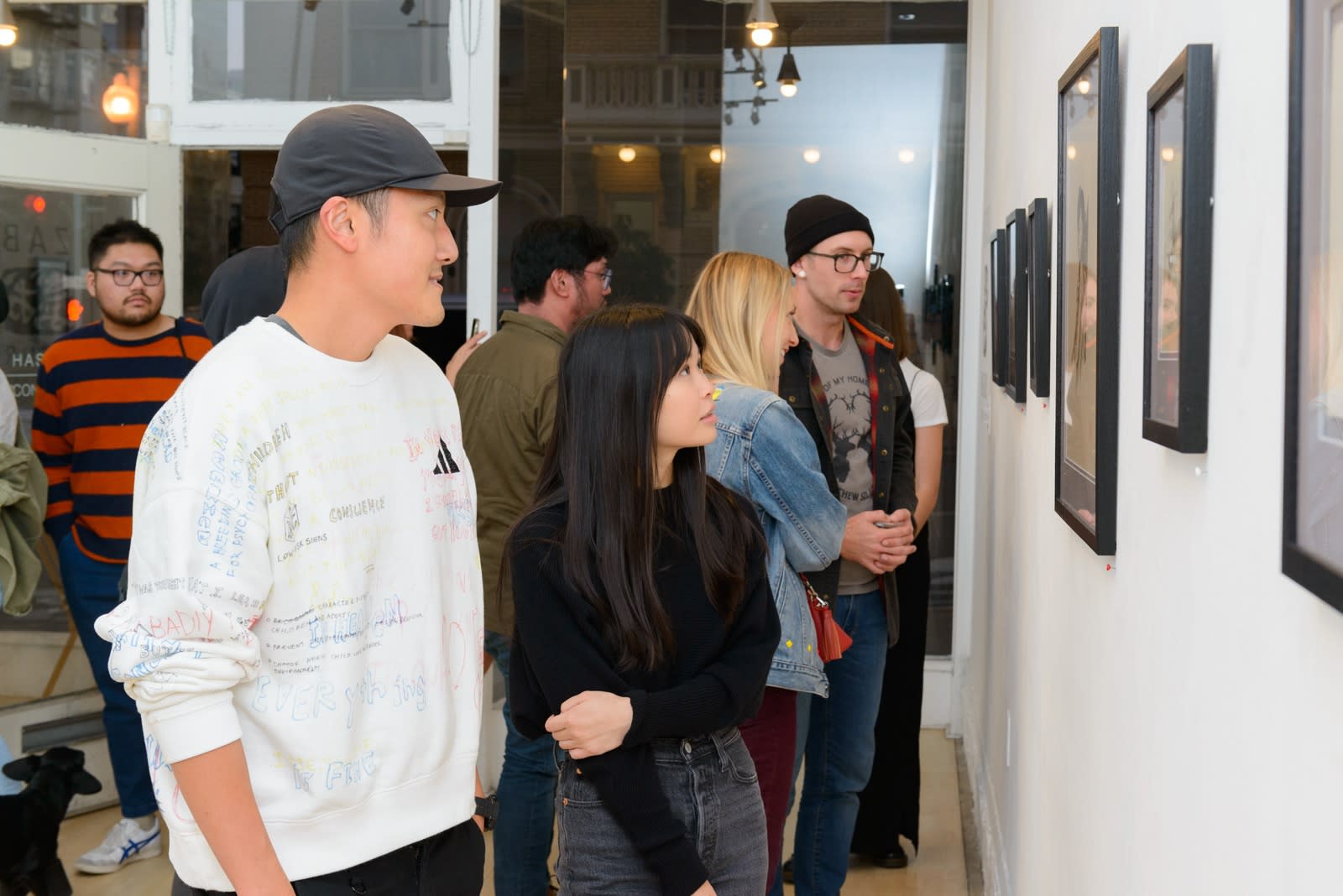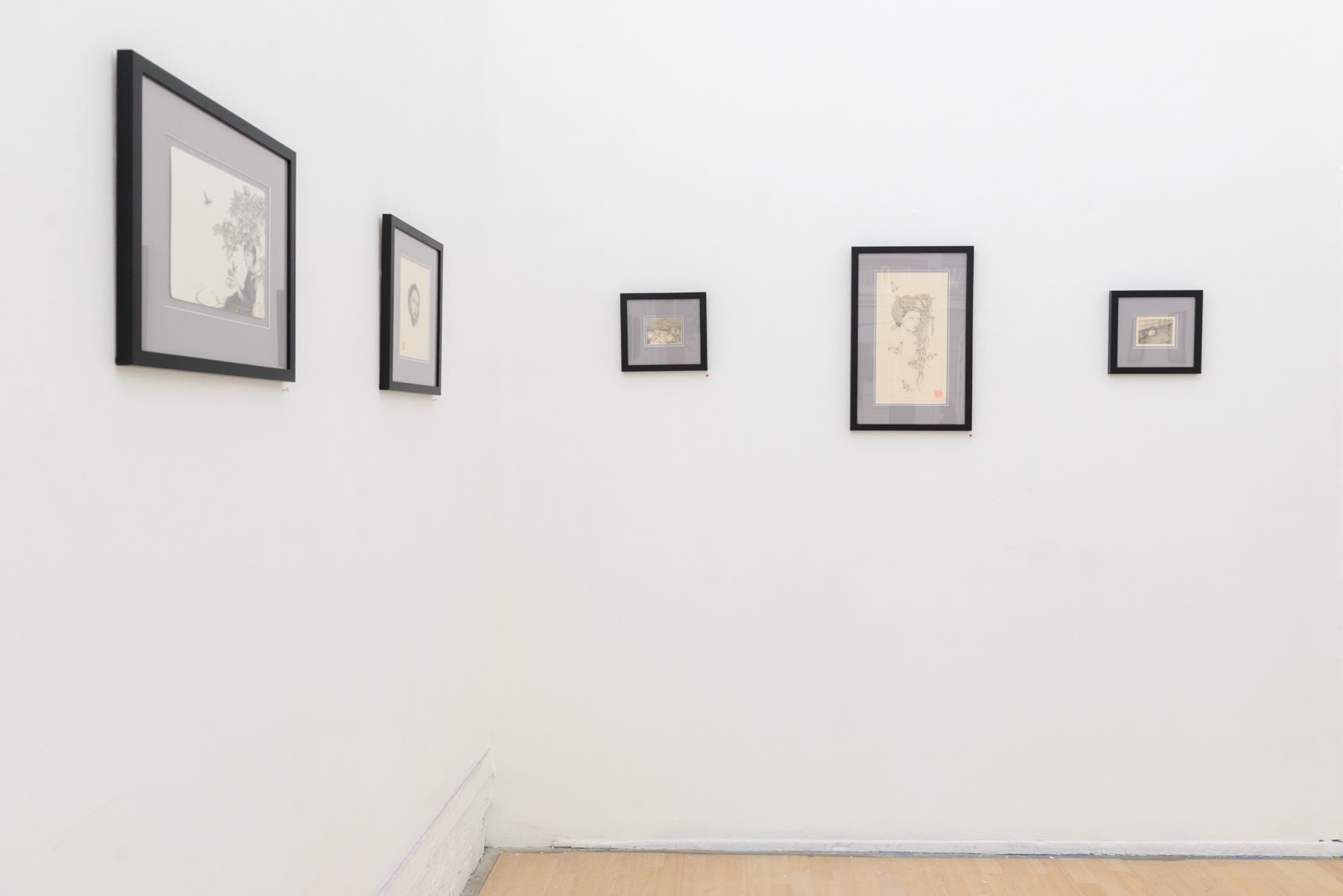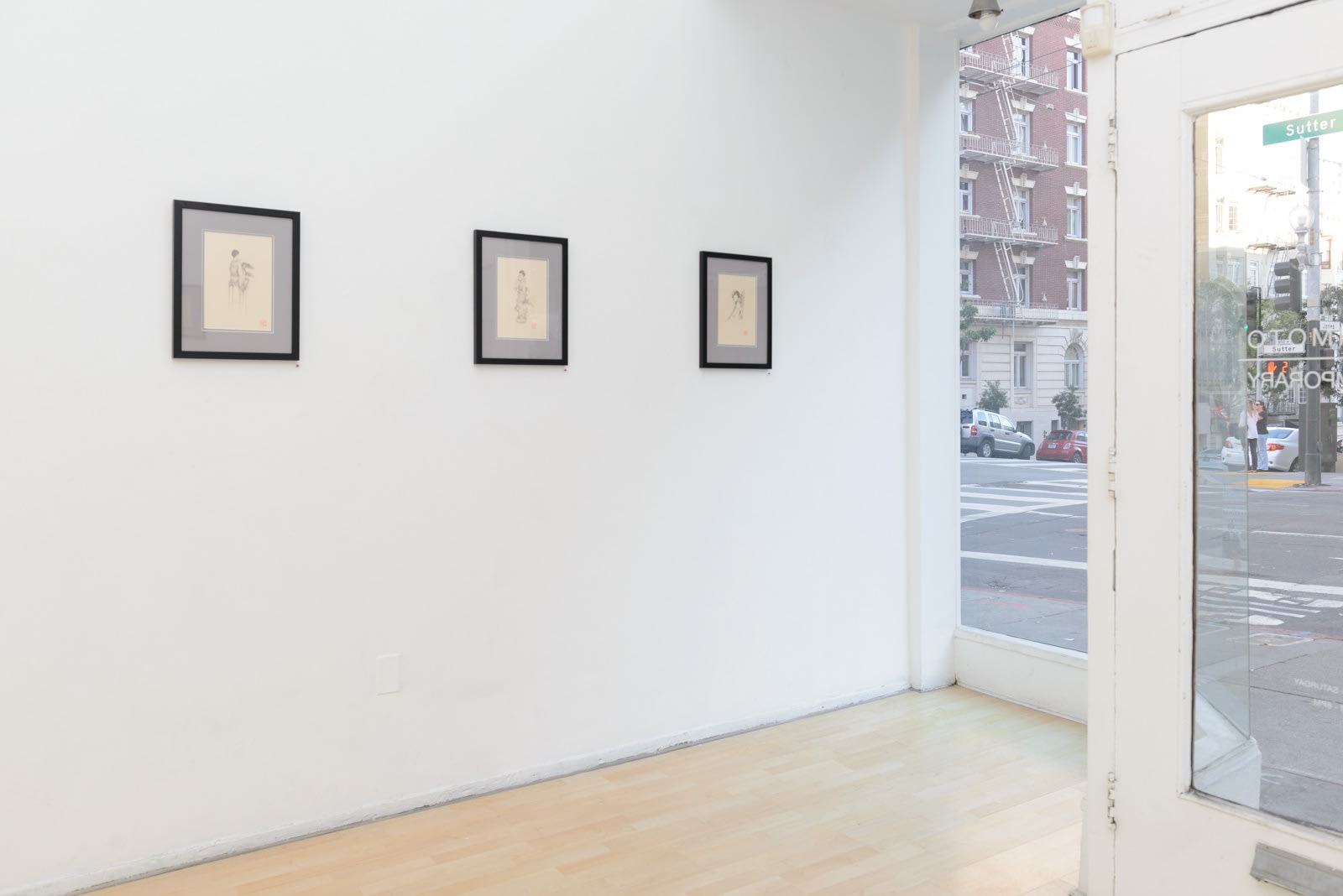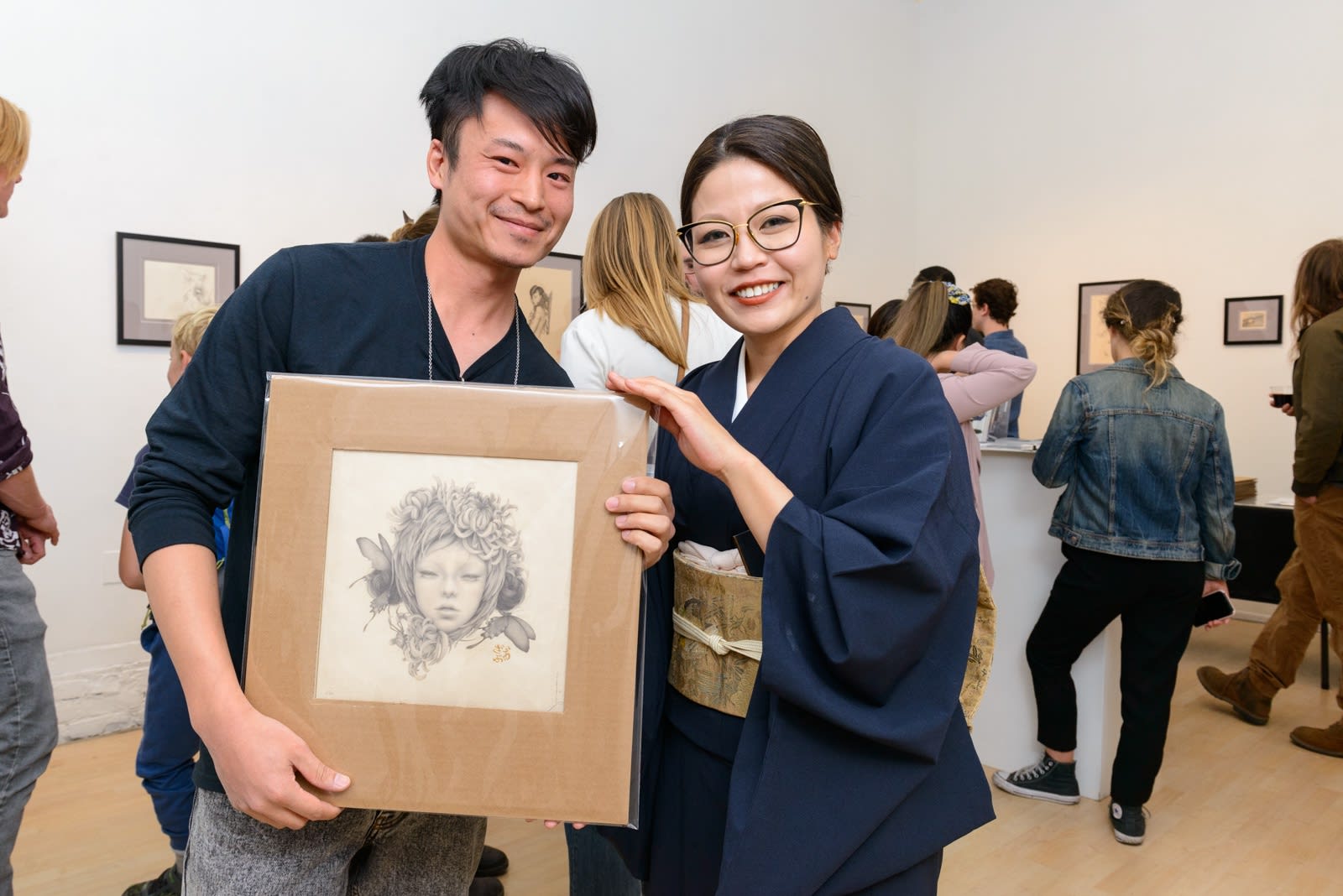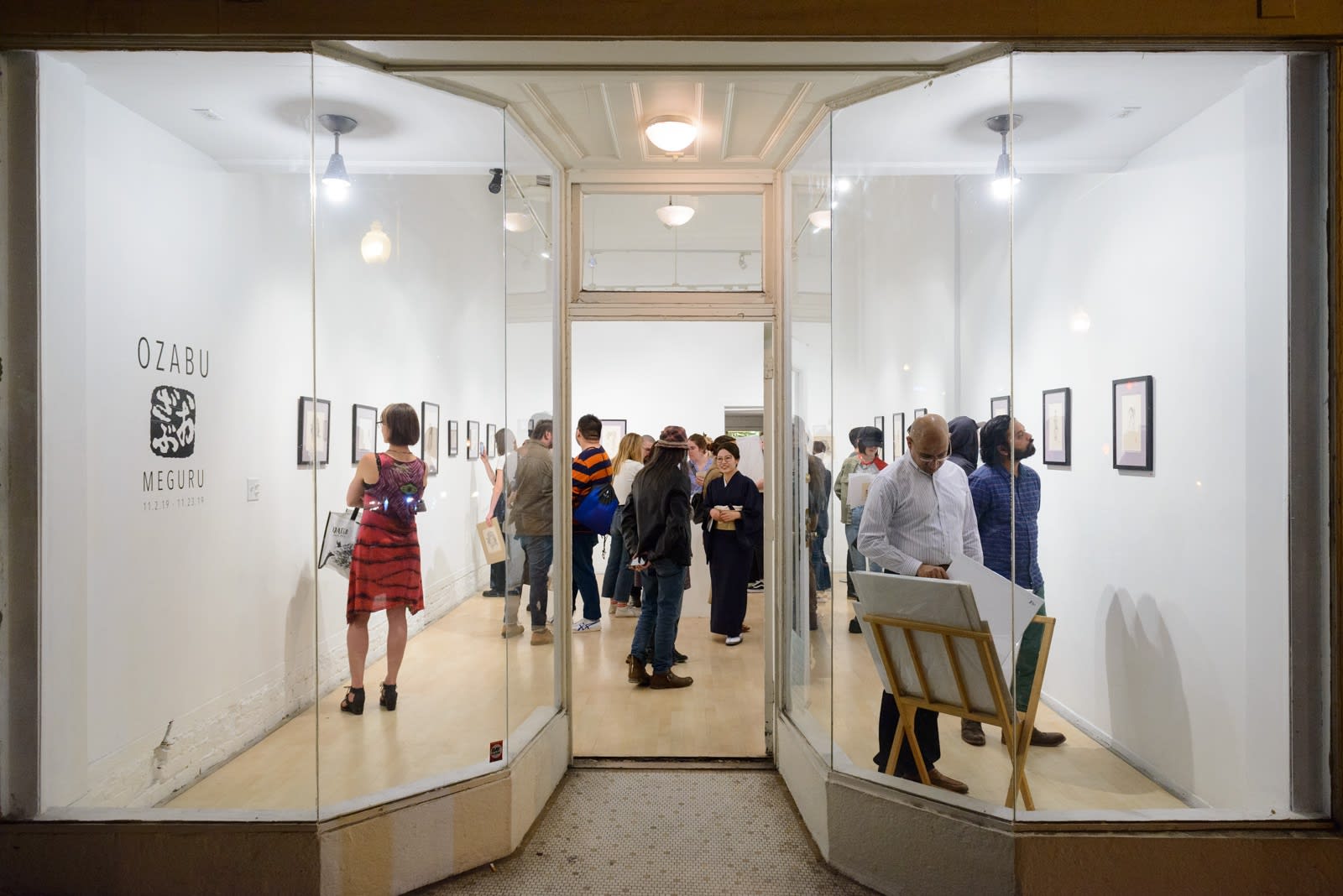 November 7, 2019