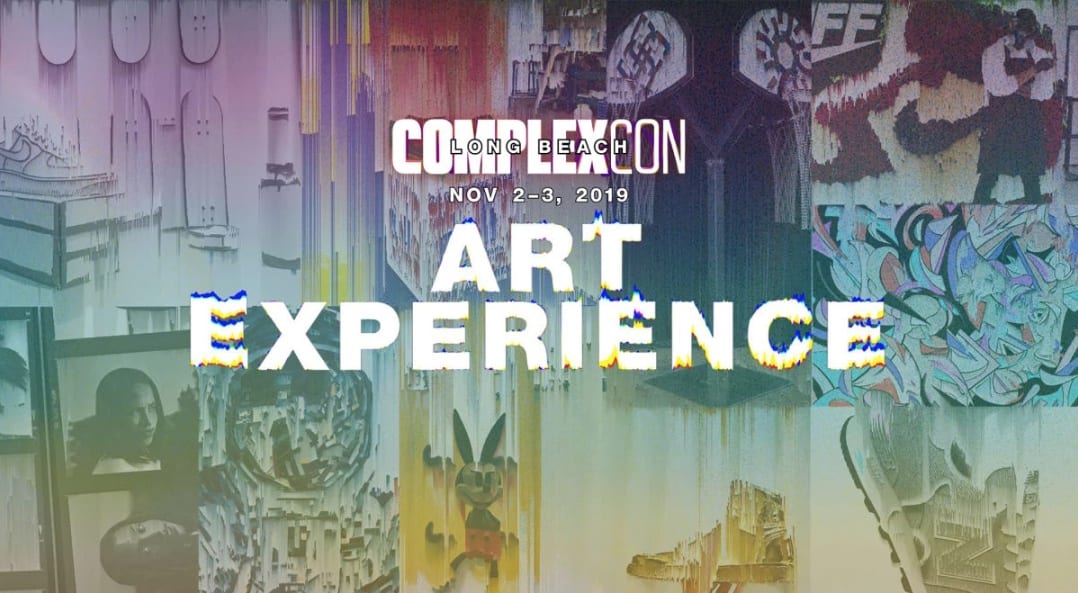 We're so excited to announce that our sister gallery Spoke Art is heading back to Long Beach, CA for ComplexCon 2019! Join them this Saturday and Sunday, November 2nd & 3rd at booth E41 in the Long Beach Convention Center. They'll be debuting a new installation by GATS, new prints by Mark Drew, and new originals & prints by Michael Reeder, Mike Mitchell, Dan Quintana and FNNCH.

Limited edition prints will be available in-person only. Any prints remaining after the event will become available online Tuesday, November 5th. Be sure to check out the Spoke Art news blog and sign up for the Spoke Art mailing list (link at the bottom of their website) to receive alerts about the online print release and other event details!
To inquire about an advance collectors preview of the ComplexCon 2019 original artworks, please email events@spoke-art.com. For more event information and tickets, head over to www.complexcon.com.
Check out these sneak peeks of new Mark Drew and Michael Reeder works!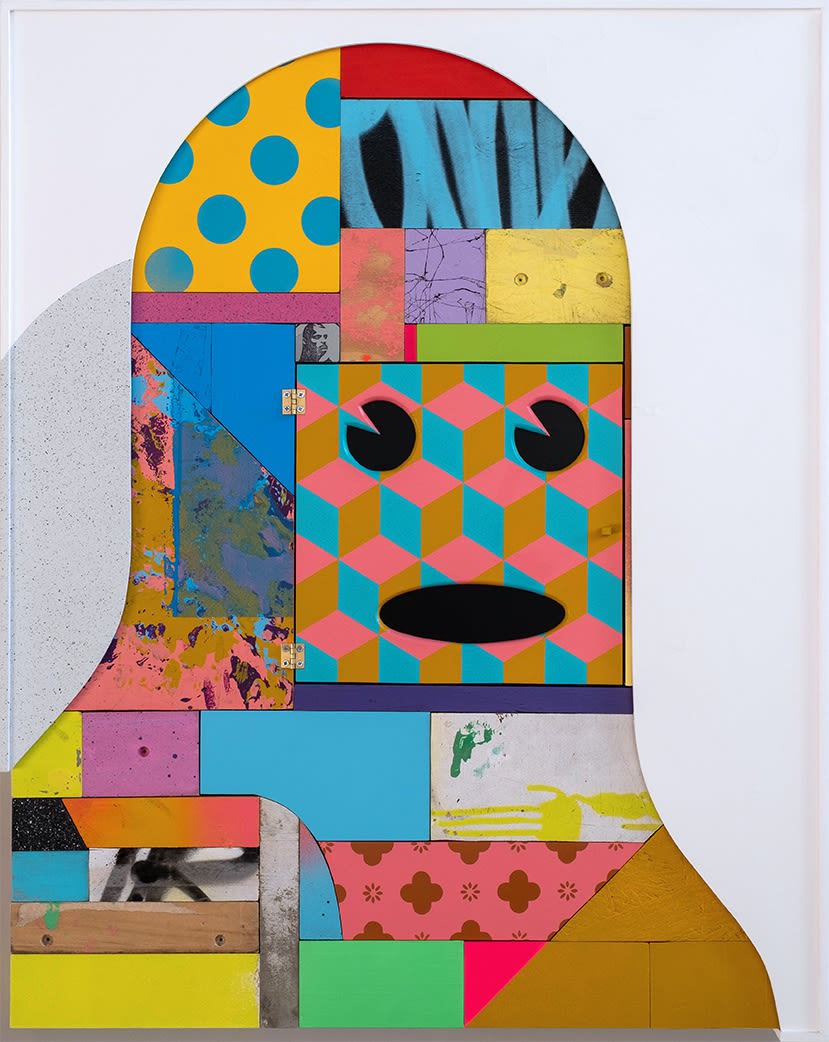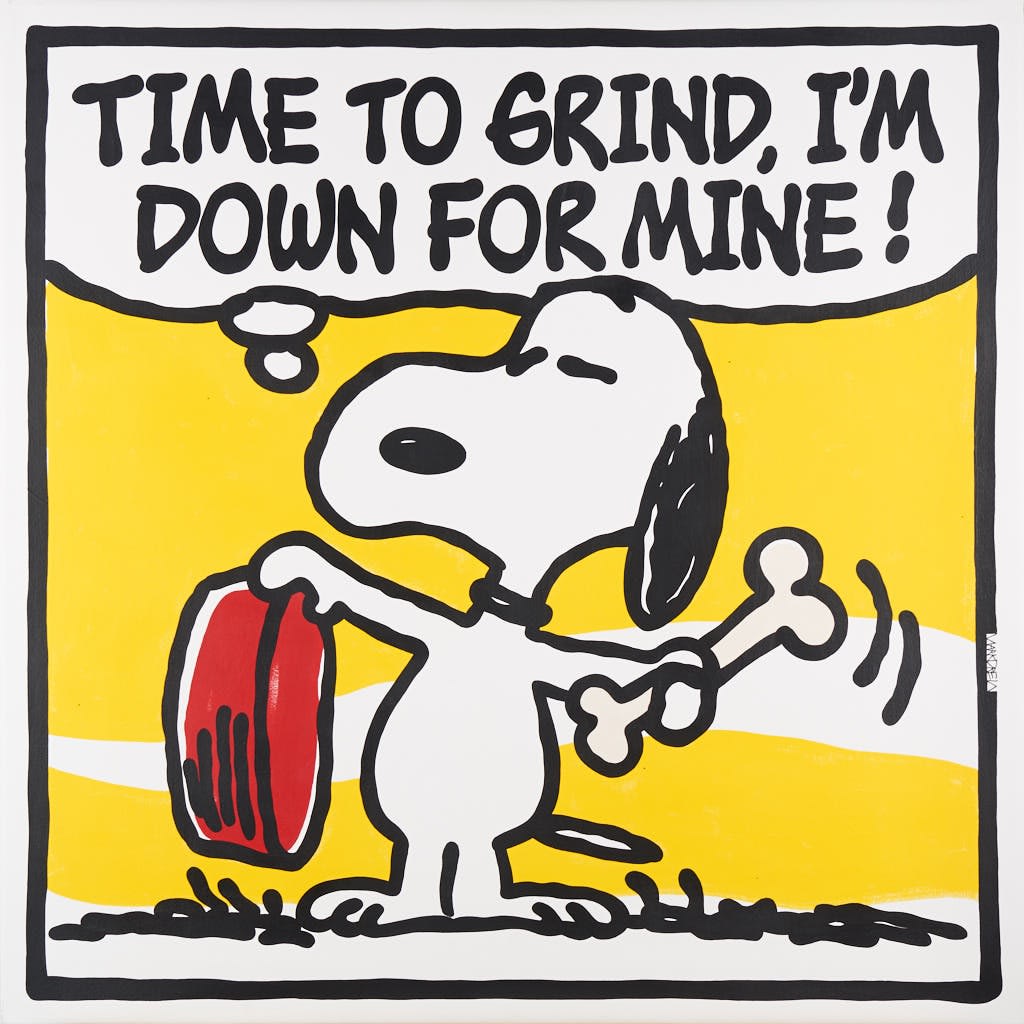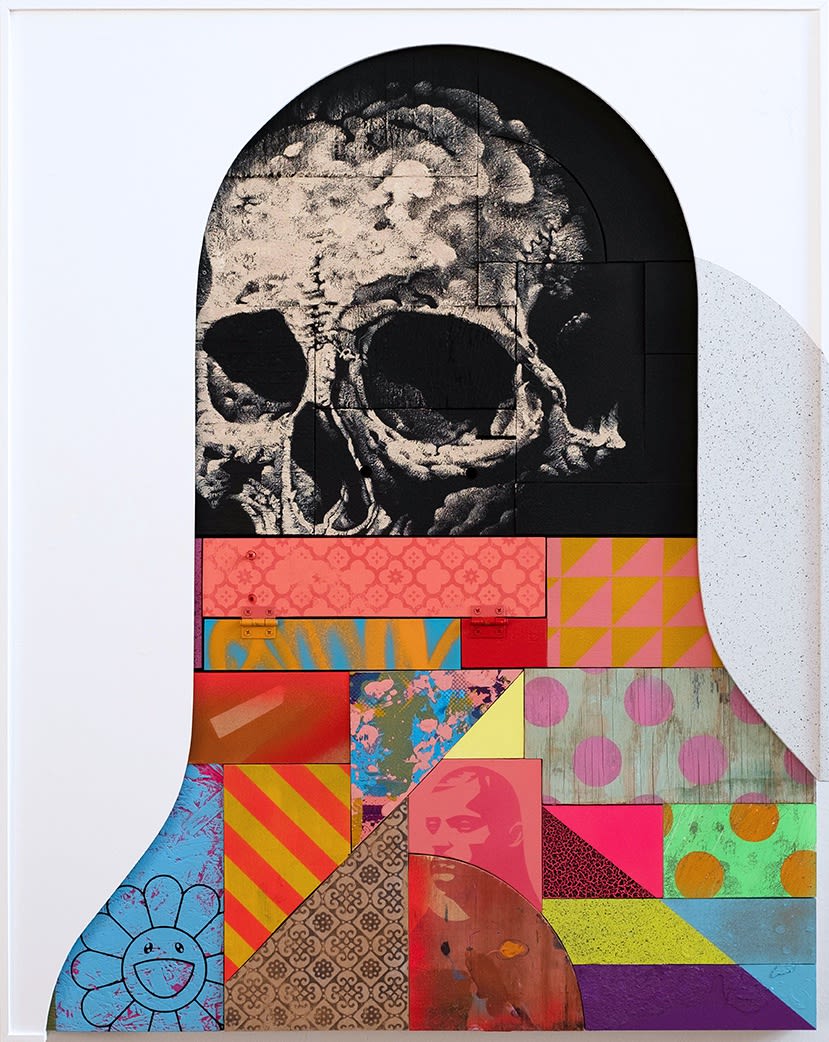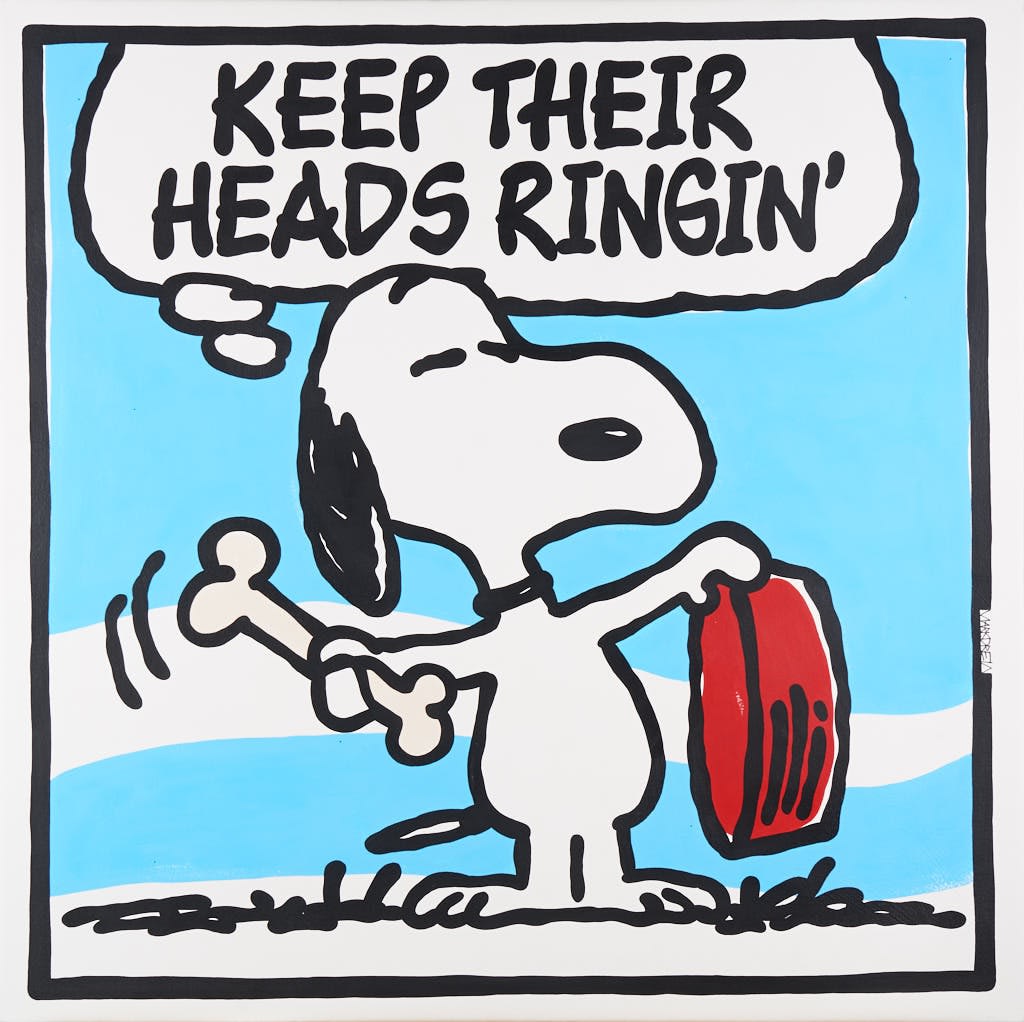 October 29, 2019