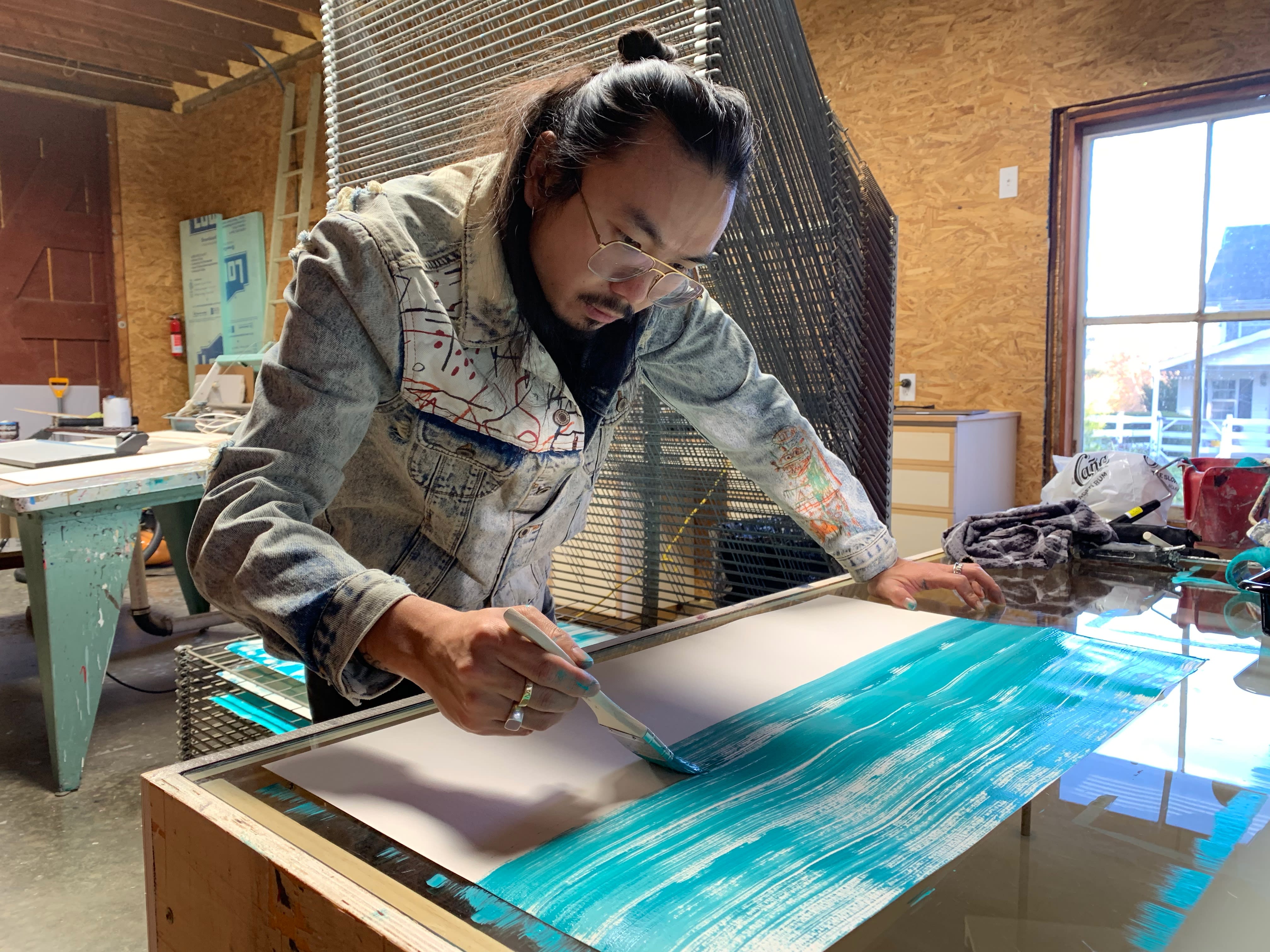 Hashimoto Contemporary is pleased to announce the release of DALeast's newest print Asteroid RS.
This hand embellished edition of 50 screen prints (30" x 17" - priced at $450) will be available at the opening reception of Rippling Stone, the artists innaugural exhibition with Hashimoto Contemporary. Taking place at our NYC gallery on Saturday November 2nd from 6:00pm-8:00pm the opening reception of Rippling Stone will be free and open to the public and the artist will be in attendance.
Remaining editions of Asteroid RS will be released on our online store on Thursday November 7th at 10:00AM PST.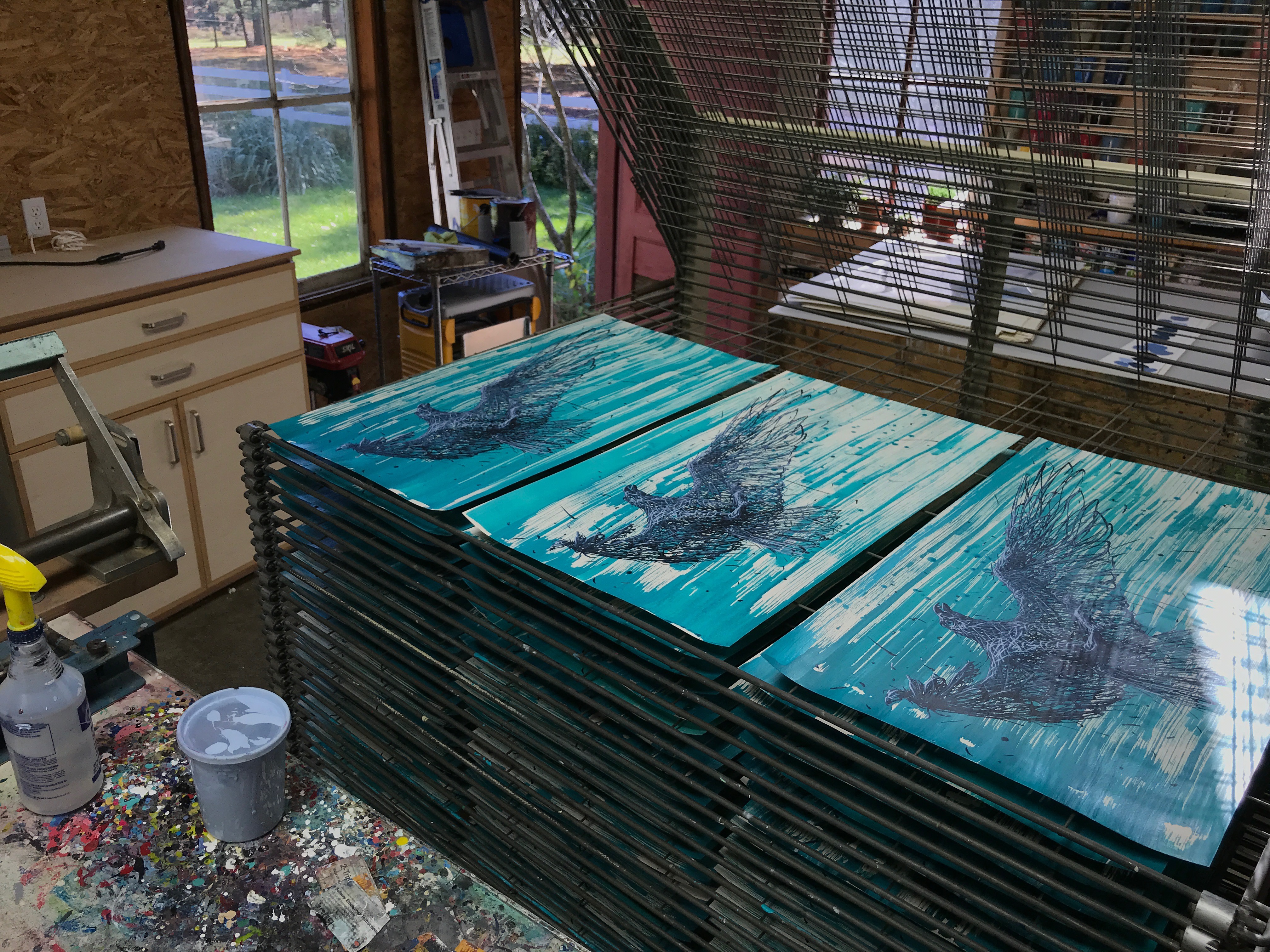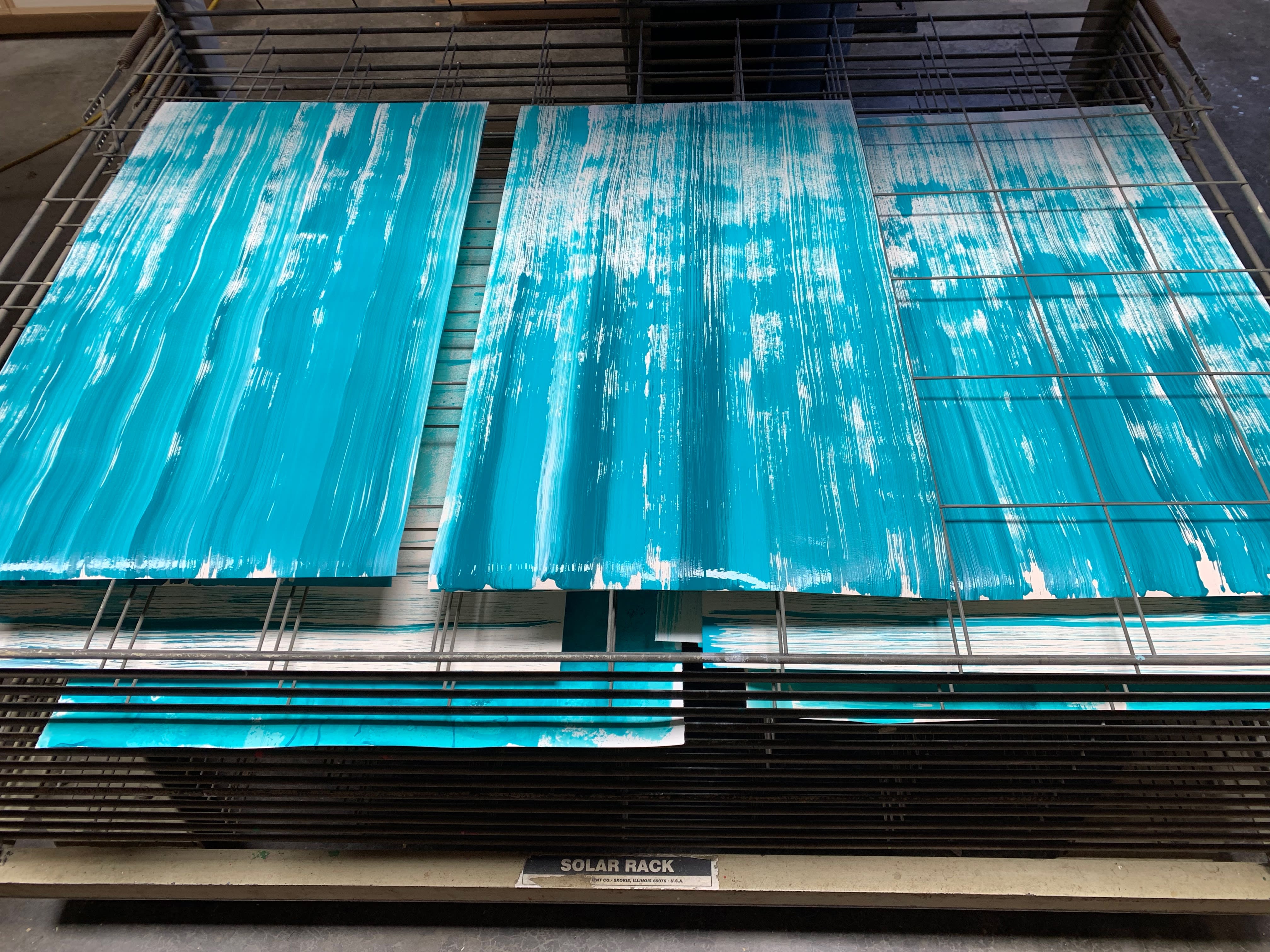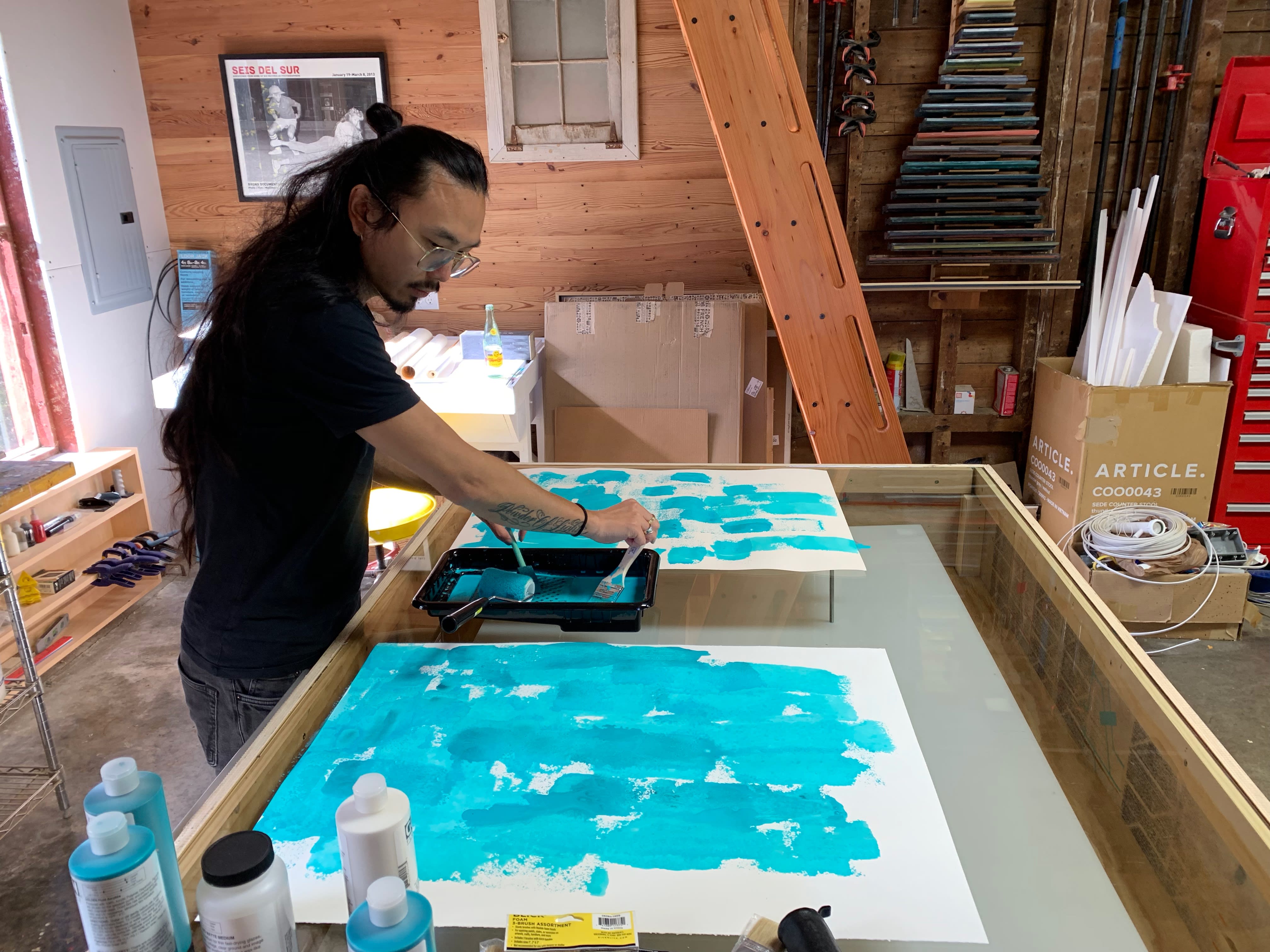 October 26, 2019