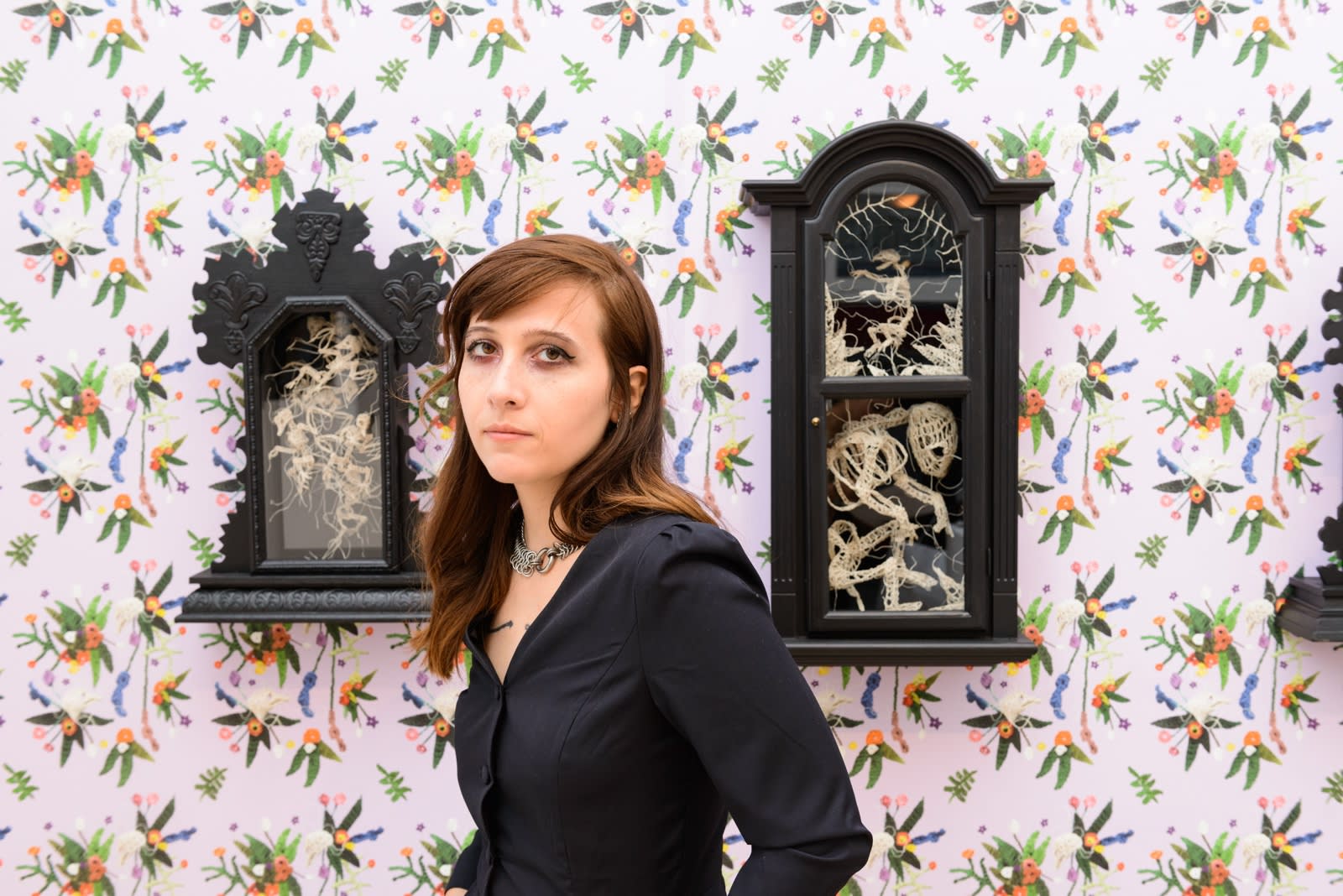 Artist Caitlin McCormack
Thank you so much to everone who attended the opening of "GRANNY" a solo exhibition by Philadelphia-based crochet artist Caitlin McCormack at Hashimoto Contemporary SF on October 5th, 2019. We had such a wonderful time celebrating with you all. We were even lucky enough to welcome the artist to the gallery for her first visit to San Francisco!
For those of you who were unable to make it to the reception, you can check out photos from that night below! (Photos courtesy of Shaun Roberts.)
This exhibition will be on display at our SF location through Saturday, October 26th. We are located at 804 Sutter Street and we are open to the public Tuesday through Saturday from 10:00 AM to 6:00 PM.
The full collection can also be viewed online here. For availability and additional details, please email sf@hashimotocontemporary.com.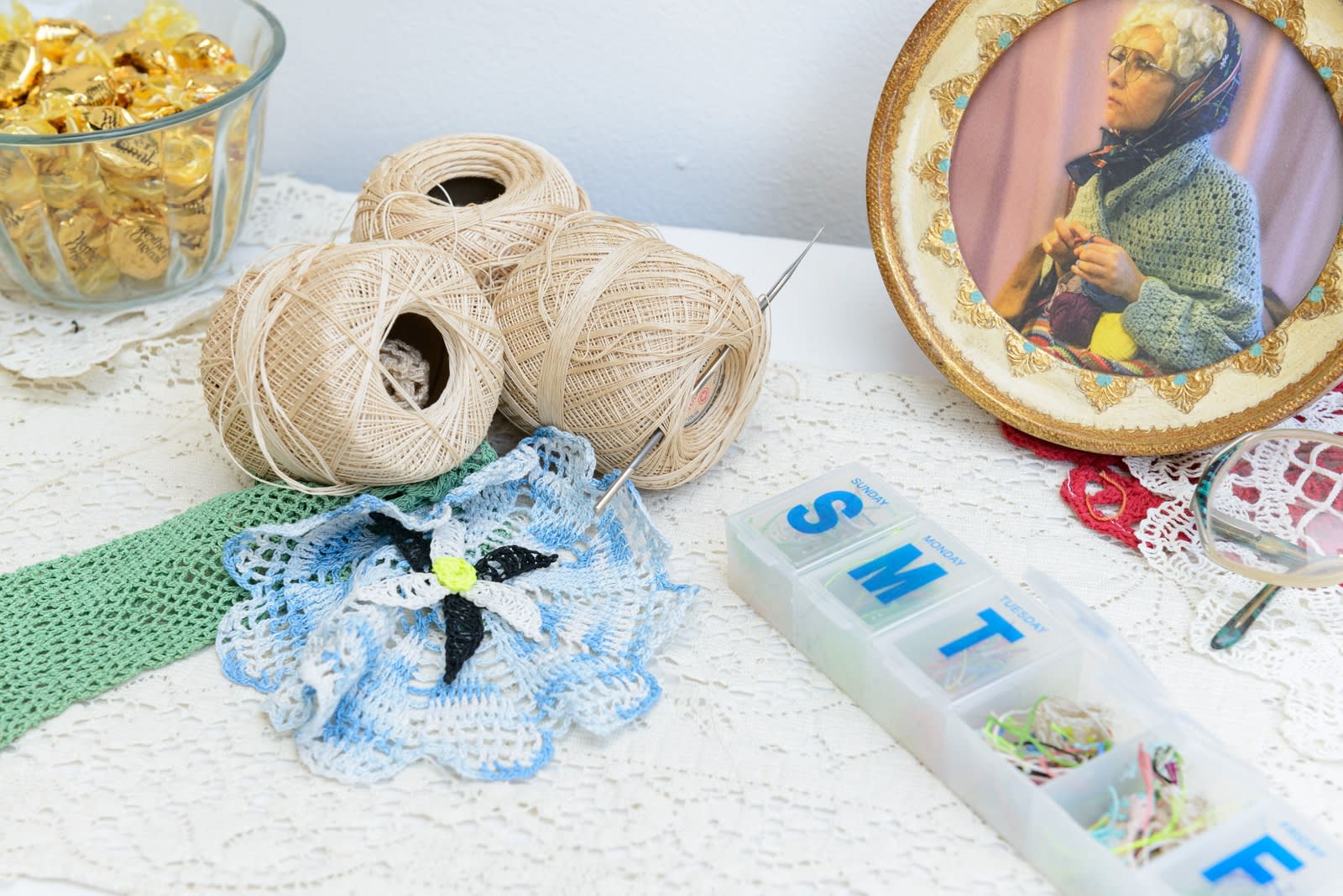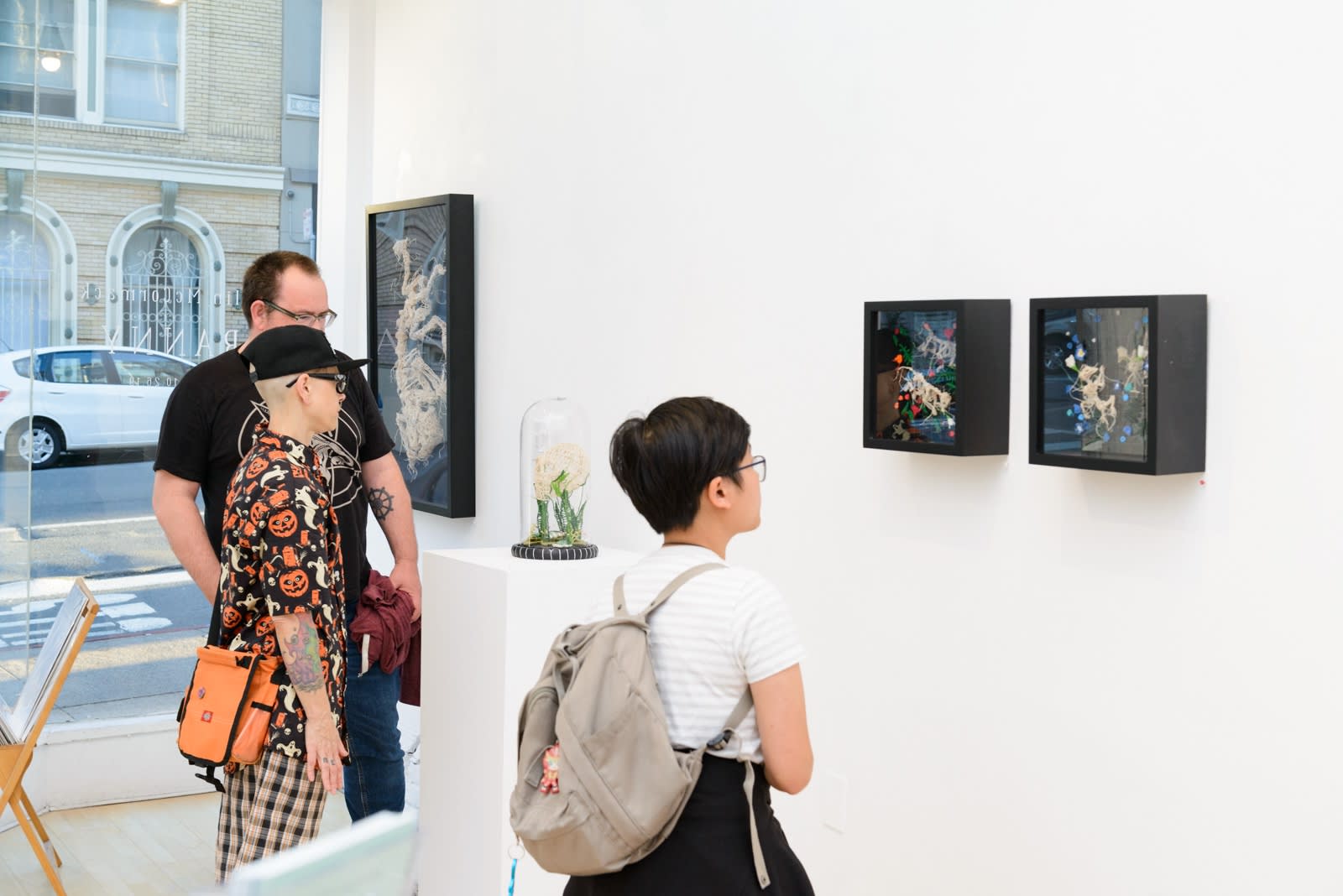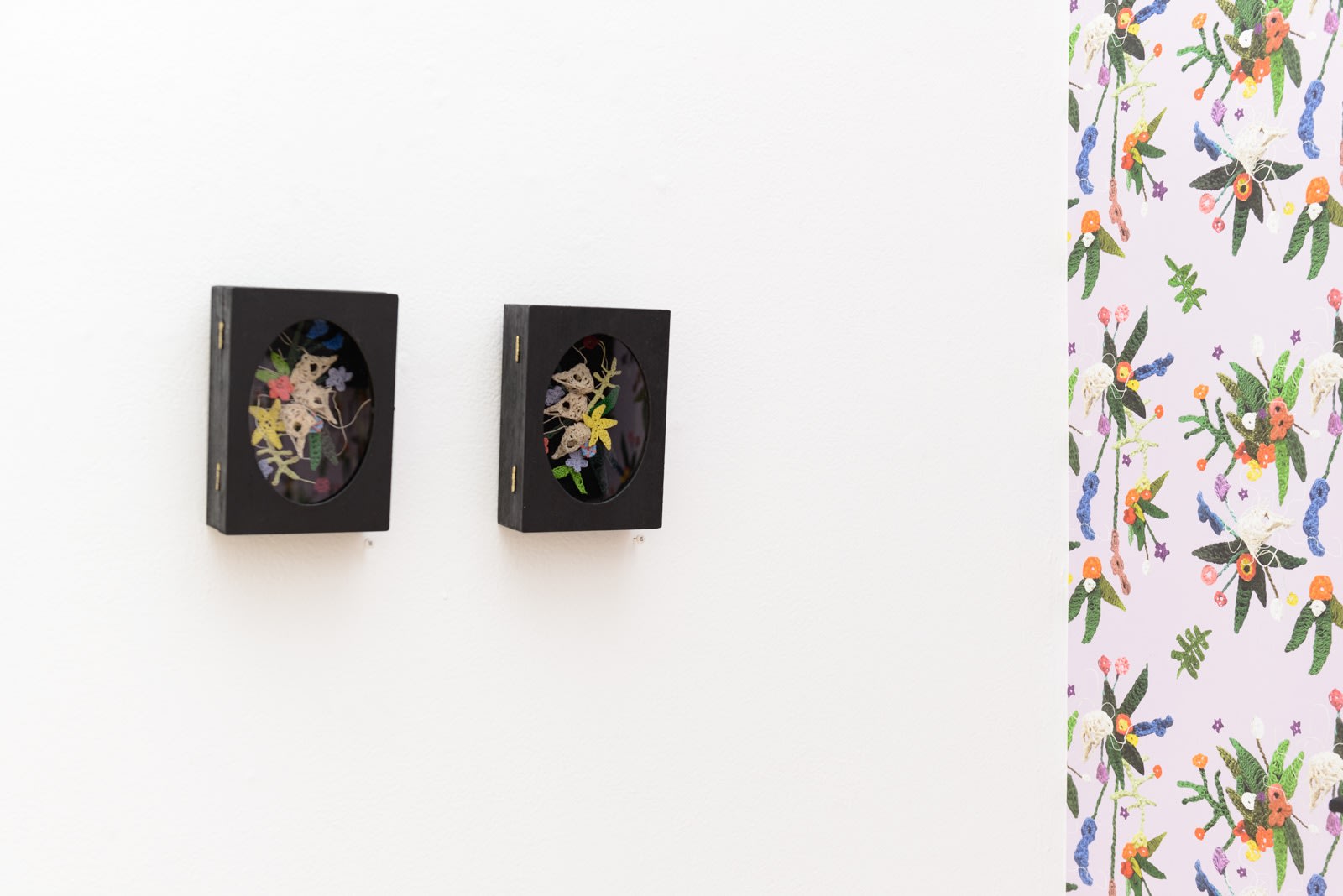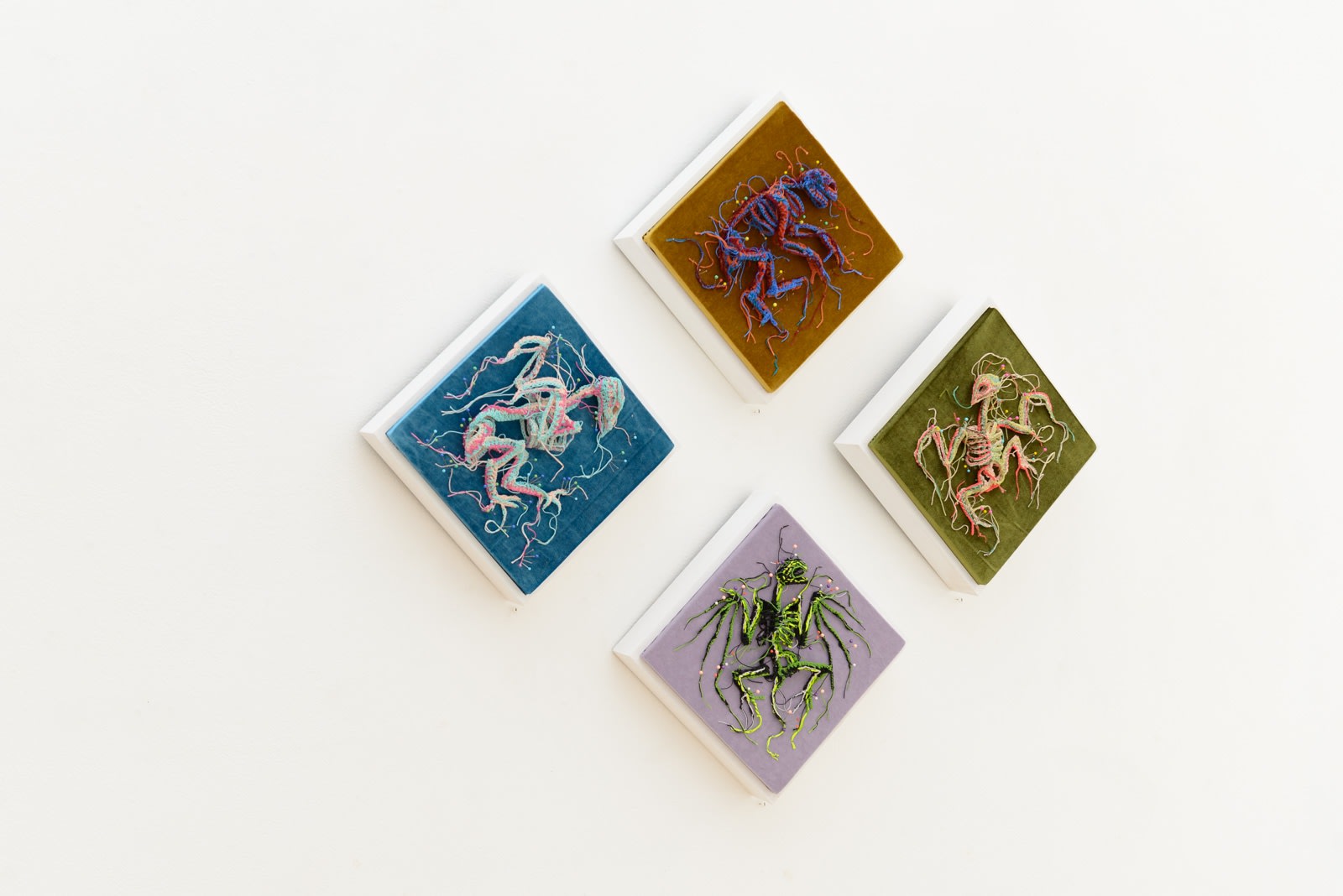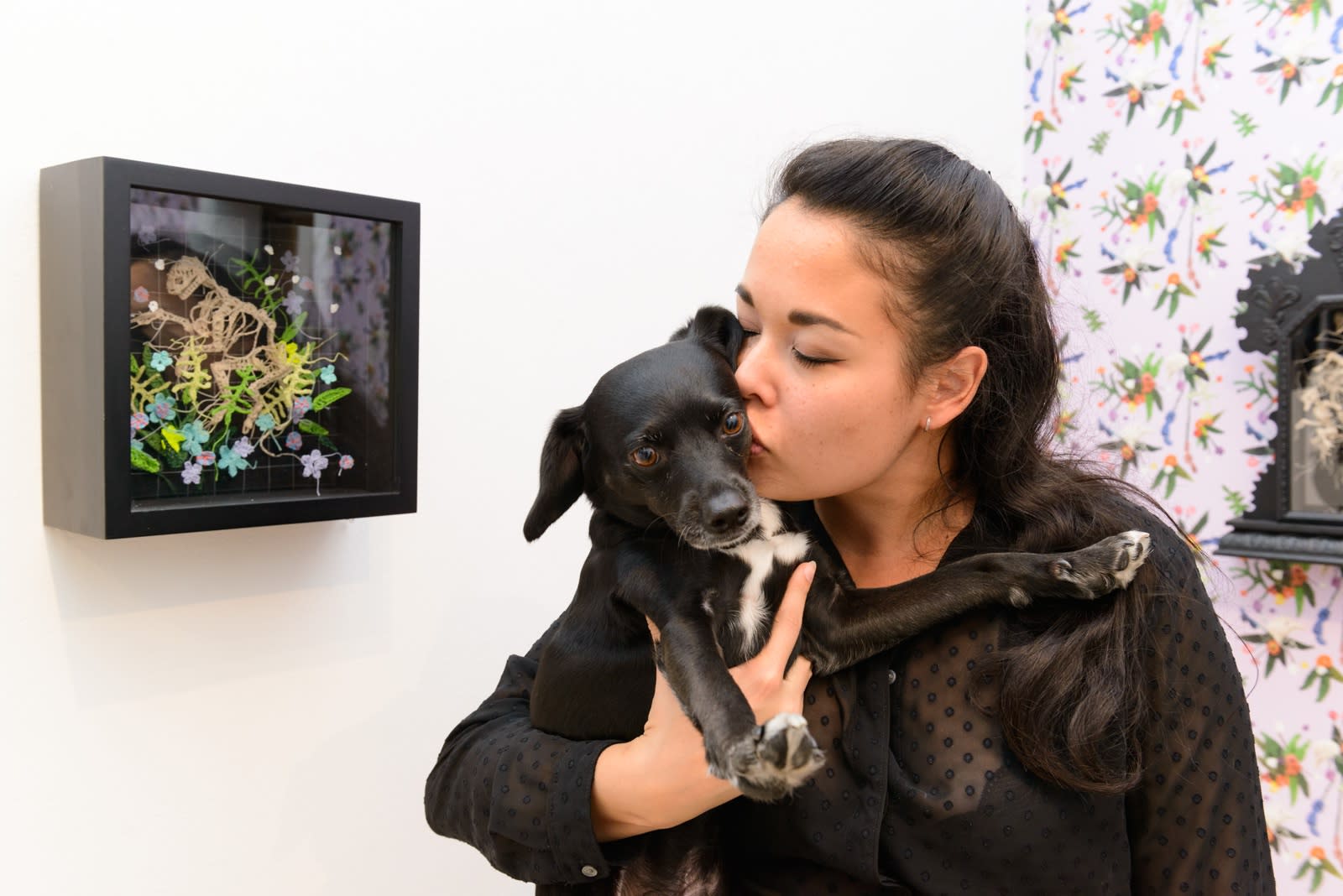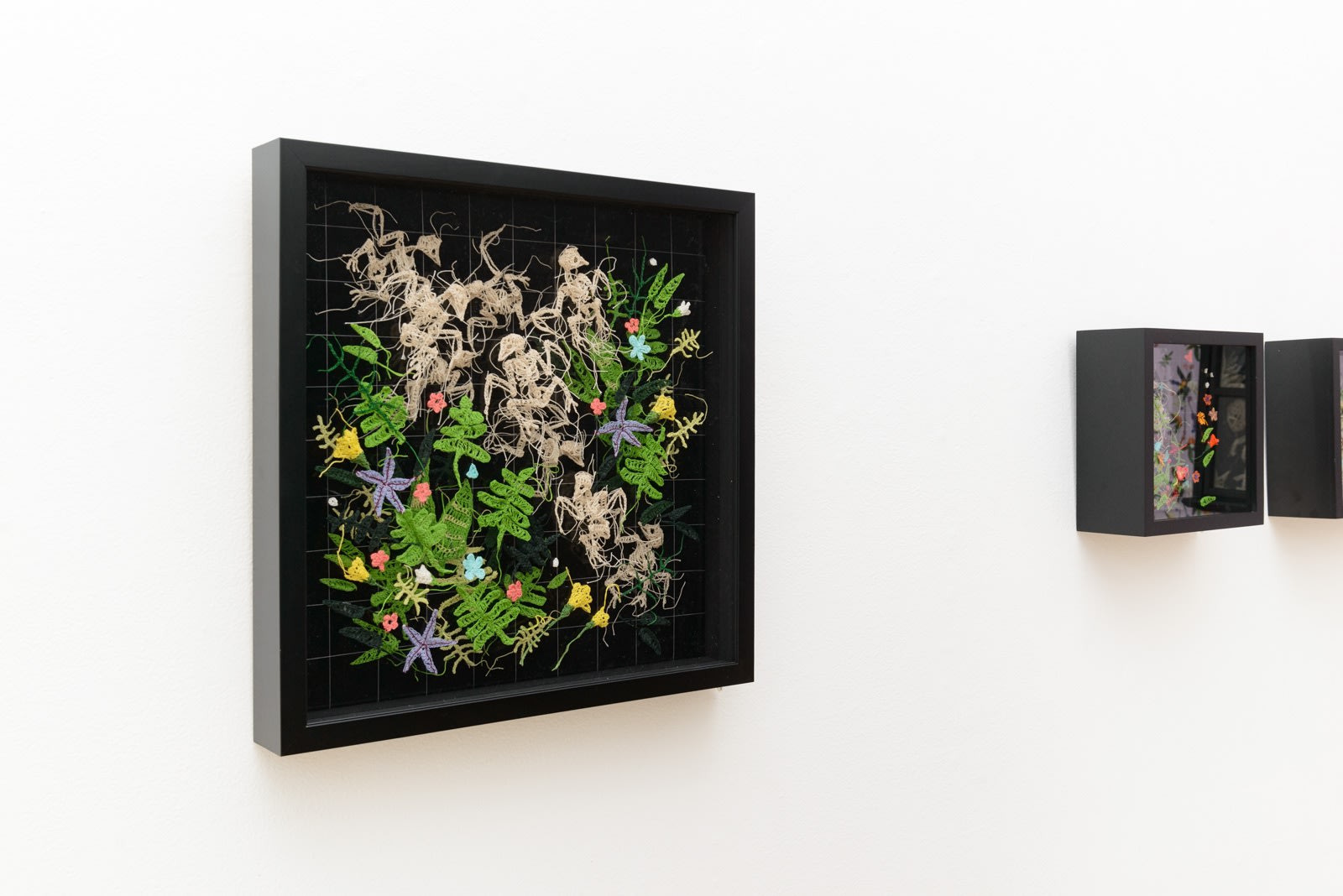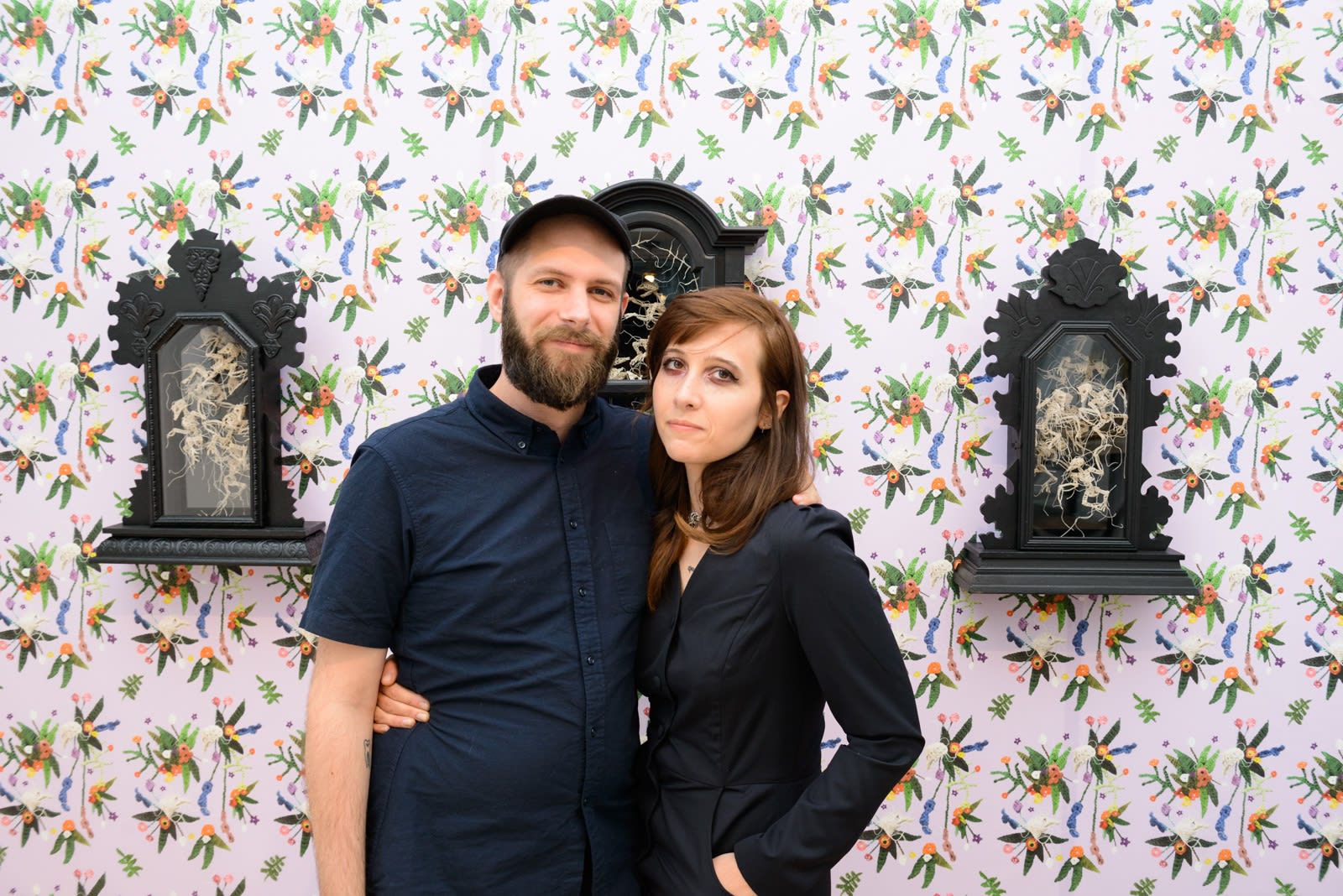 Swing by the gallery to check out these incredibly detailed works in person - we look forward to seeing you!
October 8, 2019