"DKR" New York City
As we get closer to DALeast's upcoming exhibition Rippling Stone, we would like to feature some of our favorite murals by the globe treking artist. His large scale pieces of public art bring nature back into the urban environment and lend a note of fluidity to an otherwise rigid landscape.
The prolific Chinese street artist returns to New York this November and will be in attendance for the opening reception of his solo exhibition on Saturday the 2nd. The reception will take place from 6:00pm - 8:00pm and is open to the public. Visit our Facebook event page for more details.
Rippling Stone will be on view from November 2nd through the 23rd at our New York City gallery. Take a look at some of Daleast's murals below!
Artist Talk:
In conjunction with the exhibition, Meet on Chrystie and Hashimoto Contemporary will be hosting a special artist talk with DALeast on Friday, November 1st from 6pm - 8pm. Join us for an evening of drinks, snacks and conversation at 195 Chrystie Street, Suite 200. RSVP at danielle@welcometomeet.com
Location:
210 Rivington Street (between Pitt and Ridge)
New York, NY 10002
(map)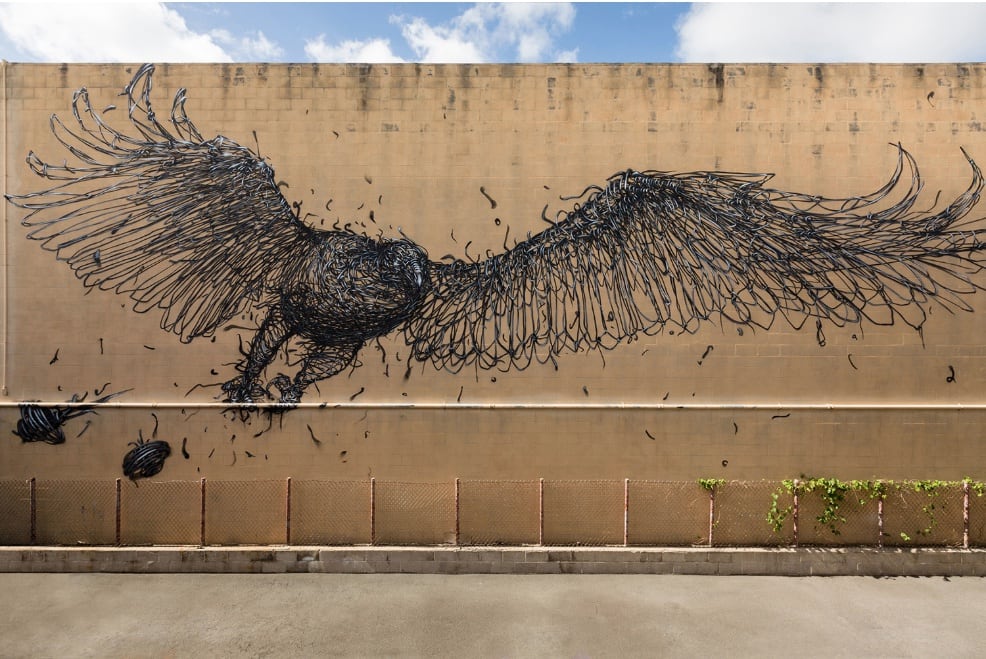 "Abscission" Honolulu, Hawaii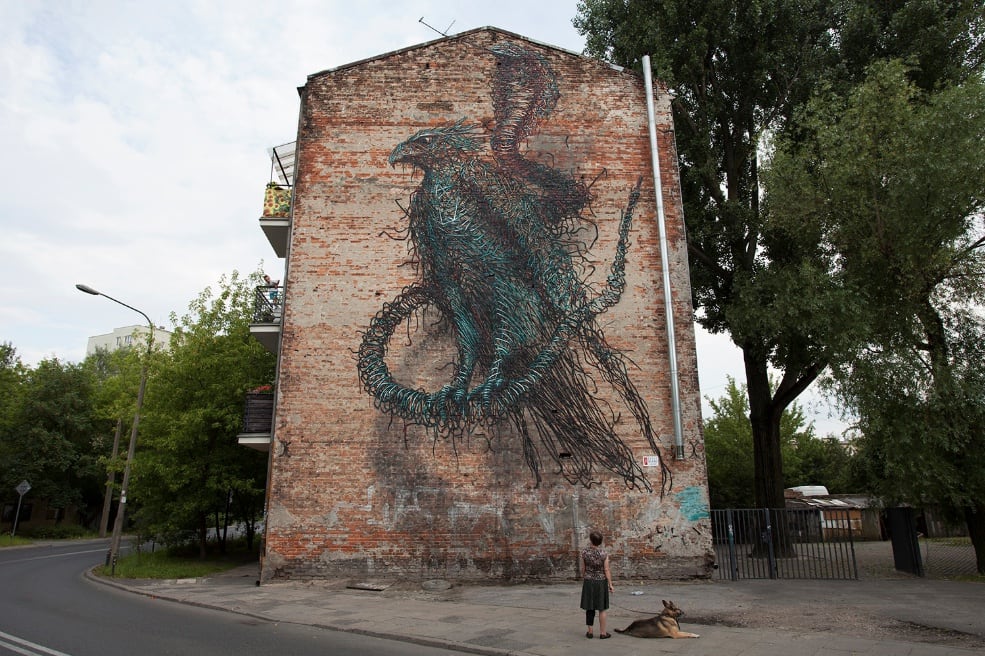 "Dormant Antennae" Warsaw, Poland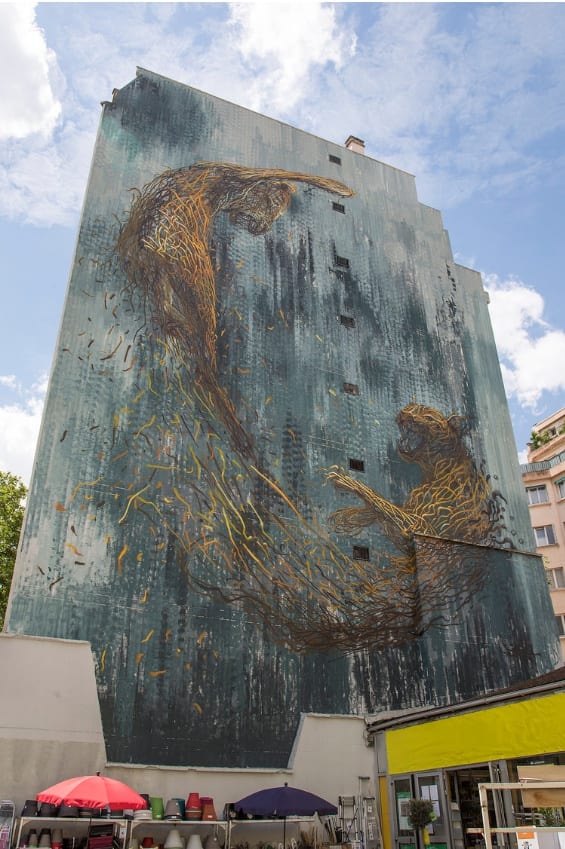 "The Dream of Separation" Paris, France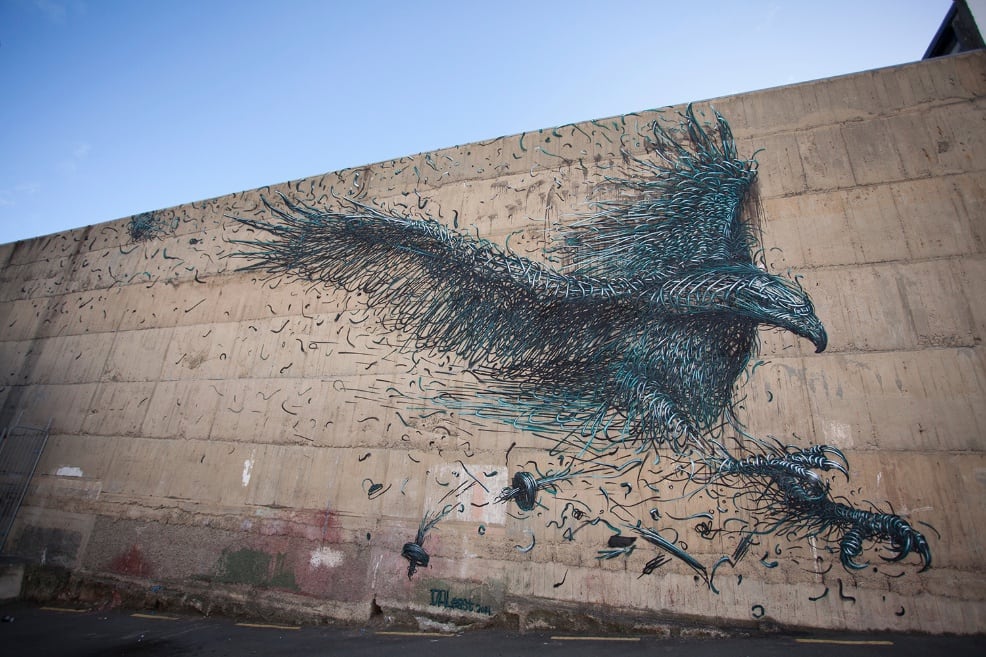 "Defoliation" Dunedin, New Zealand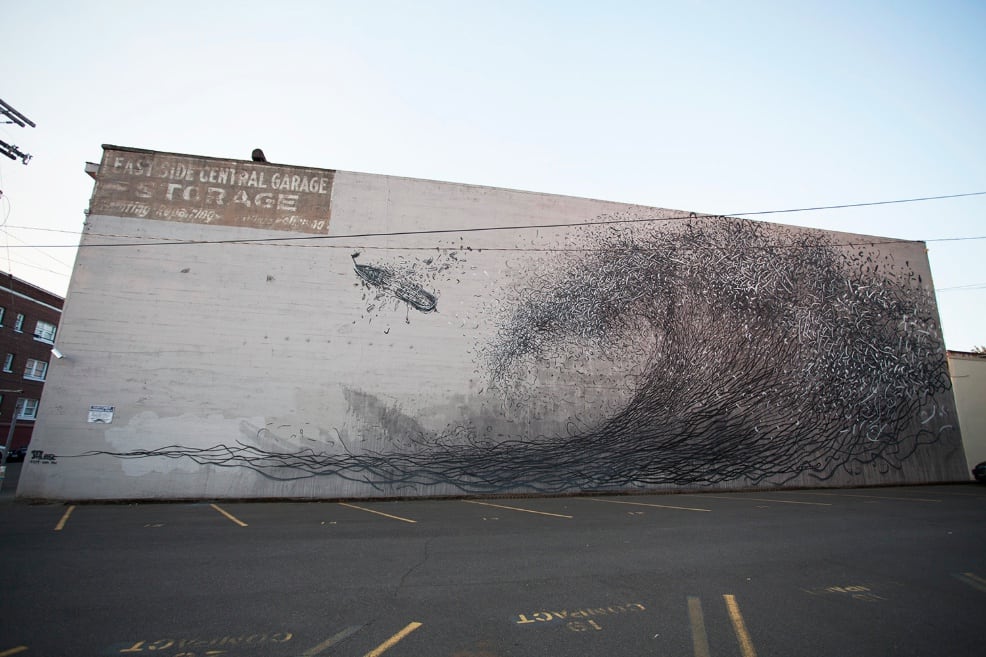 "Persistent Parabola" Porland, Oregon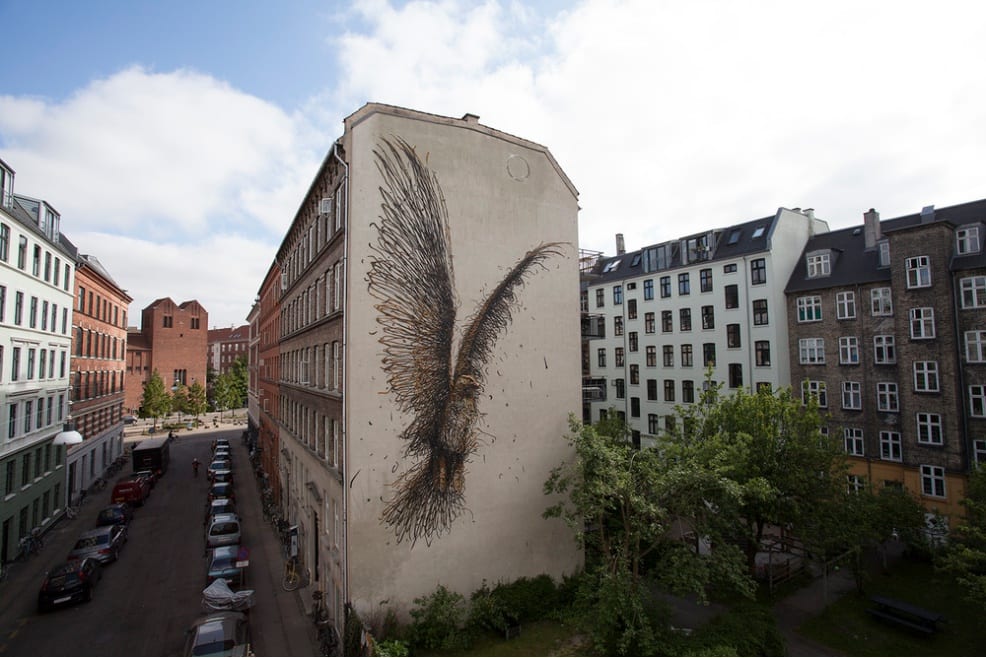 "Never Landing" Copenhagen, Denmark
"Measure the Immeasurableness" Boras, Sweden
October 8, 2019