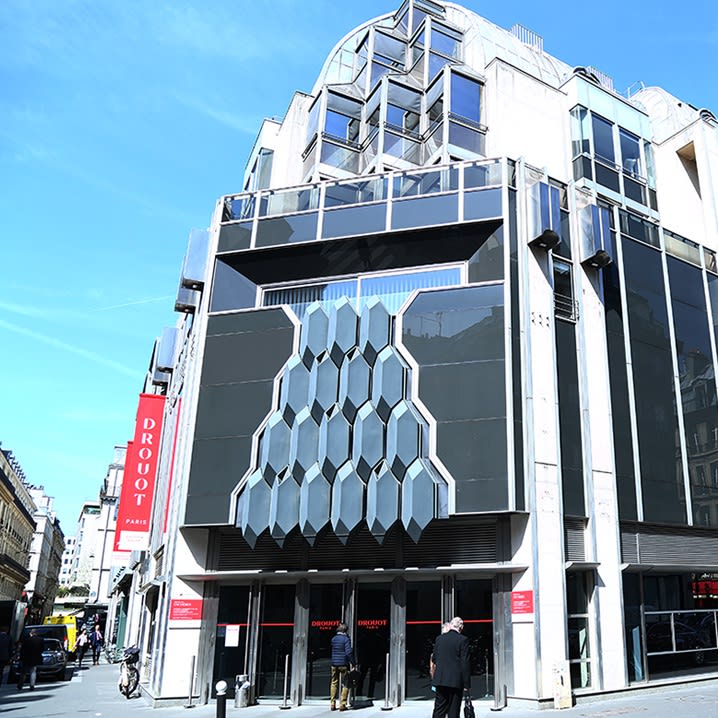 Hashimoto Contemporary is pleased to announce our debut at the District 13 Art Fair in Paris, France. To celebrate our innaugural showing with the fair, we will be exhibiting new work by gallery artist Penny. Working with intricately executed stencils, Penny pushes the medium in a shockingly realistic direction that is rarely seen.
Join us at booth 5C from September 25-29 at Hôtel Drouot in Paris.
Address:
Hôtel Drouot
9, rue Drouot
75009 Paris, France
Dates:
Press & VIP Preview: Wednesday, September 25, 2019 3:00pm - 6:00pm
Private Viewing: Wednesday, September 25, 2019 6:00pm - 10:00am

Fair Hours:
Thursday, September 26, 2019 11:00am - 9:00pm
Friday, September 27, 2019 11:00am - 9:00pm
Saturday, September 28, 2019 11:00am - 9:00pm
Sunday, September 29, 2019 10:00am - 7:00pm
To request additional information or to inquire on an advance collectors preview please contact us at nyc@hashimotocontemporary.com.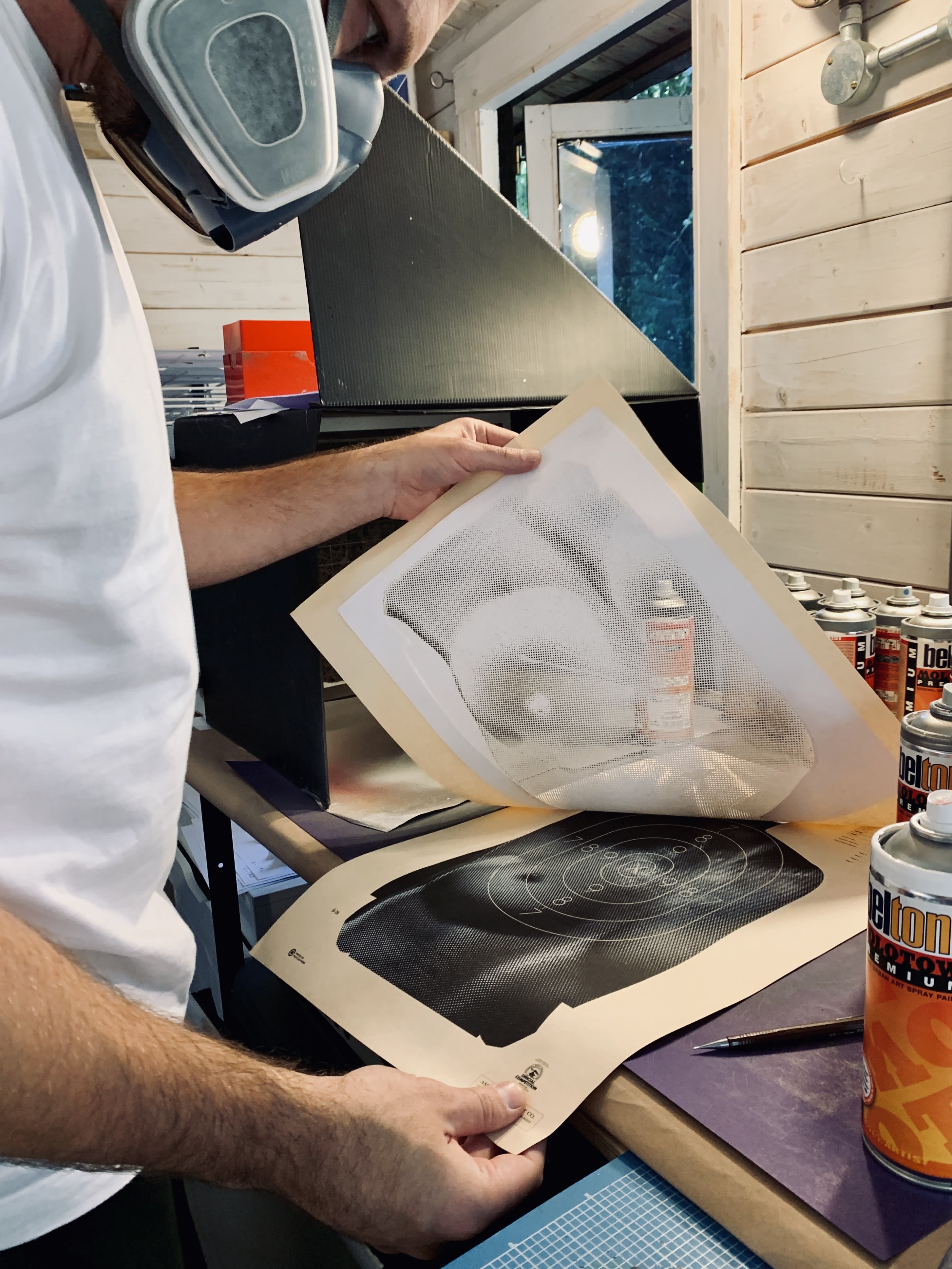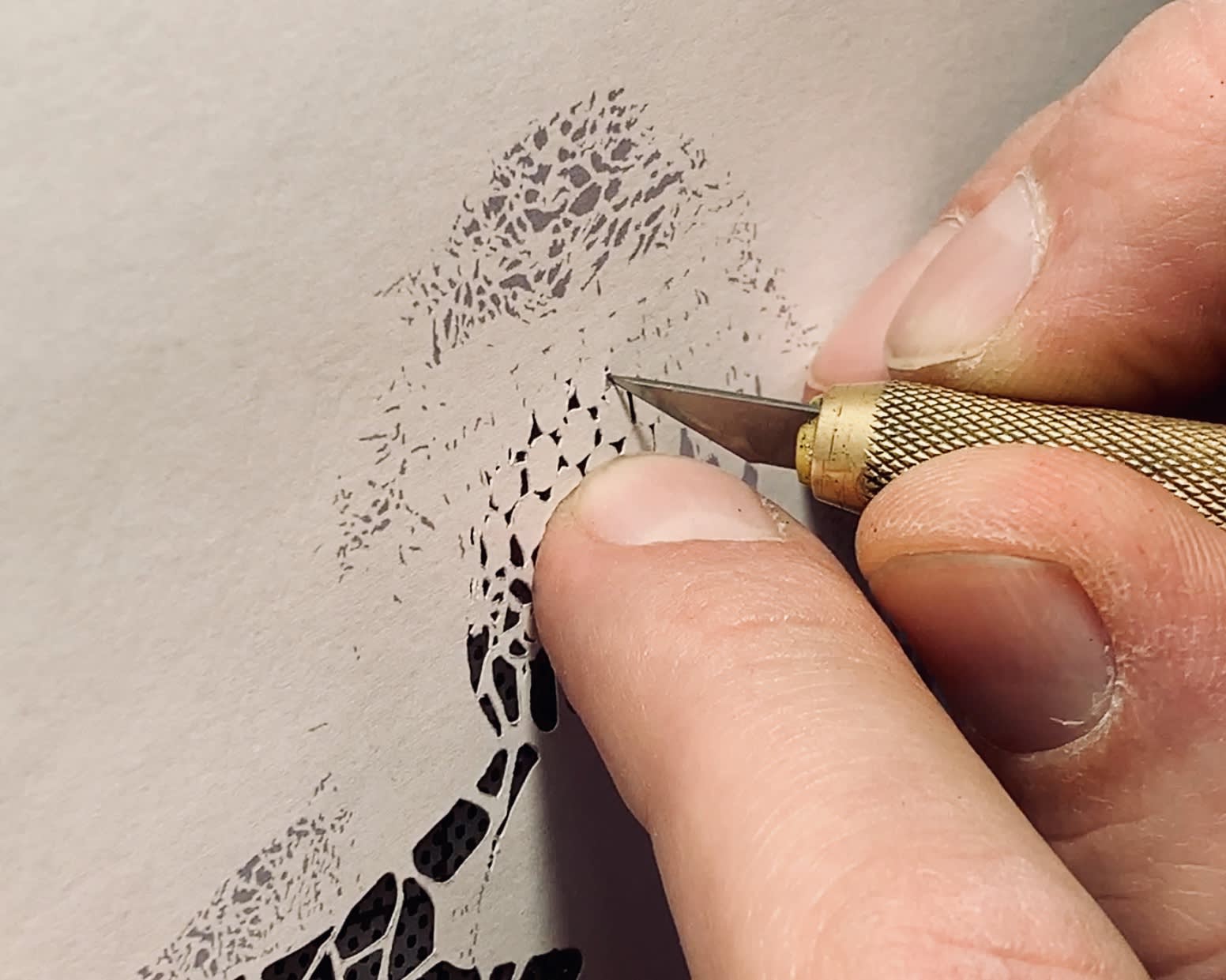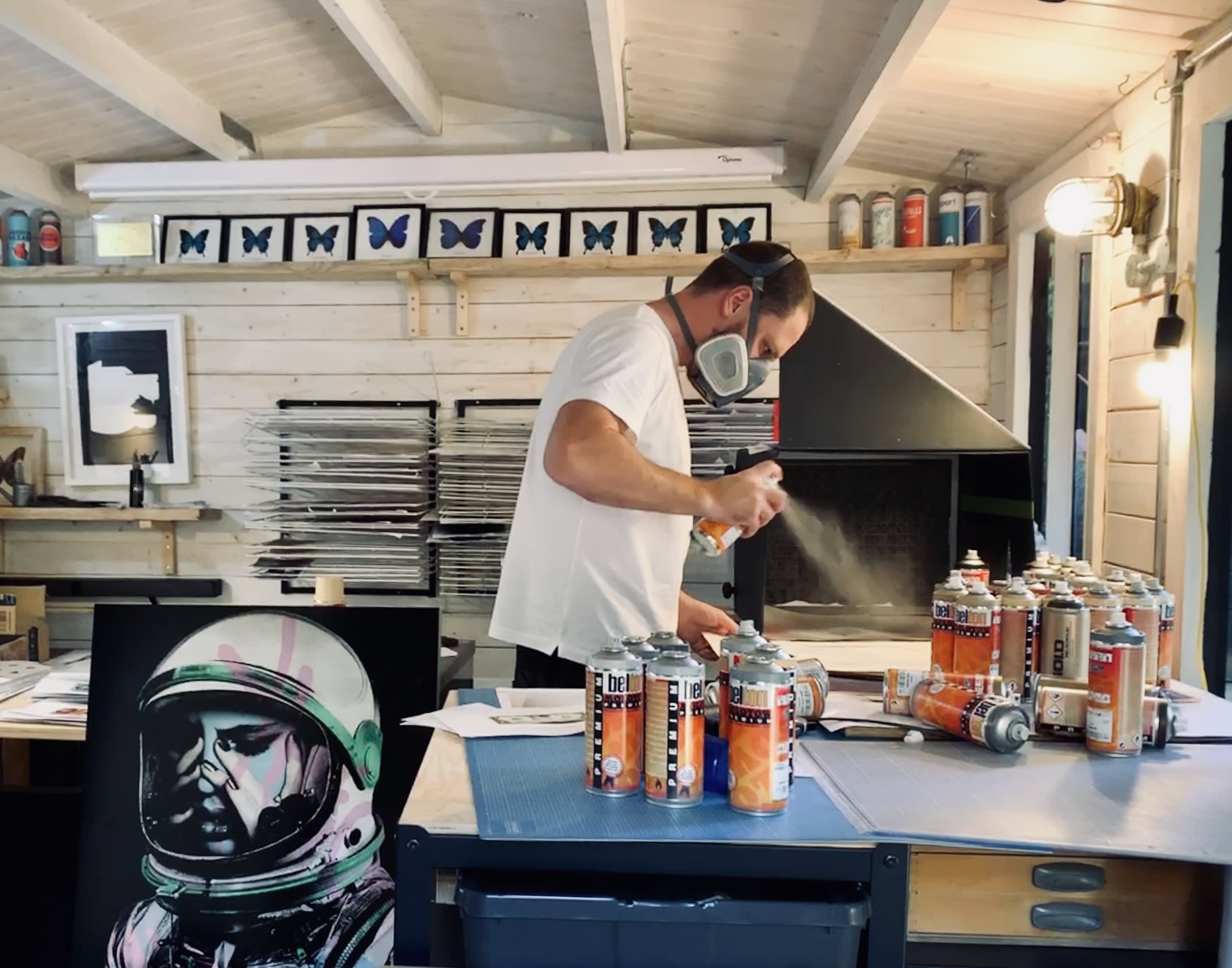 September 21, 2019