Artist Kim Cogan
Thank you so much to everone who attended the opening of "Evergreen" a solo exhibition by Kim Cogan at Hashimoto Contemporary SF on September 7th, 2019. For those of you who were unable to celebrate at the reception you can see photos from that night below!
This exhibition will be on display at our SF location through Saturday, September 28th. We are located at 804 Sutter Street and we are open to the public Tuesday through Saturday from 10:00 AM to 6:00 PM.
Photos courtesy of Jessica Ross.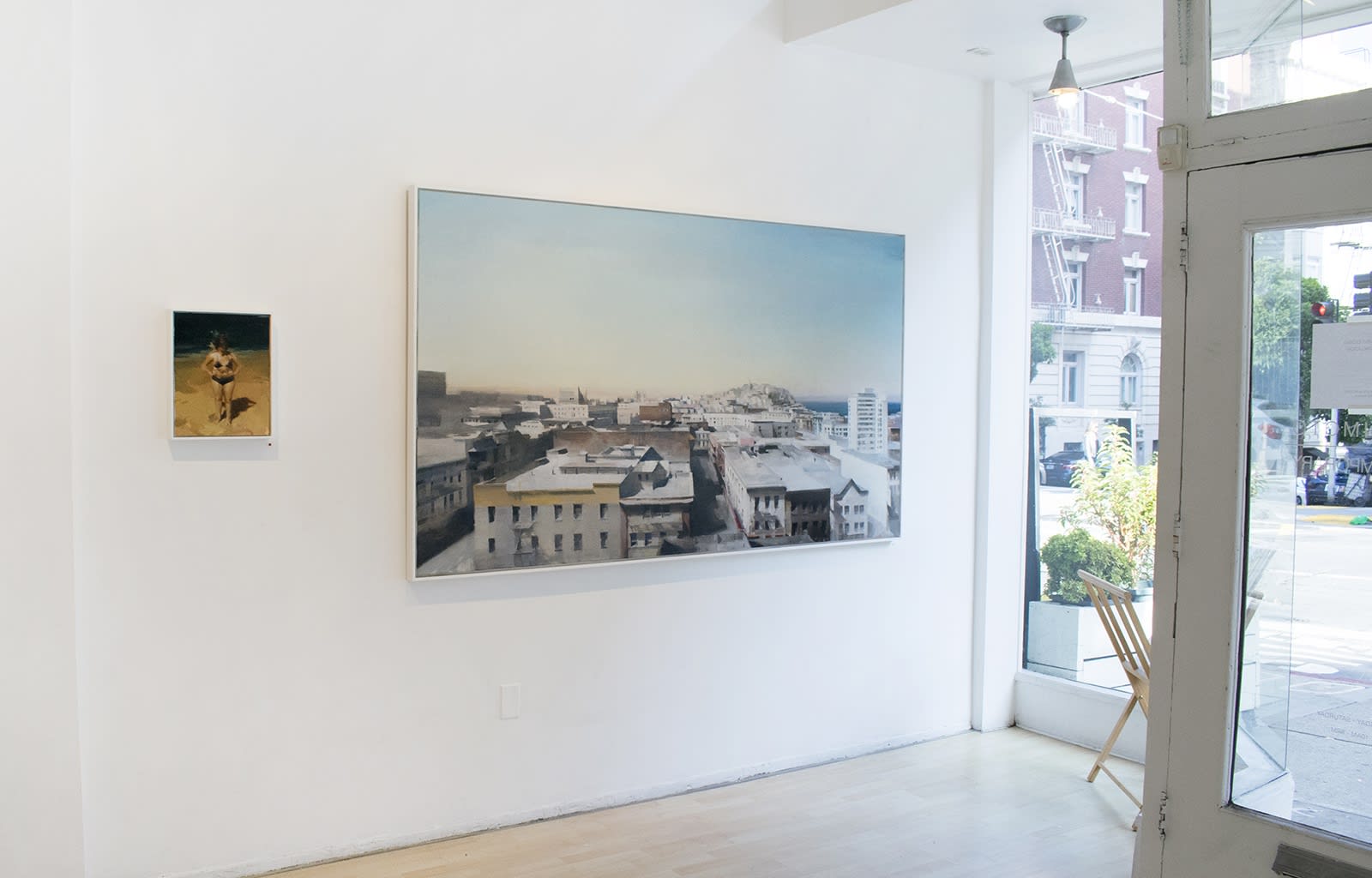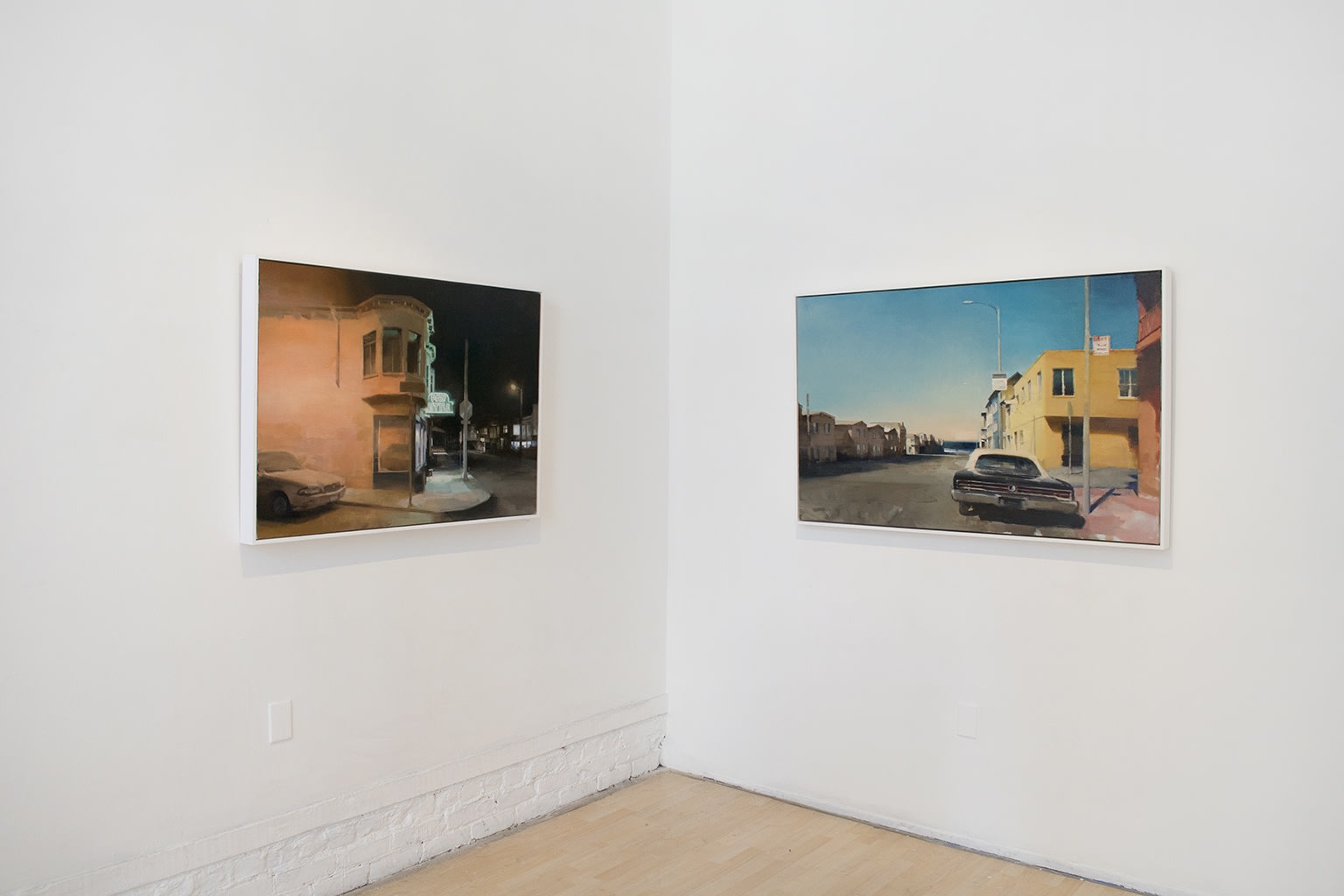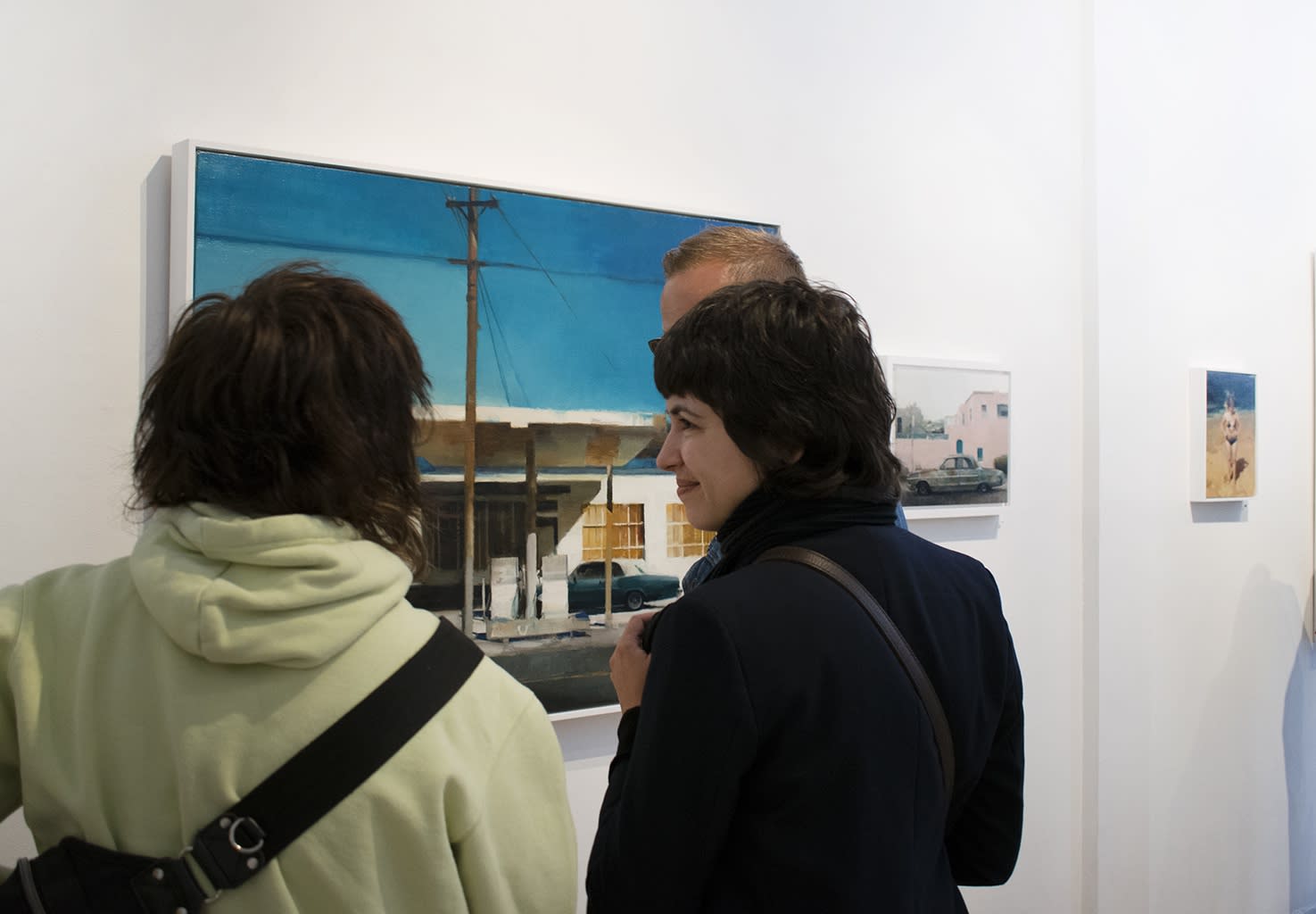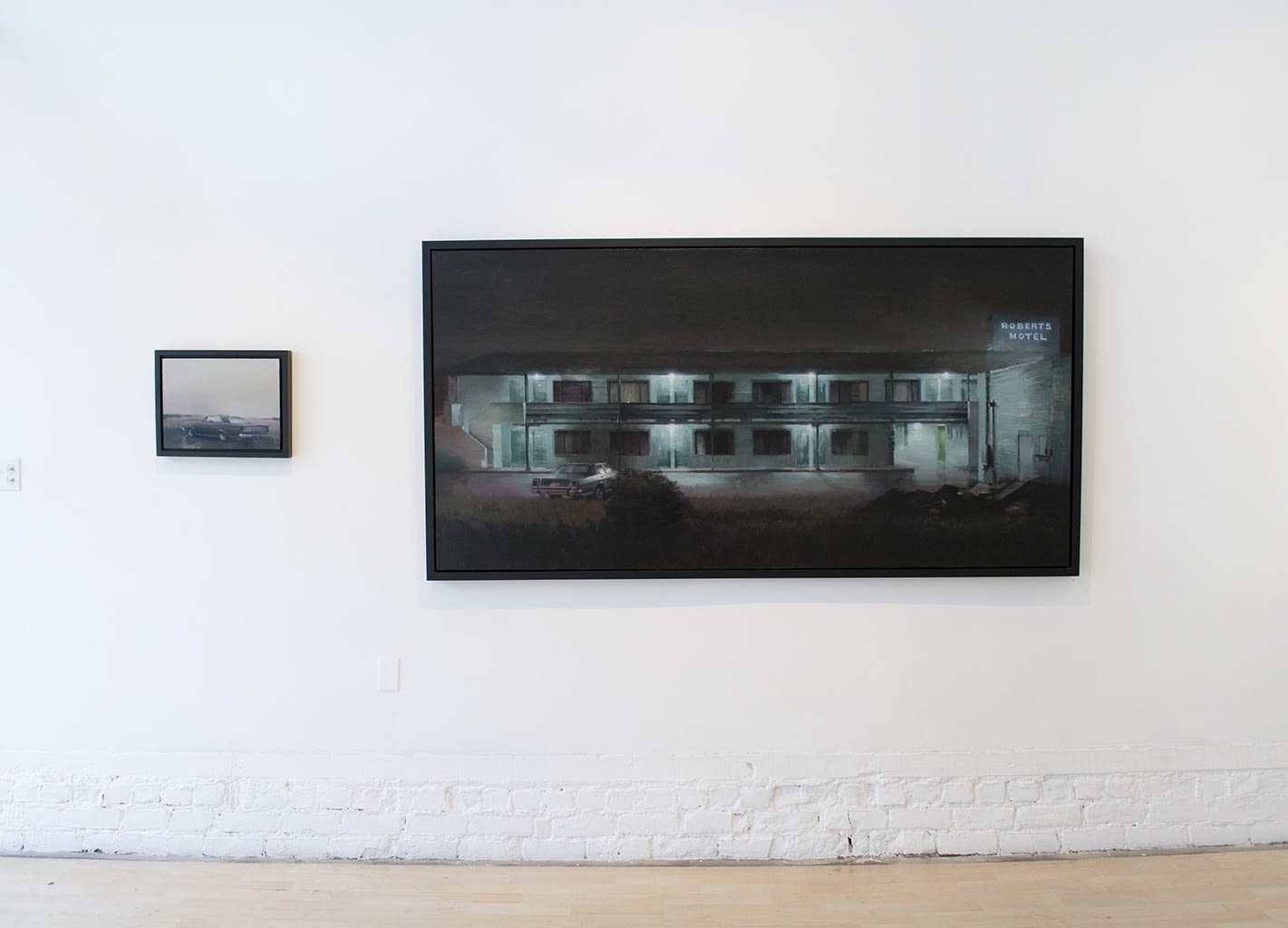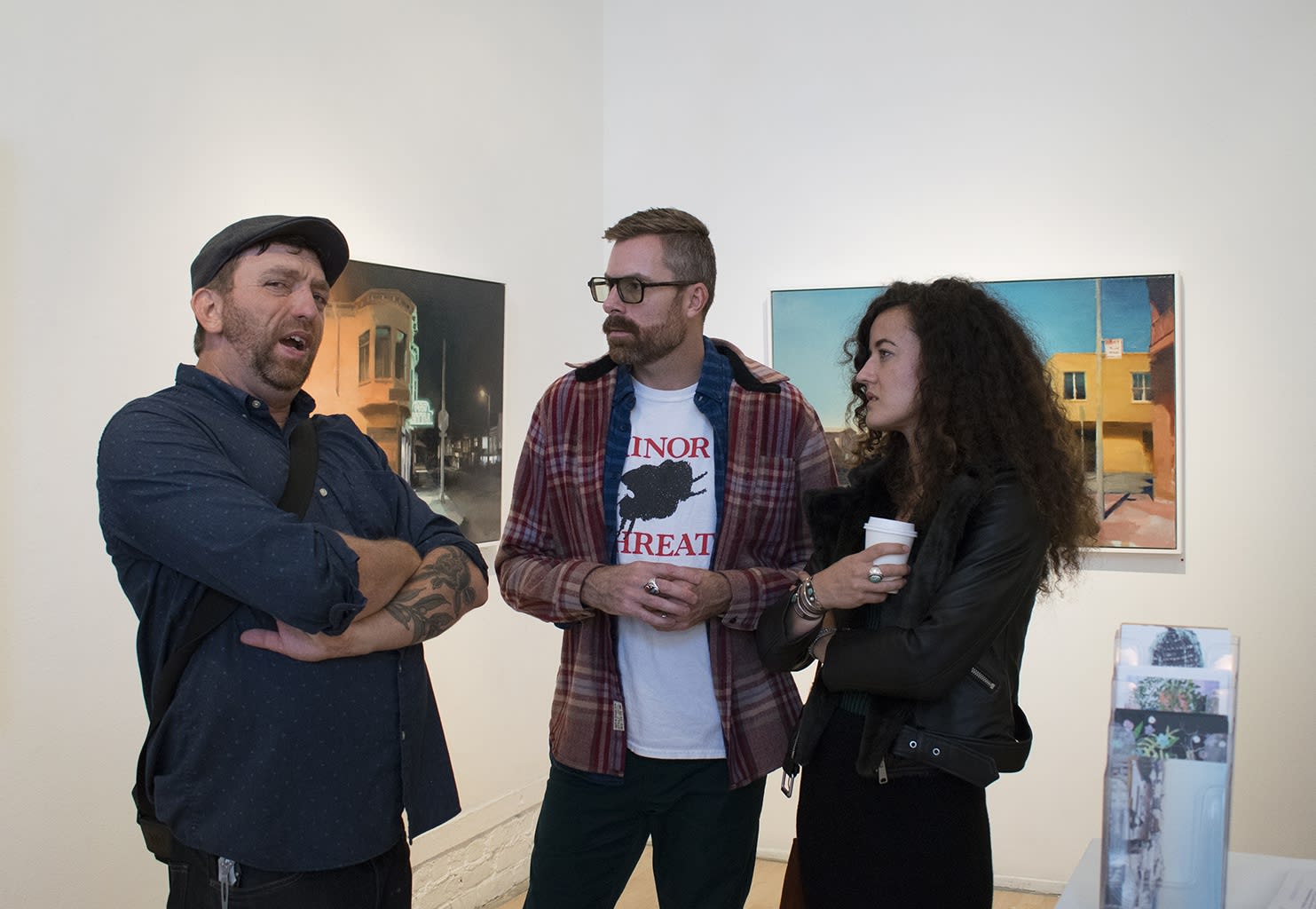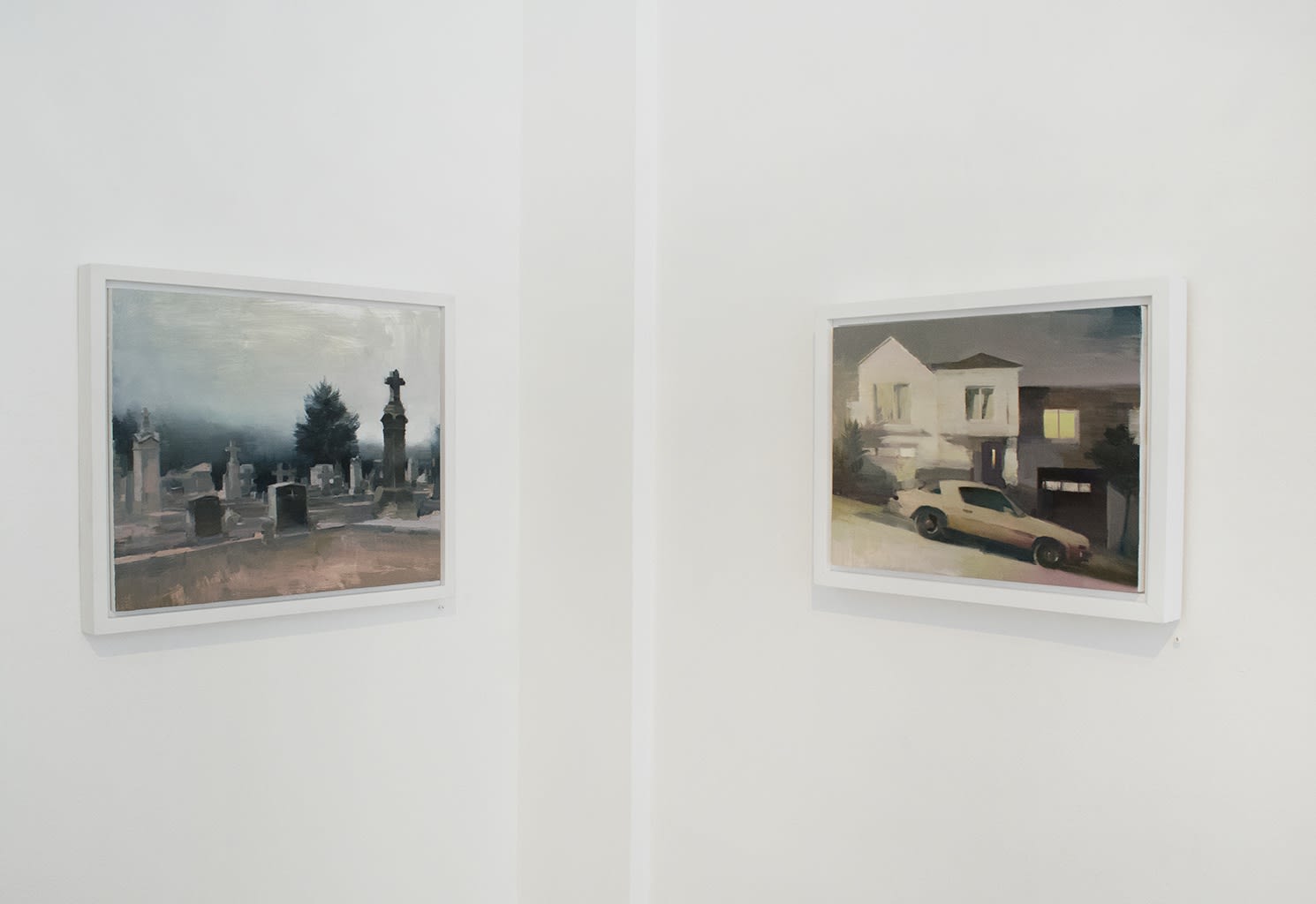 September 11, 2019