Hashimoto Contemporary is pleased to announce the release of "Natural Curiosity", the debut monograph by represented artist Anna Valdez. Published by Paragon Books, this beautiful 200 page book features full color reproductions of over one hundred paintings and works by the Bay Area artist, alongside candid studio photography featuring a behind the scenes look at the artist's life and process.
Includes essays by Nina Mdivani (curator in residence at Kunstraum, NYC) and Chad Alligood (curator of "The Beyond: Georgia O'Keeffe and Contemporary Art" at the Crystal Bridges Museum.)
Available for pre-order beginning Thursday September 12th in the Hashimoto Contemporary online store. All pre-orders placed in September will come signed by the artist.
Additionally, any online orders placed before October 5th will also include an 8"x10" fine art print of Taxidery Alligator Head on Studio Shelf (seen below), also signed by the artist.
Shop here: https://store.hashimotocontemporary.com/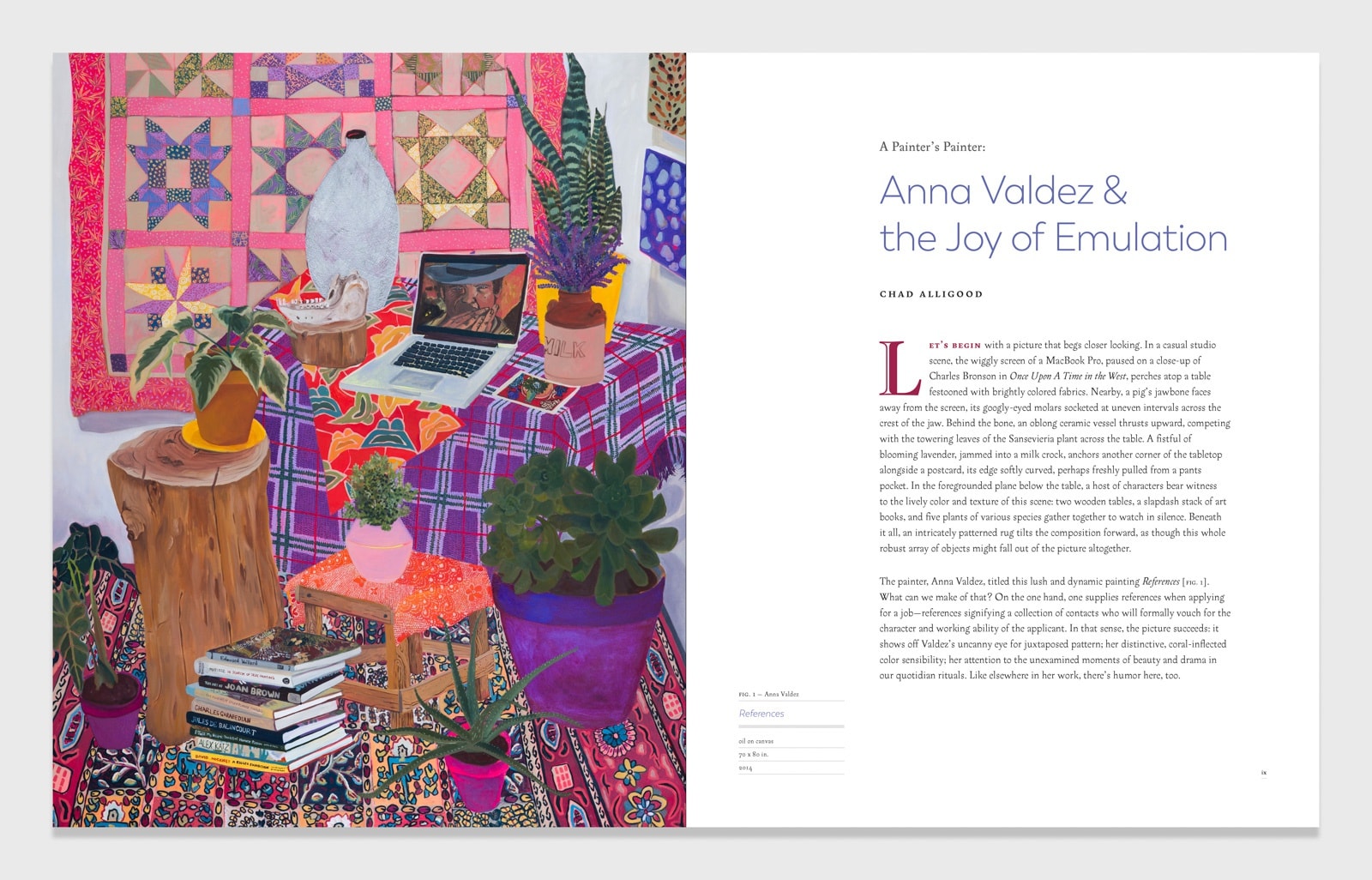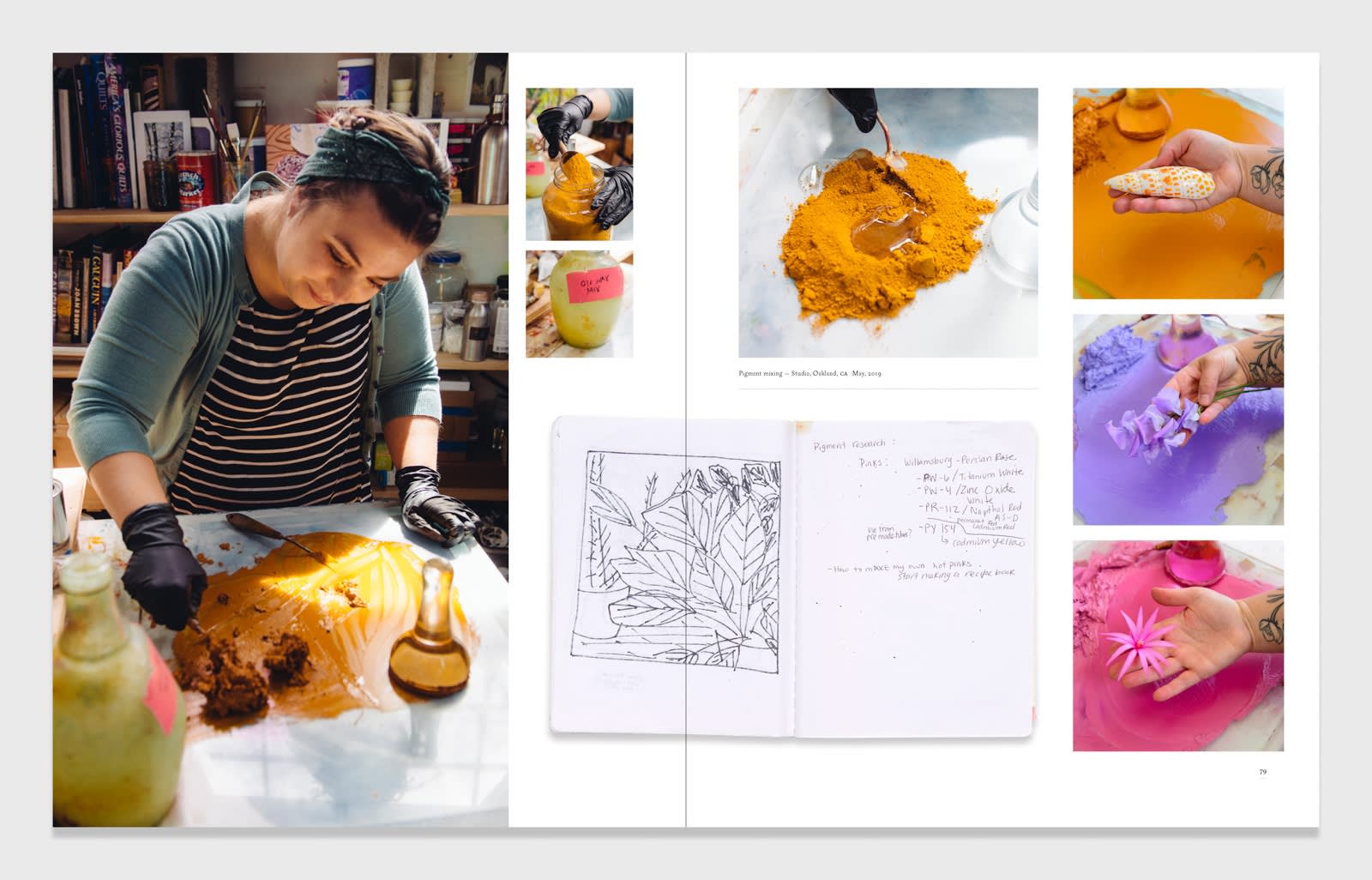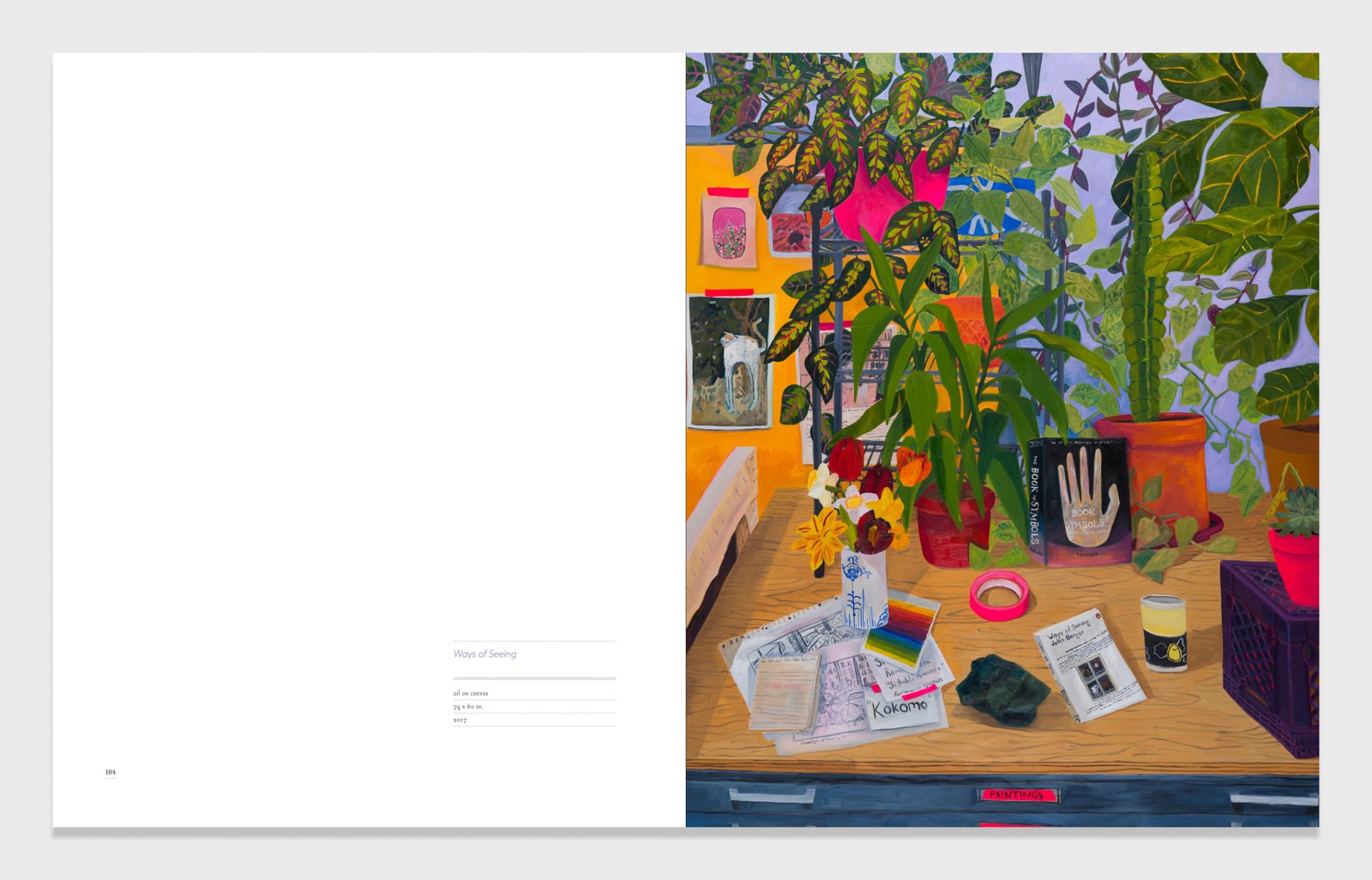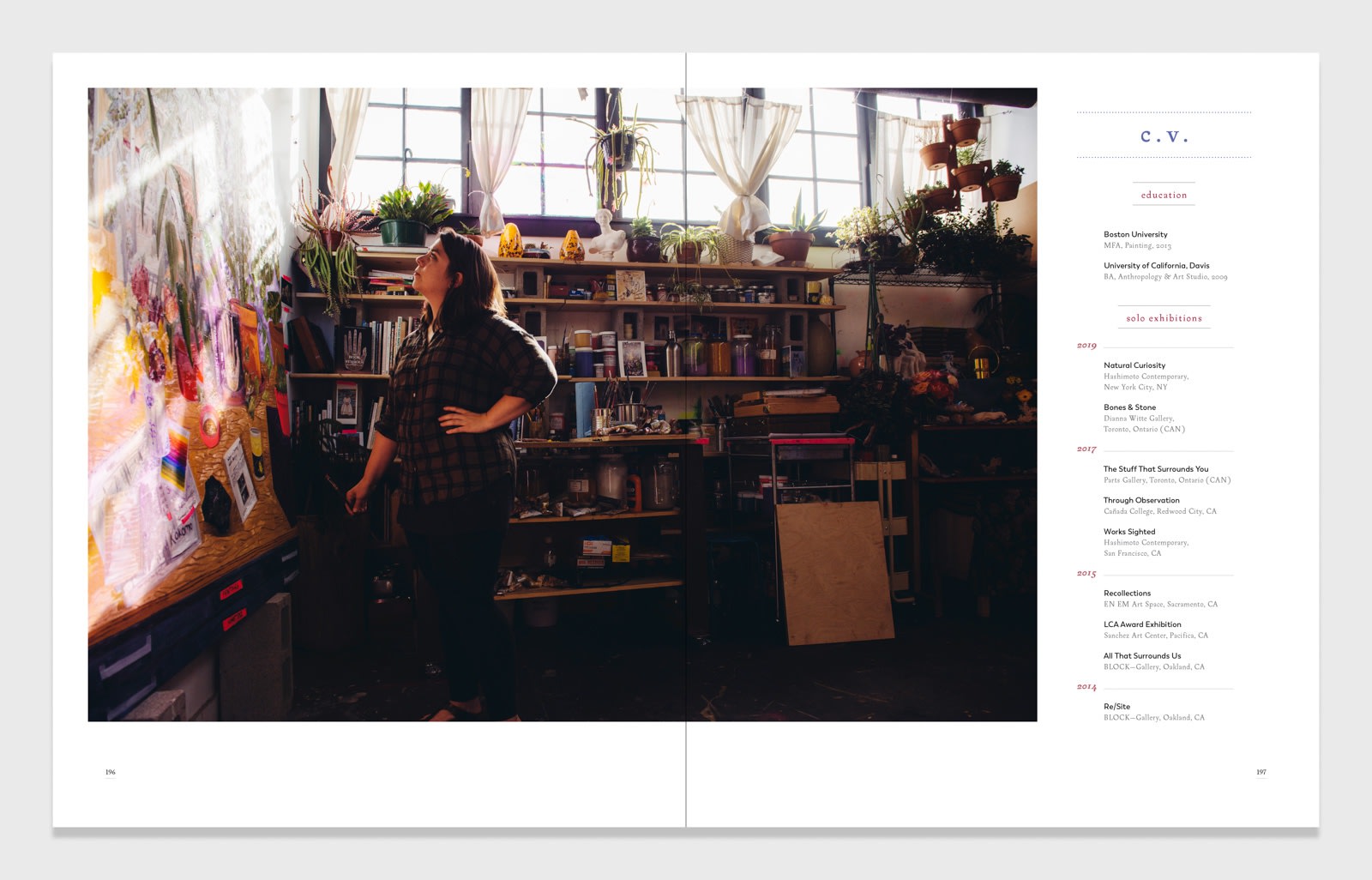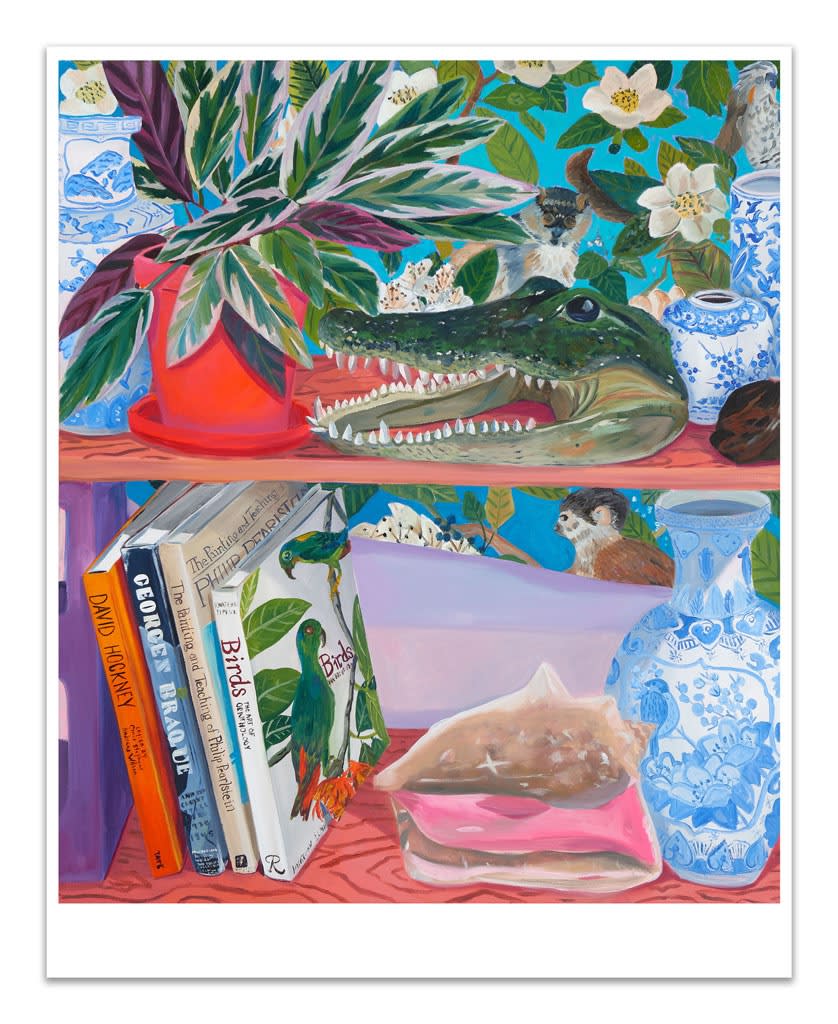 September 11, 2019