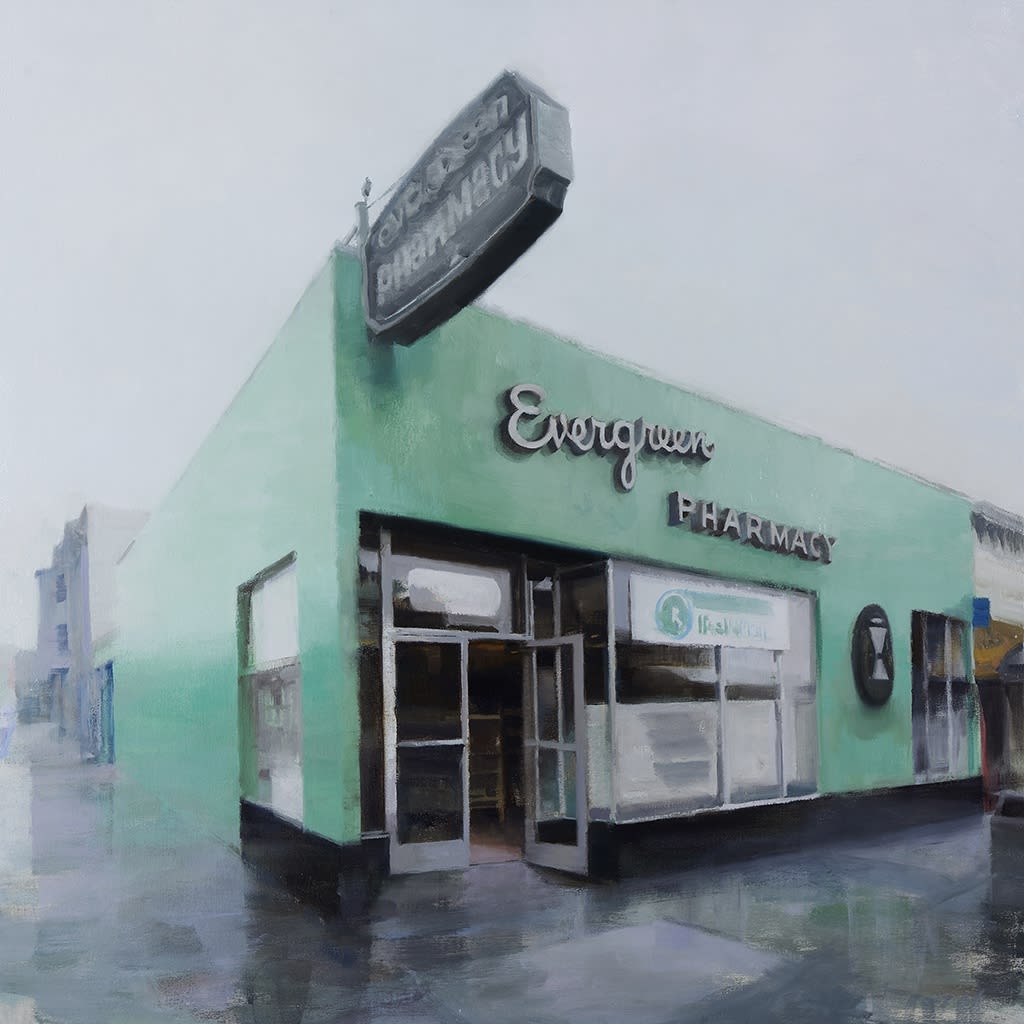 Hashimoto Contemporary SF is thrilled to announce Evergreen, a solo exhibition by Bay Area-based artist Kim Cogan. This will be the artist's second solo exhibition with Hashimoto Contemporary!
To celebrate the opening, we will host a reception on Saturday, September 7th from 6:00pm to 9:00pm. The artist will be in attendance. Visit our Facebook event page for more details.
Evergreen will be on view through September 28th at our San Francisco gallery.
Location:
804 Sutter Street
San Francisco, CA 94109
Check out these sneak peeks of the show, plus some great video progress shots of new works "Evergreen" and "Pay Little"!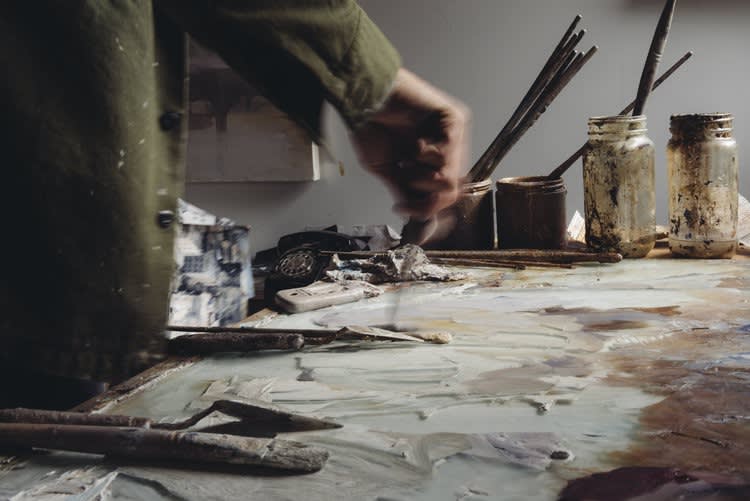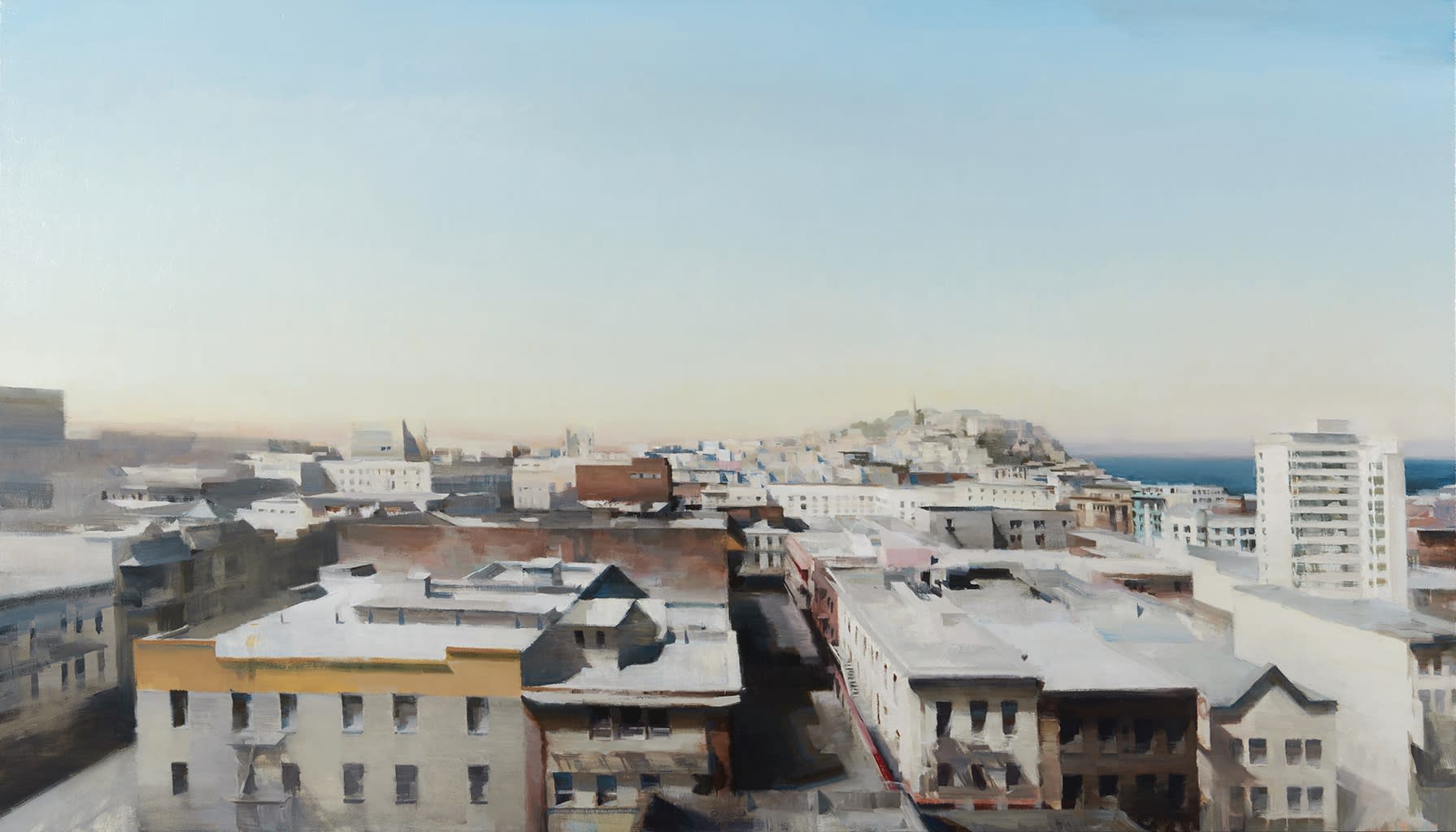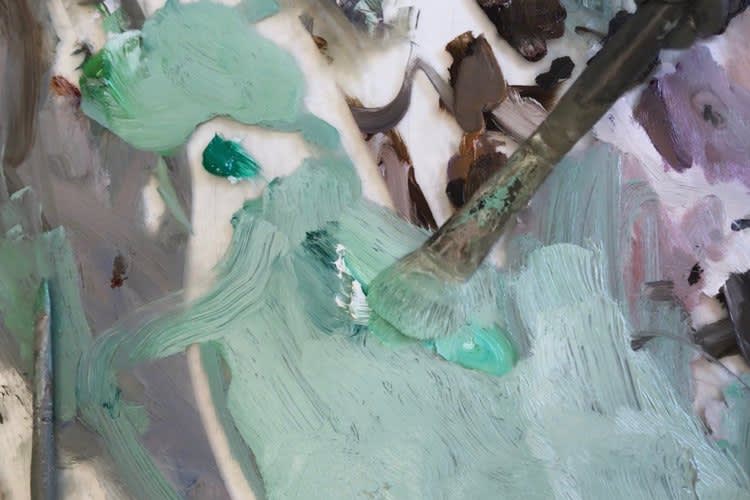 We look forward to seeing you at the opening!
August 24, 2019