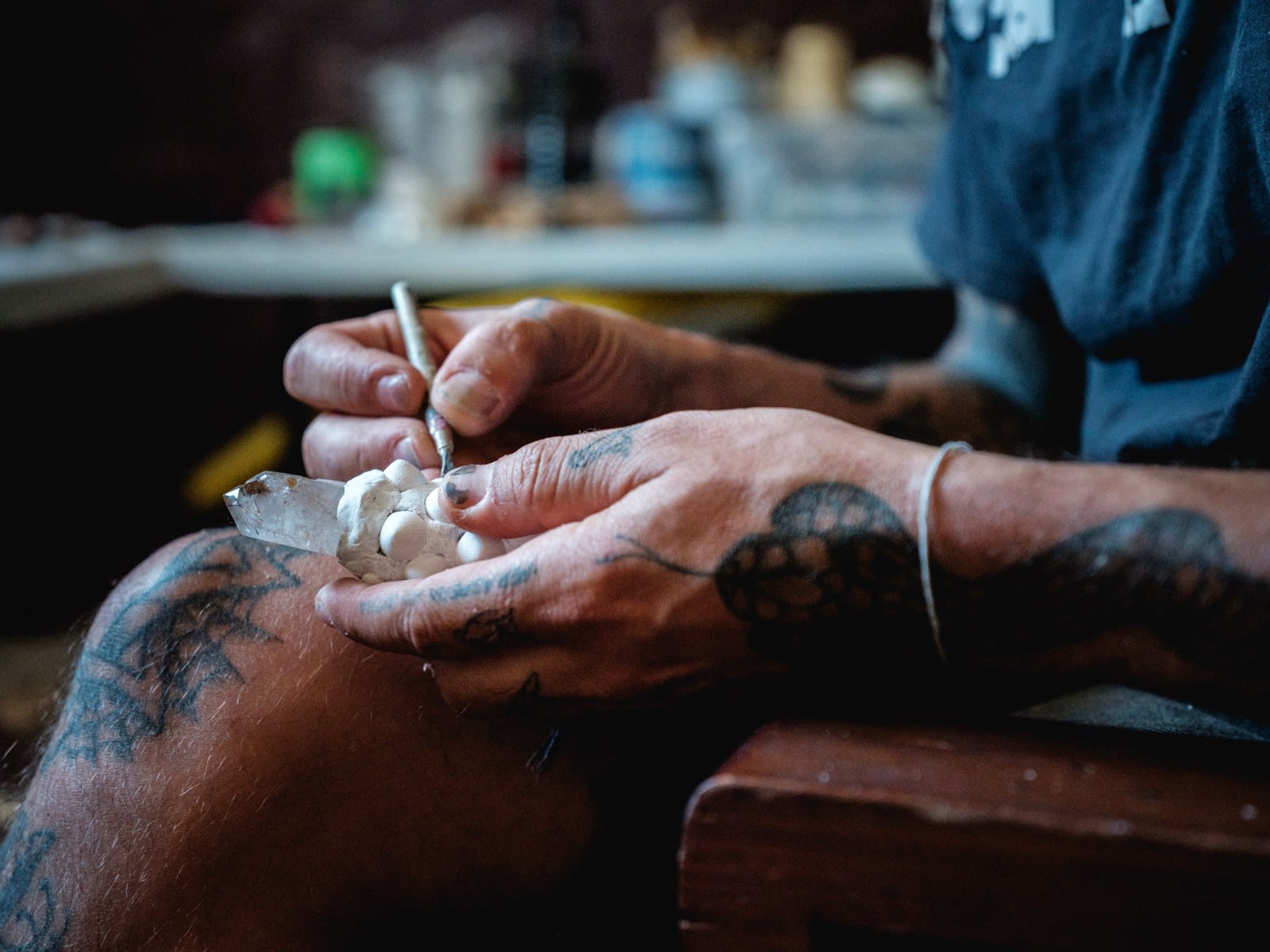 Hashimoto Contemporary is pleased to present Oculus - a new solo exhibition by Bay Area-born artist Lucien Shapiro. Additionally, the artist has created an immersive and participatory performance art piece, Become One with Ness at our sister gallery Spoke Art.

The exhibition will debut Saturday August 3rd at Hashimoto Contemporary in San Francisco, with an opening reception 6 - 9 pm. The exhibition will be on view at Hashimoto Contemporary, 804 Sutter Street and the installation/performance will be on view at Spoke Art, 816 Sutter Street.

Both events are all ages and free to the public.
Oculus will be on view through Saturday, August 24th. Stay tuned for more details about additonal performaces of Become One with Ness throughout the month at Spoke Art.
Location:
804 Sutter Street
San Francisco, CA 94109
(map)
Shaun Roberts recently visited Lucien at his studio in Mt. Shasta, CA. Check out these striking shots of the artist at work and the ethereal beauty of his "street diamond" aesthetic.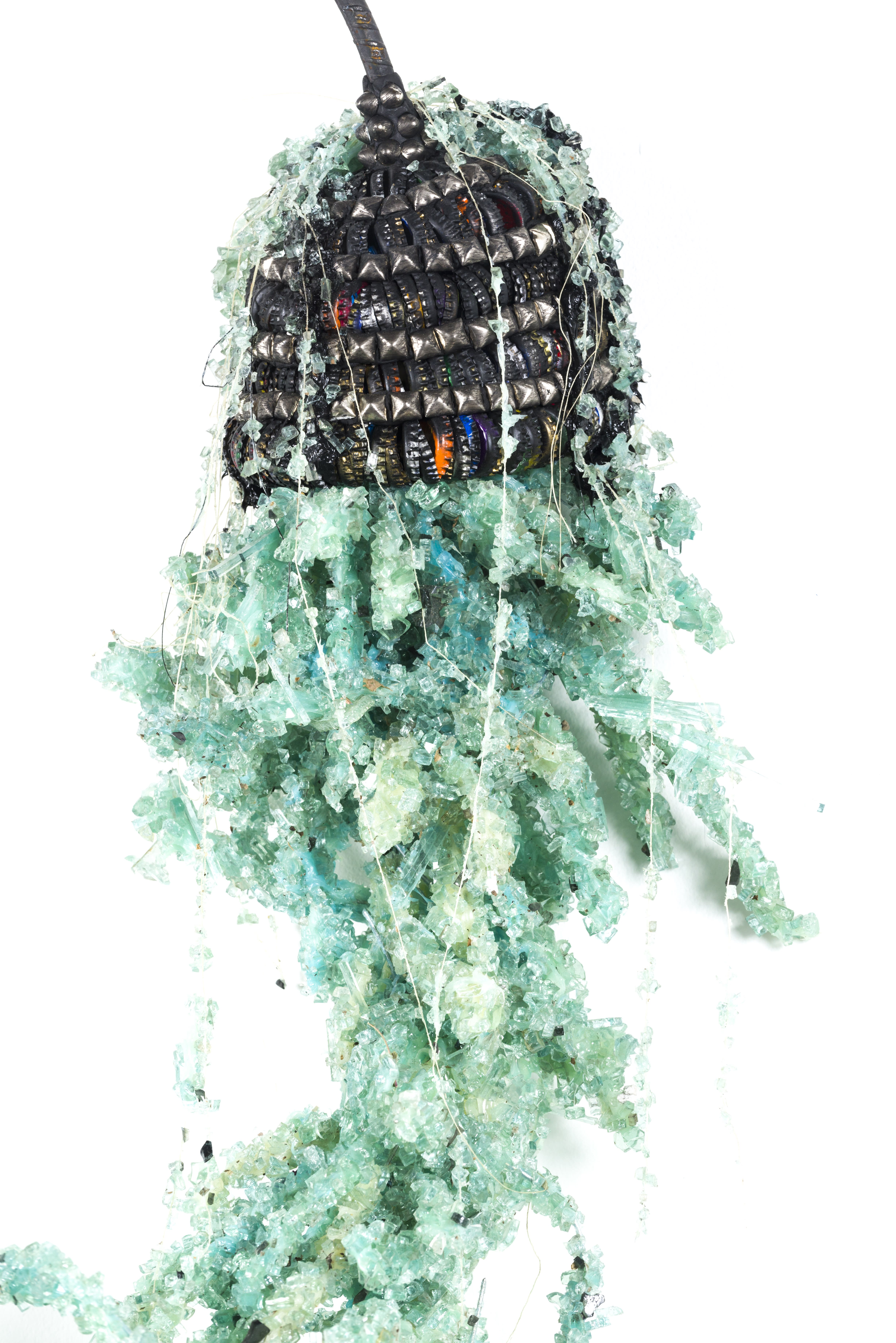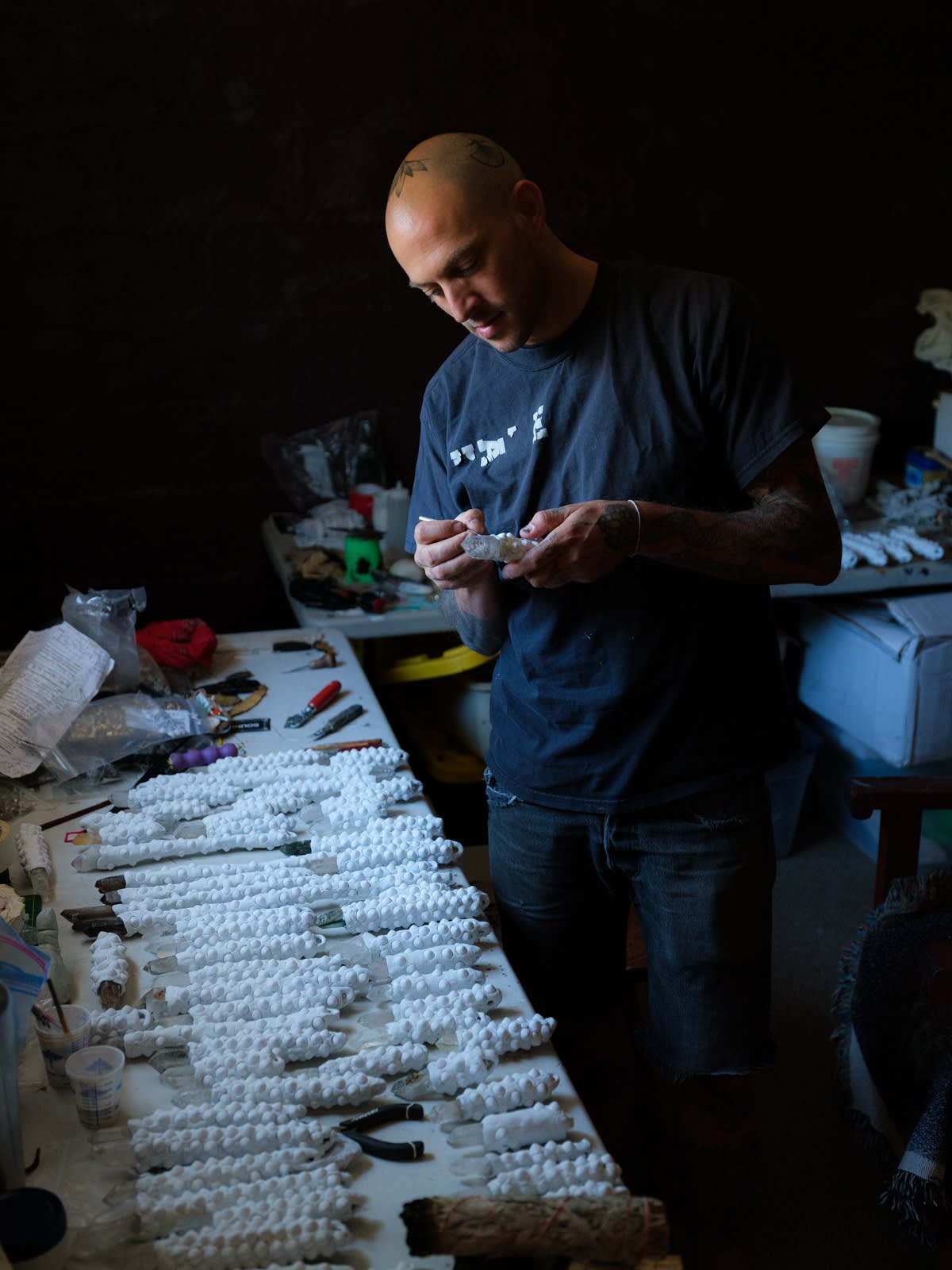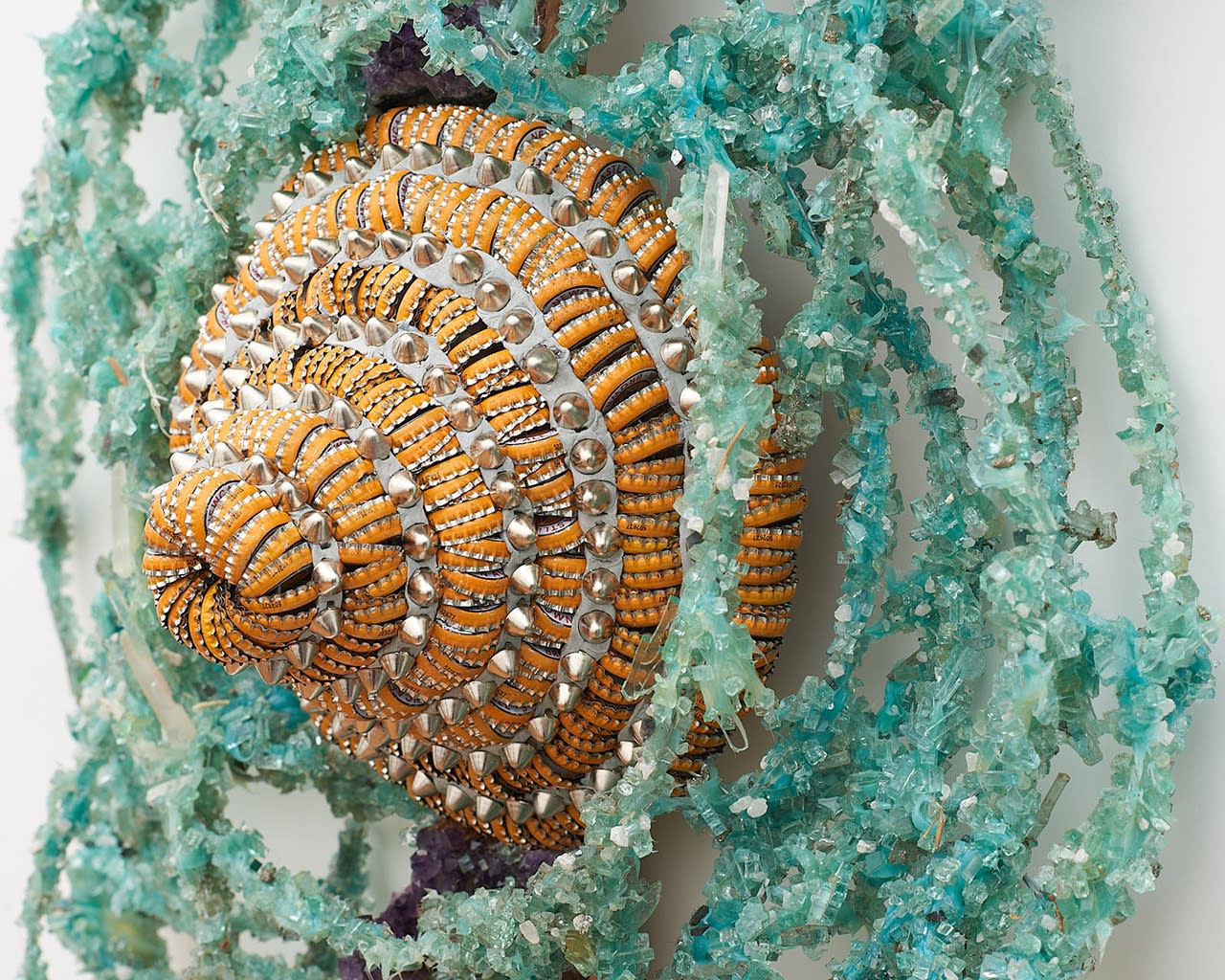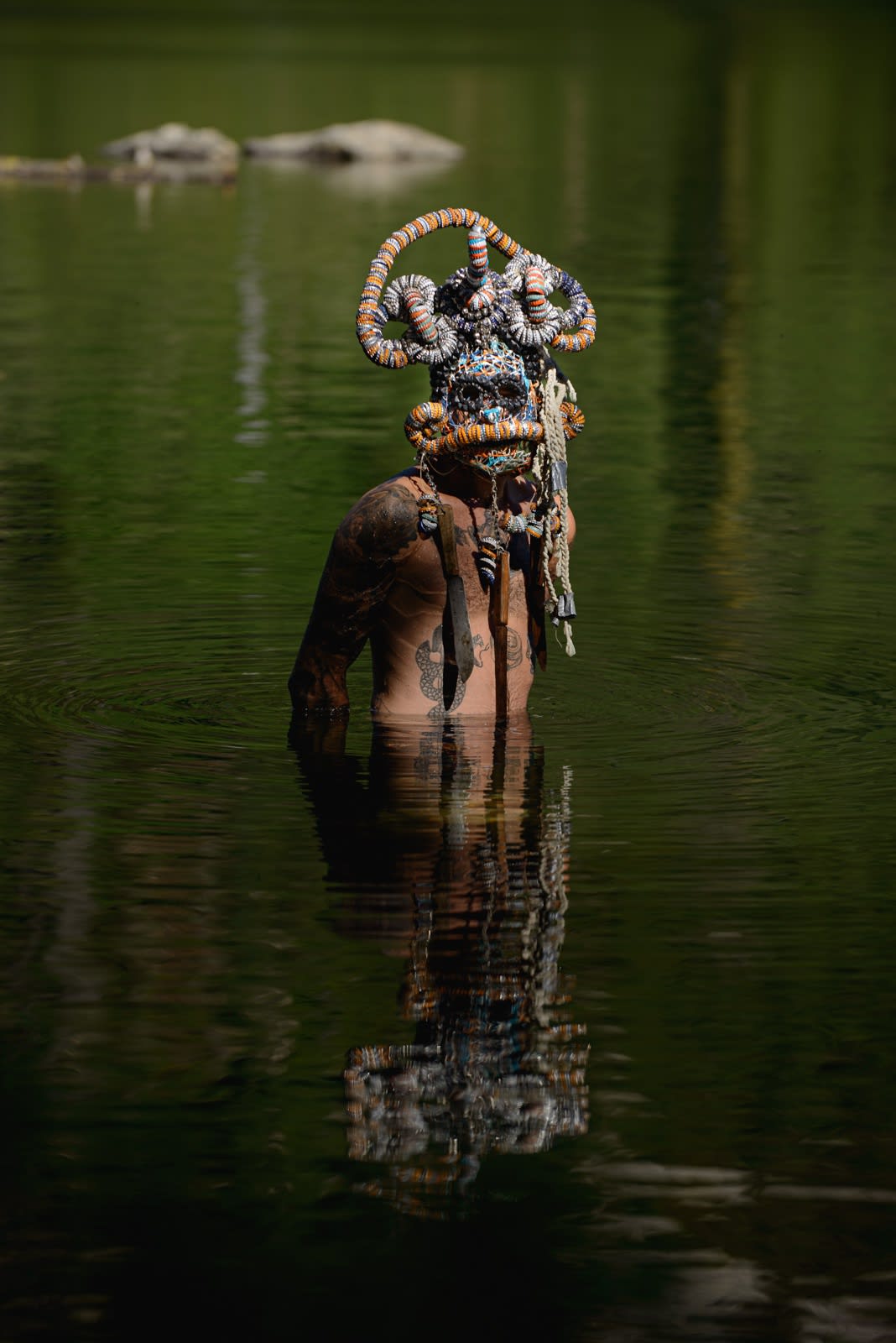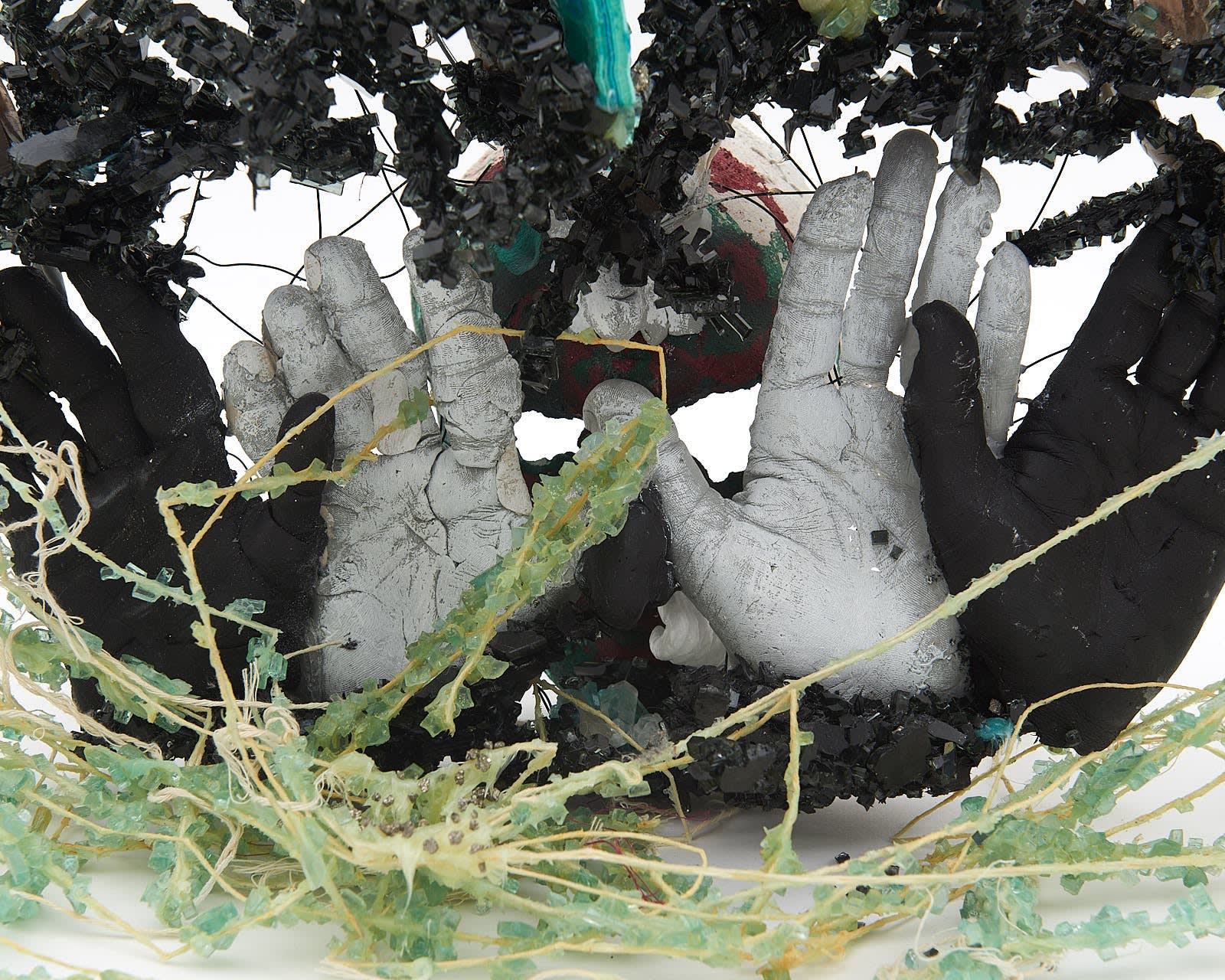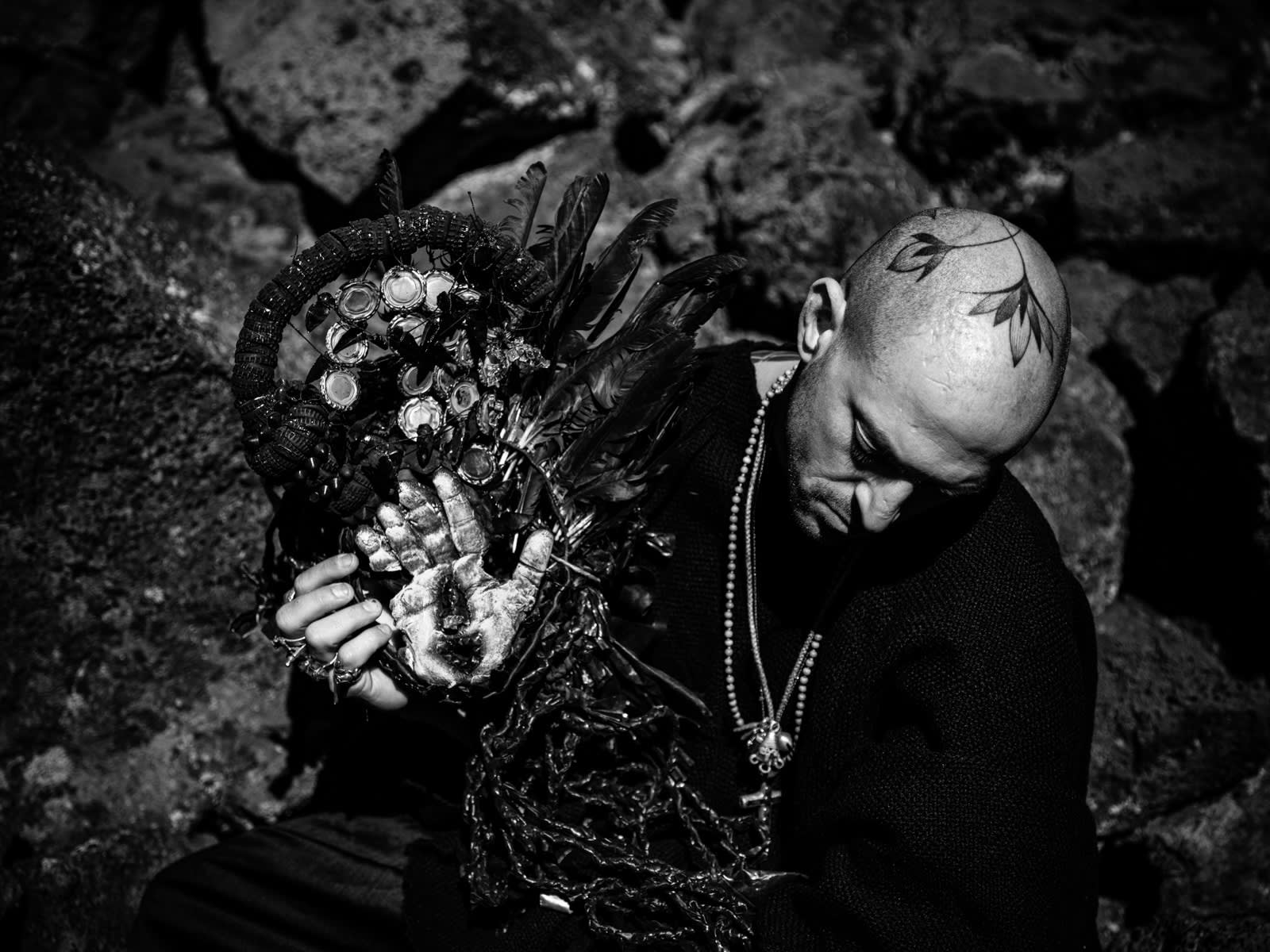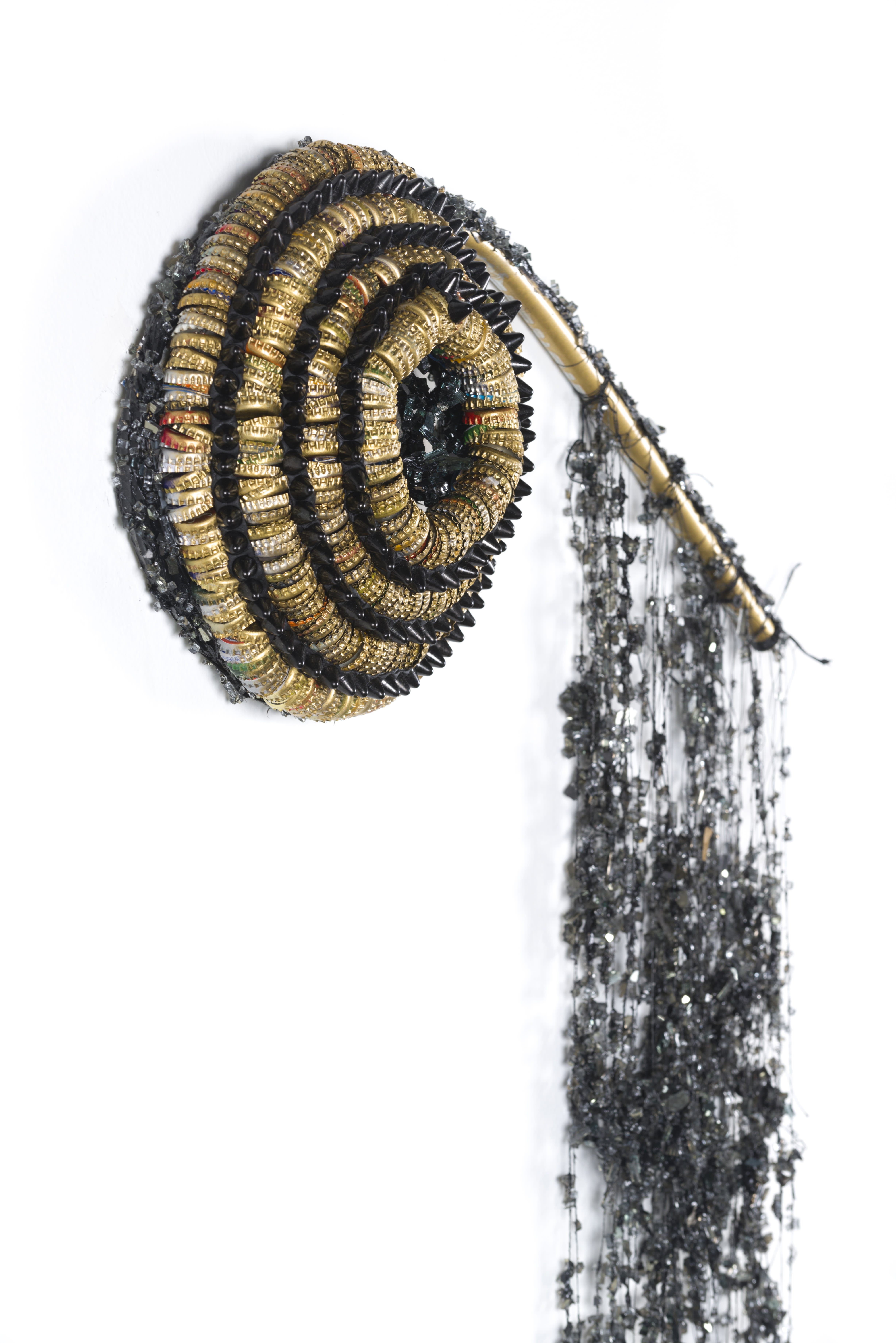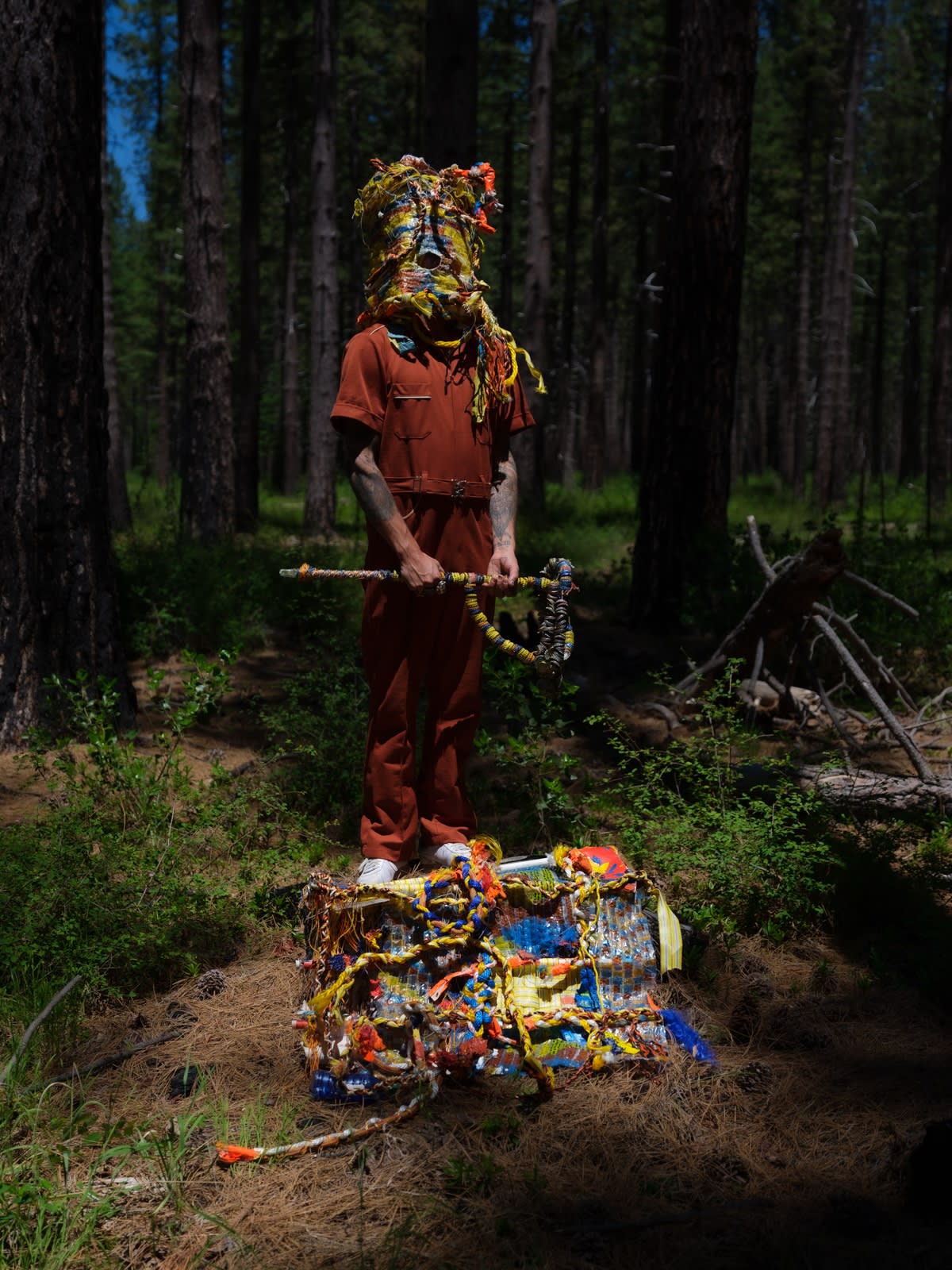 July 25, 2019