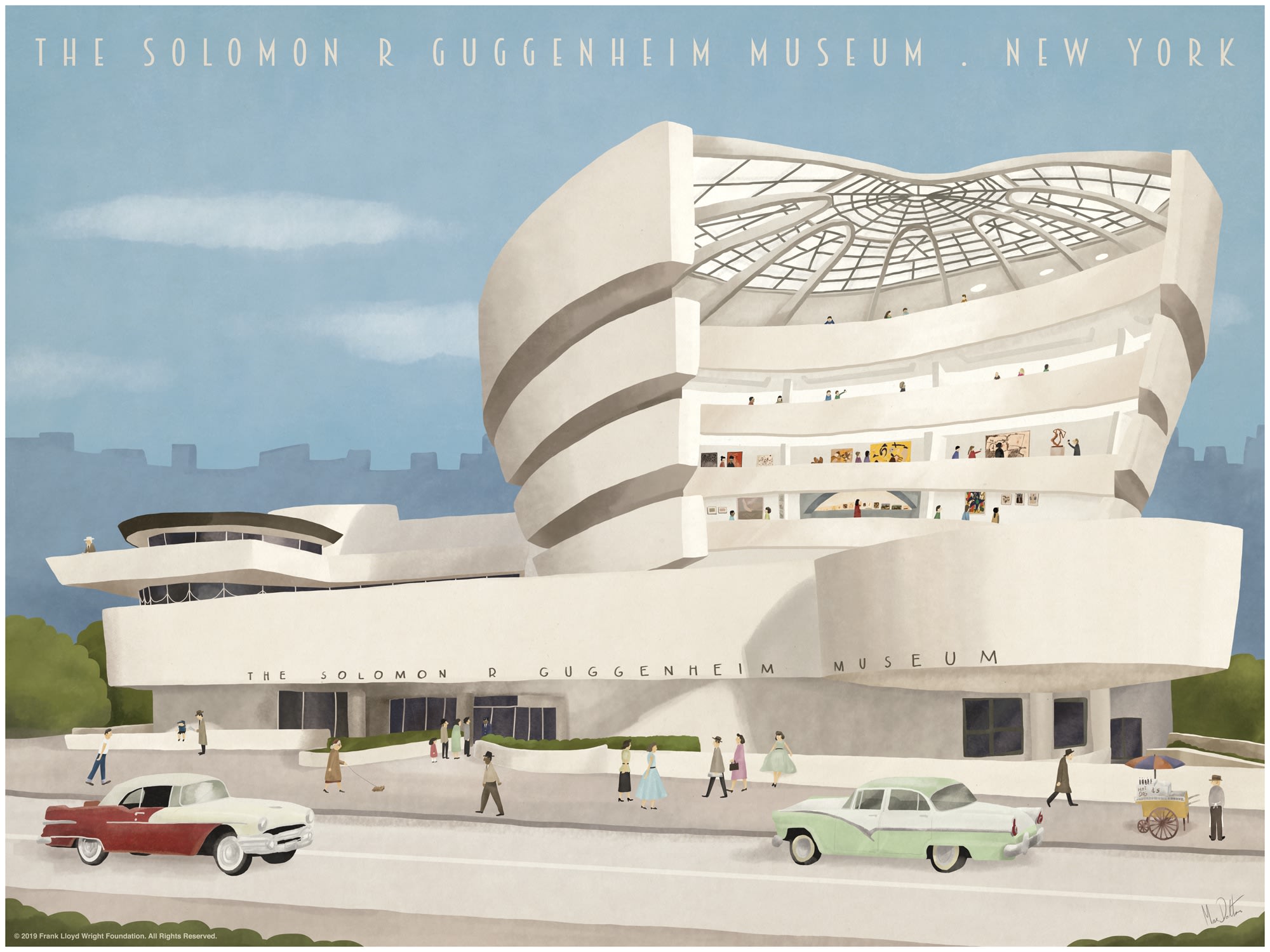 Hashimoto Contemporary is pleased to announce Frank Lloyd Wright: Timeless, a group exhibition of limited edition prints inspired by the work of renown architect Frank Lloyd Wright. In coordination with Spoke Art and the Frank Lloyd Wright Foundation, Hashimoto Contemporary will host this exhibition from July 26th through the 28th.
To celebrate, three new limited edition prints by Max Dalton, Matthew Woodson and George Townley will be debuted and available for purchase. Additionally, an allocation of previously sold out prints from our Frank Lloyd Wright series will be available for in-person purchase only.
This event is free to the public and all ages.
Location:
210 Rivington Street (between Pitt and Ridge)
New York, NY 10002
(map)
Dates:
Friday July 26th: 7pm-10pm (opening night reception)
Saturday July 27th: 10am-6pm
Sunday July 28th: 10am-6pm
For more information visit the event page on facebook at the link here!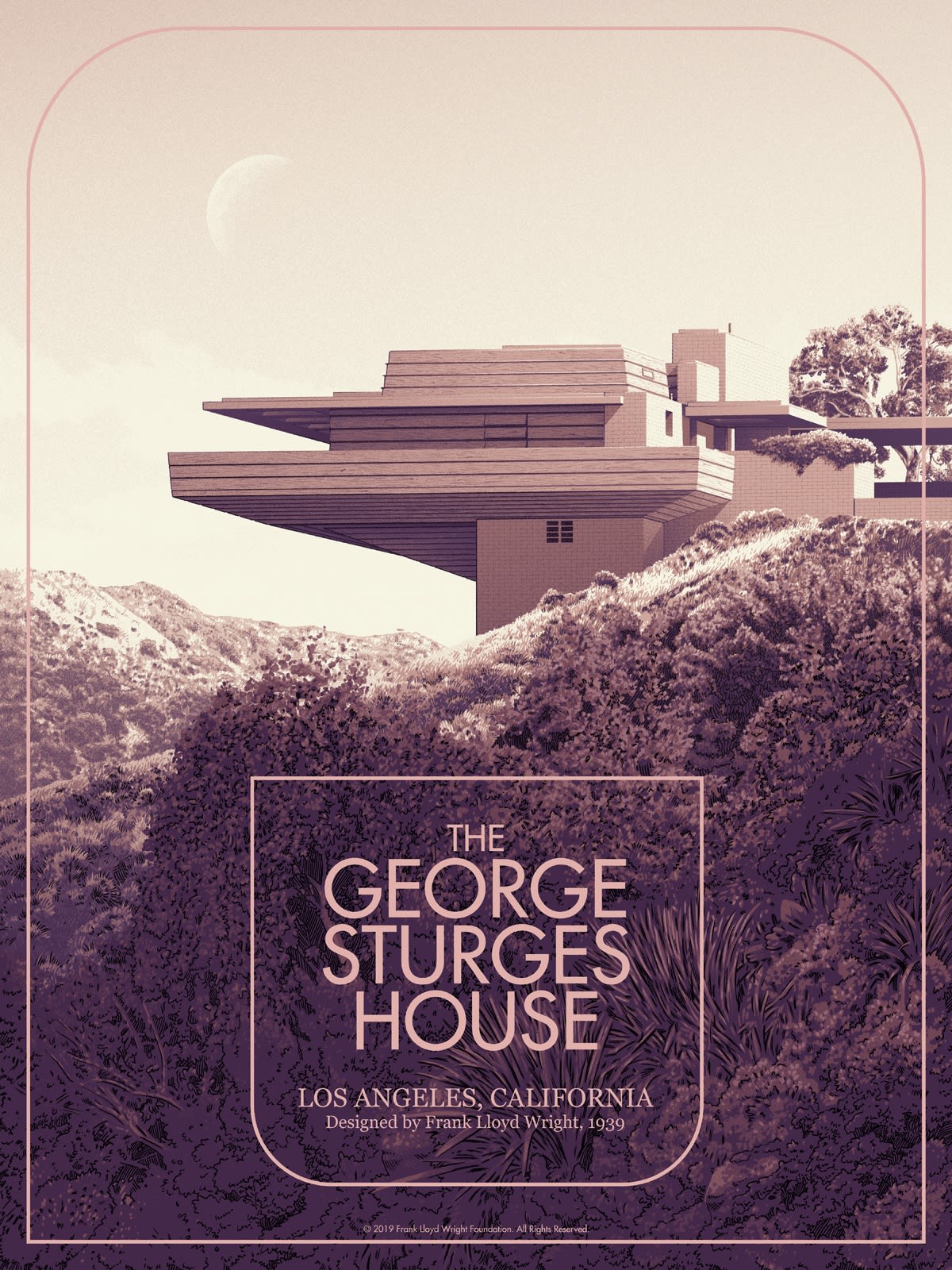 July 9, 2019