Artist Mu Pan signing copies of his book American Fried Rice
Thank you so much to everyone who came out to the opening of Mu Pan's solo exhibition To Have A Mother Means Milk at Hashimoto Contemporary New York! It was so wonderful having artists, friends and collectors share this very special evening with us. If you missed opening night, the exhibition will be on view until Saturday, Novemer 5th. We are open Tuesday - Saturday from 10 am to 6 pm.
For a limited time signed copies of Mu Pan's American Fried Rice are available at the gallery.
To learn more about the debut exhibition or our upcoming exhibition schedule, email us at nyc@hashimotocontemporary.com.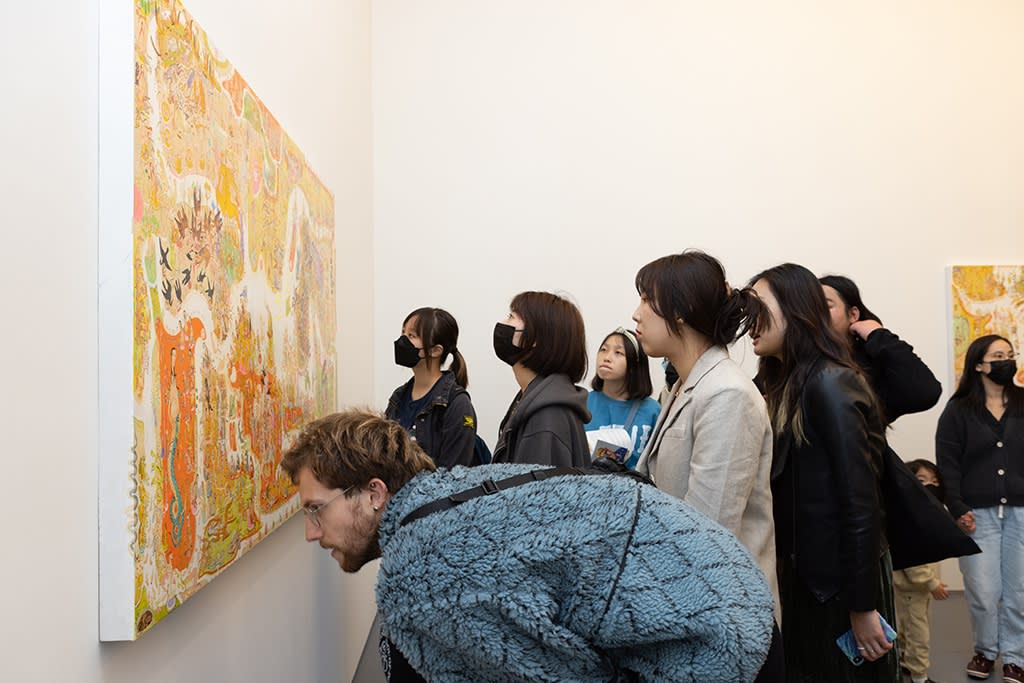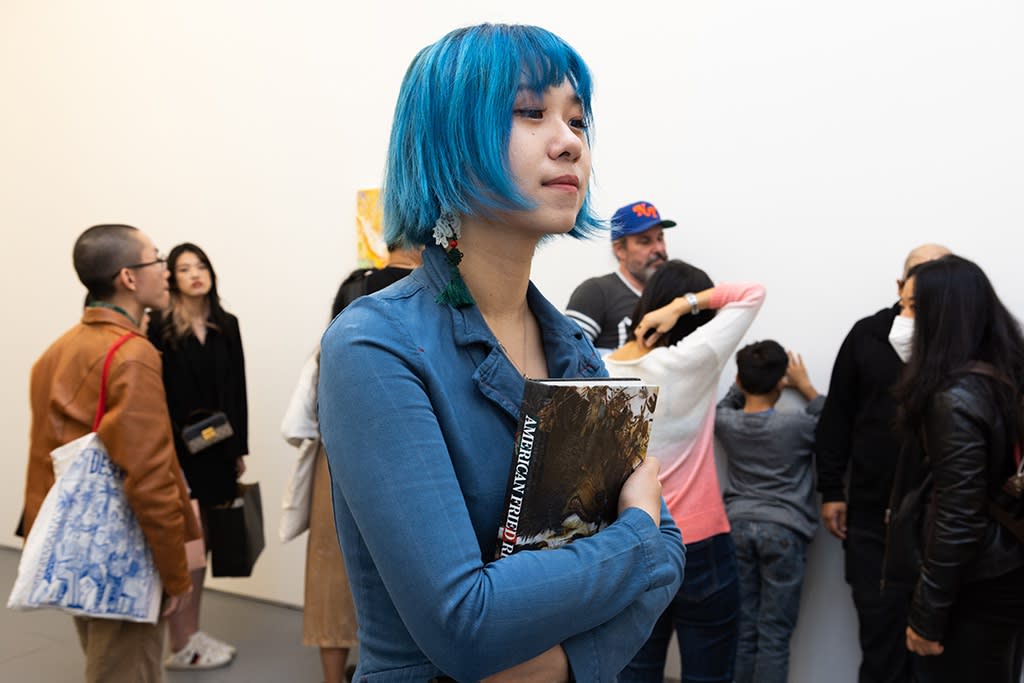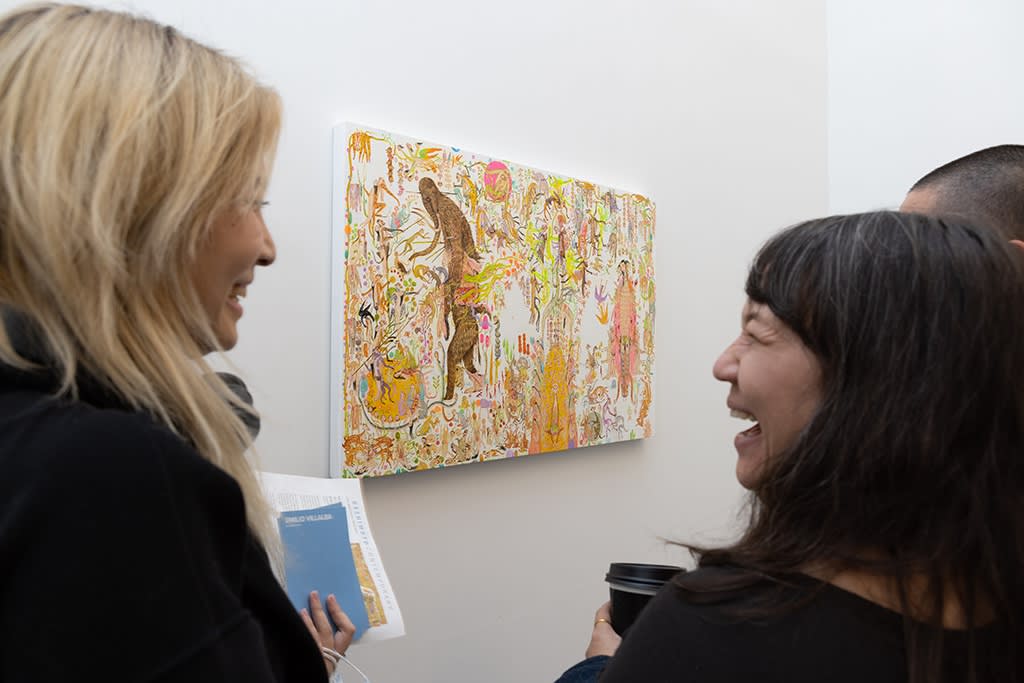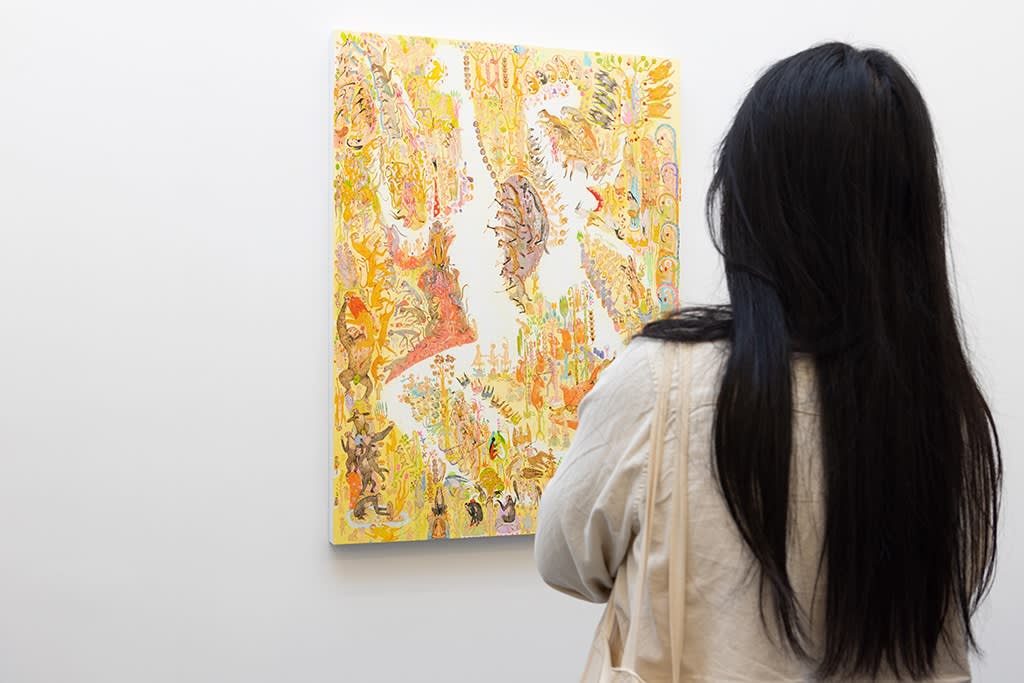 For Additional Images Click
Here
October 22, 2022