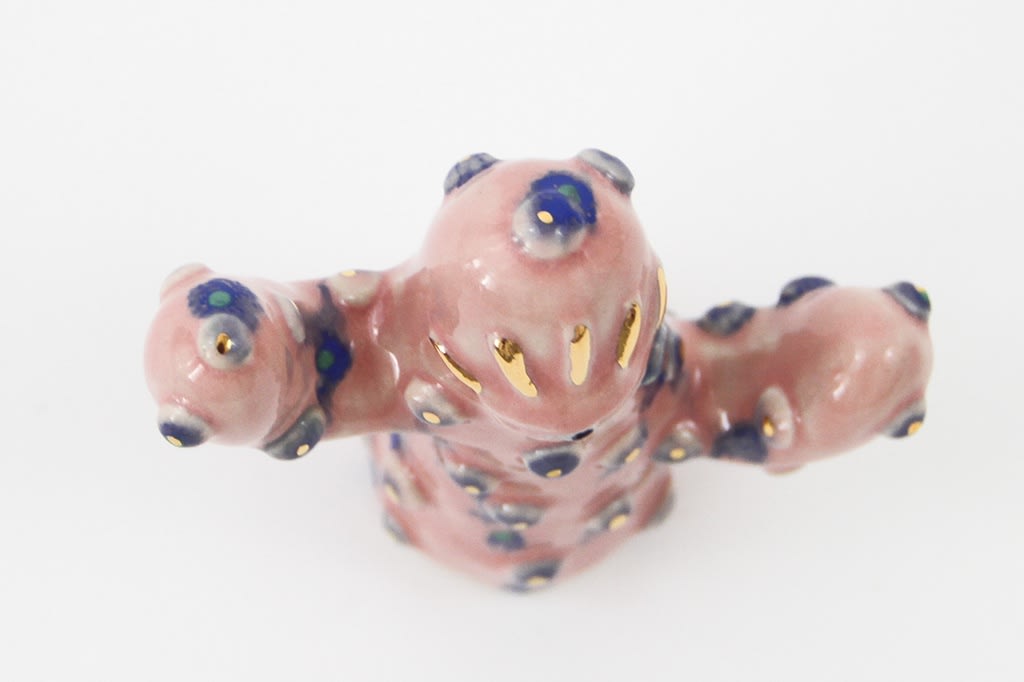 Hashimoto Contemporary NYC is excited to be offering a series of new scultpures from Jen Dwyer in our newly remodeled office and reception space on Saturday July 23rd from the 6pm - 8pm.
Jen Dwyer grew up on the West Coast, in the Bay Area, California and currently lives and works on the East Coast, between Connecticut and New York. Her playful ceramic sculptures, paintings and otherworldly installations evoke dreams, fantasy, and the desire to escape to a world of one's own creation. Through her artwork, Dwyer creates a uniquely powerful, caring, and intimate feminine world, underscored by the artist's study of Paleolithic talismans, the decadent Rococo aesthetic, and contemporary girlhood culture and ecofemisim.
These pieces with be available exclusively in person at Hashimoto Contemporary NYC ( 54 Ludlow St ), followed by an online release in the next week.
Please note: In order to ensure the health and safety of vistiors and staff, we politely ask you that you wear a mask while inside the gallery
Stop by the Gallery and check them out!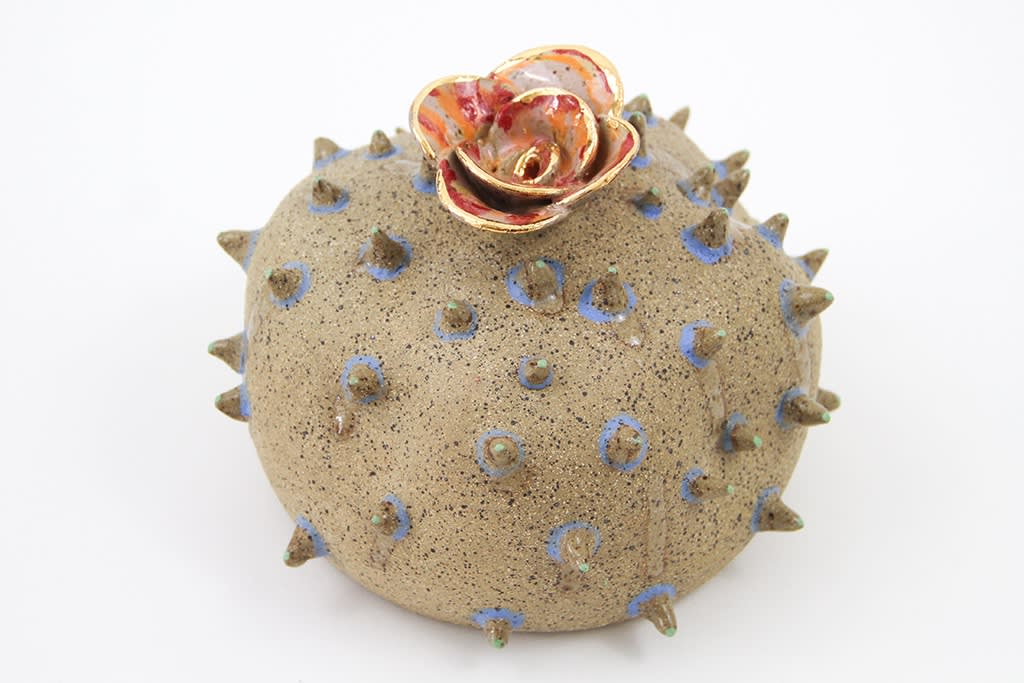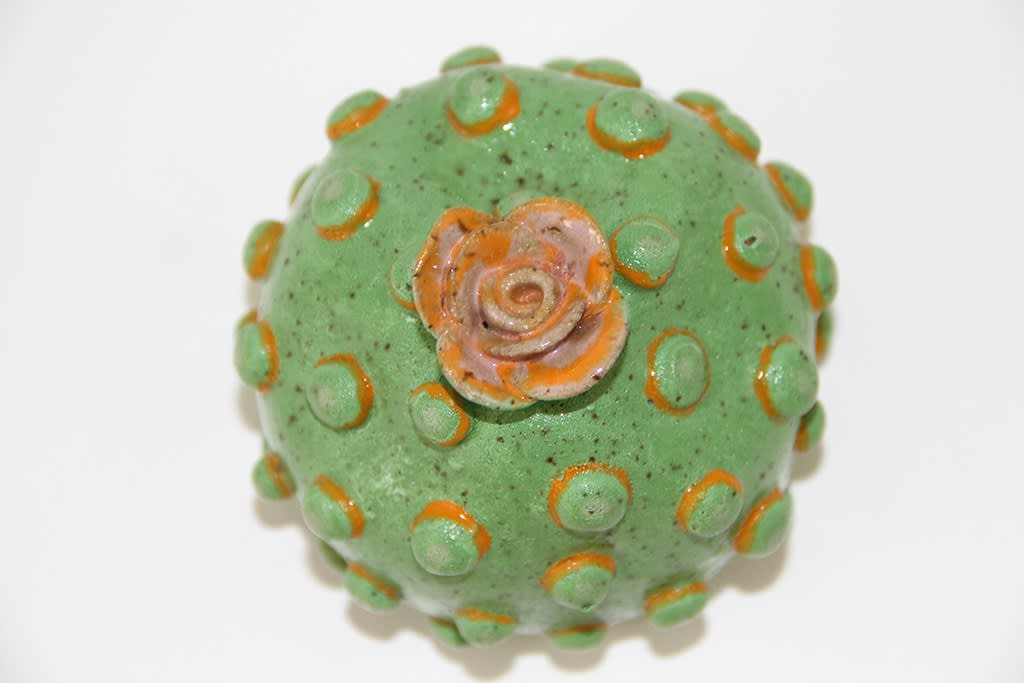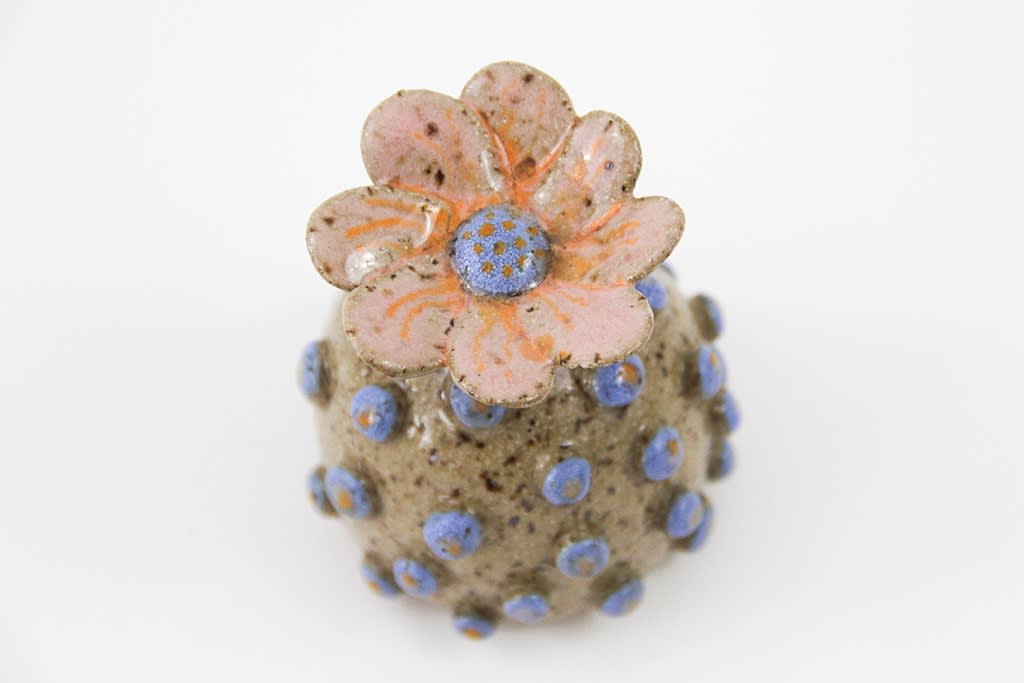 July 22, 2022