We are pleased to announce the publication of our 2018 Gallery Annual. This perfect bound softcover catalog highlights the many monthly exhibtions hosted at our San Francisco location throughout 2018. Featuring a comprehensive look at each exhibition including installation images, press releases and full color reproductions of notable works from our exciting roster of artists.
Contents: Woodrow White, Lorien Stern, FMLY Projects, Reading Between the Lines, Heather Day, Jeffrey Cheung, Kate Klingbeil, Ravi Zupa, Gregory Euclide, Seonna Hong, Crystal Wagner, Laura Berger, Joel Daniel Phillips, Michael Reeder.
Now available directly through Paragon Books.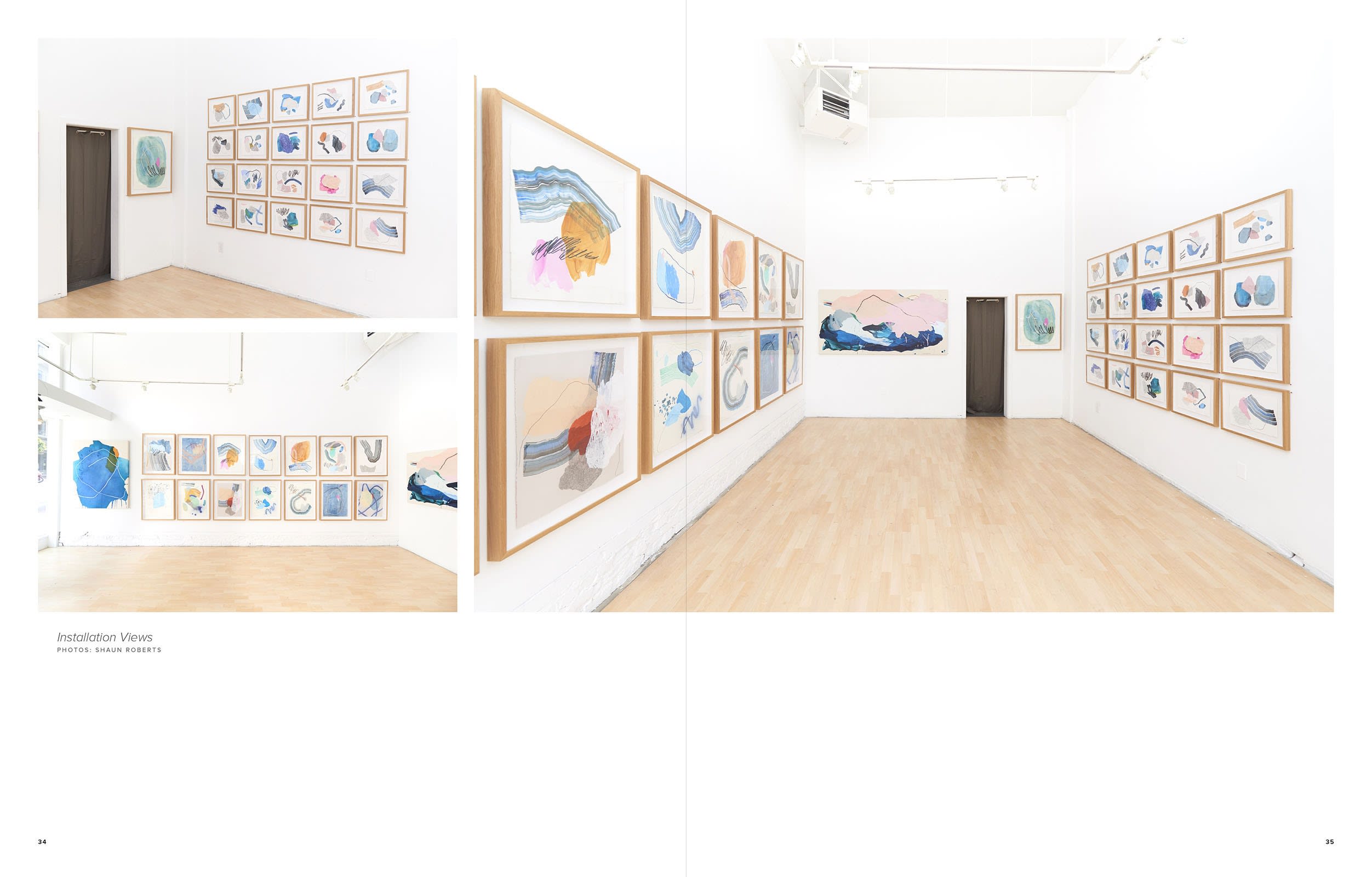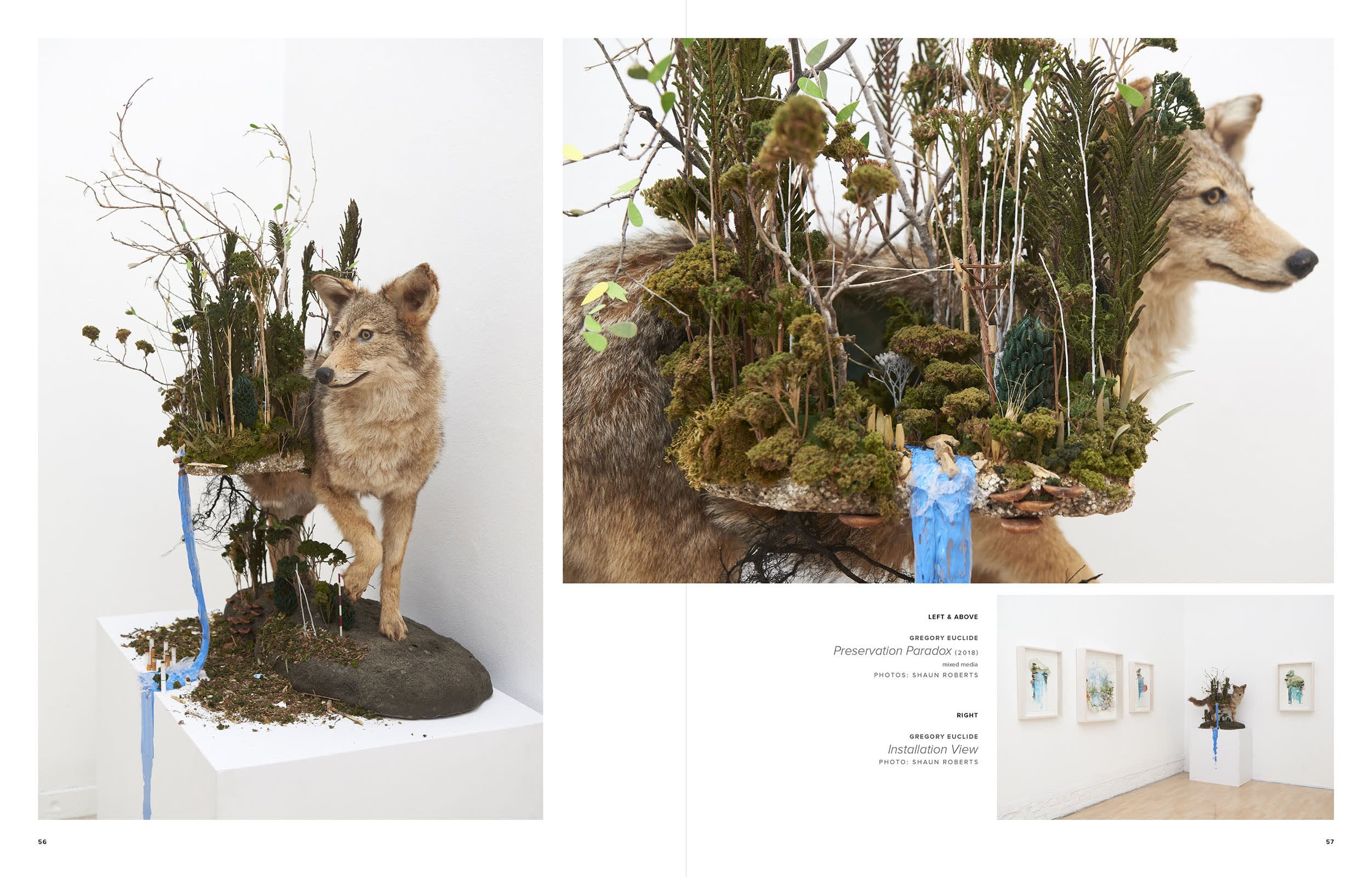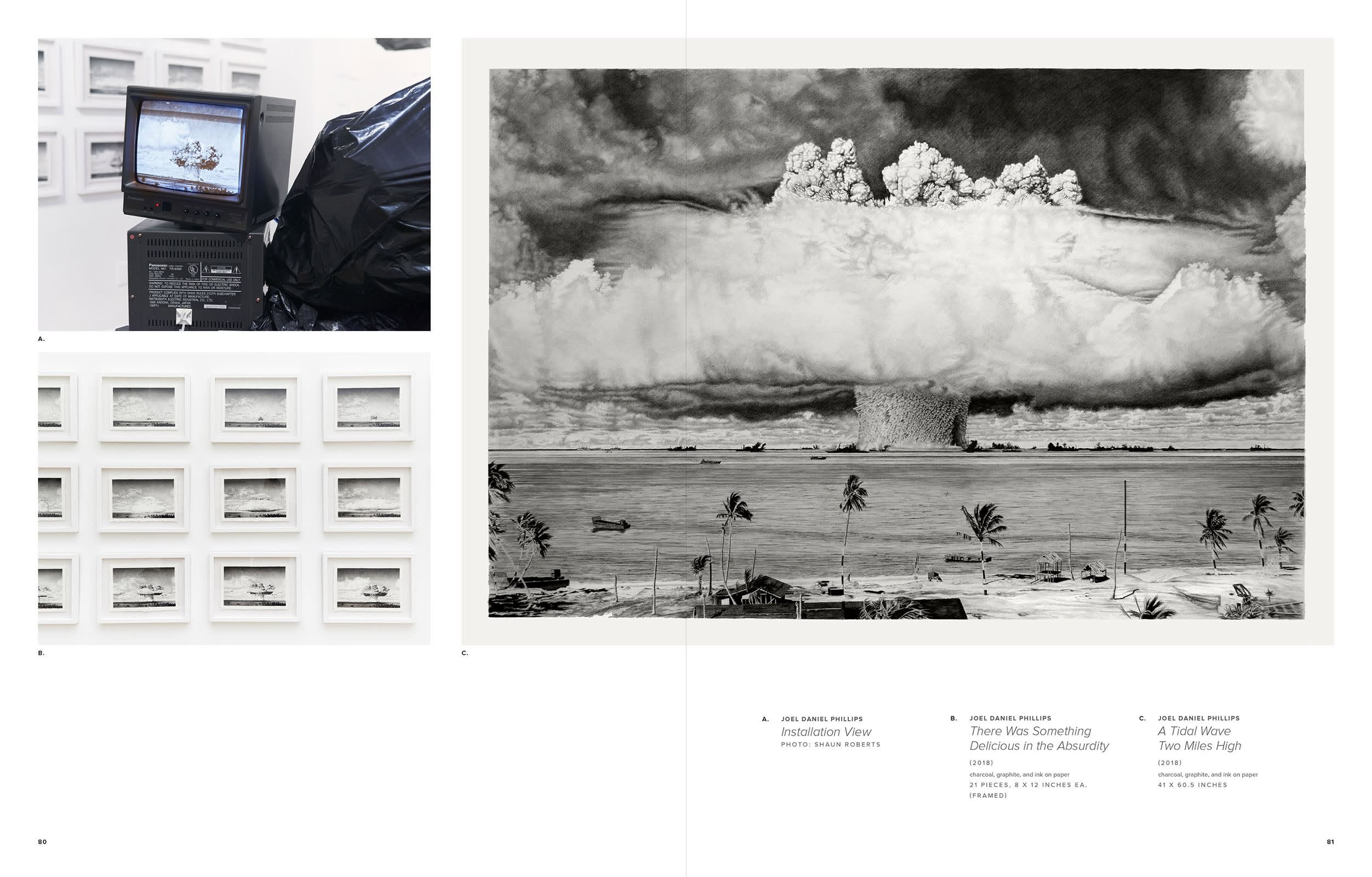 March 2, 2019