Hashimoto Contemporary is pleased to present our upcoming Friends & Family Group Show featuring new works from local Bay Area artists.
Exhibiting artists:
Jackie Brown | Fernanda Martinez Gutierrez | Dennis Brown | Christopher Gale | Rebecca Kaufman | Ben Venom | Carolynn Haydu | Sean Newport | Devra Fox | Bailey Anders | Madeleine Tonzi | Matthew Craven | Lindsay Stripling | Sofia Shu | Danym Kwon | Amber Jean Young | Mary Finlayson | Jeff Canham | Steuart Pittman
The exhibition will be on view June 4th - June 25th with an opening reception Saturday, June 4th from 4pm to 7pm. Appointments can be made here.
For more information or to request the online collector's preview, please email SF director Vanessa Indes at SF@hashimotocontemporary.com.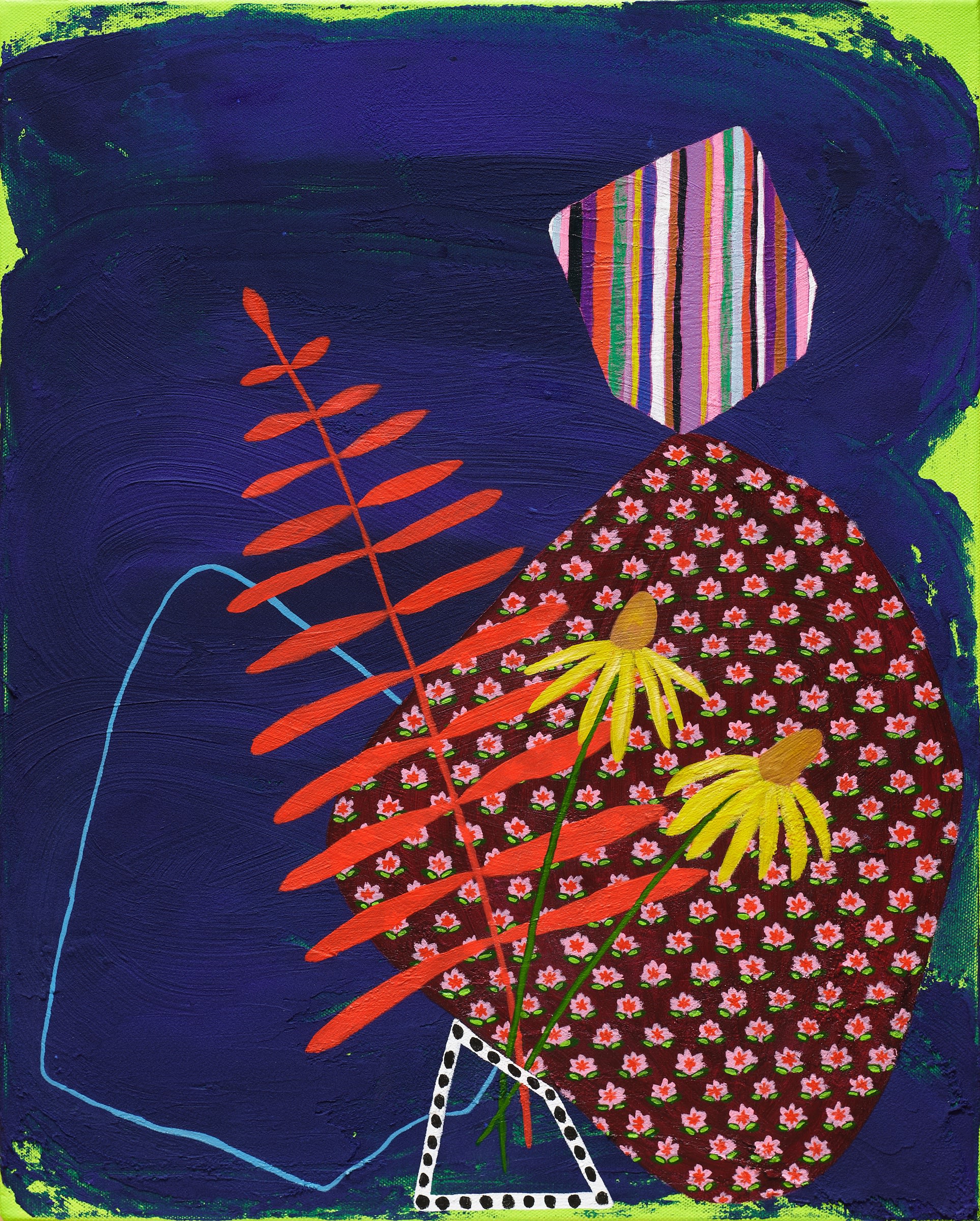 Amber Jean Young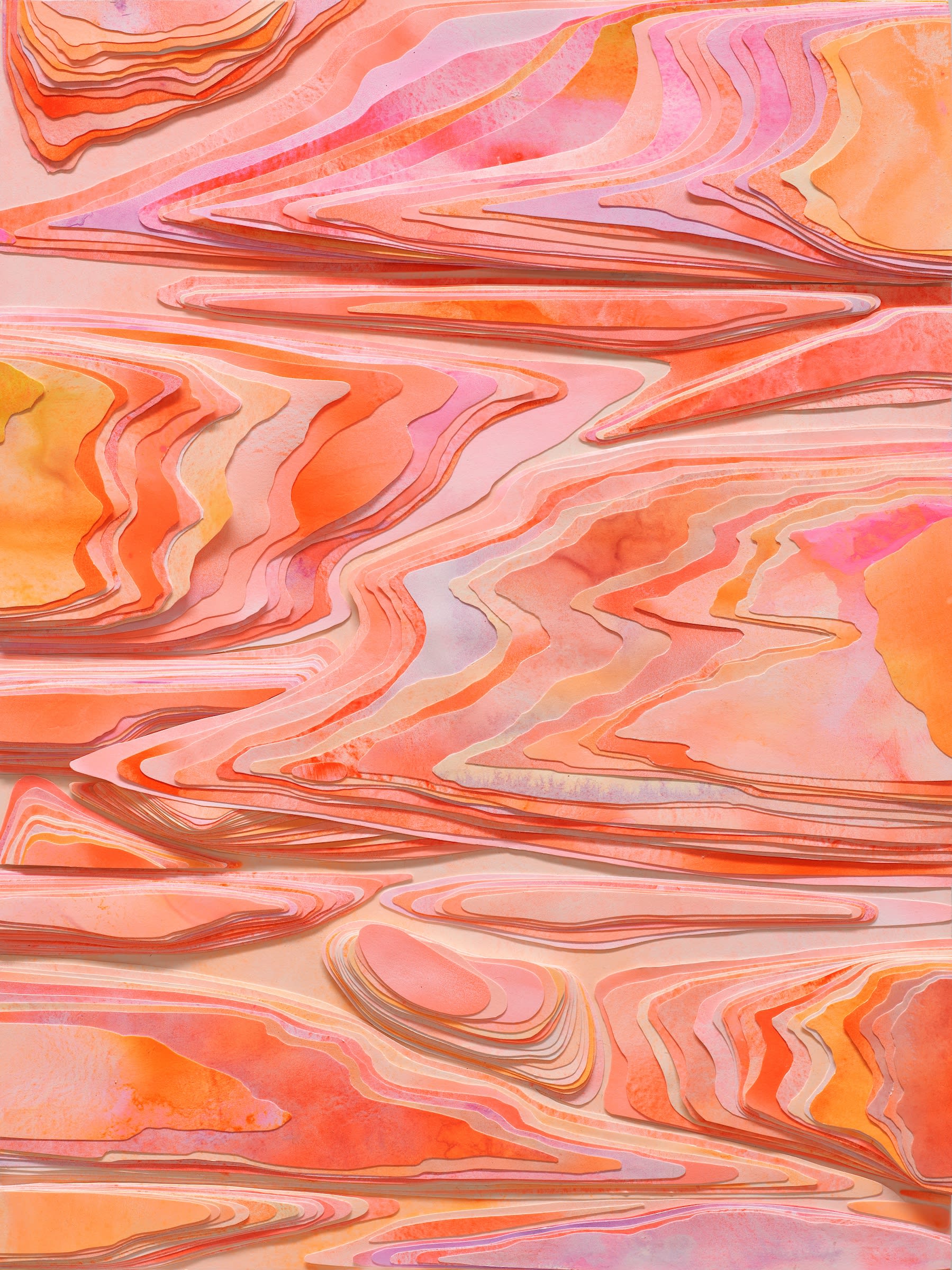 Carolynn Haydu
Danym Kwon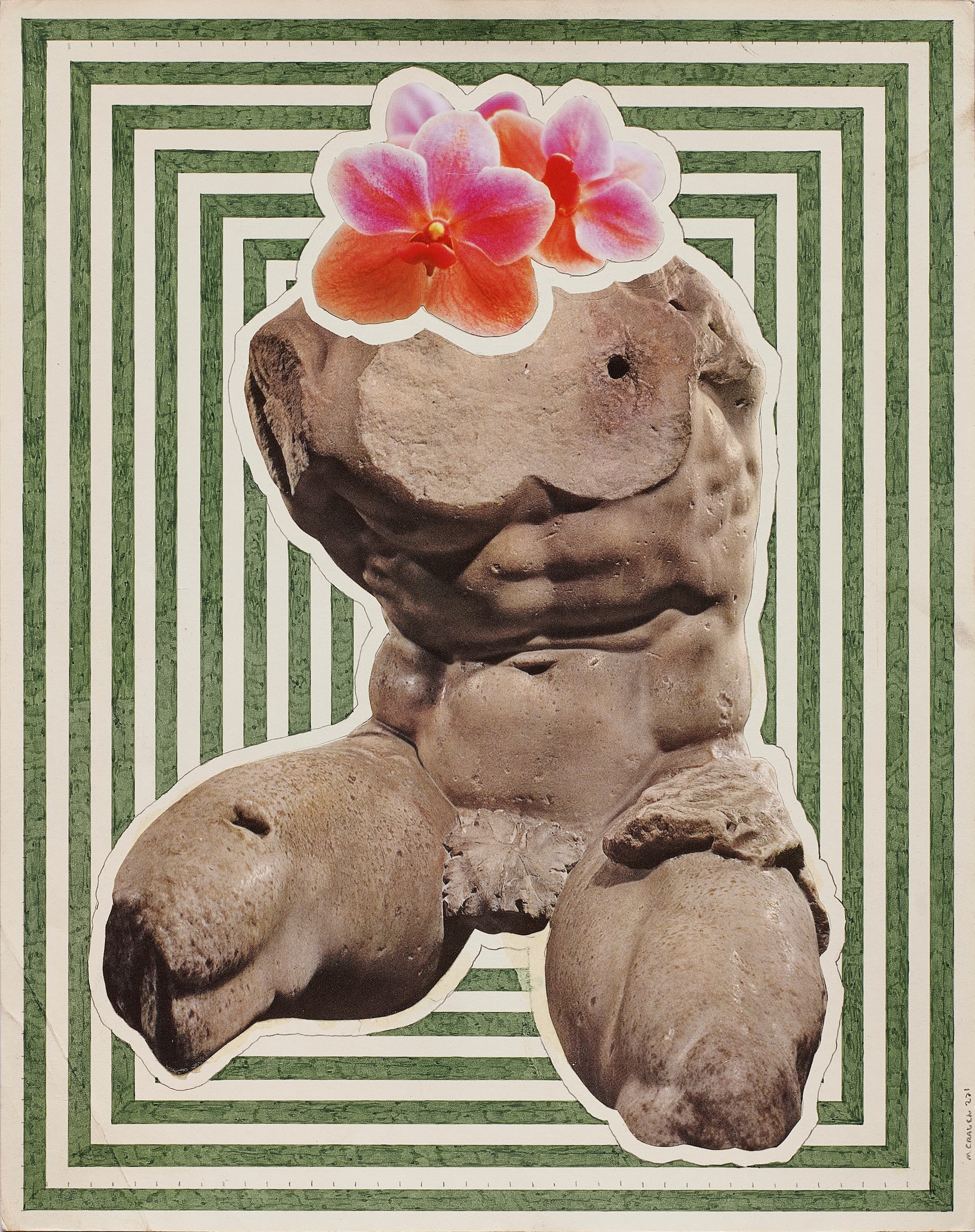 Matthew Craven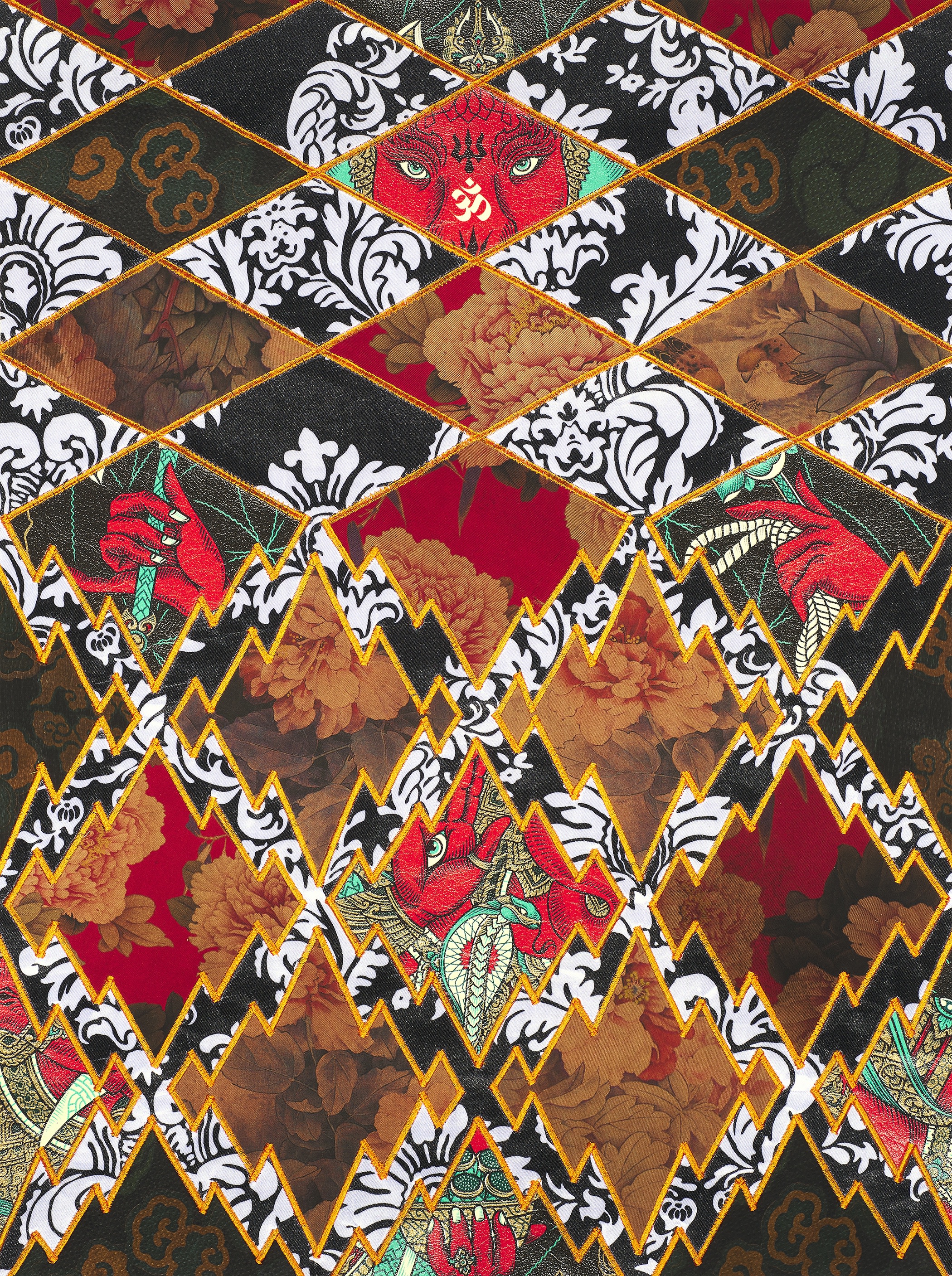 Ben Venom
May 21, 2022