Now on view at the Glenhyrst Art Gallery of Brant: Unnatural Order by Megan Ellen MacDonald.
In this exhibition, artist Megan Ellen MacDonald uses symbolism found in historical still life and landscape painting to examine themes of femininity, power, and beauty. These paintings balance the purposely ambiguous with the highly suggestive, prompting the viewer to question what they really see and why they see it.
MacDonald's paintings begin as experimental digital works crafted in 3-D rendering programs which are later translated into meticulously-detailed oil paintings. Her glowing colour palette is influenced by the fantastical visions of science fiction, the loud aesthetics of pop culture, and the sentimentality of kitsch.
MacDonald tests the "native" or "banal" subject matter often seen in kitsch by introducing calculated symbols and motifs that suggest themes from everyday life such as food, water, death, and desire. Several of these paintings were inspired by the flora and fauna of the Grand River in Brantford, as well as paintings from Glenhyrst's collection by artists Norval Morrisseau and Robert R. Whale. The result is a super-modern interpretation of contemporary painting, vernacular life, and the land we live on.
Glenhyrst Art Gallery
20 Ava Rd.
Brantford, Ontario
N3T 5G9
On view until May 22, 2022.
Learn more here.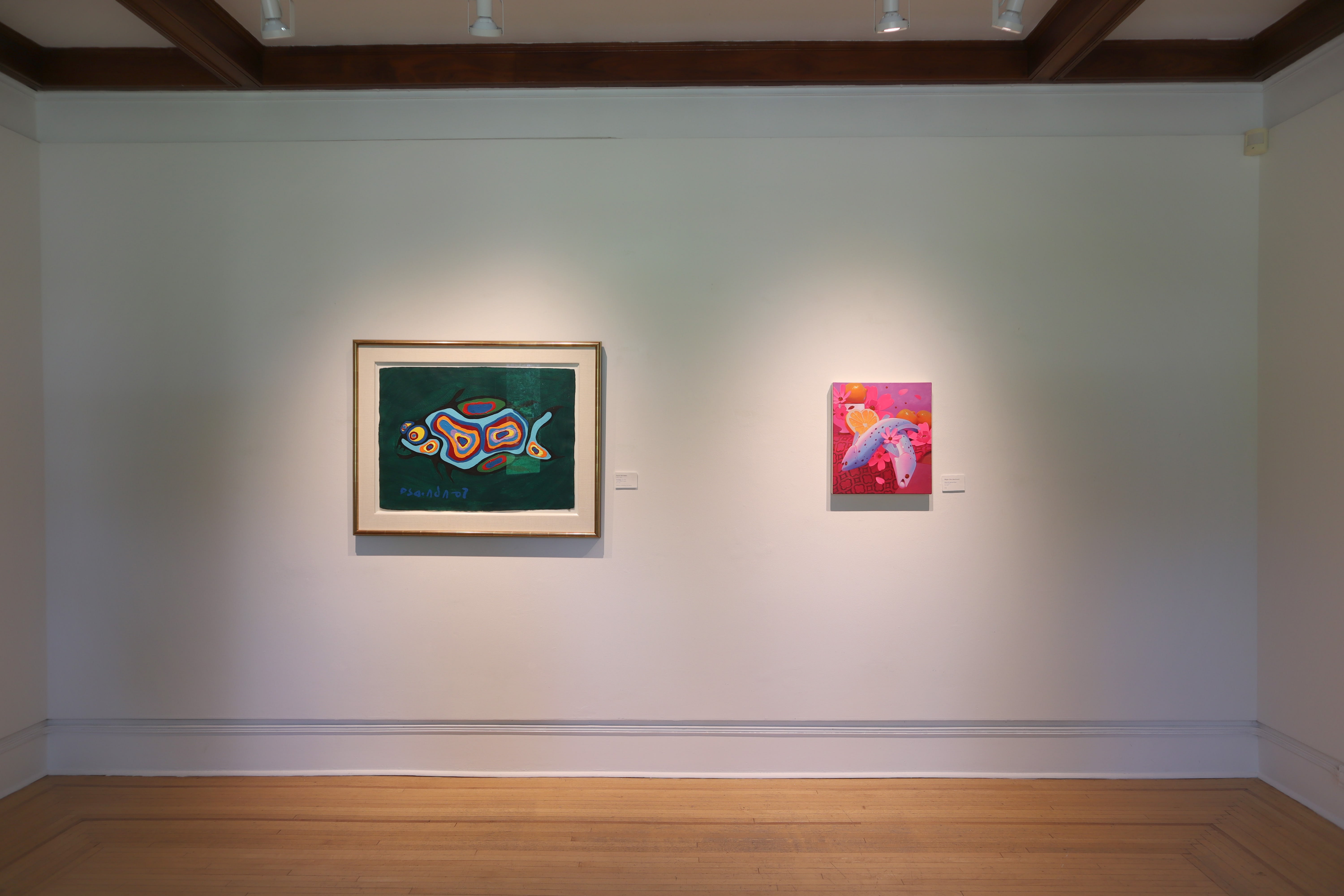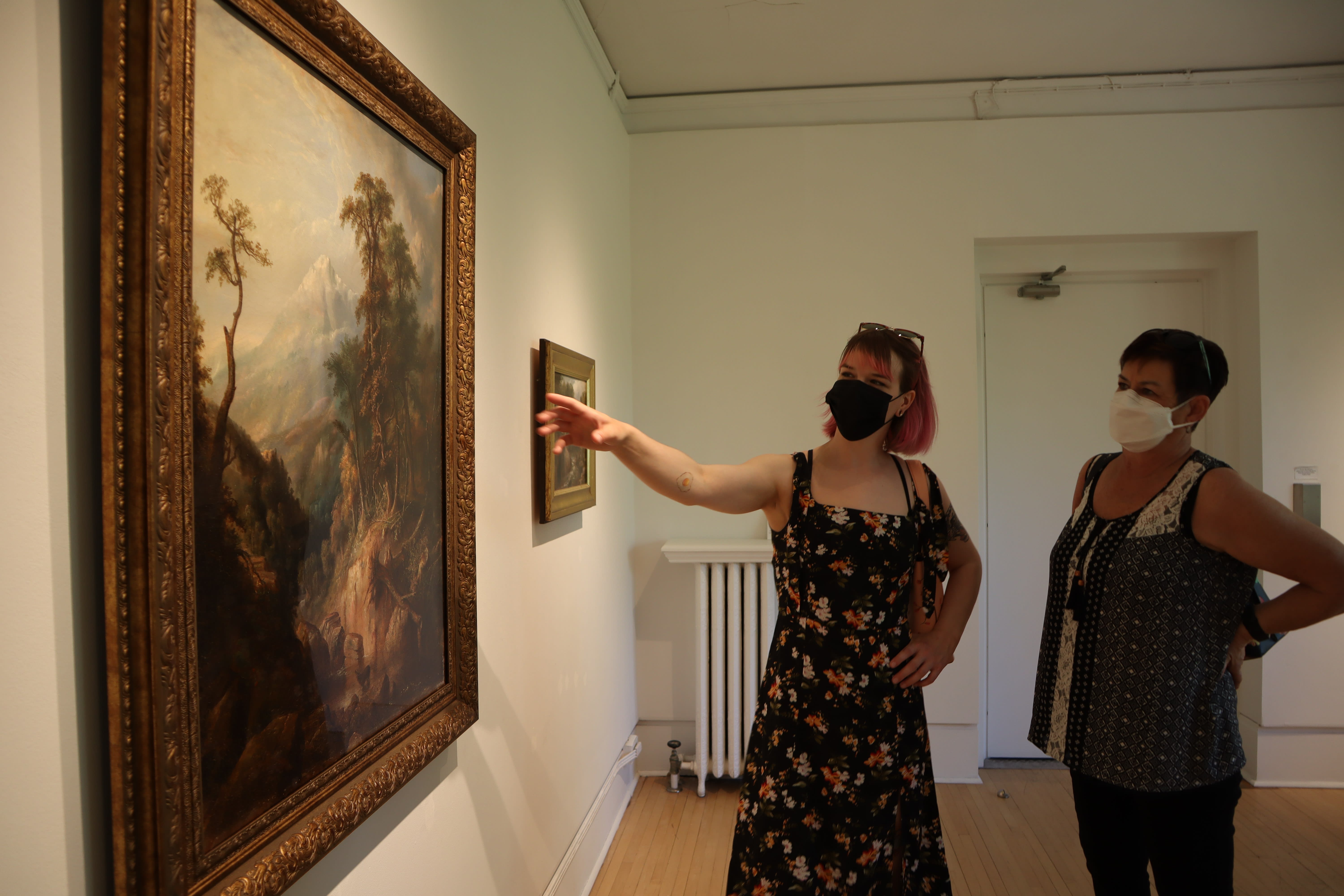 May 18, 2022