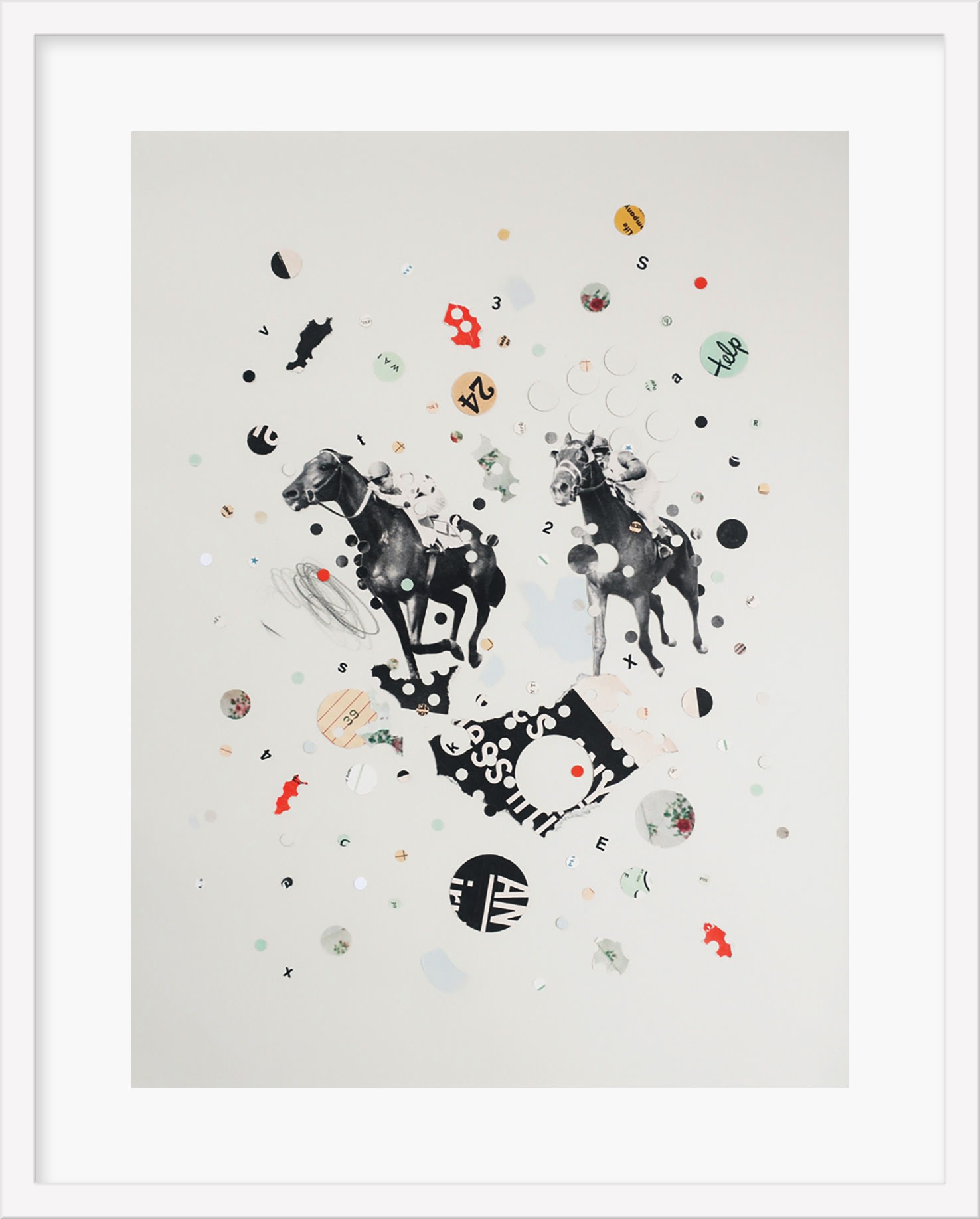 Hashimoto Contemporary is pleased to announce "Fragmented Memories" a two artist exhibition featuring Lizzie Gill & Hope Kroll curated by Jennifer Rizzo. The exhibition will launch at our San Francisco gallery with an opening reception on March 2nd from 6:00 - 9:00 PM. The gallery is located at 804 Sutter Street, San Francisco, CA. You can view a selection of work from the exhibition below. To request the collectors preview please email NYC@hashimotocontemporary.com.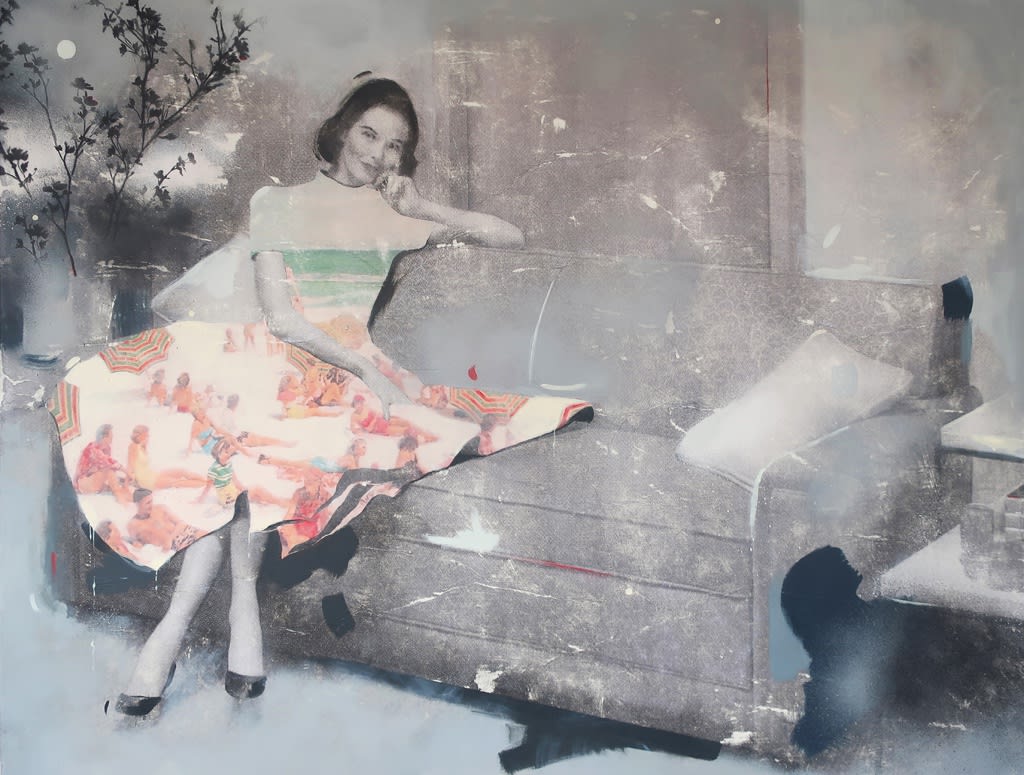 Lizzie Gill - "Poised&Ready.tiff"
Hope Kroll - "Fairy Tales"
Lizzie Gill - "Place Stamp Here II"
Hope Kroll - "Flamingo Machine"
Lizzie Gill - "Always A Bridesmaid"

Hope Kroll - "Portrait of Kay II"
February 20, 2019