Hashimoto Contemporary is pleased to present Casey Gray's upcoming solo exhibition Wild Animal at our San Francisco location.
Our SF team had the chance to go by Casey Gray's studio to check out his new body of work for his upcoming solo show in February. Check out some behind the scenes photos below to get a sneak peak of his new series.
On view: February 5th - 26th, 2022 - Opening Reception will be held on Saturday February 5th from 1 pm to 7 pm.
Location: 804 Sutter St. San Francisco, CA
To inquire about forthcoming works, please email SF Director Vanessa Indies at SF@hashimotocontemporary.com
All photos were taken by Shaun Roberts.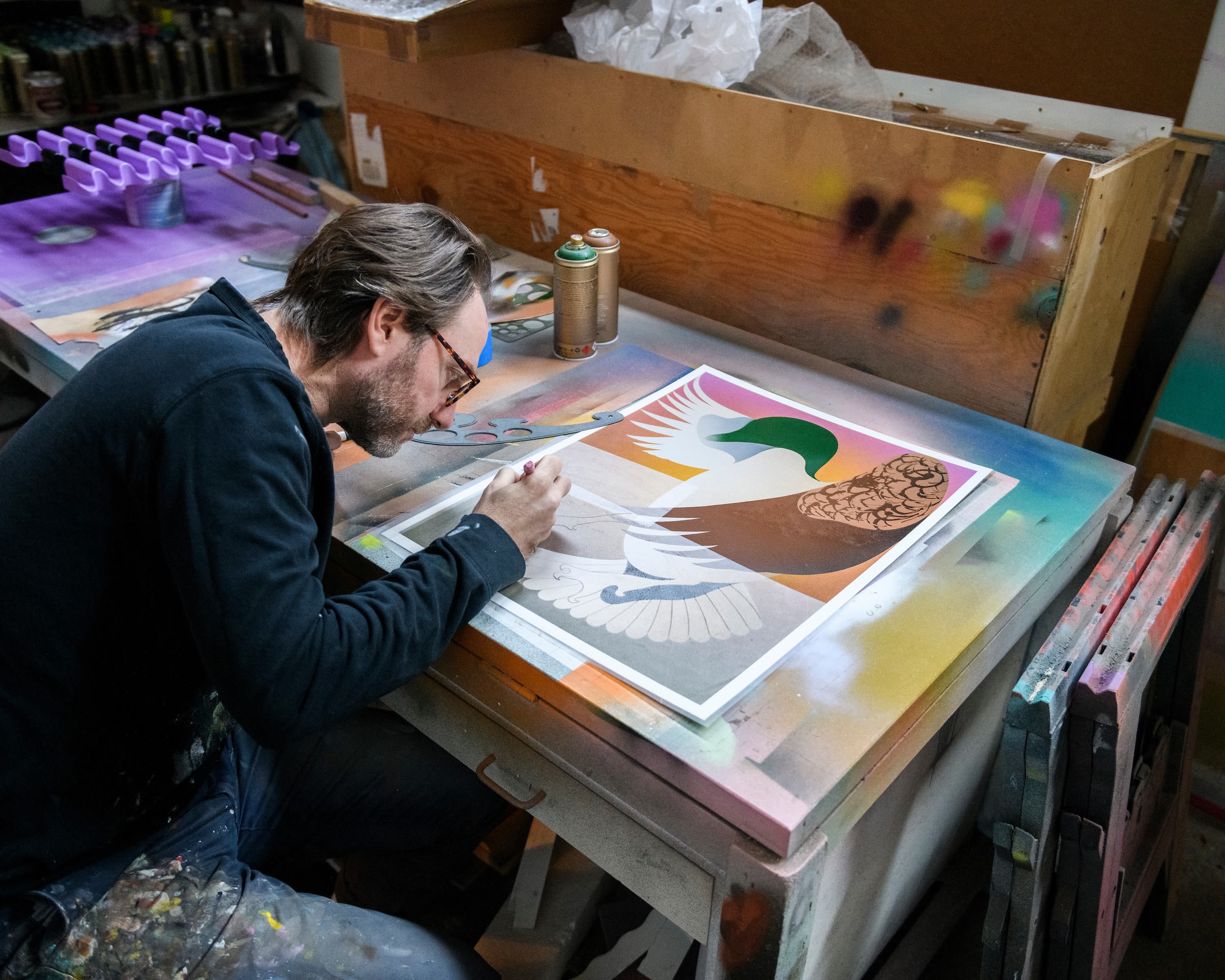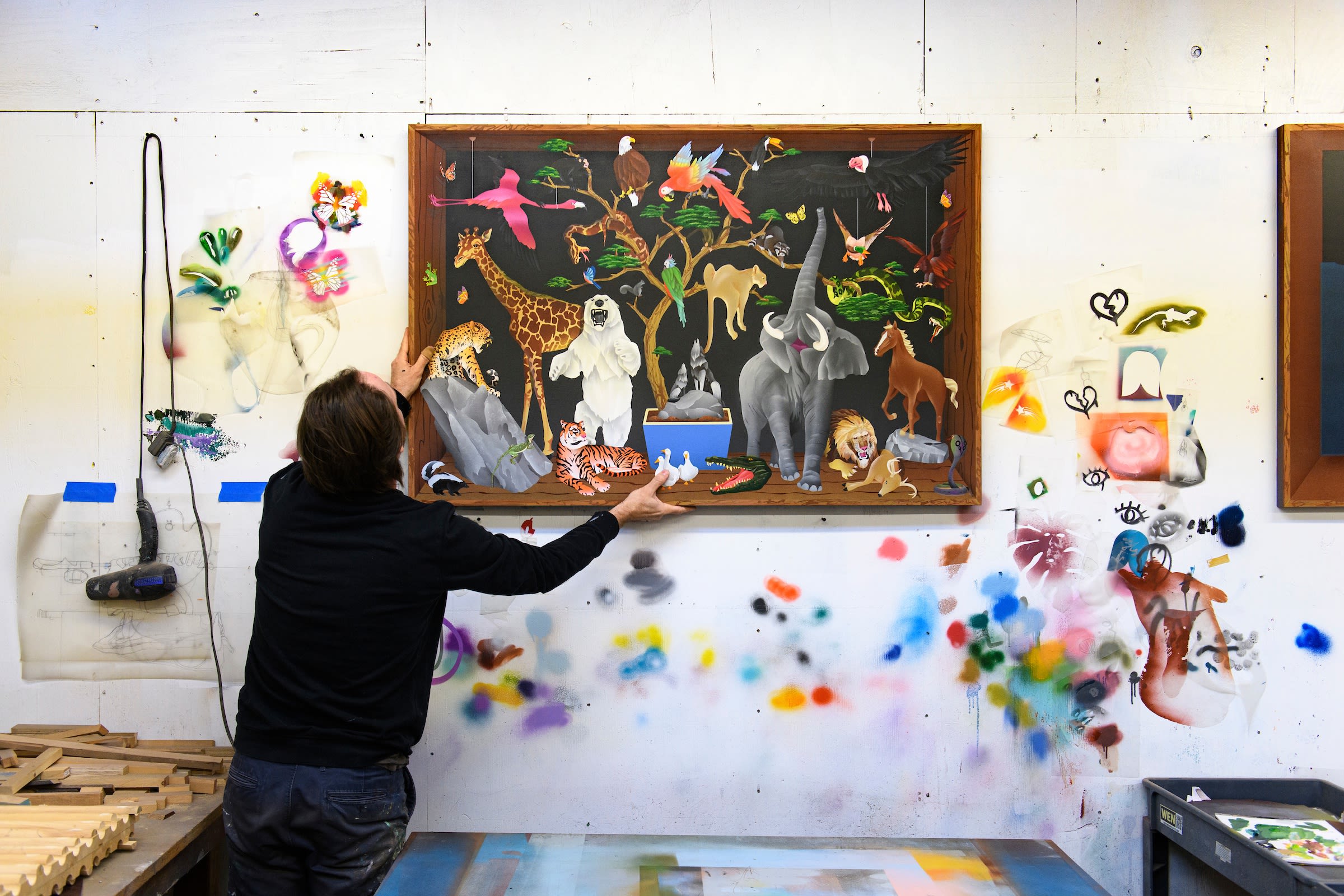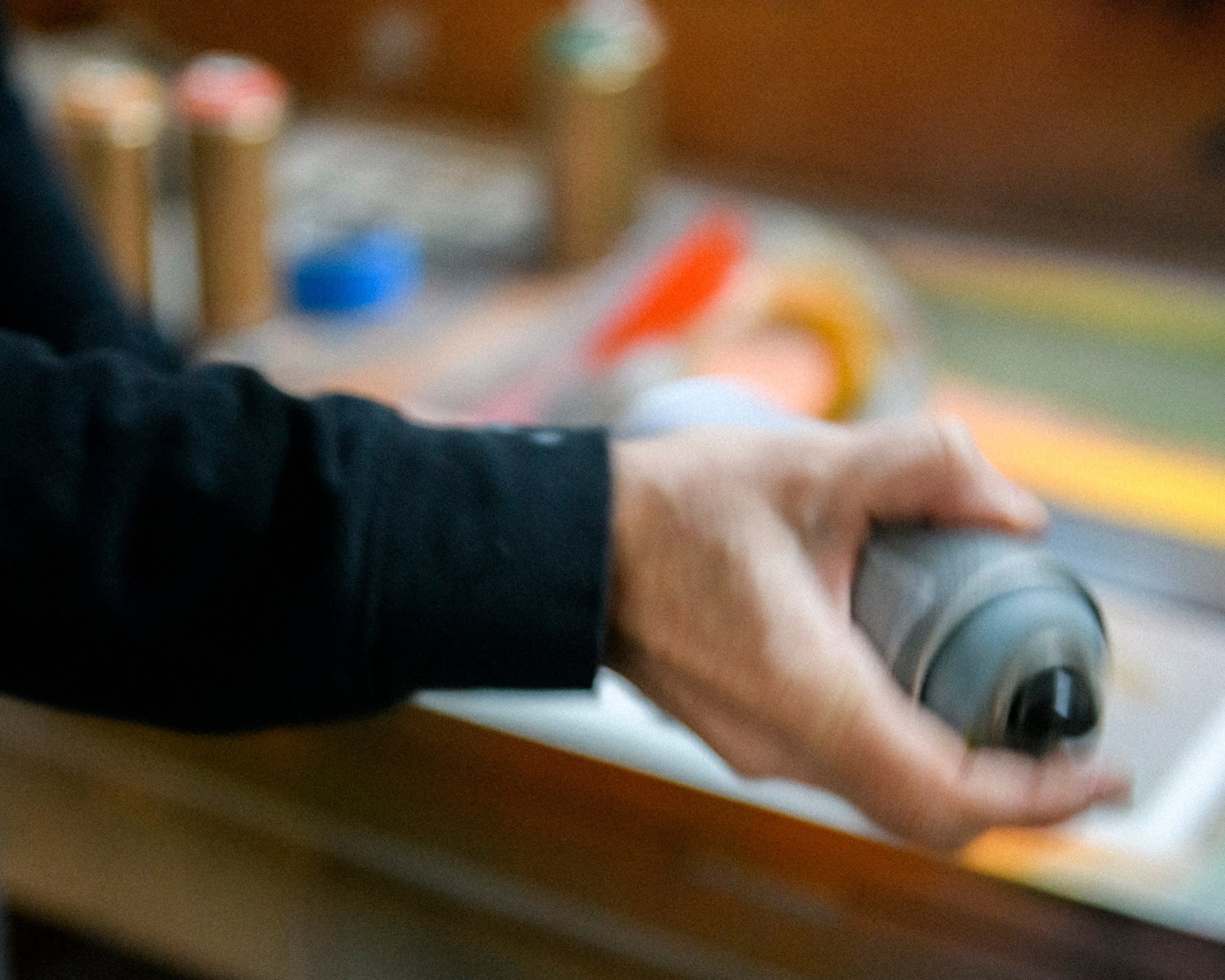 December 21, 2021