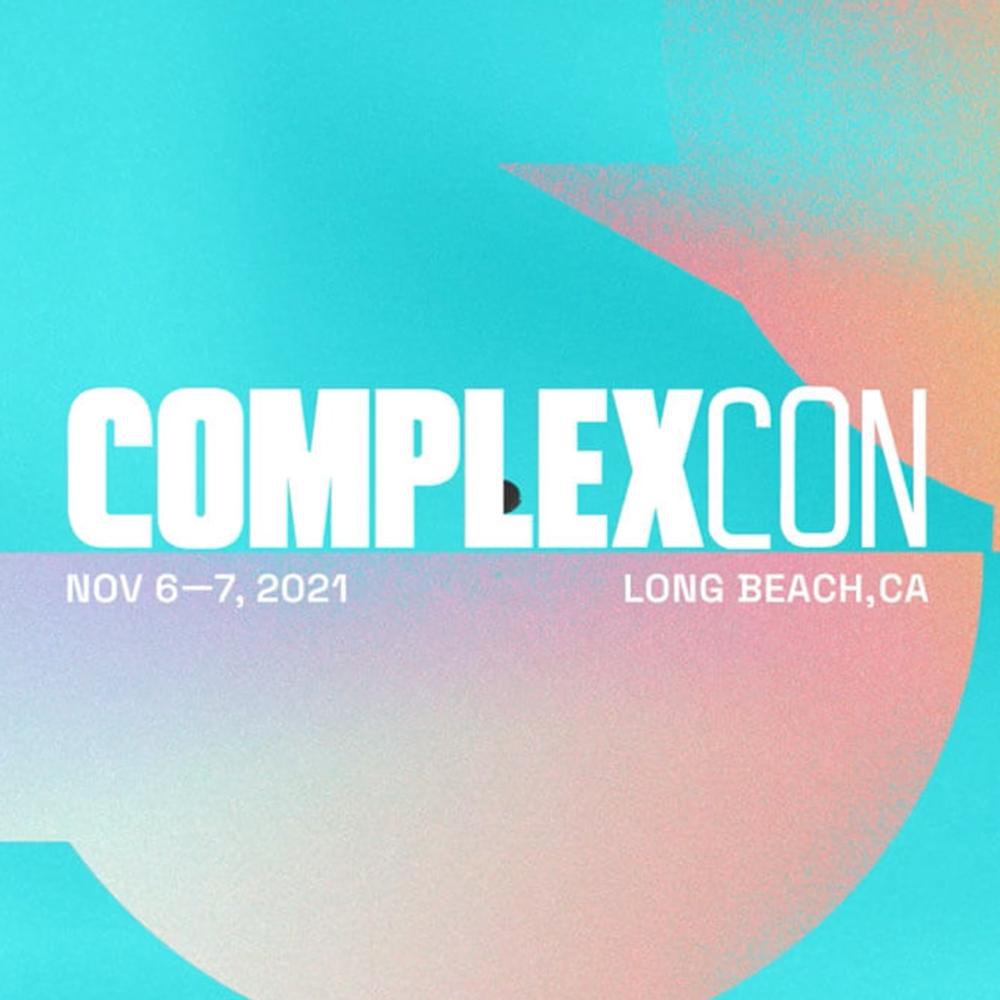 Hashimoto Contemporary returns to Long Beach next weekend for ComplexCon 2021! Join us November 6th and 7th at the Long Beach Convention Center for two days of music, fashion, art and entertainment.
This year we are excited to bring a selection of all new artwork and apparel from gallery artists Jeremy Fish and GATS. We will be also joined by our sister gallery Spoke Art who will be exhibiting new paintings and prints by Alex Pardee as well as an event-exclusive t-shirt by Rucking Fotten.
An online collector's preview will be available before the show opens, if you'd like to get a look at the new work by Jeremy Fish, GATS and Alex Pardee simply email us at info@hashimotocontemporary.com.
Limited edition prints and apparel will be available first-come-first-served at the event with any remainders going online at both the Hashimoto and Spoke online stores the following week.
Scroll down for an early look at some of the new Jeremy Fish works and be sure to keep an eye on our Instagram (@hashimotoconteporary) for additional information.
Dates: November 6th - 7th, 2021
Location: Long Beach Convention Center / 300 E Ocean Blvd, Long Beach, CA 90802
Hours: VIP Early Access 9am - 7pm / General Access 11am - 7pm
COVID: ComplexCon attendees are required to show ID and proof of vaccination against COVID-19 or a negative COVID-19 PCR or Rapid Antigen test within 72 hours of entering and must wear an approved face-mask while inside the Long Beach Convention Center.
For more information on attending ComplexCon 2021 head here.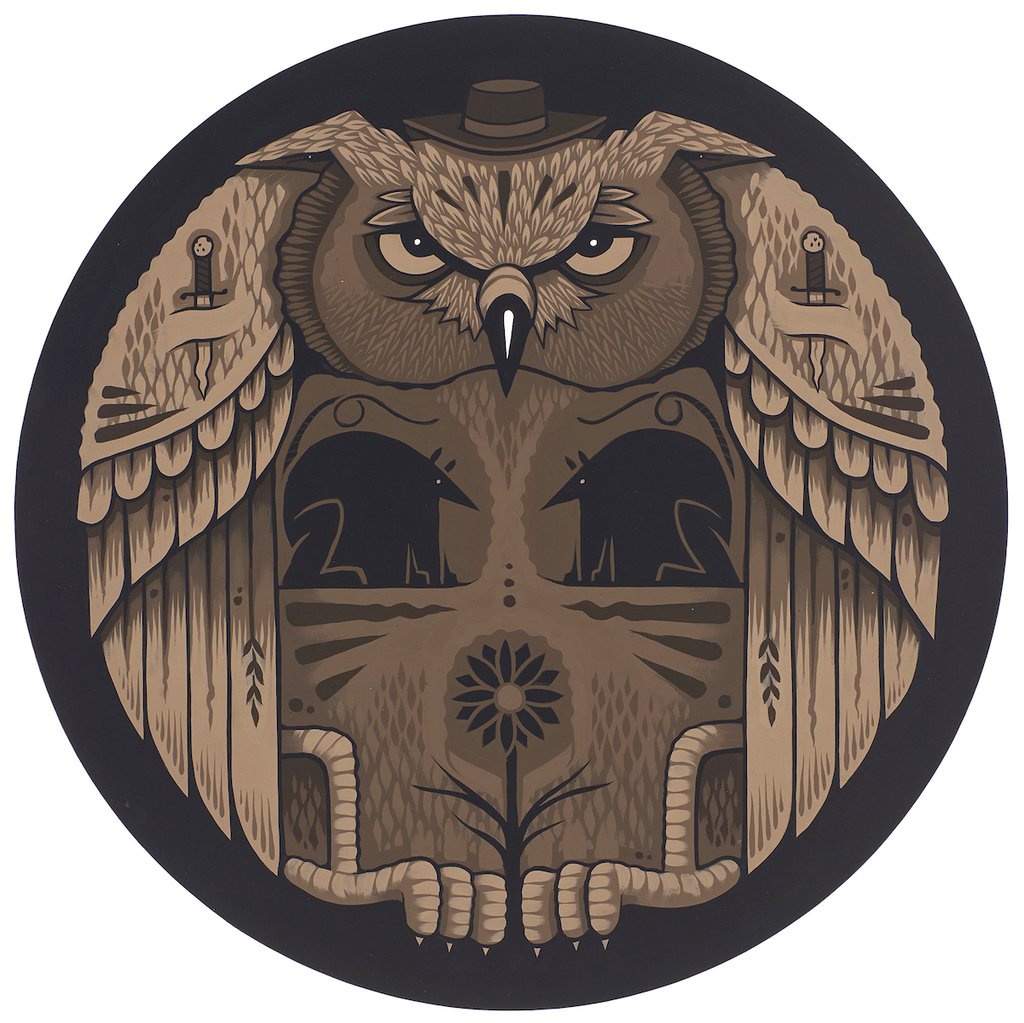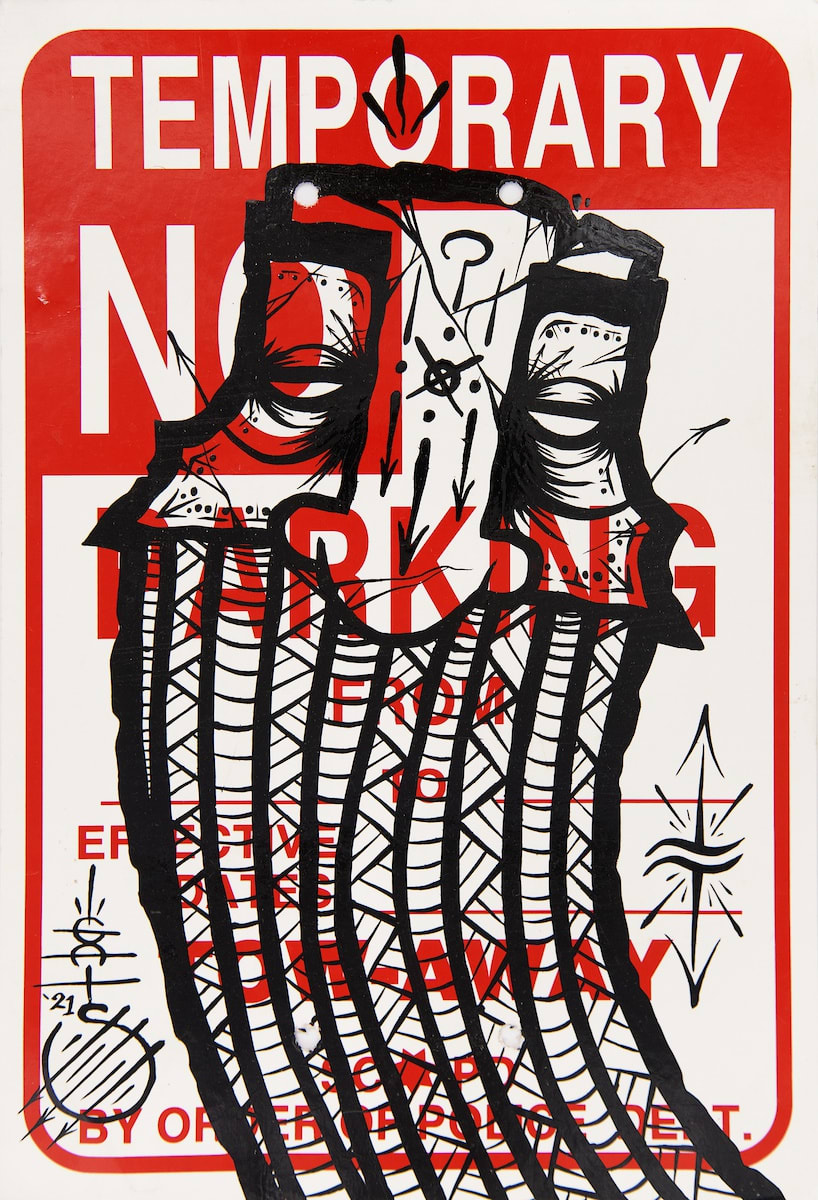 October 30, 2021