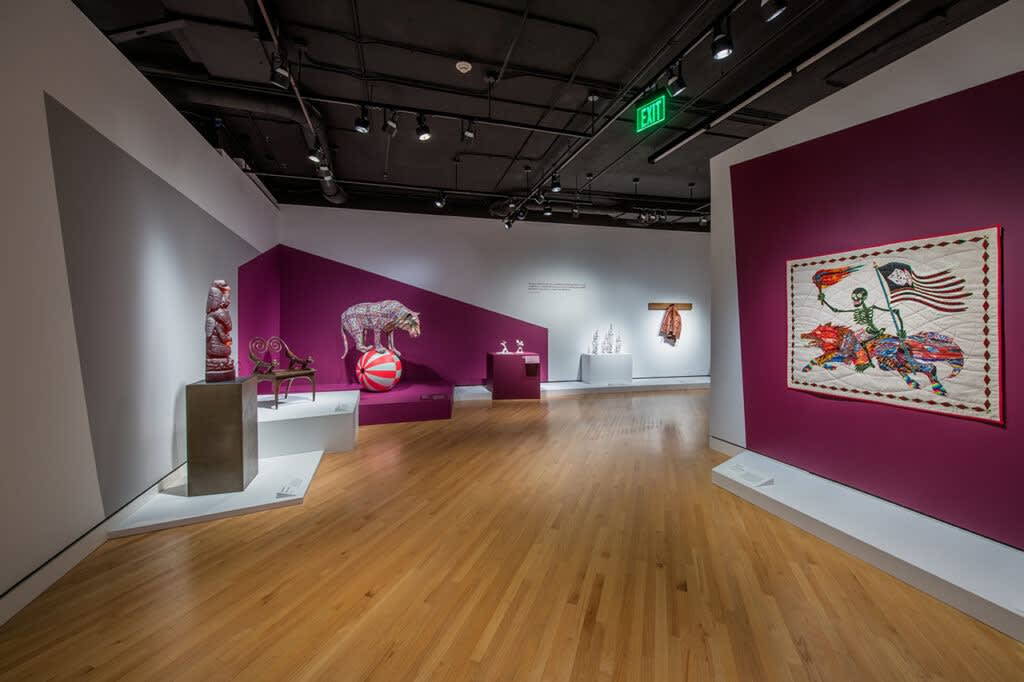 Crafting America, a new exhibition developed by Crystal Bridges Museum of American Art, celebrates craft within the broader context of American art. Incorporating everything from jewelry to furniture to sculptures and more, the exhibition has something for everyone.
Featuring over 100 works in ceramics, fiber, wood, metal, glass, and more unexpected materials, Crafting America presents a diverse story of American craft from the 1940s to today, highlighting the work of artists such as Ben venom, Ruth Asawa, Beatrice Wood, Shan Goshorn, Nick Cave, and more. Craft has long been a realm accessible to the broadest range of individuals, providing an opportunity to explore personal creativity, innovation, and technical skill.
Ben Venom - I Am The Night Rider (2015)
Developed by Jen Padgett, associate curator at Crystal Bridges, and Glenn Adamson, guest curator and scholar of craft, design history, and contemporary art, Crafting America asserts craft's integral role in expanding the story of American art and is accompanied by a major multi-author illustrated publication published by Crystal Bridges and the University of Arkansas Press. In conjunction with the exhibition, the museum additionally organized an "Artist Spotlight" talk with Juxtapoz Magazine Editor Evan Pricco, and featured artist Ben Venom.
The exhibition runs from February 6th through May 31st, 2021.
Photos by Ironside Photography; Courtesy of Crystal Bridges Museum of American Art.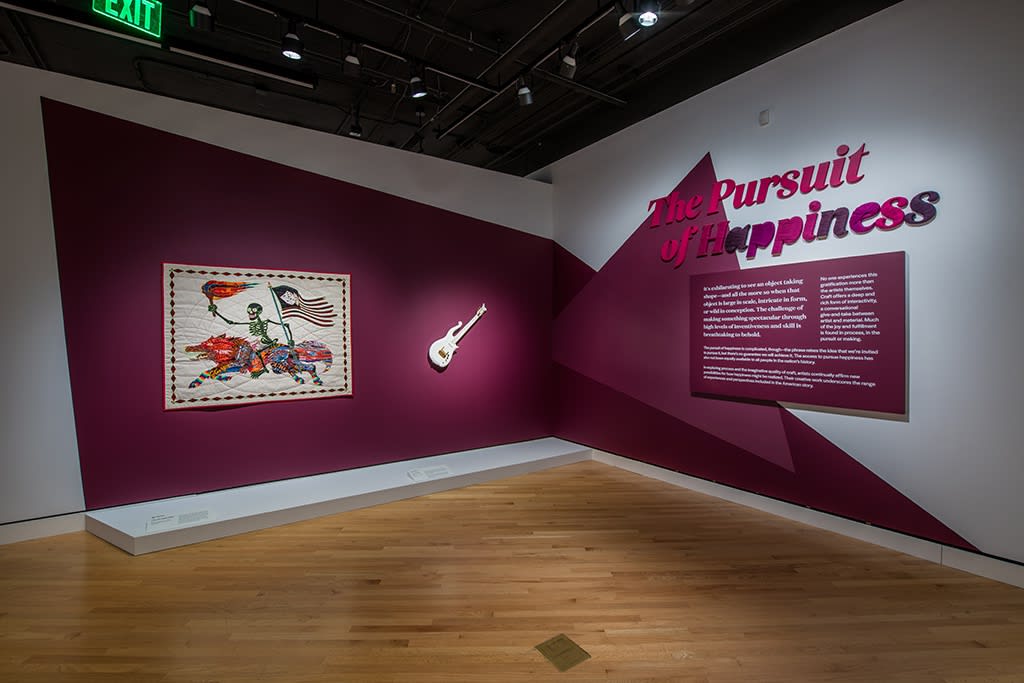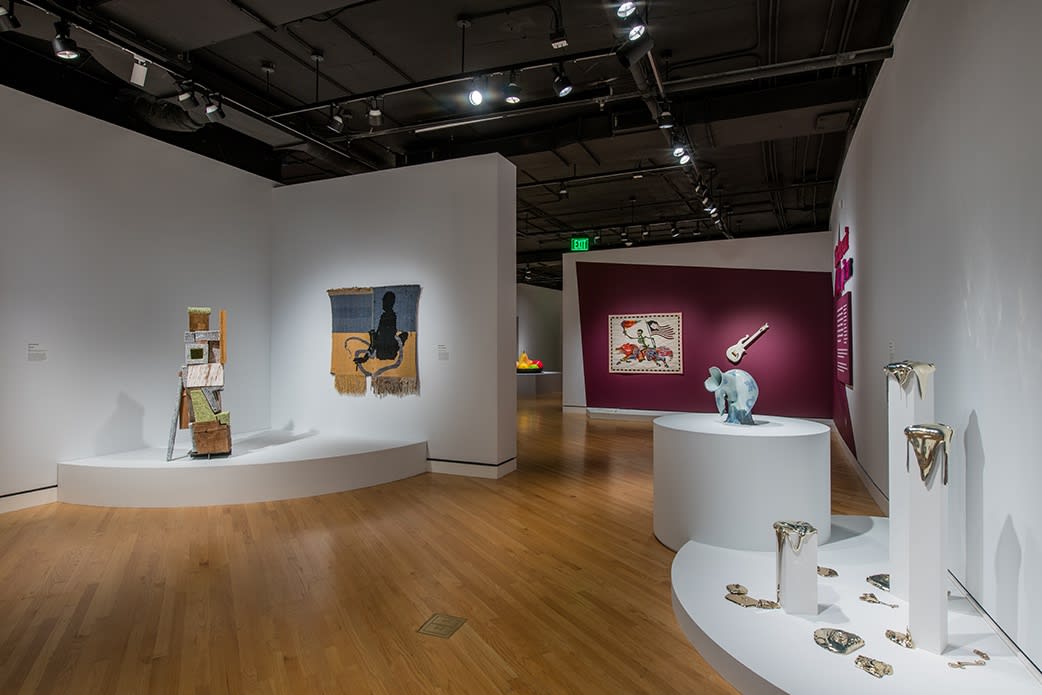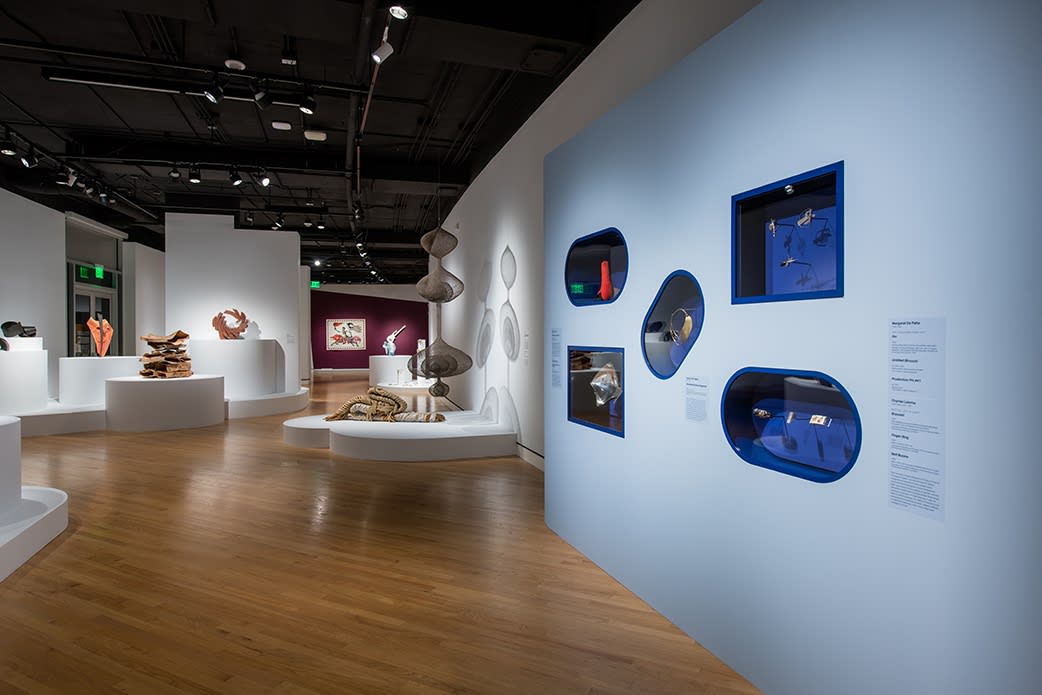 February 24, 2021