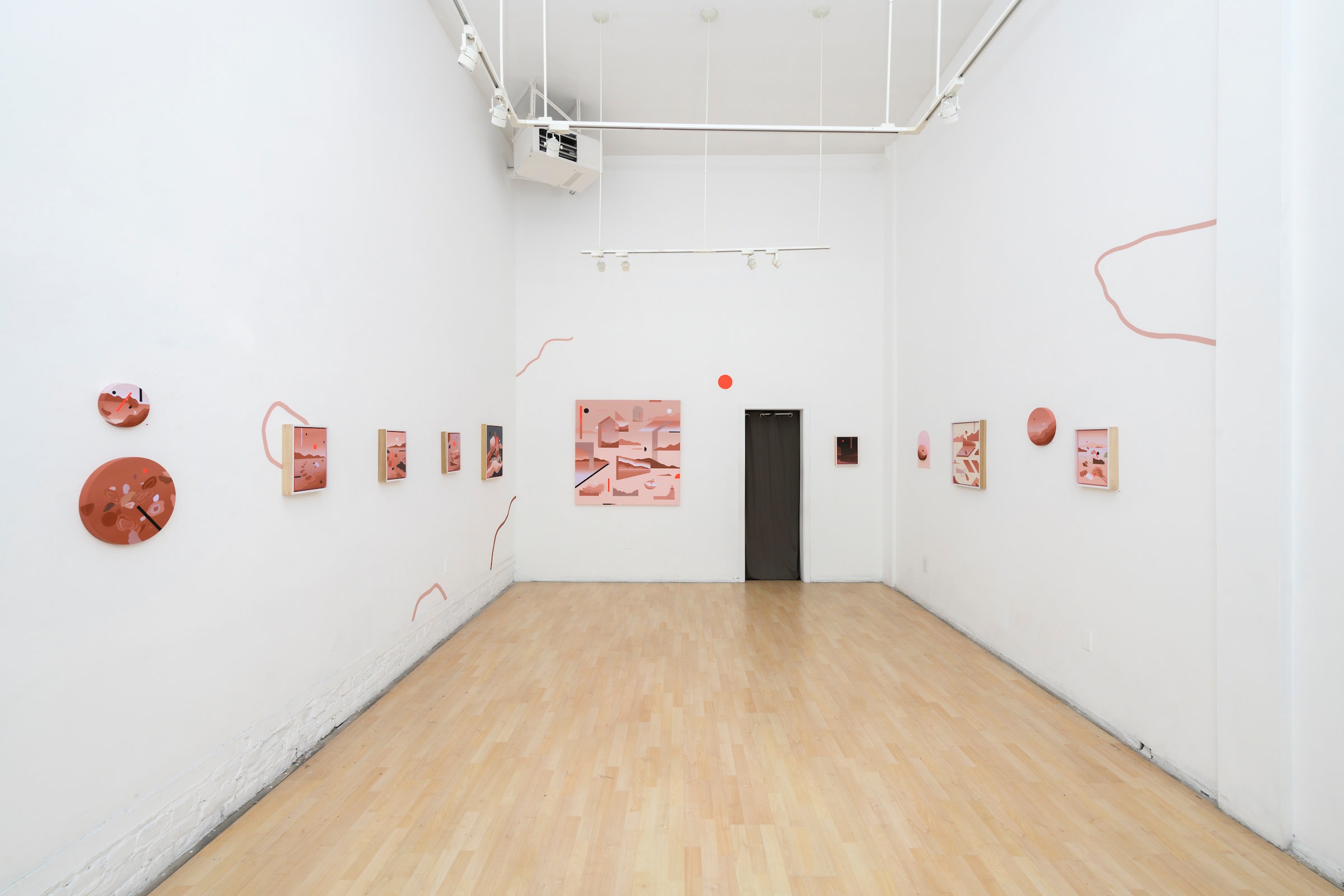 Hashimoto Contemporary San Francisco is pleased to present Life on Mars, a solo exhibition by Oakland-based artist Madeleine Tonzi.
Due to the pandemic, the gallery is open by appointment only. Visit our online calendar here to schedule an in-person viewing appointment. You can also watch our livestream walkthrough of the show + artist Q&A here on our instagram!
Our full Life on Mars collection with artwork info can also be viewed online here. For availability and additional details, please email SF@hashimotocontemporary.com
We also recently released Madeleine's newest print edition "Life on Mars" - a limited edition of 65 digital archival pigments prints, 20 x 16 inches each, signed and numbered by the artist. This edition contains 50 regular copies and 15 hand-embellished (HPM) copies. Click here to purchase "Life on Mars" in our online store.

Scroll down to check out photos of the full installation! (Photos courtesy of Shaun Roberts.)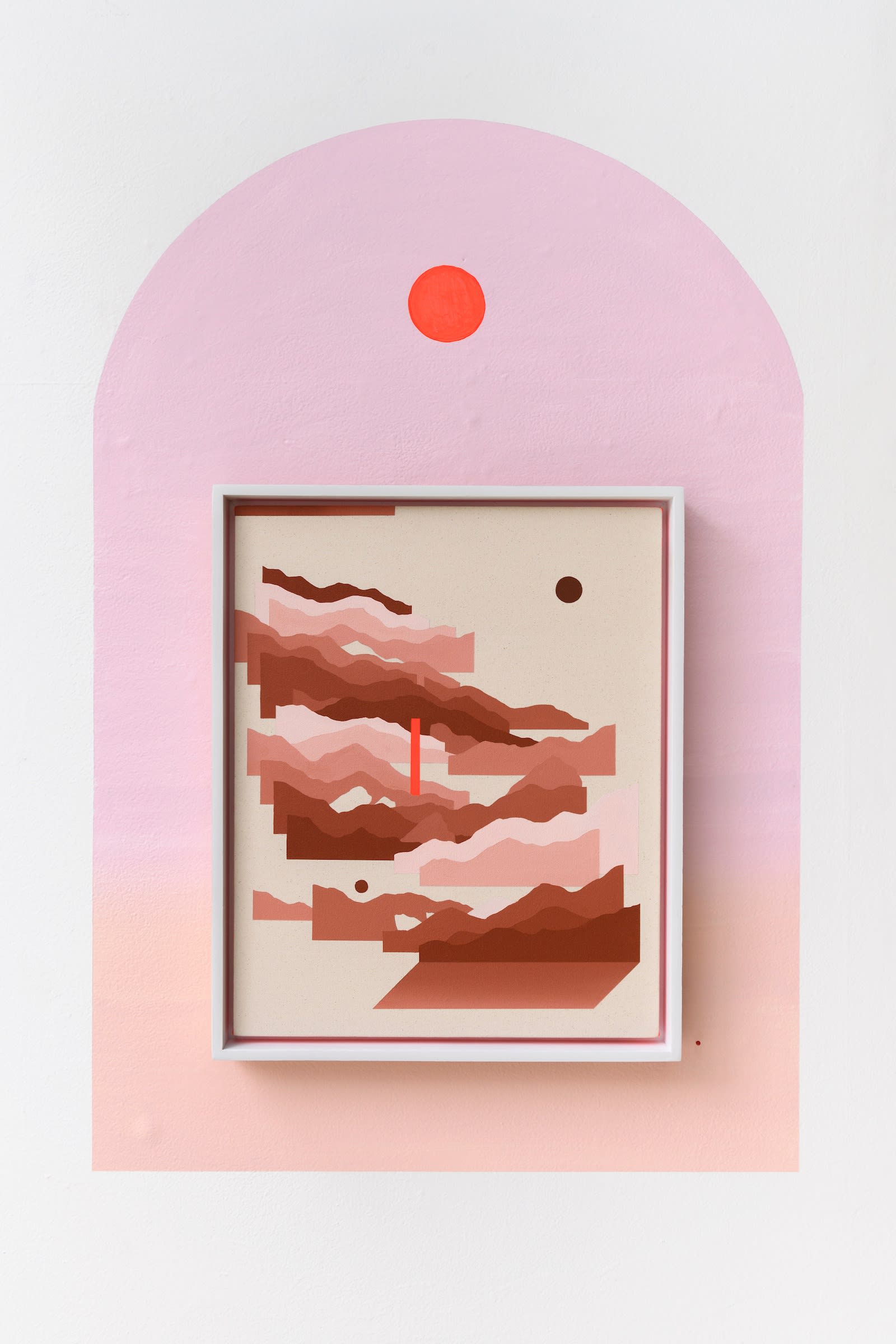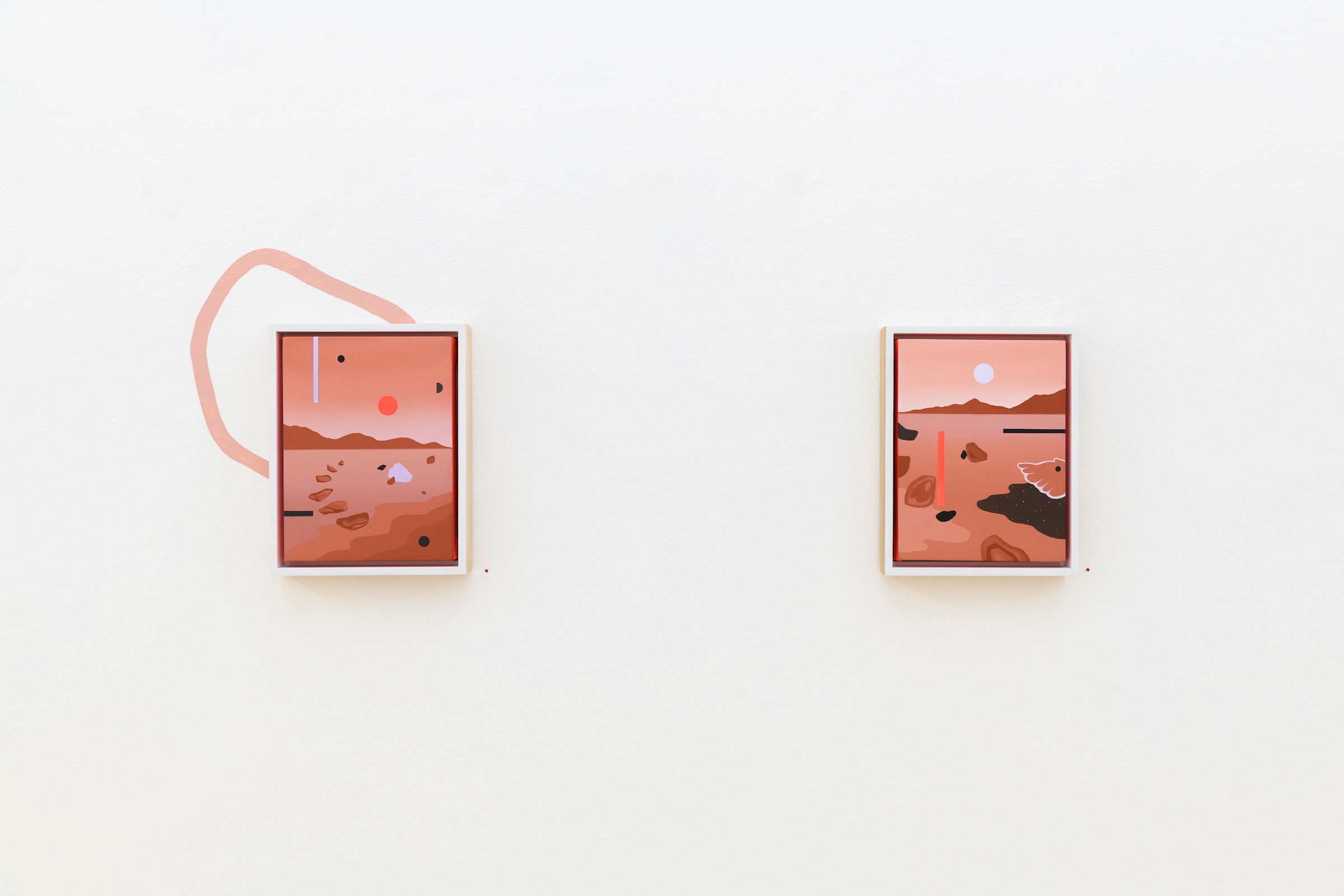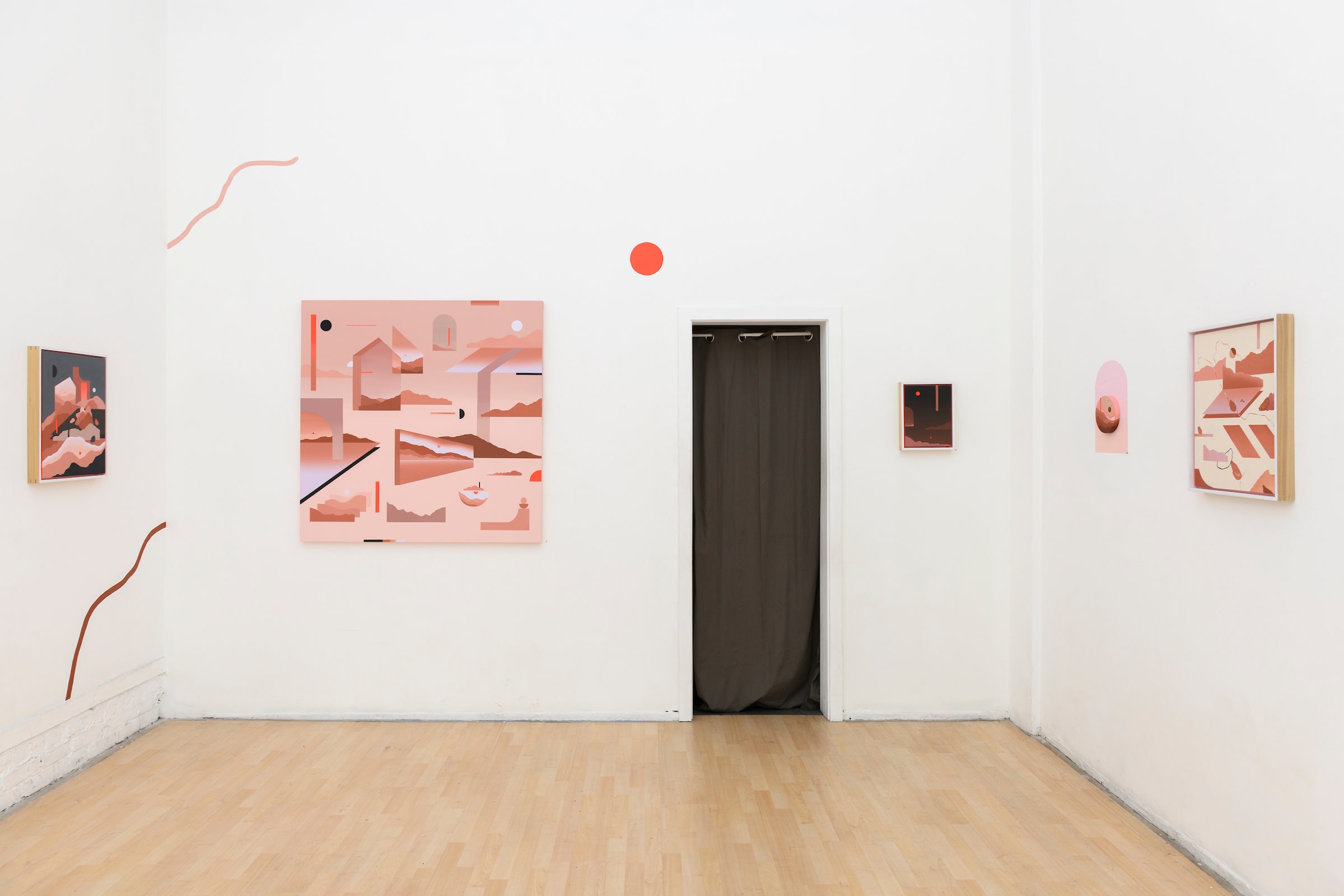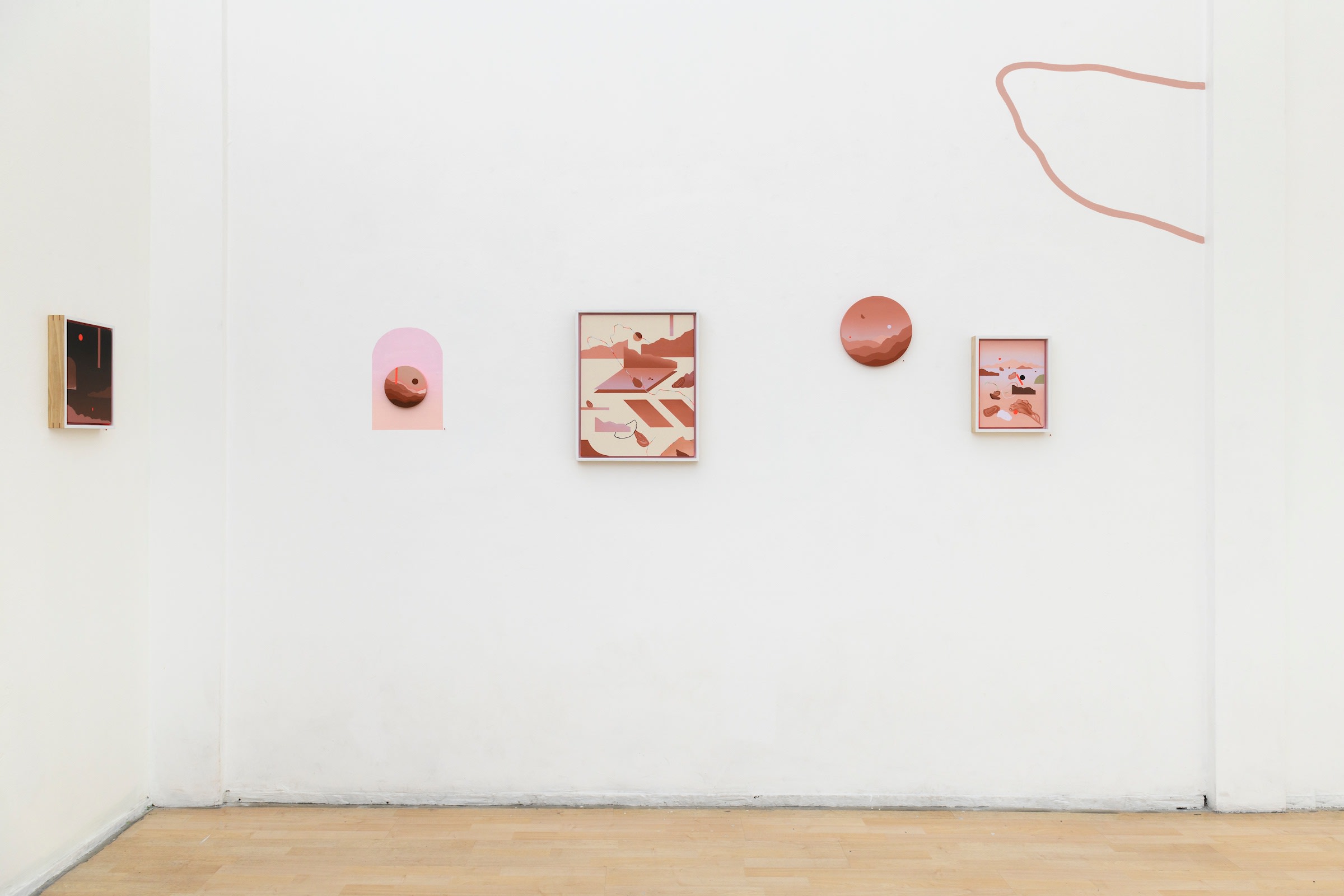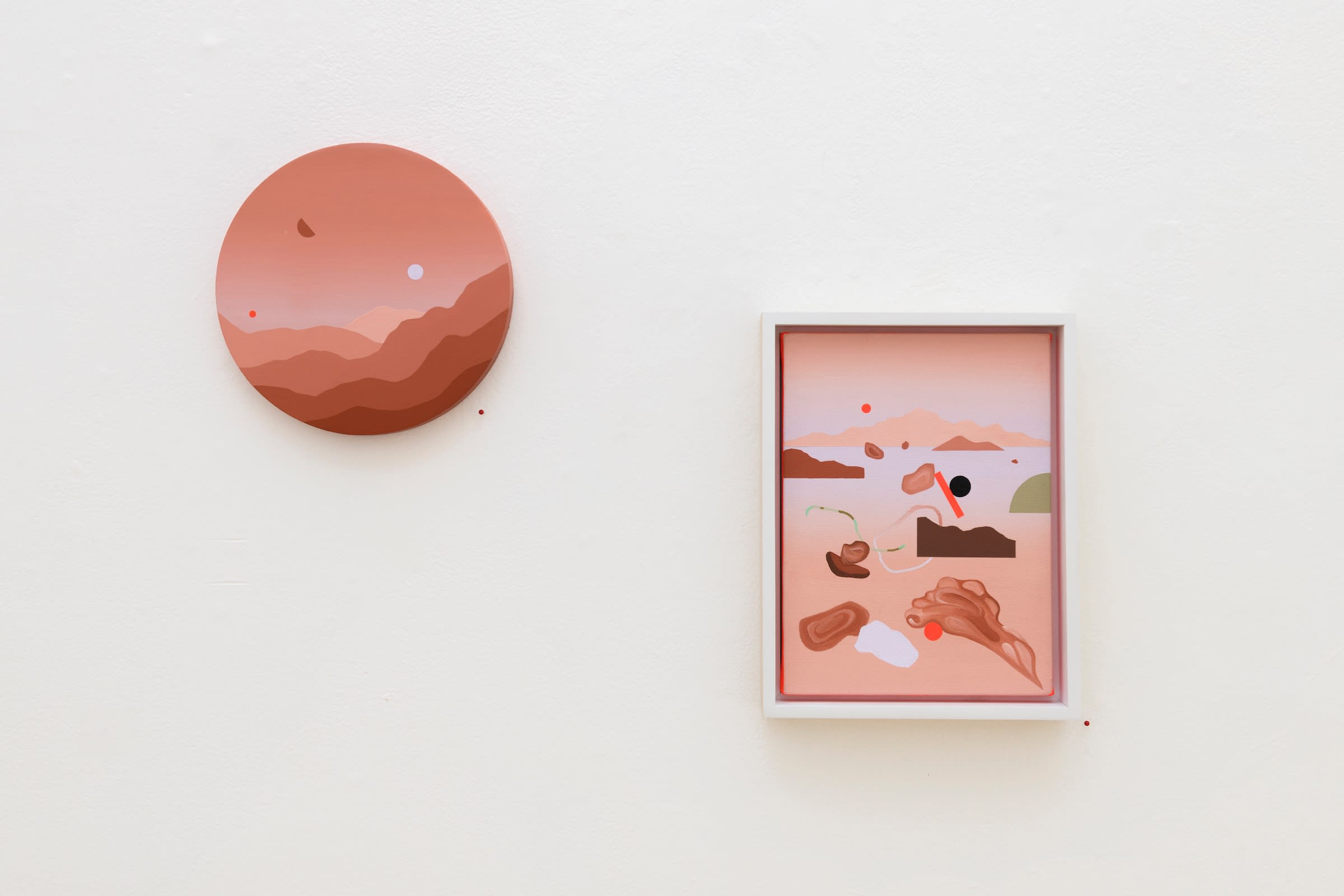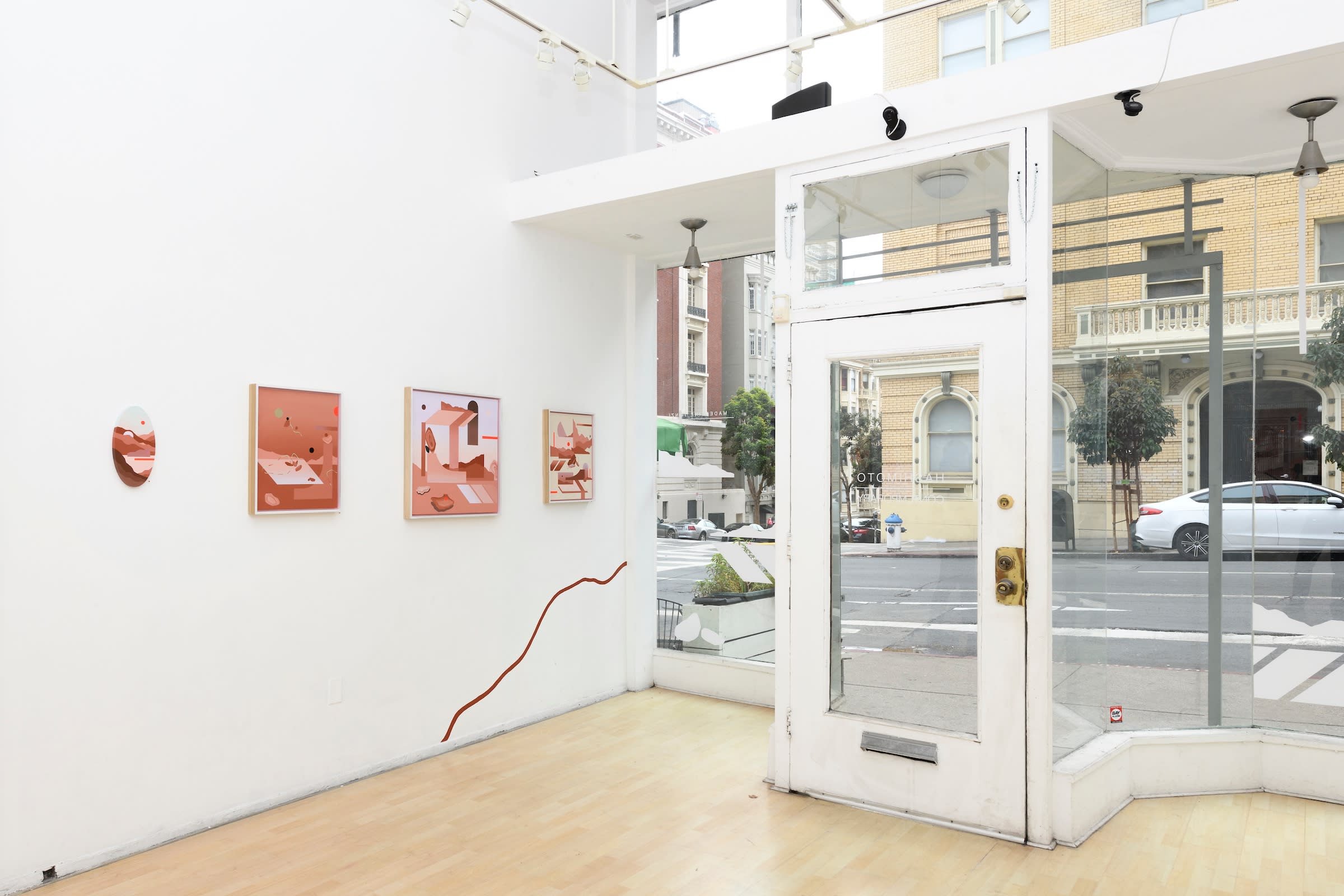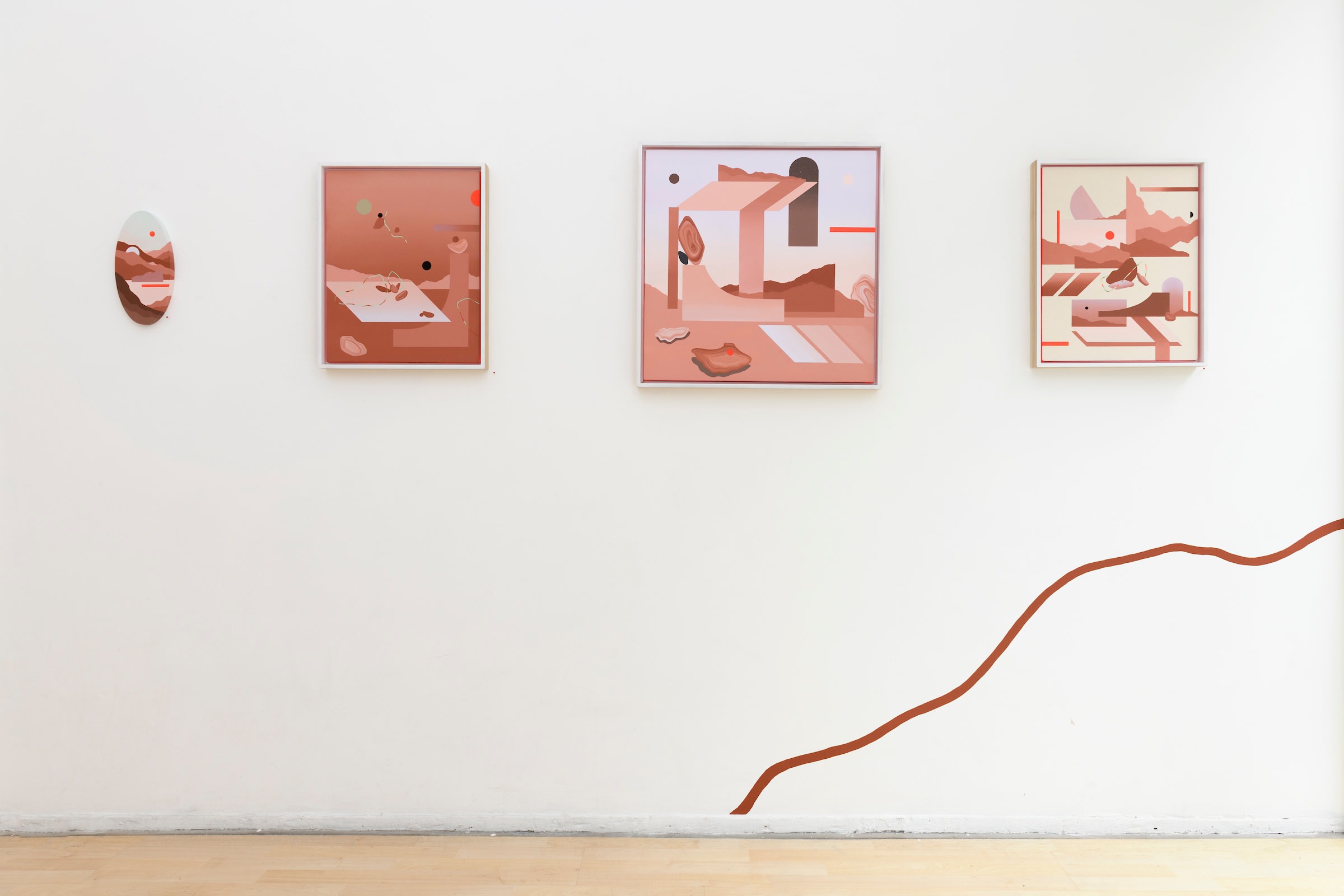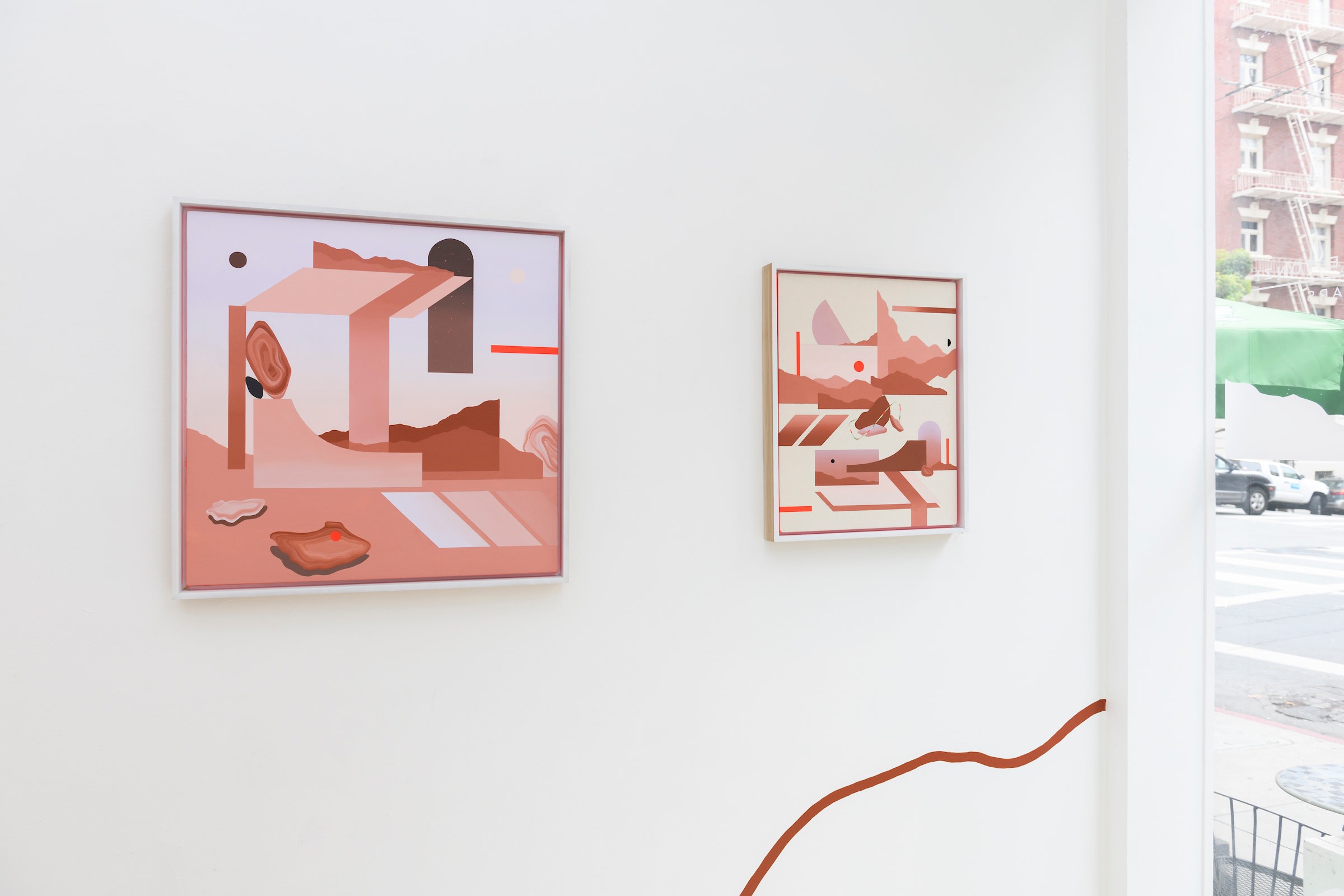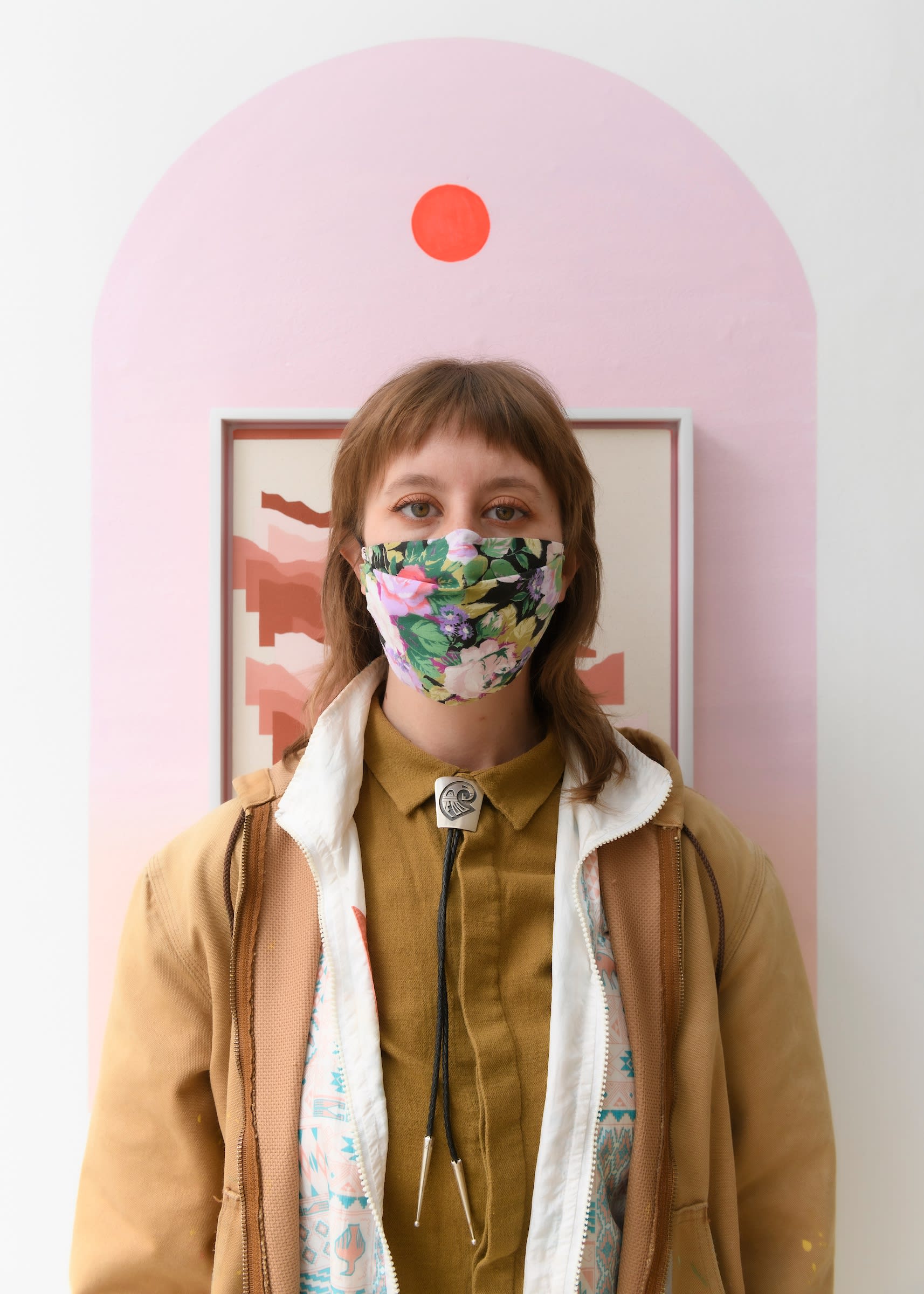 November 20, 2020