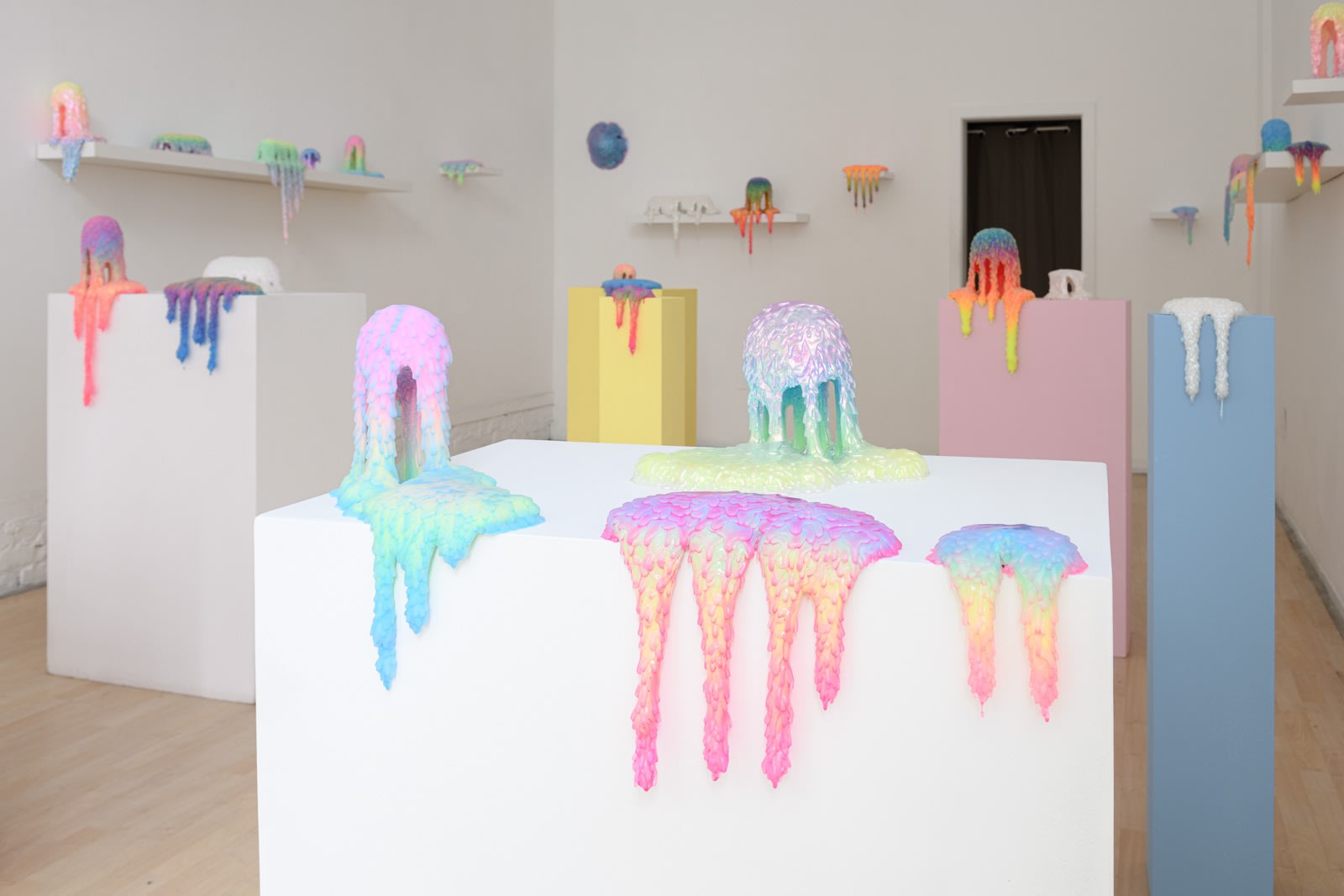 Hashimoto Contemporary San Francisco is pleased to present Sweetmeats, a solo exhibition by Texas-based sculptural artist Dan Lam. Due to the ongoing pandemic, this exhibition is not open to the public - however, the installation is partially viewable from the street through our windows and will be on display through Saturday, September 19th, 2020. Scroll down to check out some installation photos and detail shots of the exhibition, and then head to our Instagram IGTV channel to watch our virtual opening day walkthrough and artist Q&A with Dan!
Our full Sweetmeats collection with artwork info can be viewed online here. For availability and additional details, please email SF@hashimotocontemporary.com
We will also be releasing Dan's newest collection of miniature sculptures - the Baby Blobs series - on Thursday, September 17th, 2020 on our online store. Be sure to sign up for our mailing list and follow us on social media to recieve more Baby Blobs updates!

(Photos courtesy of Shaun Roberts.)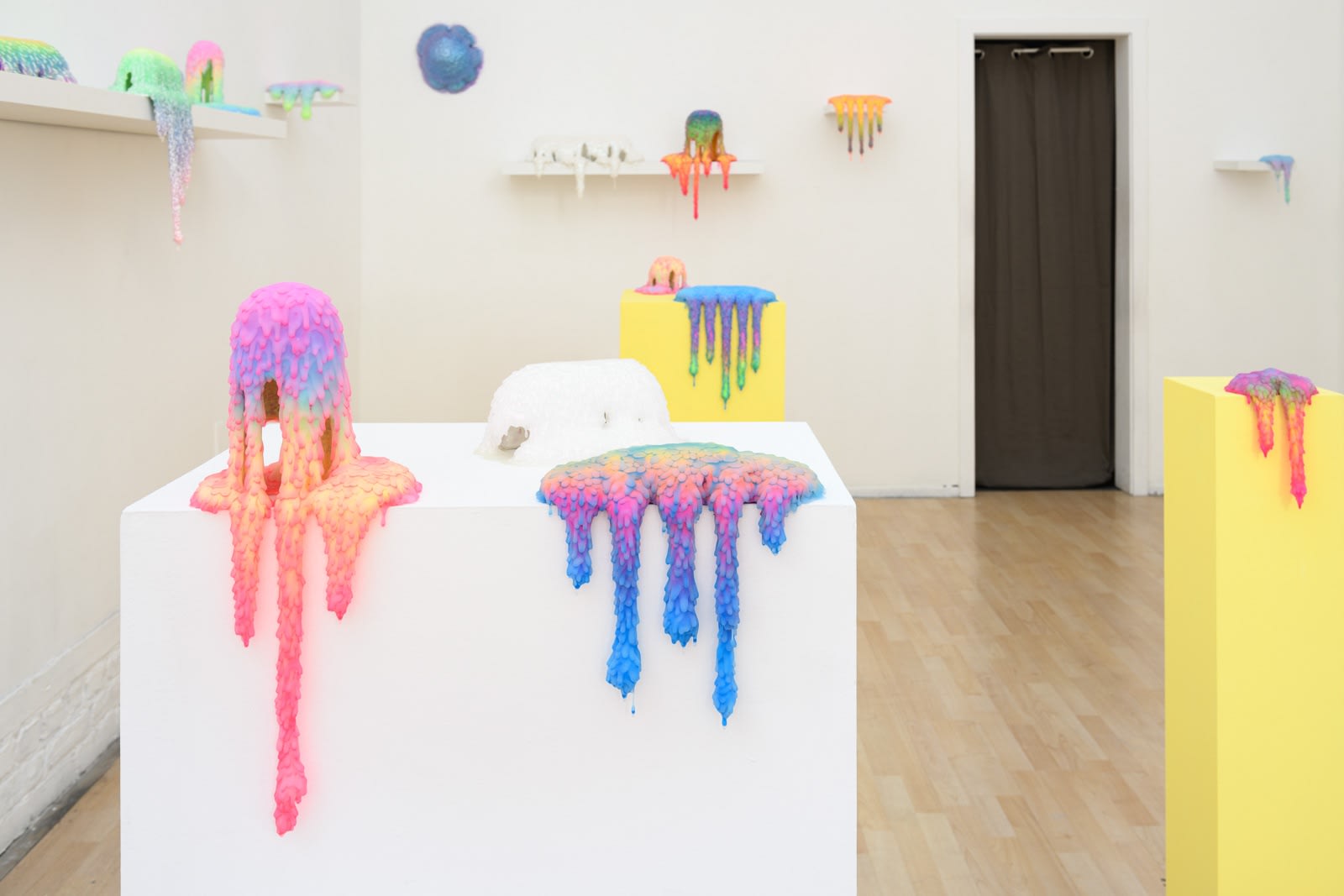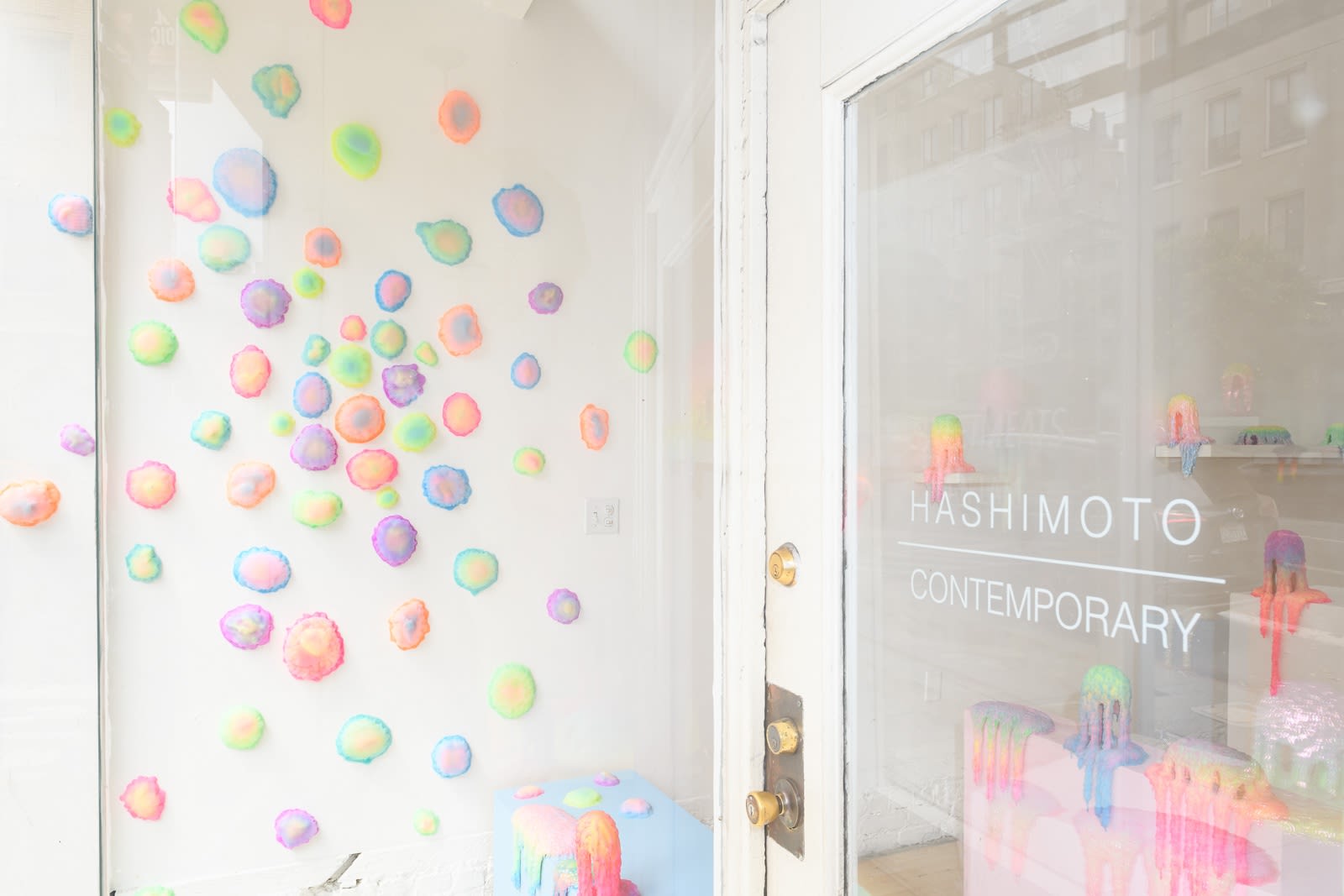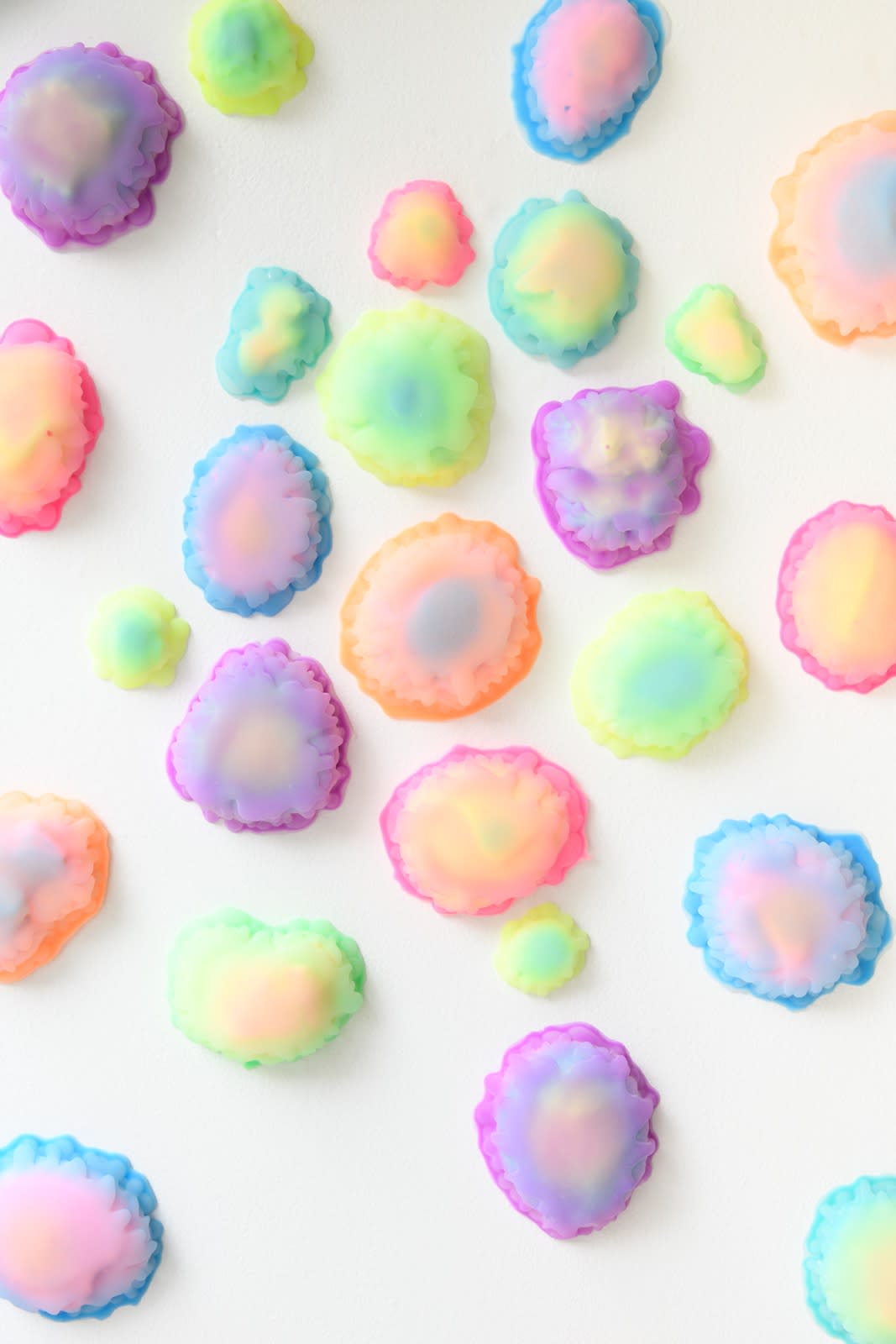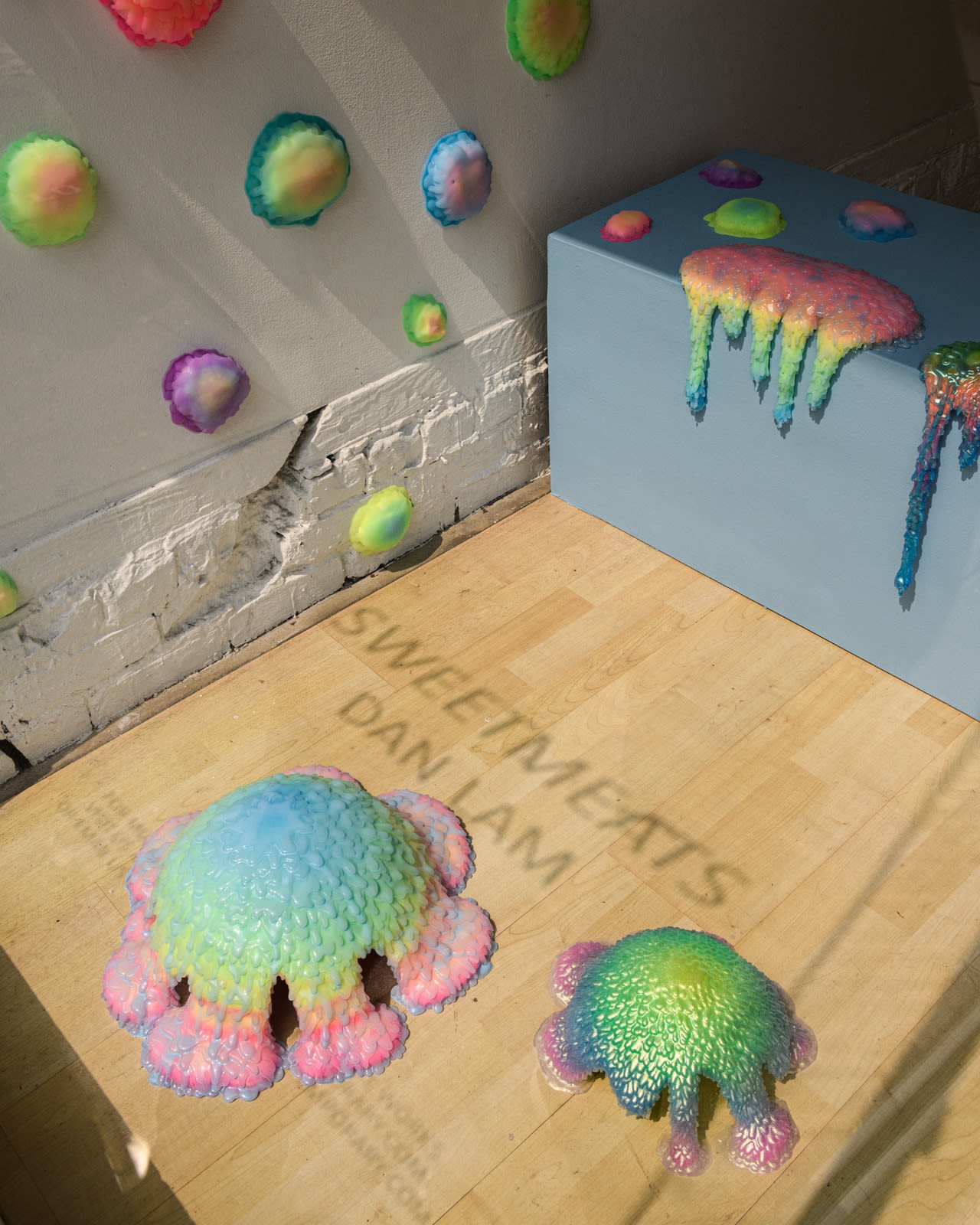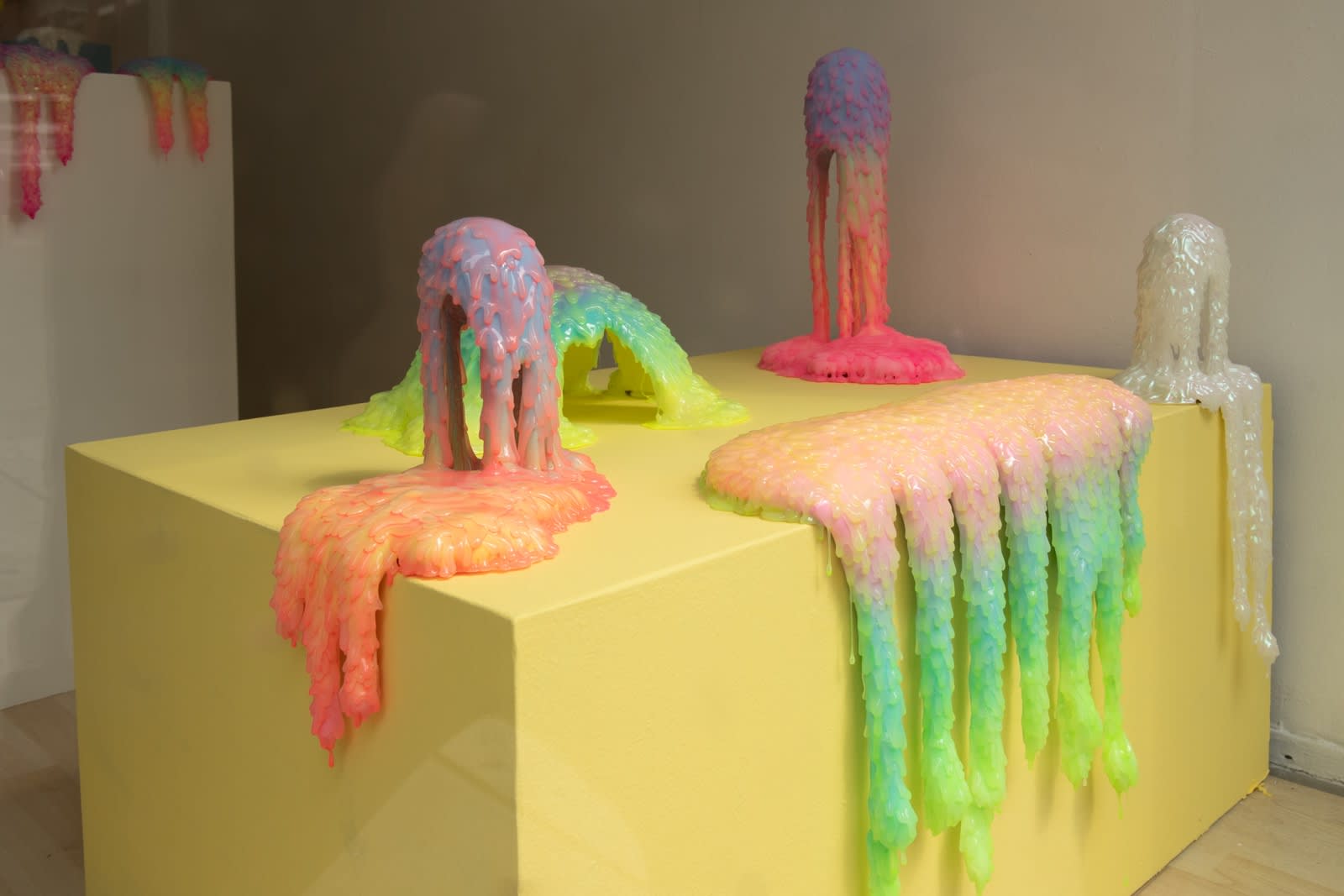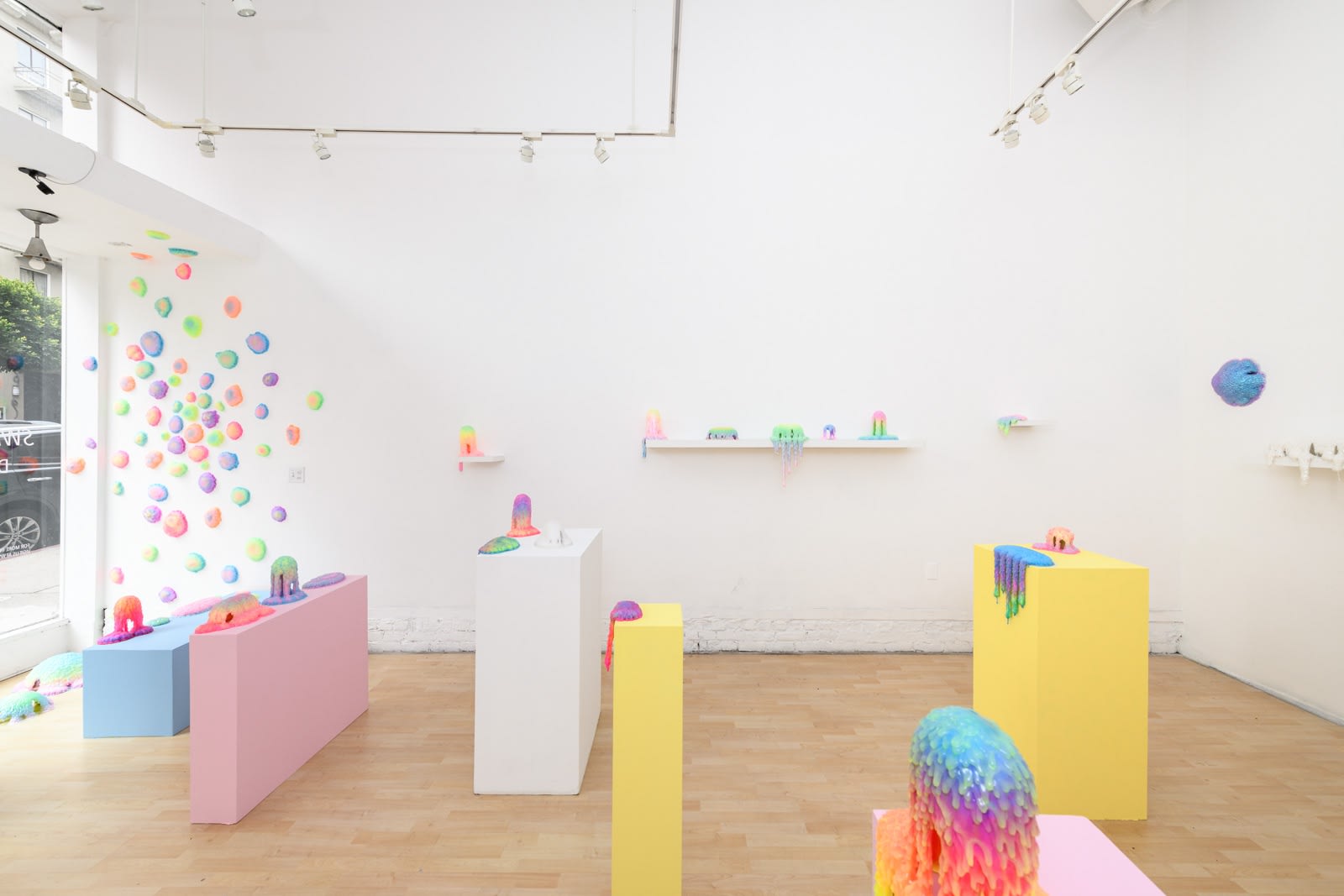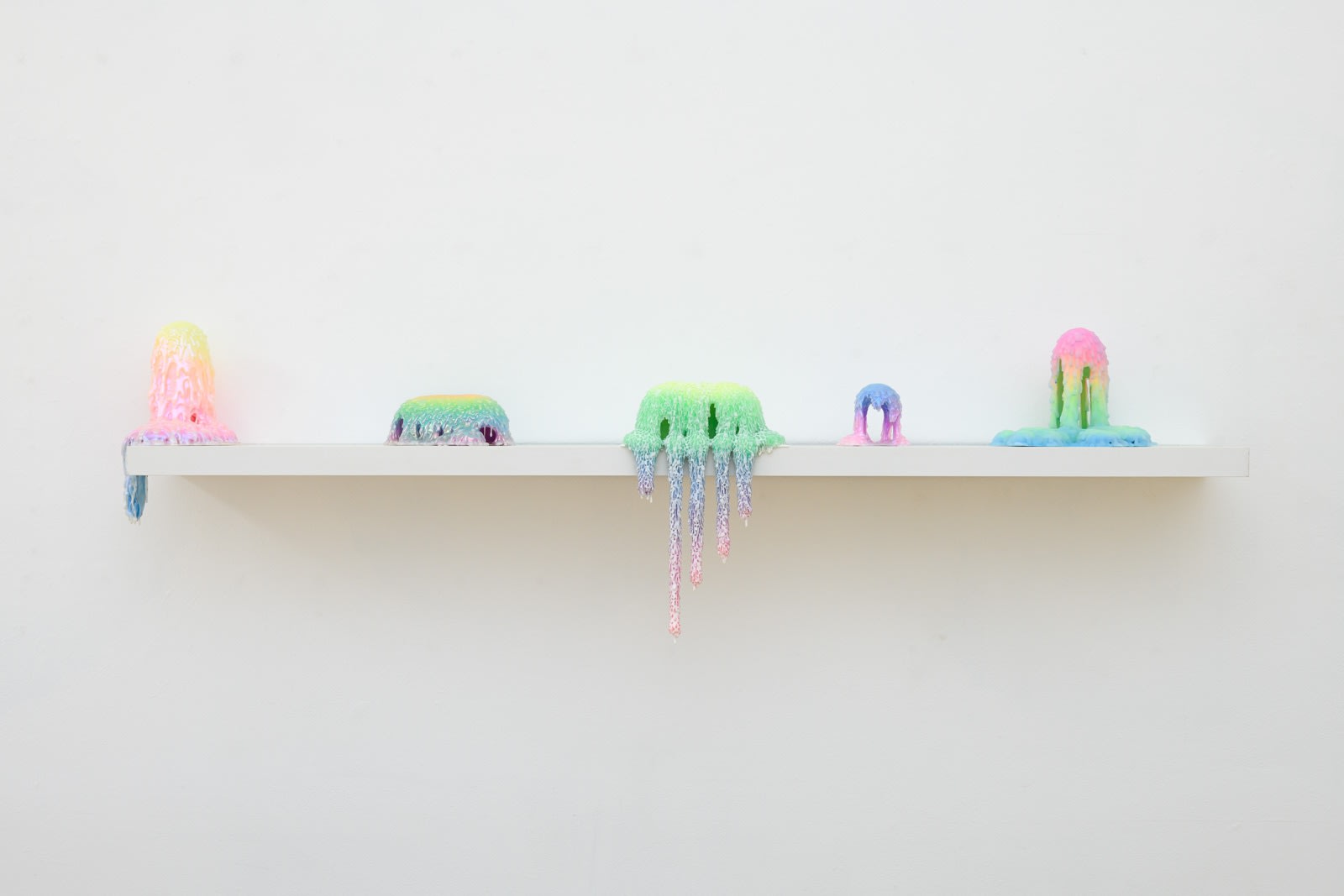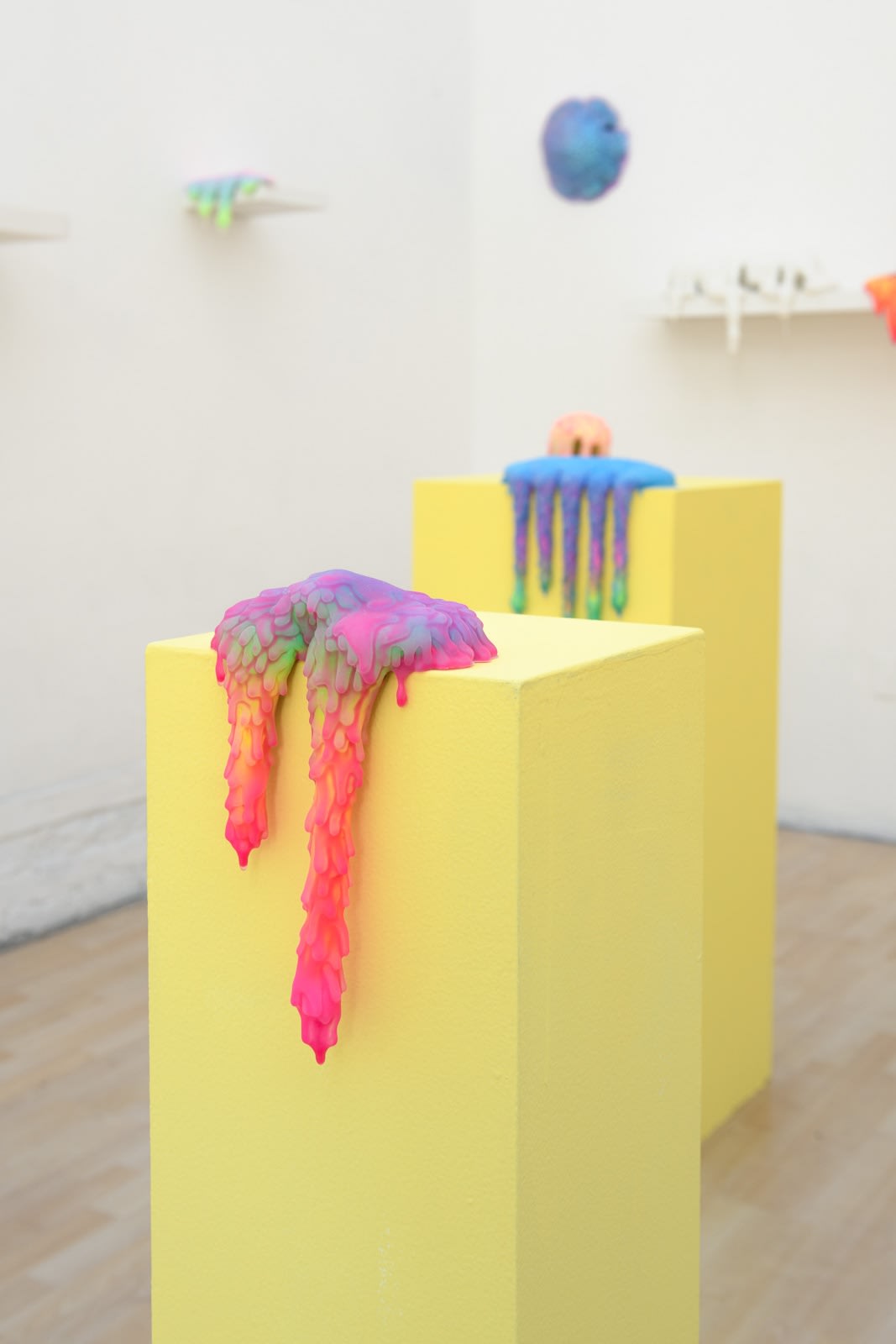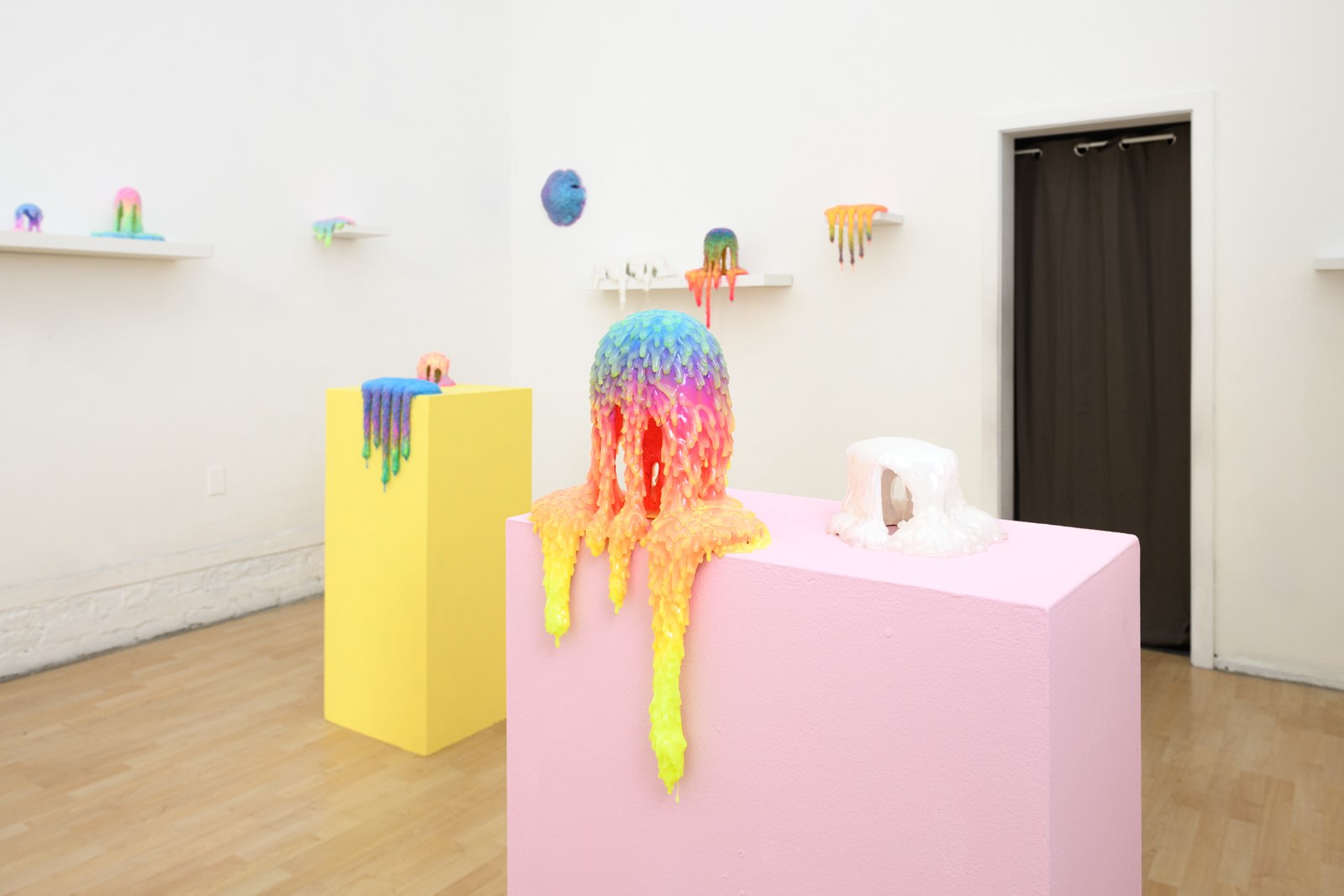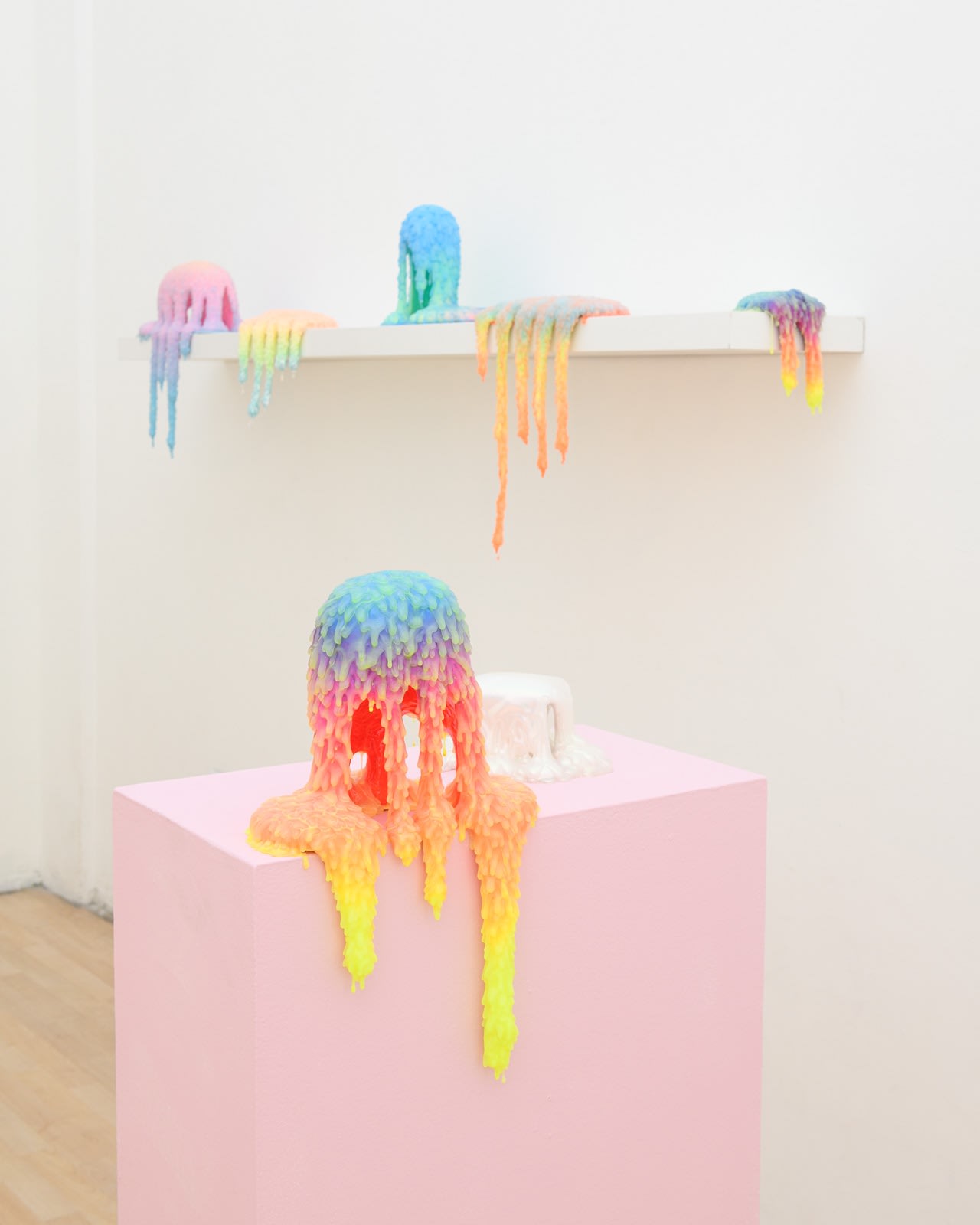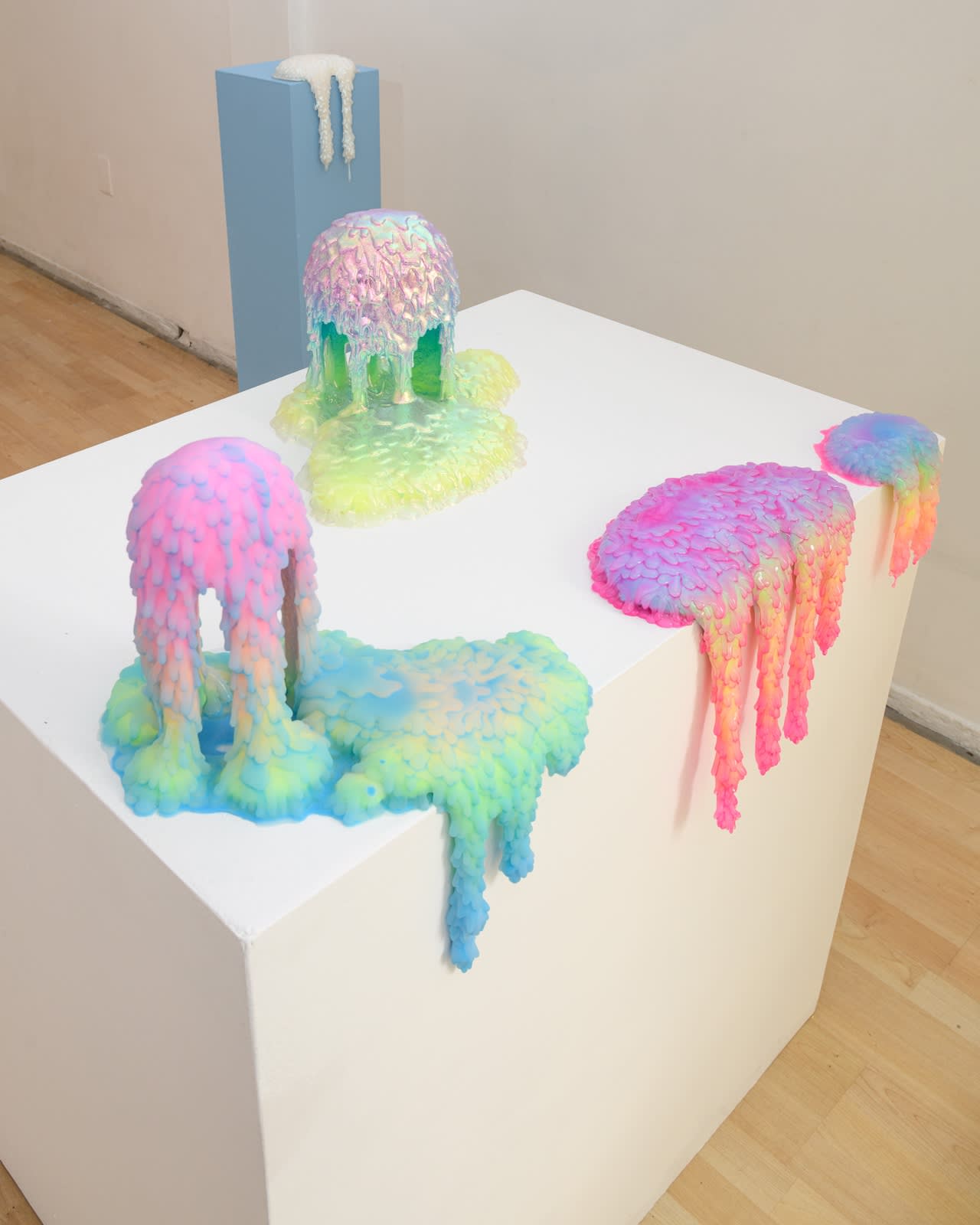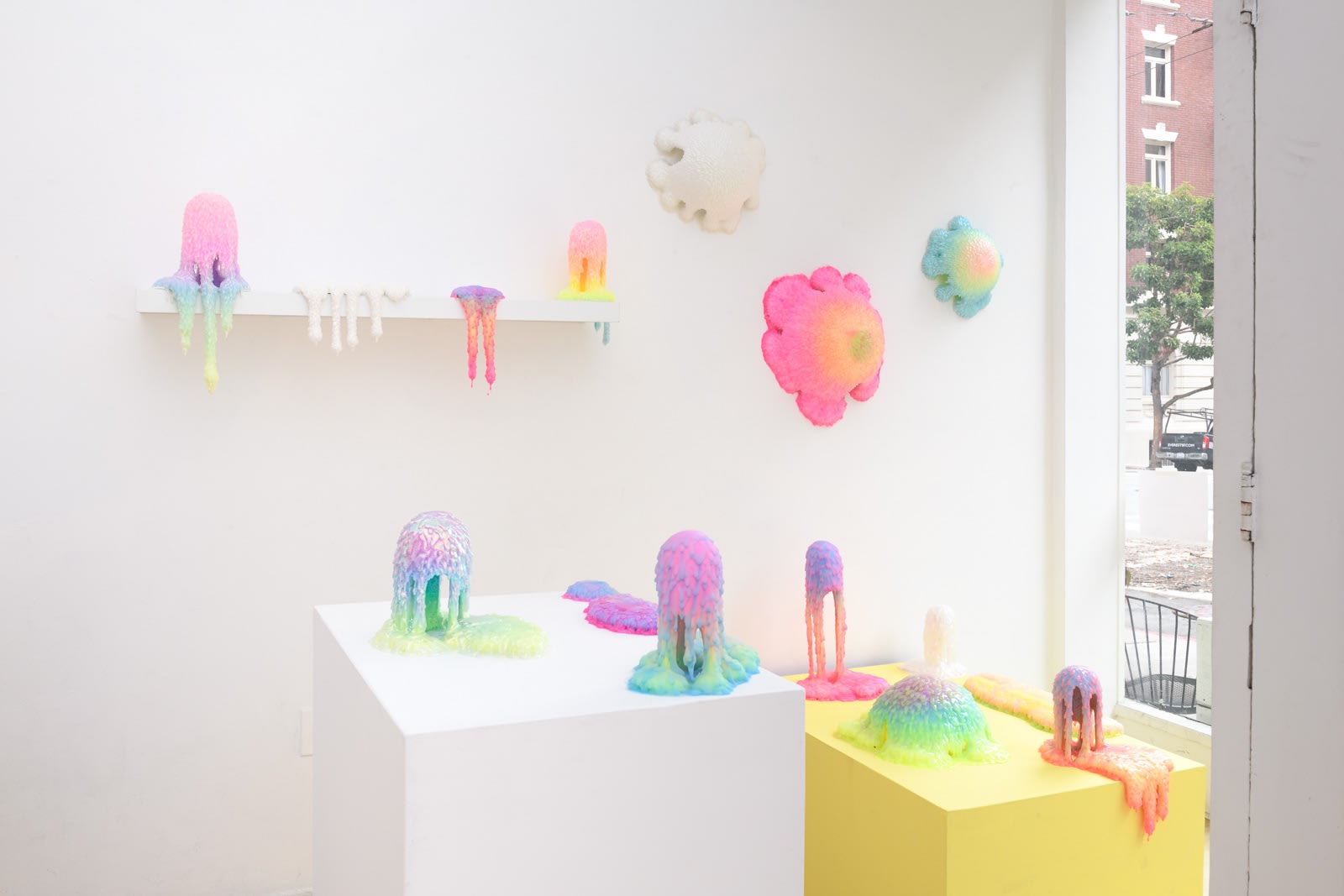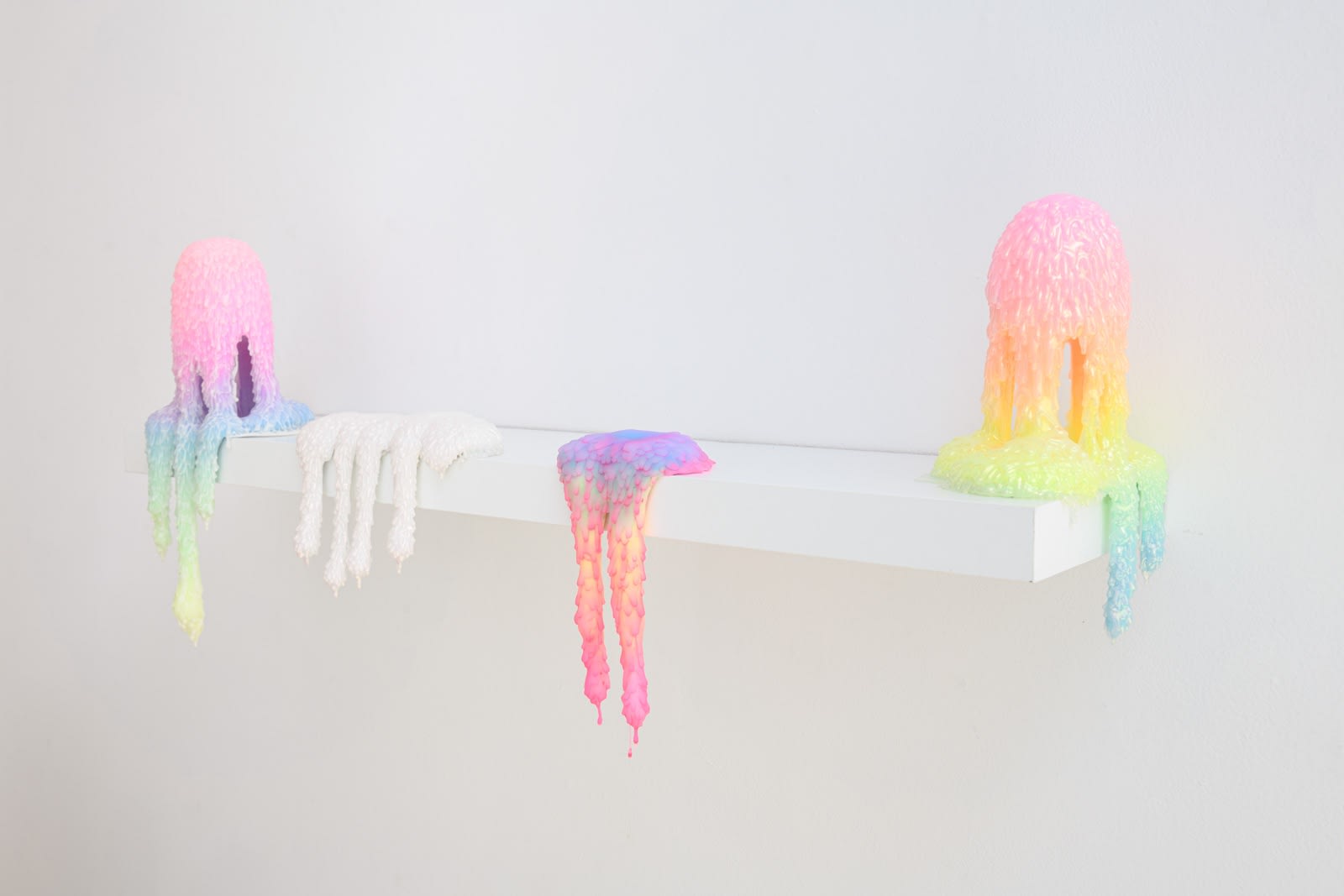 September 2, 2020