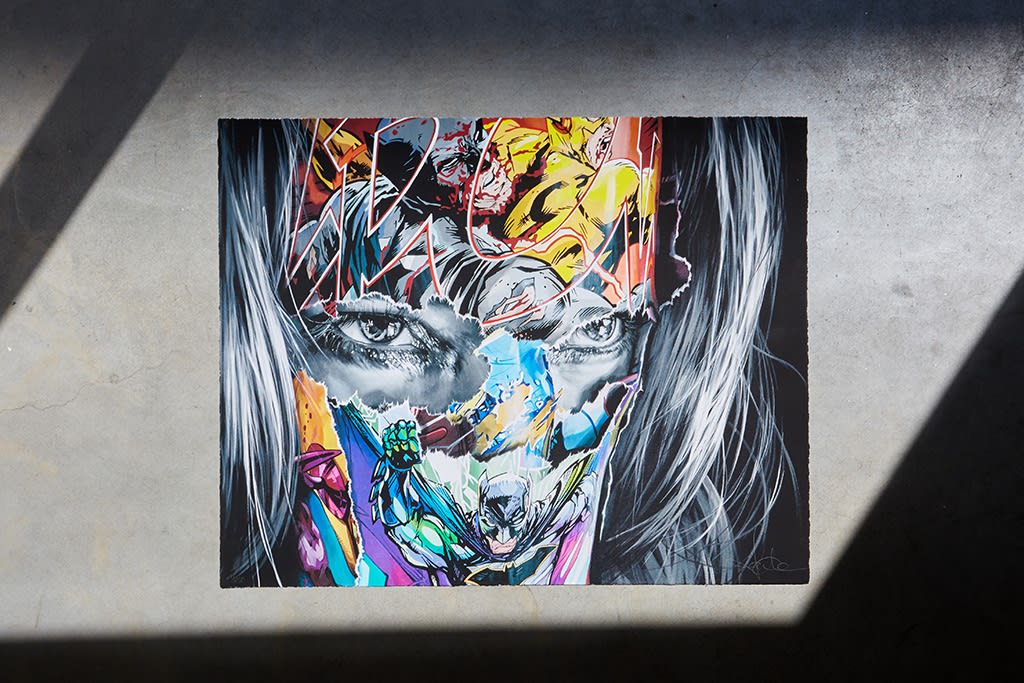 Sandra Chevrier
La Cage et le grondement du tonerre
limited edition archival pigment print with hand deckled edge
edition of 50 copies
signed and numbered by the artist
34" x 36"
$485
We are pleased to announced a new archival pigment print by artist Sandra Chevrier. This signed and numbered limited edition of La Cage et le grondement du tonerre will be available online Thursday, August 20th at 1:00pm Eastern at the link here!
Sandra Chevrier's solo exhibition Cages And The Void Of Color opened on August 8th at our San Francisco gallery and will run through the 29th. An appointment to view the exhibition can be made at the link HERE.
Please note, we are unable to accept pre-orders for these prints via email, phone or in person.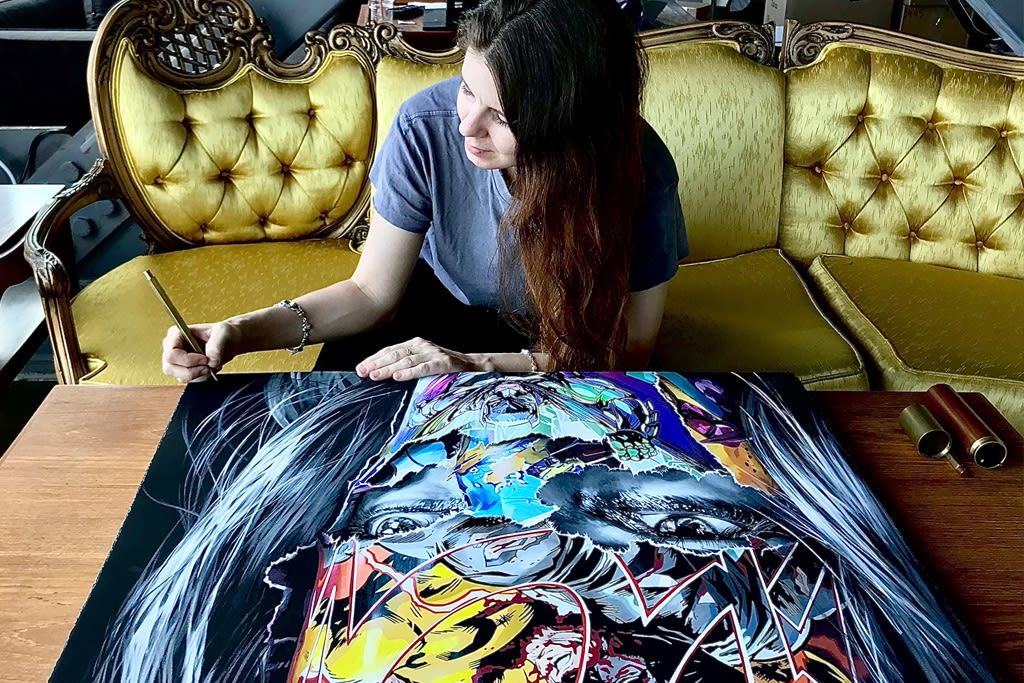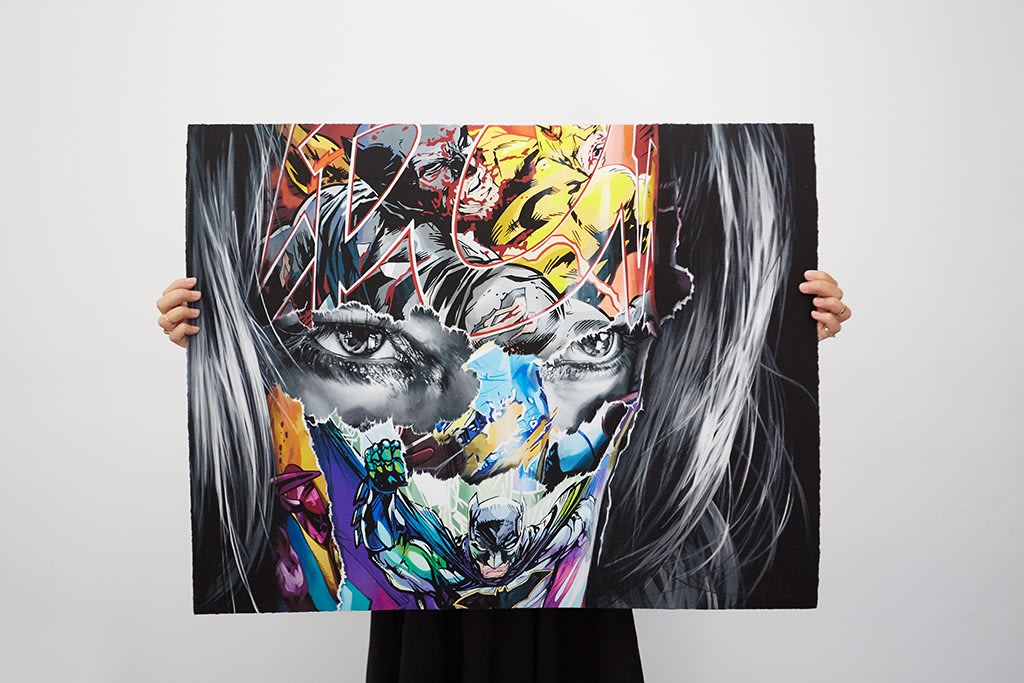 August 14, 2020