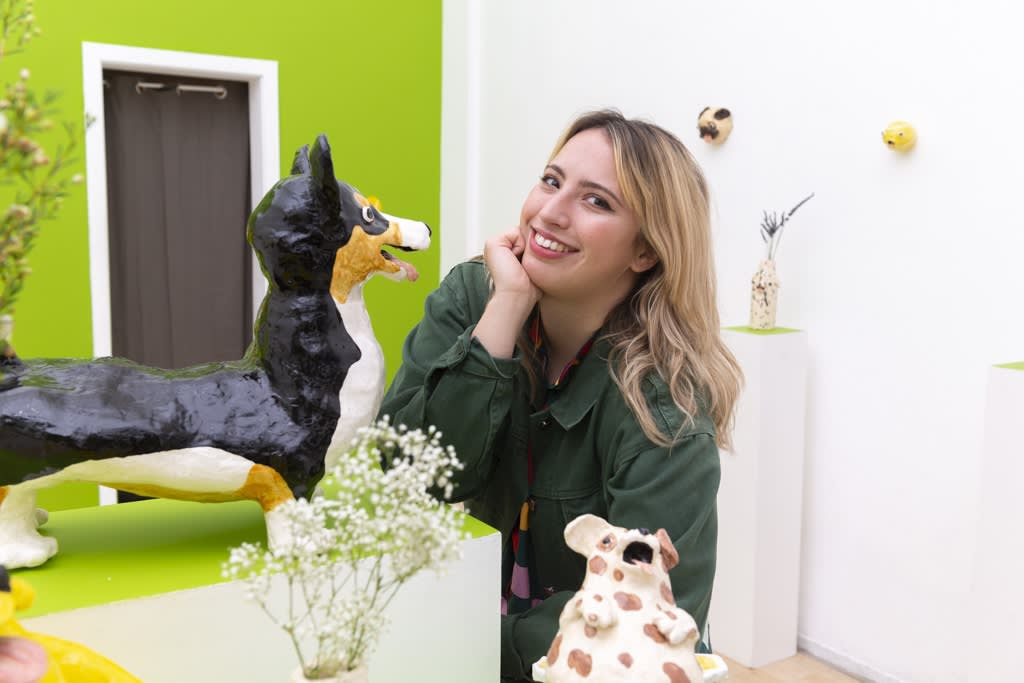 Congratulations to Katie Kimmel on her solo exhibition "Dog Park" at our San Francisco gallery! We had a blast sharing Katie's whimsical work with all of her fans and collectors. Thank you to everyone who made it out to the opening to kick off 2019!
For those unable to attend, the exhibition will be on view until January 26th at our San Francisco gallery located at 804 Sutter Street. The entire show can also be viewed here.
Photos courtesey of Shaun Roberts.
Lorien Stern & Katie Kimmel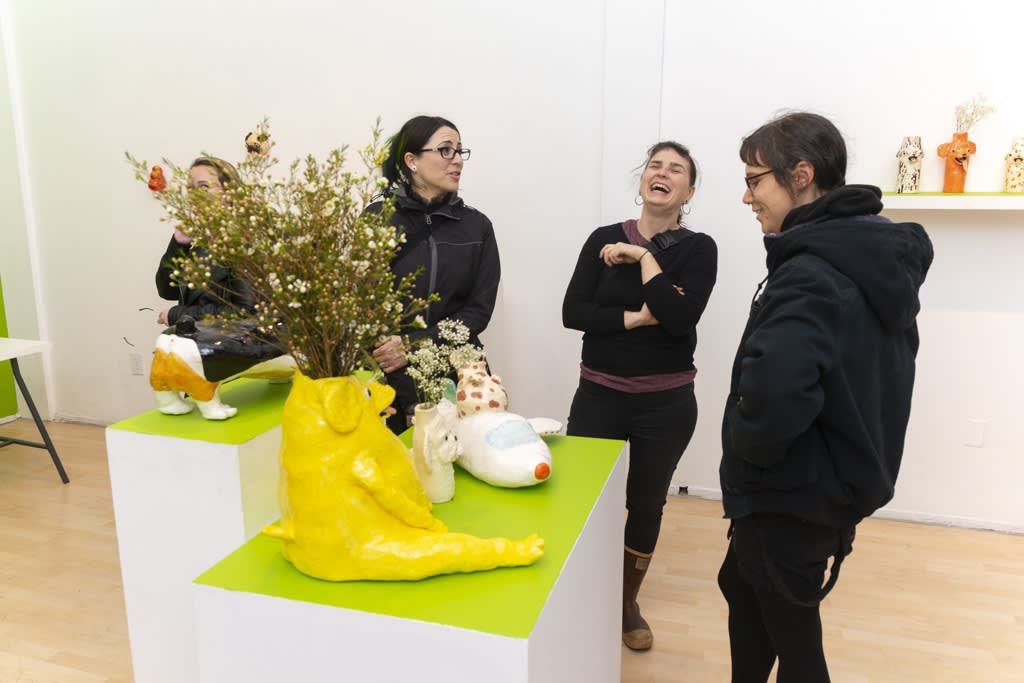 January 11, 2019