Hashimoto Contemporary is pleased to present Somebody, a figurative group exhibition curated by Dasha Matsuura at the San Francisco gallery. Each of the eleven artists featured explores abstraction and stylization of the human form, depicting the physical and emotional within their subjects. Due to the ongoing pandemic the exhibition is not open to the public, however you can check out some installation photos of the exhibition below! (Photos courtesy of Shaun Roberts.)
The full collection can also be viewed online here. For availability and additional details, please email sf@hashimotocontemporary.com.
Participating Artists Include: Bianca Nemelc, Laura Berger, Hanna Lee Joshi, Hilda Palafox, Jeffrey Cheung, Rune Christensen, Corey Lamb, Dan Gluibizzi, Mai Ta, Ness Lee, and Chelsea Wong.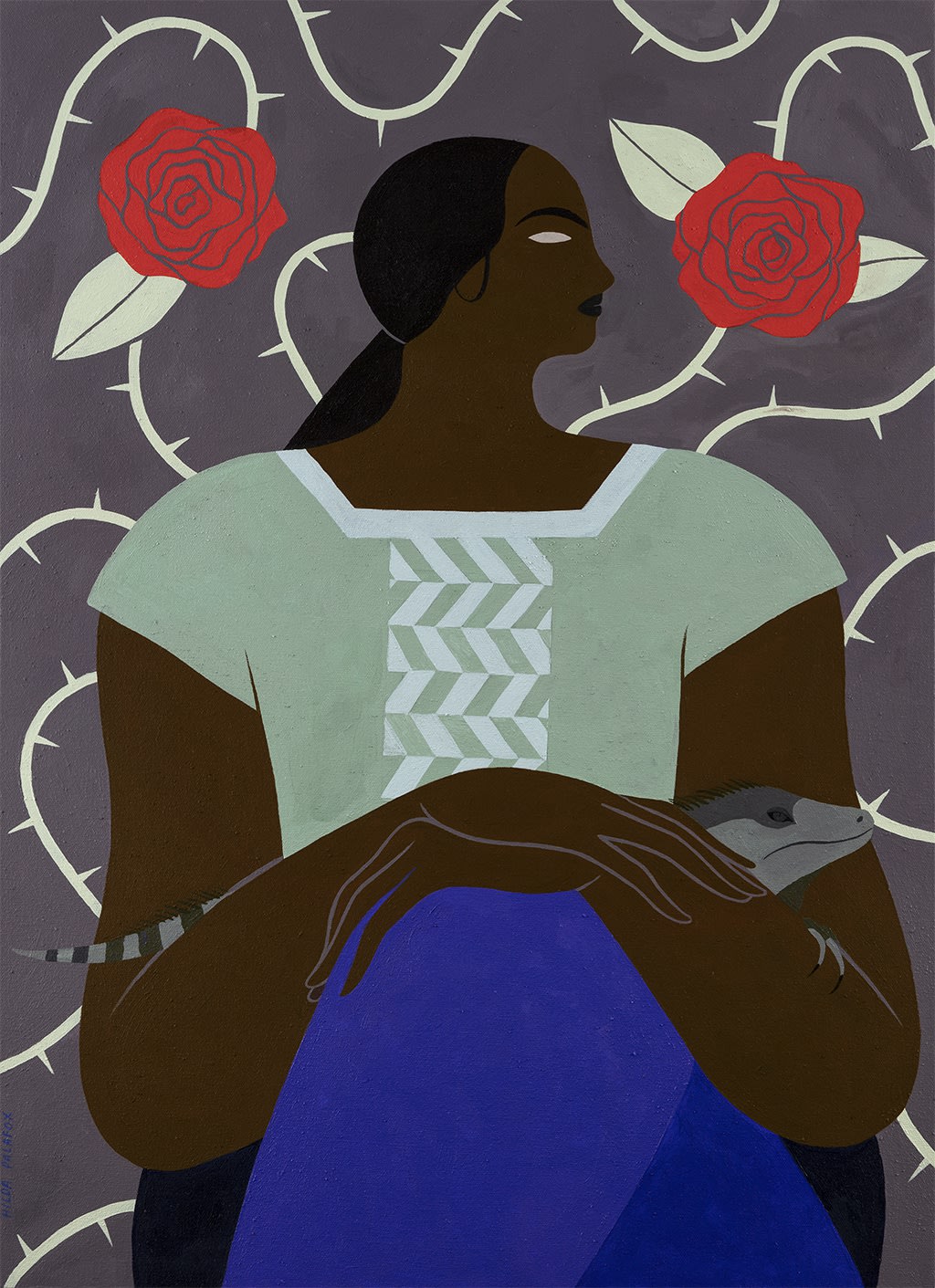 Hilda Palafox - Mujer e Iguana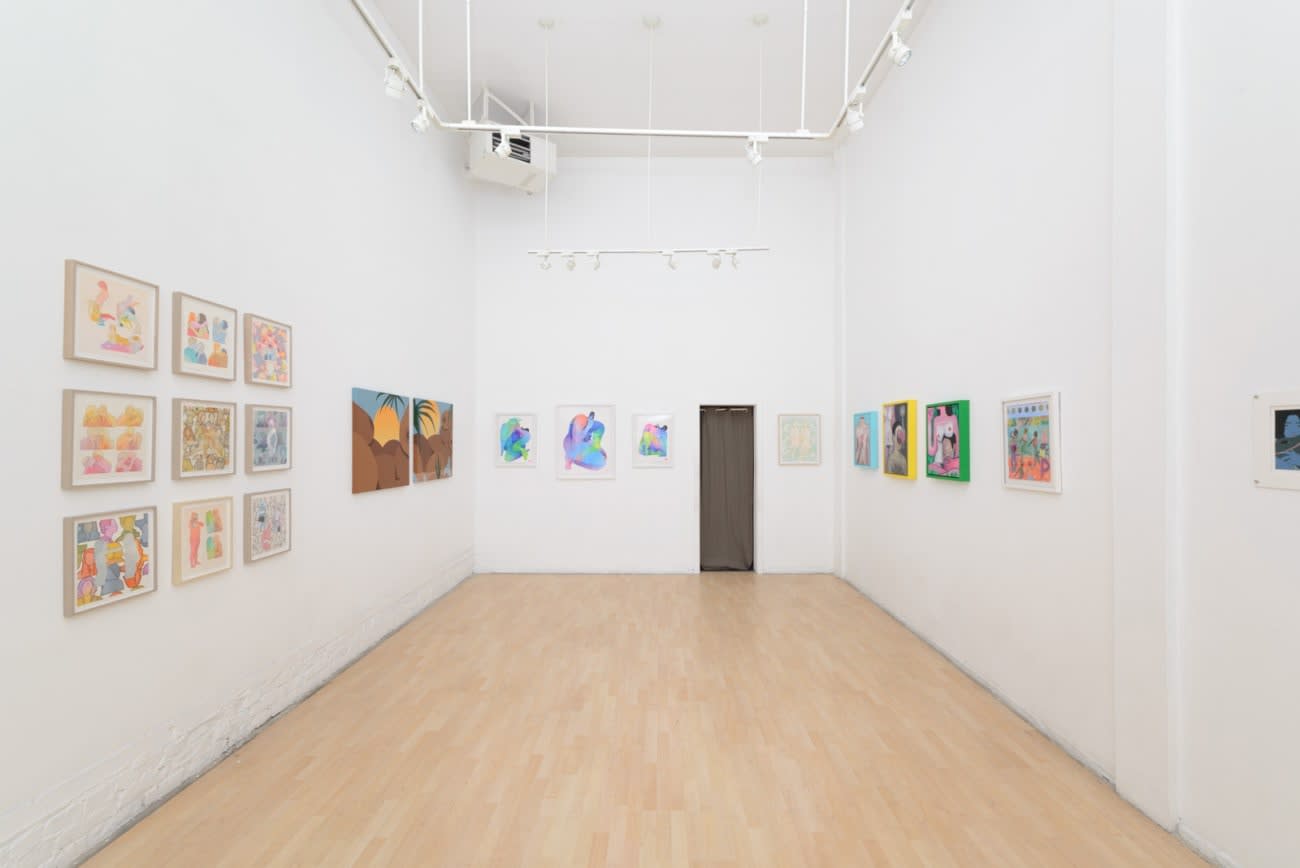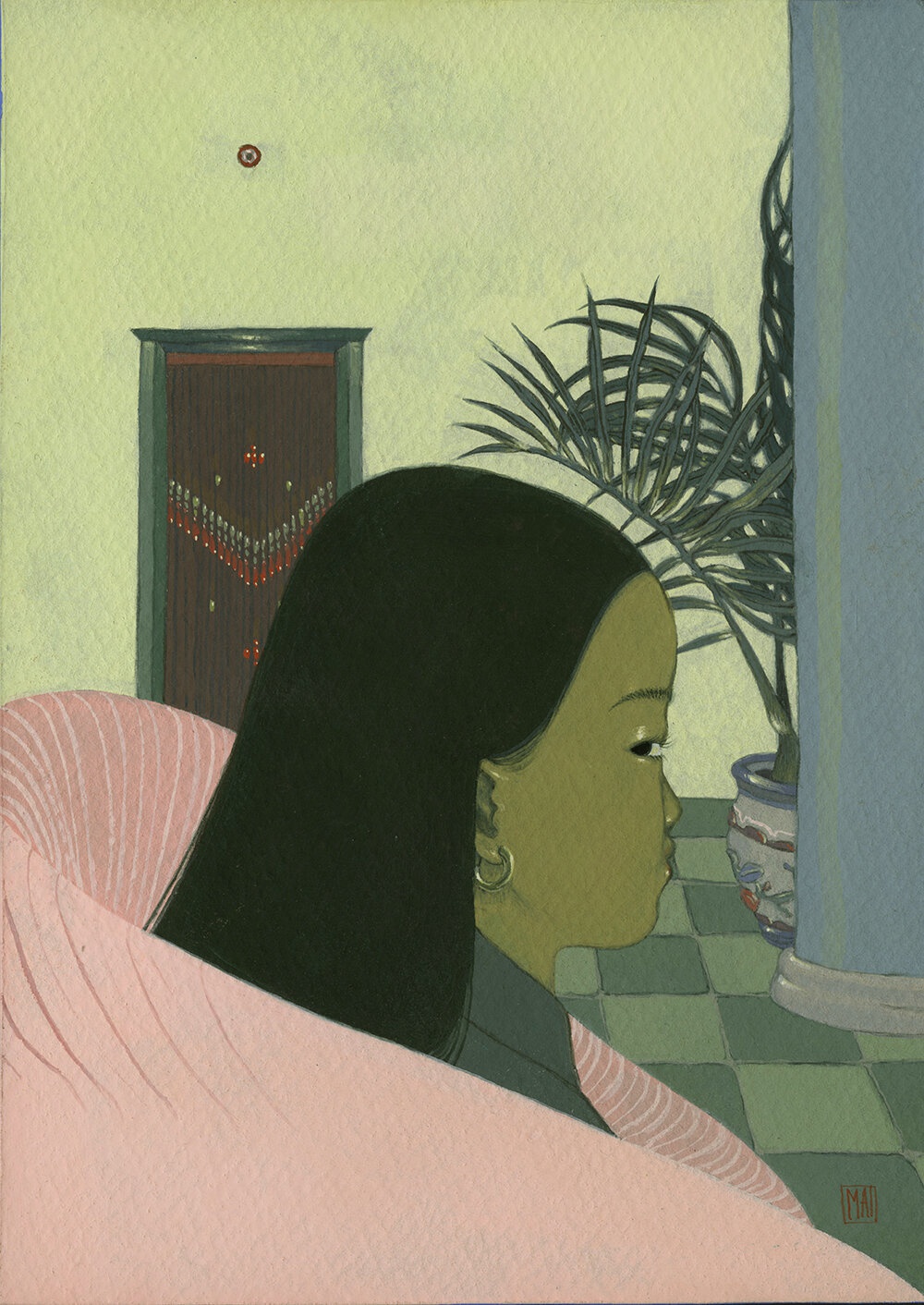 Mai Ta - The Blue House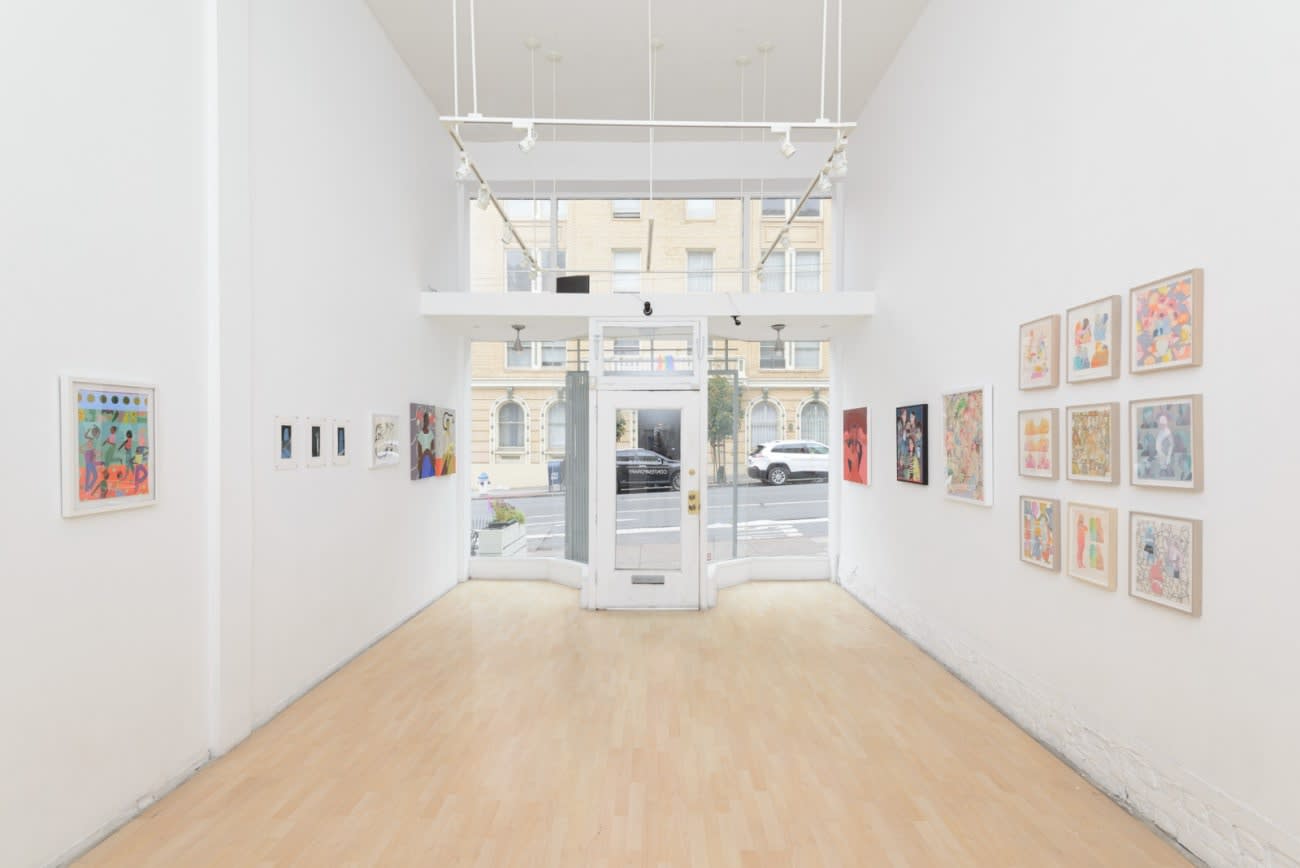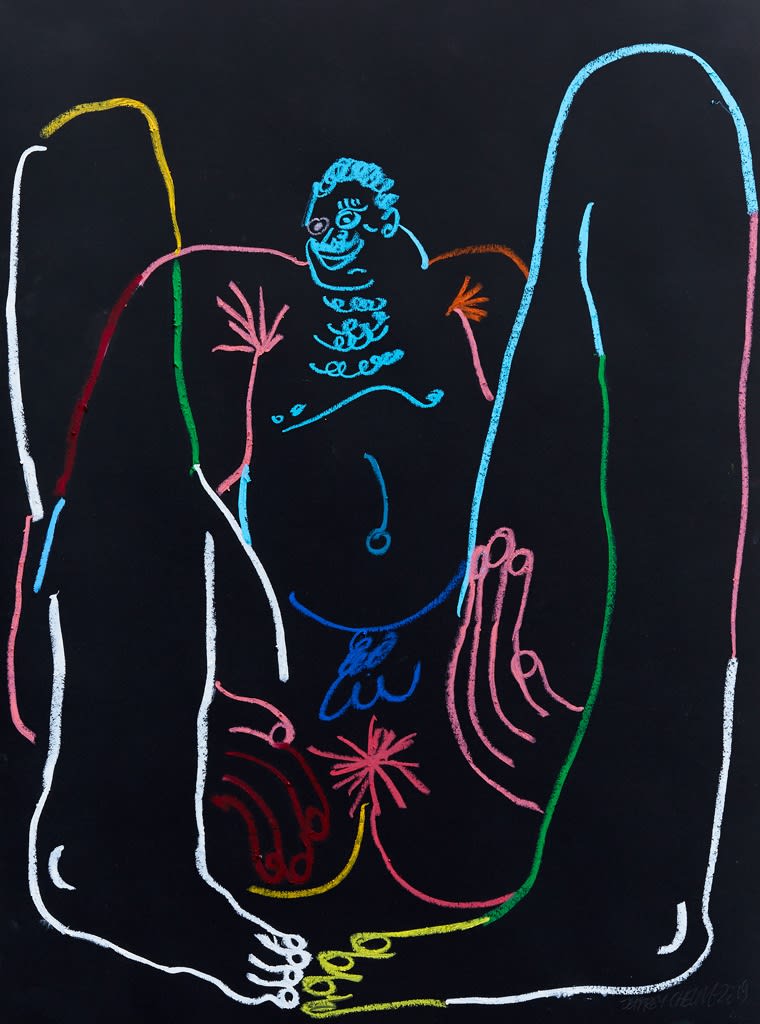 Jeffrey Cheung - Well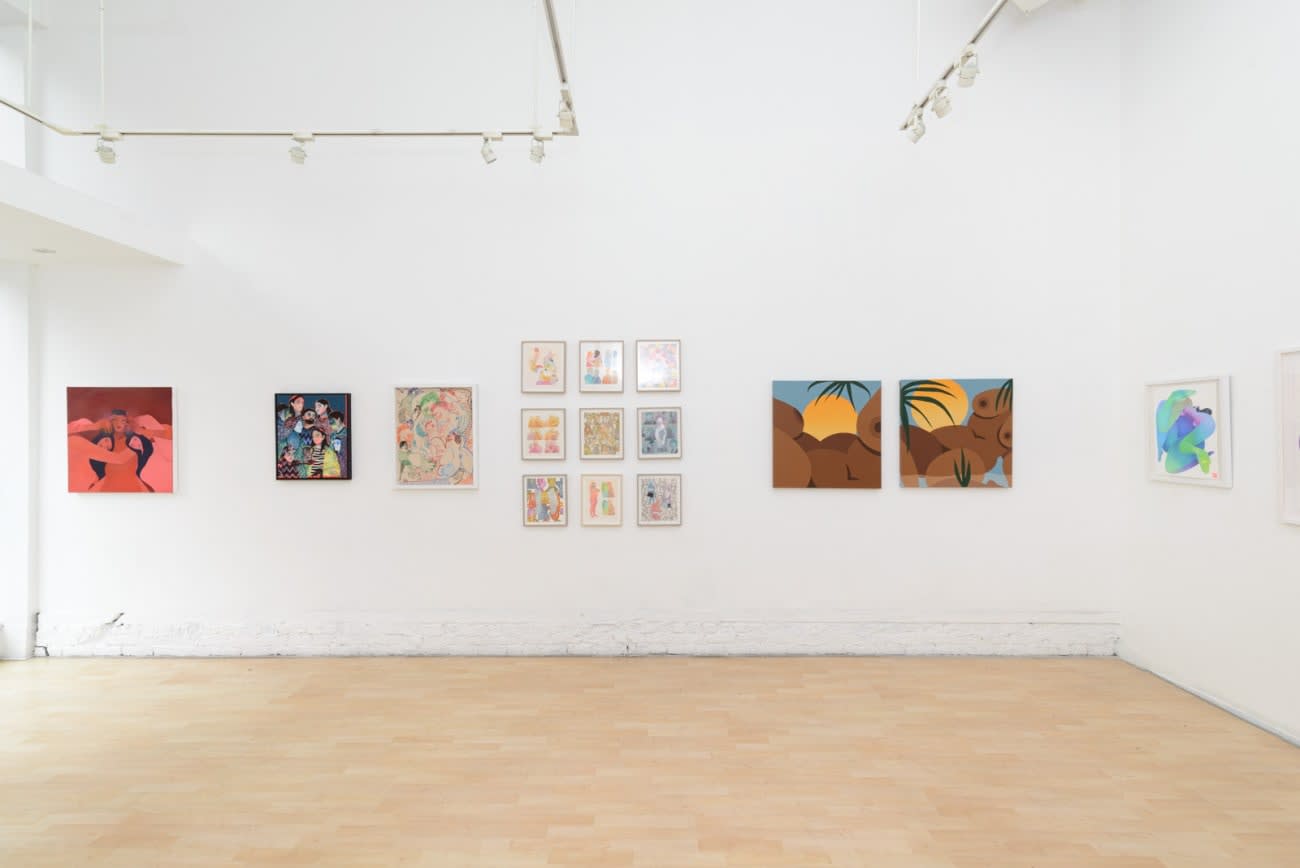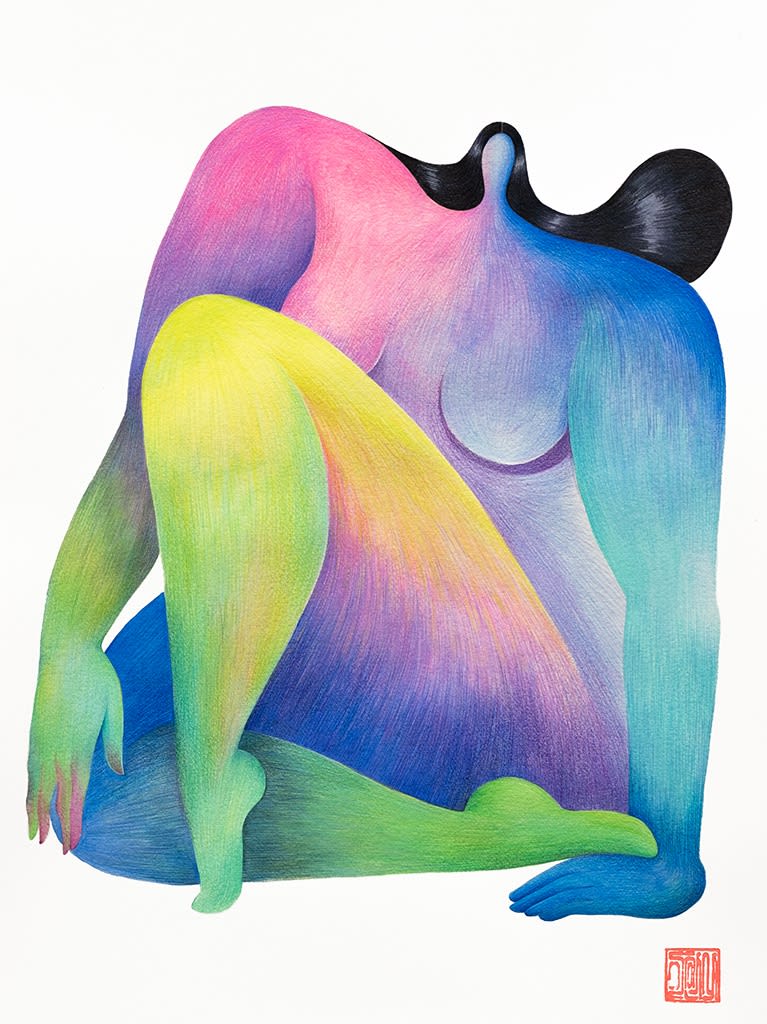 Hanna Lee Joshi - And Now... Ease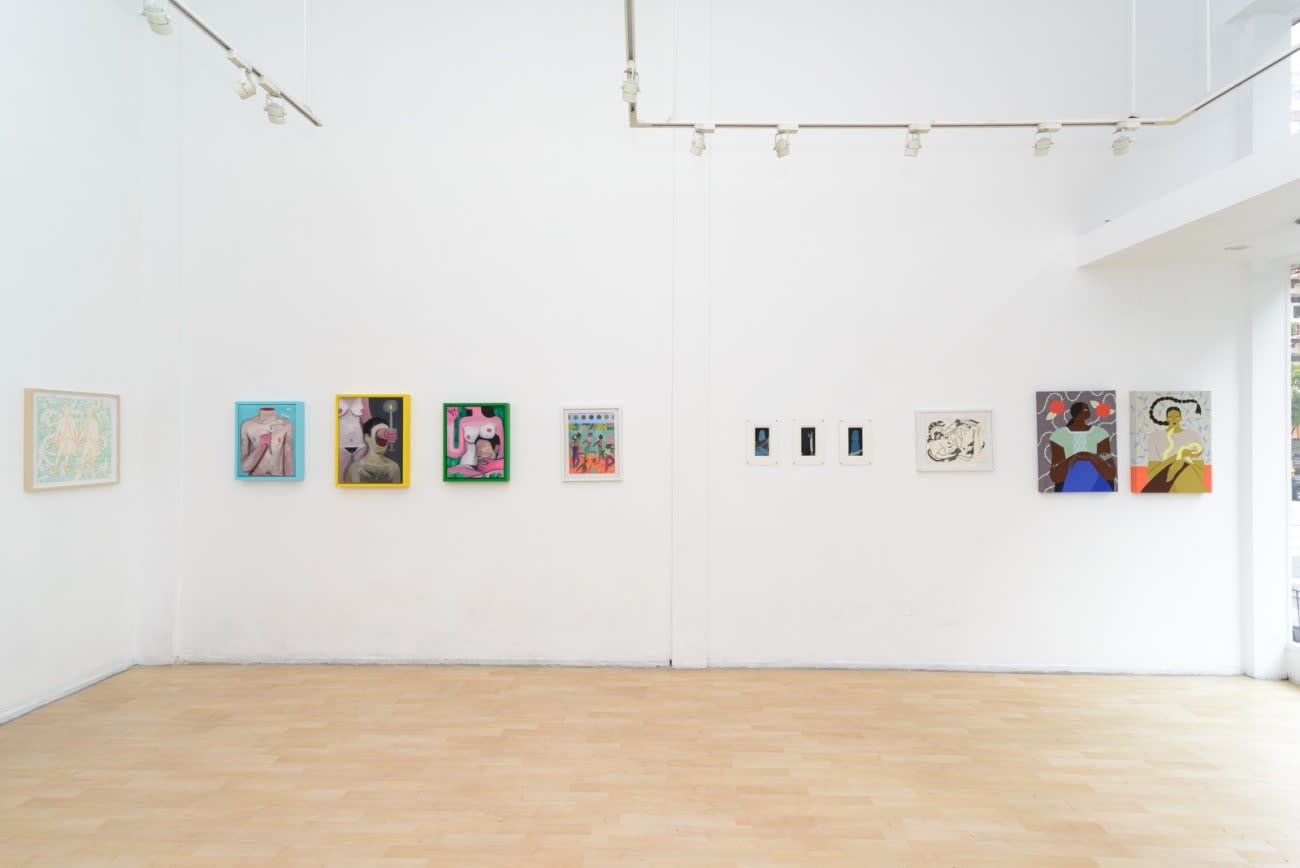 Rune Christensen - Tomorrow Belongs to Those Who Hear it Coming #1
August 4, 2020