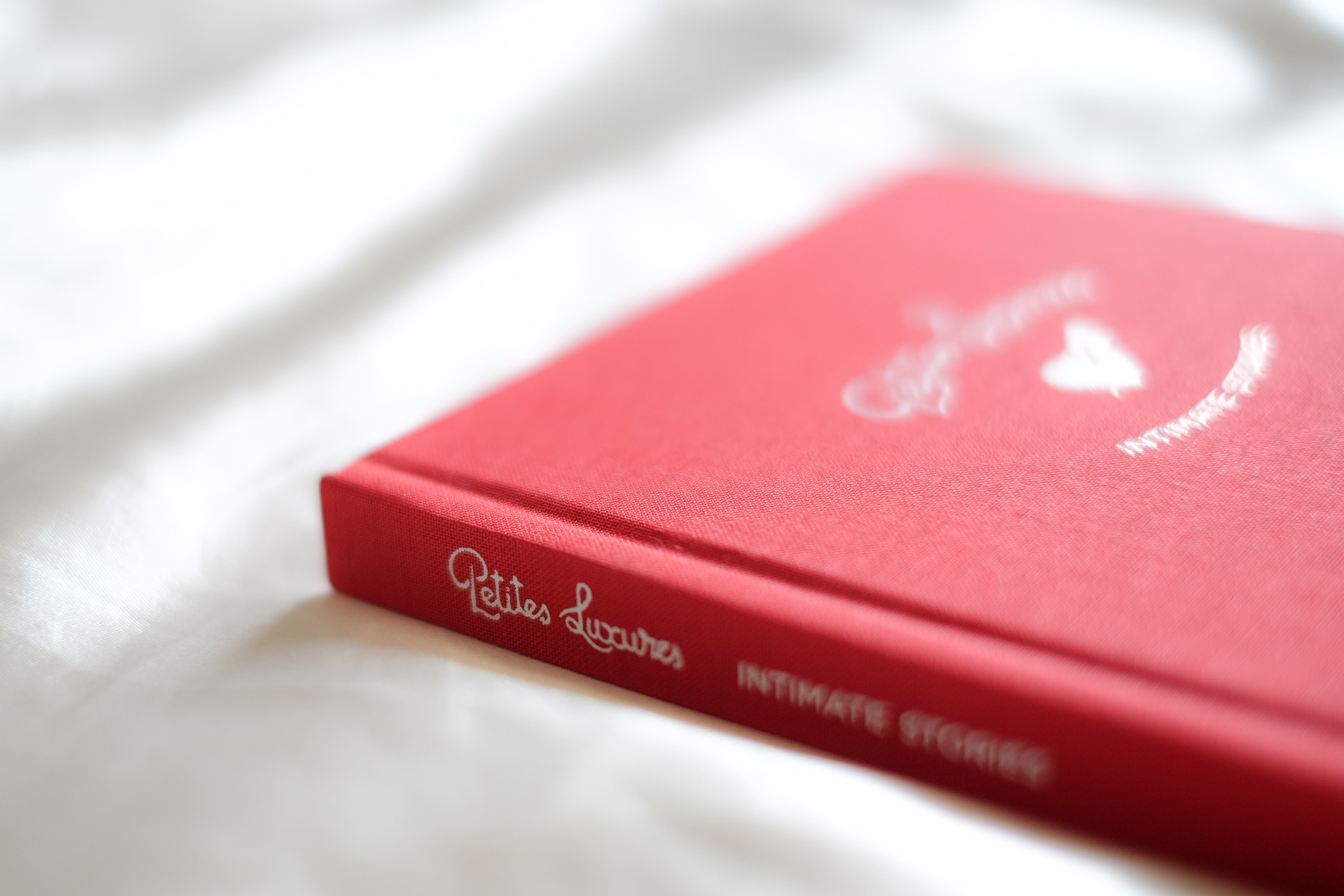 Hashimoto Contemporary is pleased to announce the release of "Intimate Stories", the debut monograph by represented artist Petites Luxures. Published by Lannoo, this beautiful book features fifty never before seen works by the Parisian erotic illustrator.
Petites Luxures asked his followers to write to him their sweetest and wildest anecdotes. From the thousands of entries sent in from all over the world, he selected fifty of the most inspiring stories. He then accompanied these imaginative, sensual, and poetic scenes with unique erotic illustrations in his own delicate, humorous, and refined style.
Each copy of the English language version of the book available through our online store comes signed by the artist.
Shop here: https://store.hashimotocontemporary.com/products/petites-luxures-intimate-stories-1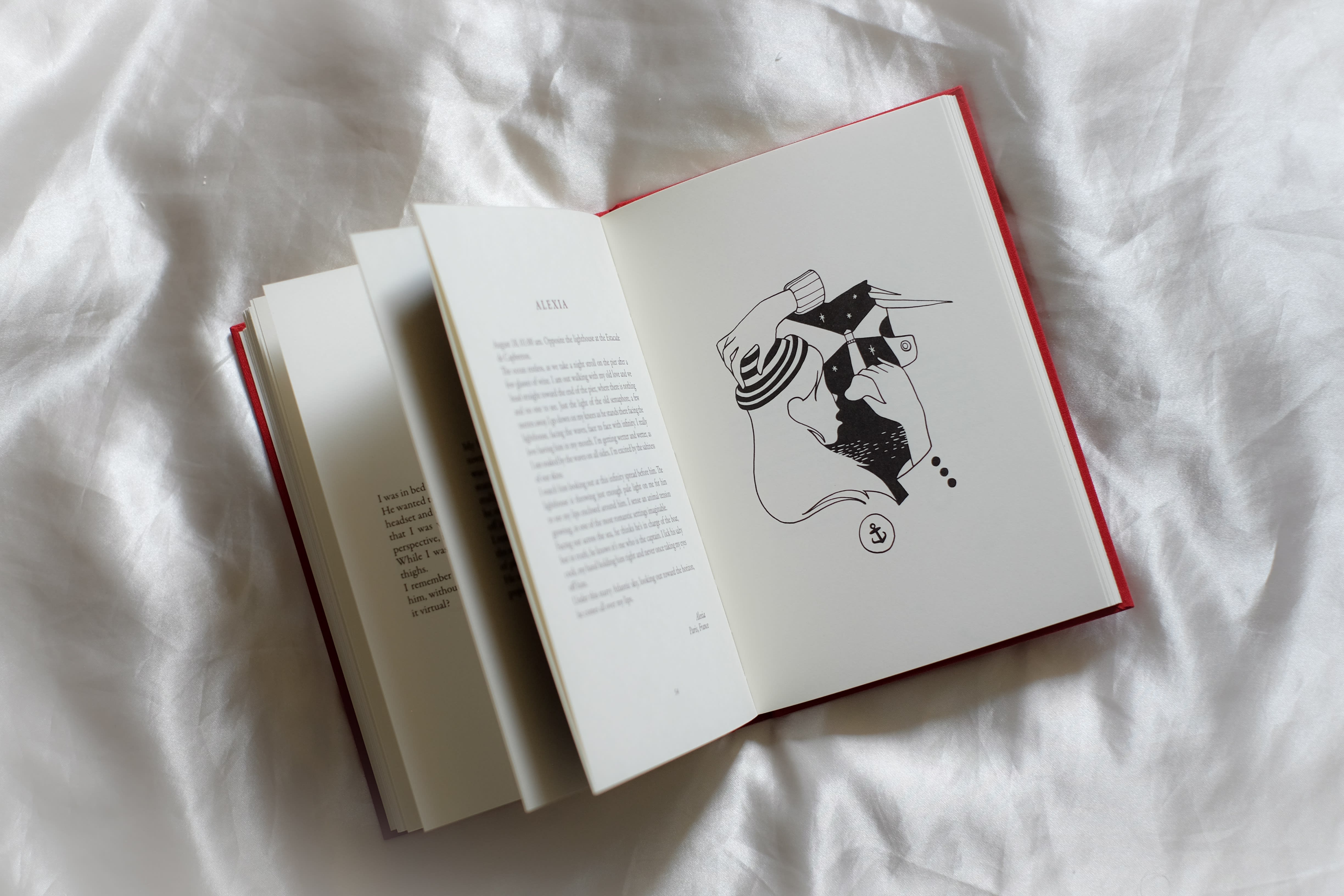 June 14, 2020