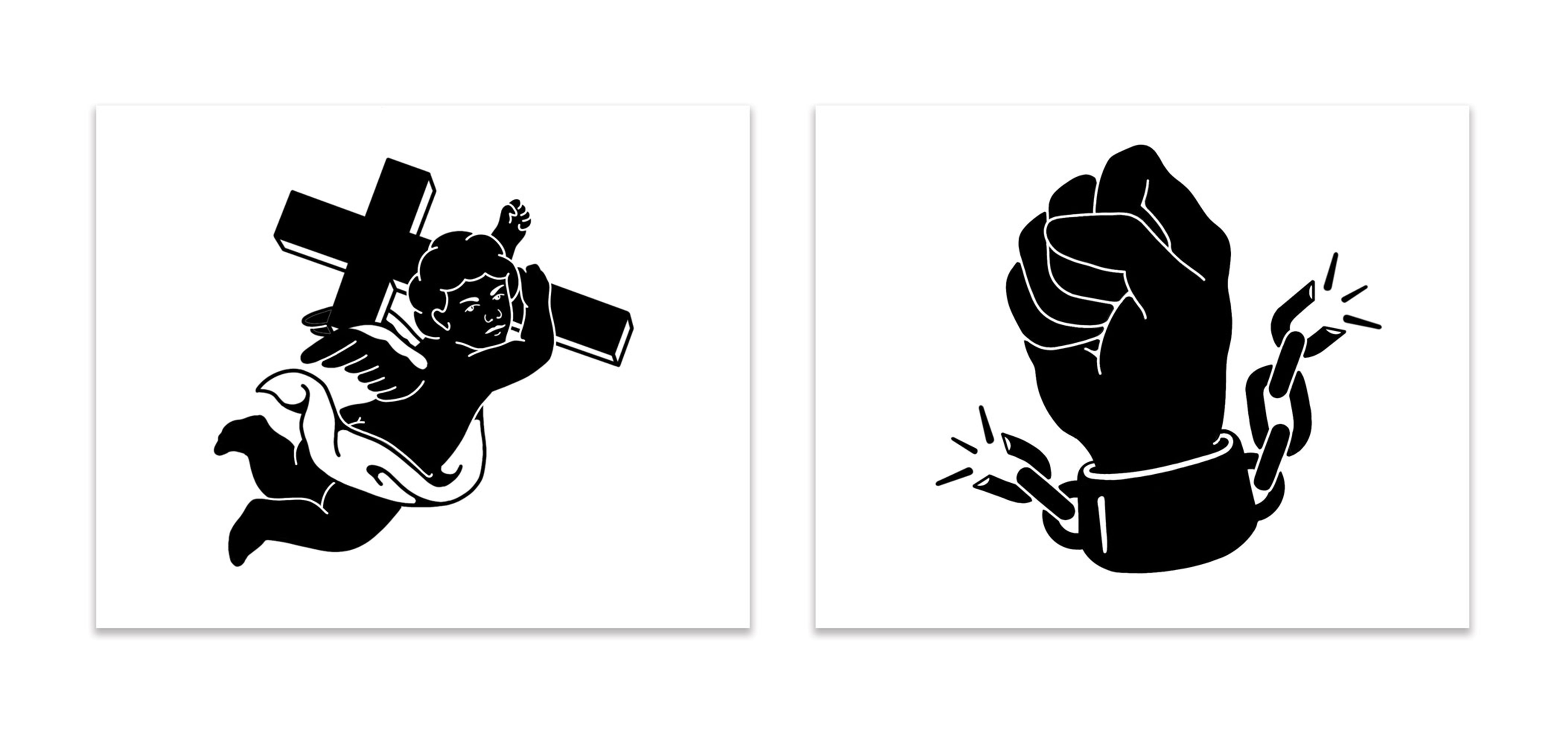 Don't Cross Us (left) and Closed Fist (right)
Christopher Martin
Don't Cross Us
Limited edition screen print
Signed and numbered by the artist
16 x 20 in.
$25 each or both prints for $40
Christopher Martin
Closed Fist
Limited edition screen print
Signed and numbered by the artist
16 x 20 in.
$25 each or both prints for $40
Published by Hashimoto Contemporary (NYC & SF)
*100% of each sale will be donated directly to
BLM
causes.
**Timed release - this print will be available starting Friday, June 5th, 2020 at 10AM Pacific and will be available for purchase through Sunday, June 7th, 2020. (Sale ends Sunday at midnight Pacific.)
Click HERE to purchase!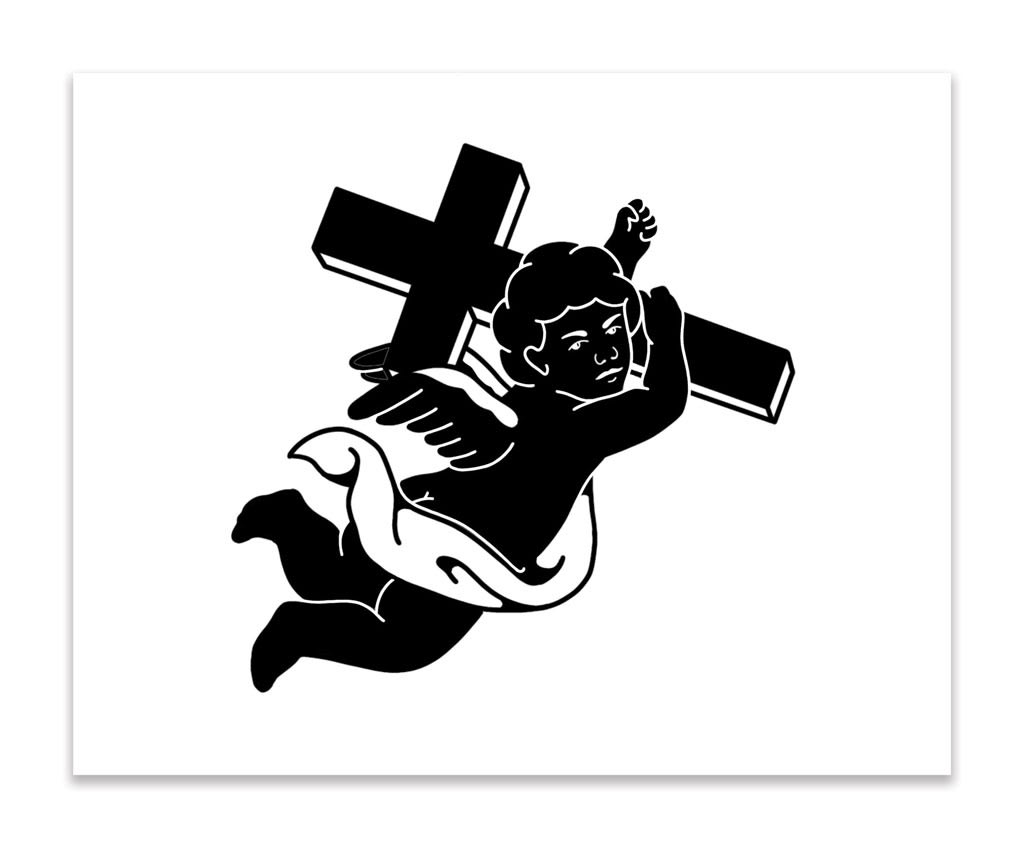 Christopher Martin is a southern-raised multi-media artist from North Carolina and is currently working in Oakland and San Francisco. Through his art, Martin tells the story of a young man coming from the South. While attending school at North Carolina A&T for graphic design, Martin was prone to create hand cut and sewn banners with logo-like images to tell a story relevant to his own culture and history. With cotton representing the toil/labor of those captured in the Trans-Atlantic Slave Trade, Martin hand-cuts and sews tapestry pieces that are representative of the modern-day experience of the African diaspora.
June 4, 2020