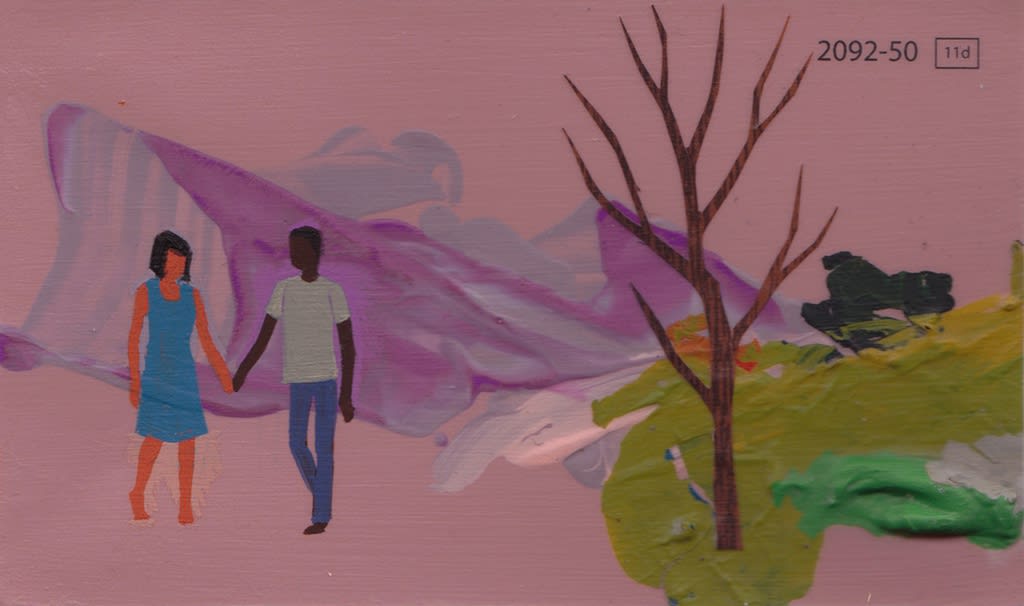 Seonna Hong - Walk
Hashimoto Contemporary SF is excited to announce Friends and Family - a group exhibition featuring two dozen artists in our extended circle. The exhibition offers examples of work from long time gallery artists as well as a new faces, all bringing their own unique voice to the table.
Participating artists include: Jessica Hess, David Welker, Lindsay Stripling, Joel Daniel Phillips, Anna Valdez, Bagger 43, Hilda Palafox, Seonna Hong, David Heo, David Polka, Gina M. Contreras, Stacey Rozich, Shannon Taylor, Casey Gray, Ryan Whelan, Jess Mudgett, Matthew Craven, Kristen Texeira, Alex Ziv, Rachel Strum, Liz Hernandez, Ken Garduno, JP Neang, and Celia Jacobs.
The show will be marked by an Instagram live-stream opening reception on Saturday, May 9th, at 2:00 PM Pacific time.

You can view an advanced preview of original works here - please email Dasha Matsuura at sf@hashimotocontemporary.com for more info.
Check out some exclusive sneak peeks from the show below...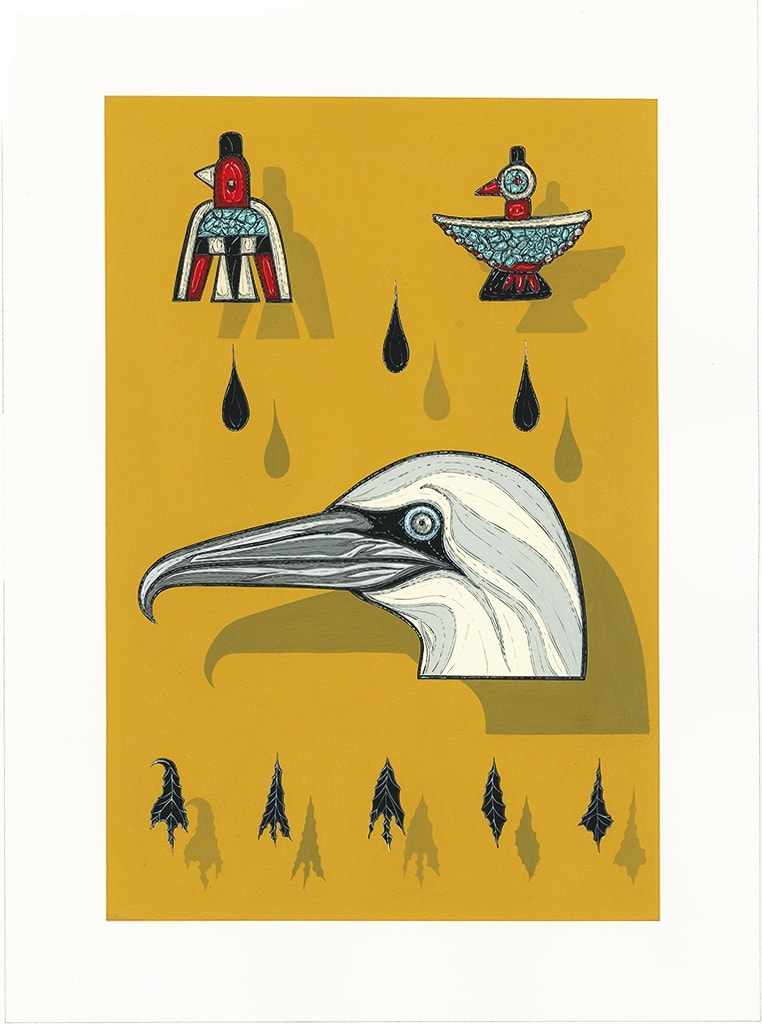 Alex Ziv - Study: Bird Calls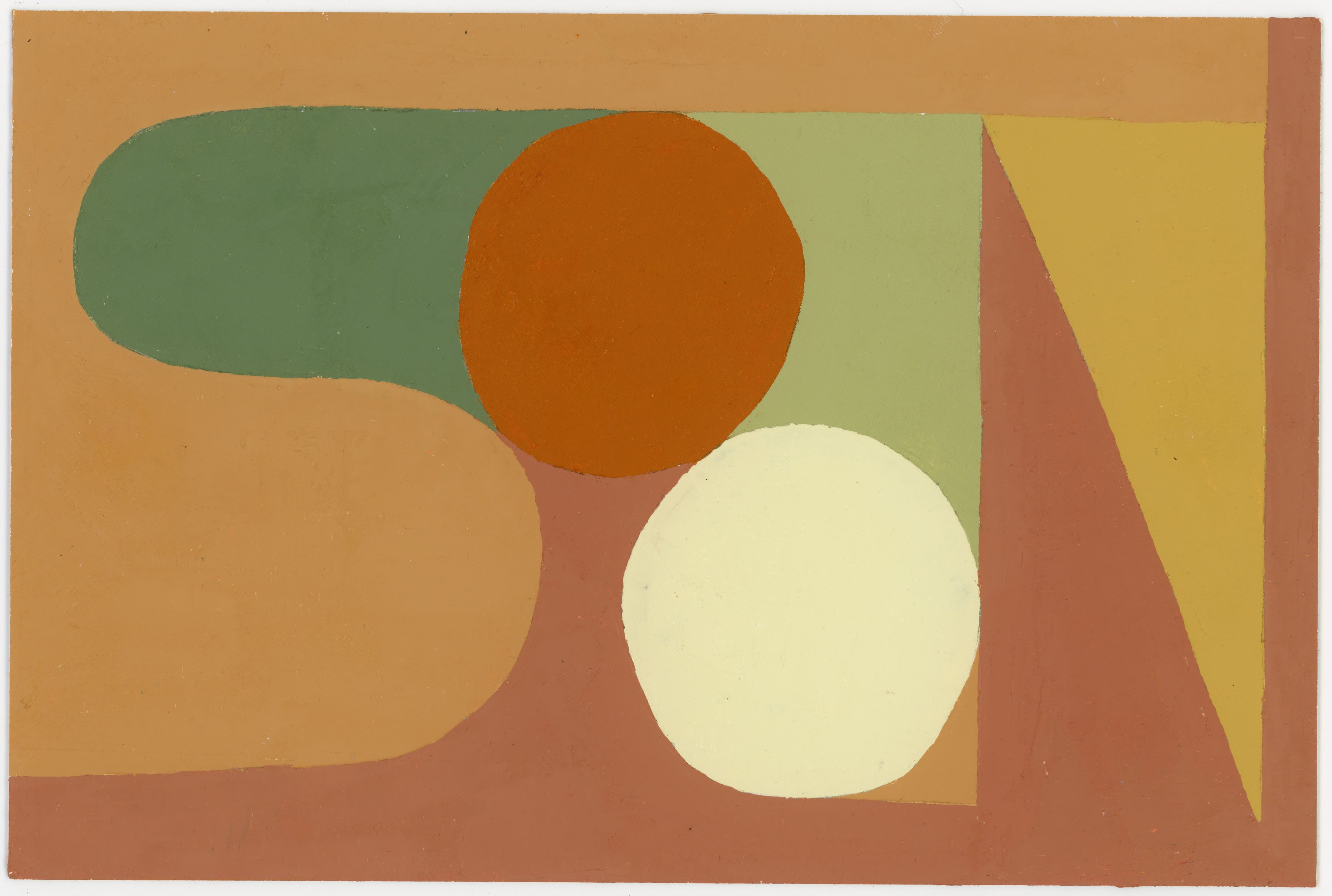 Kristen Texeira - Soon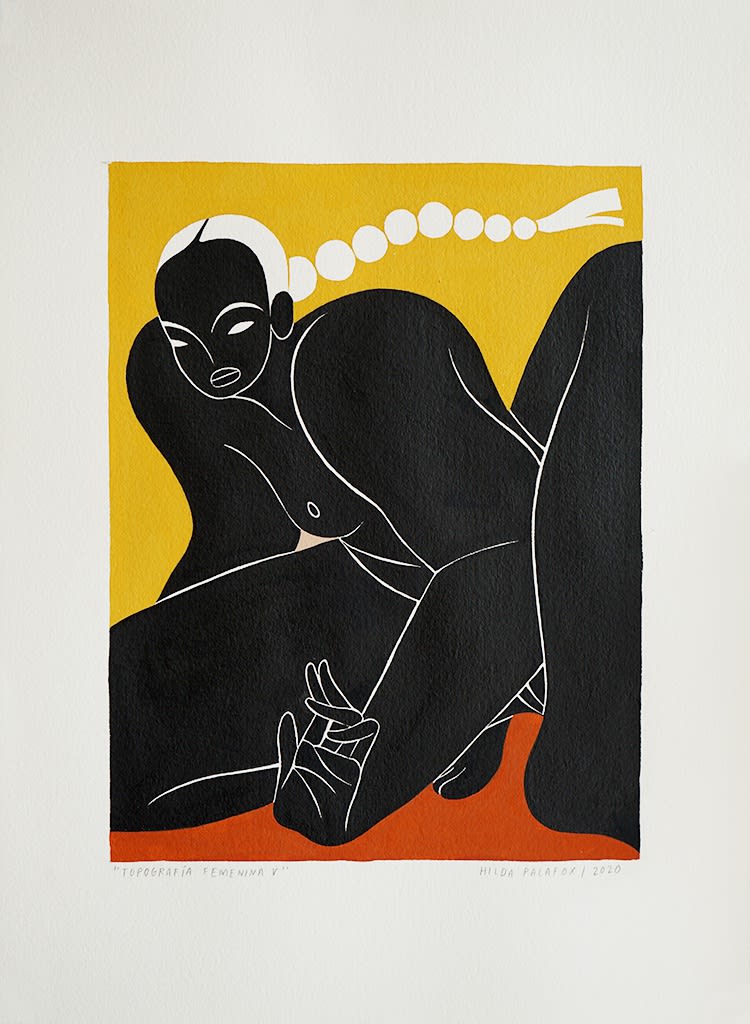 Hilda Palafox - Topografía Femenina V
Joel Daniel Phillips - Kill Negative #8
May 6, 2020