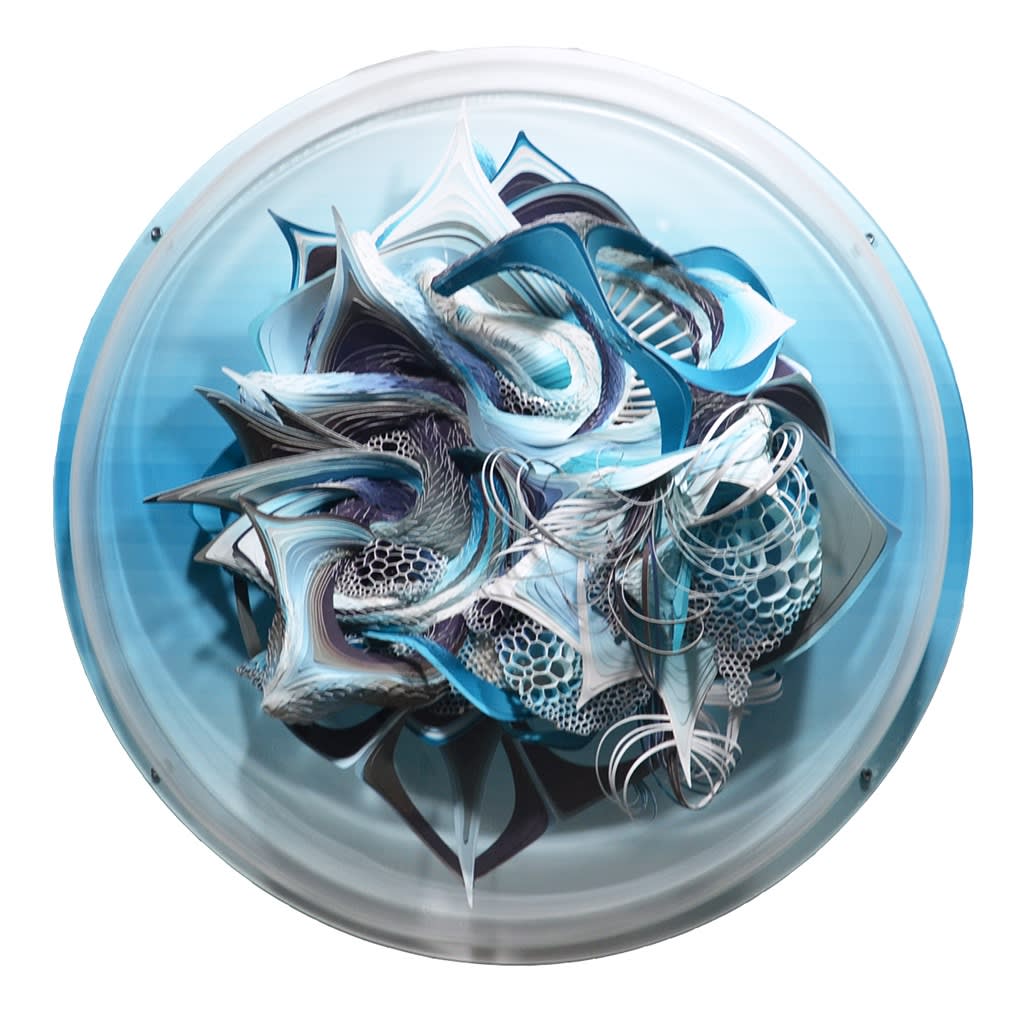 Crystal Wagner - Azure
Hashimoto Contemporary NYC is excited to announce Art Market SF / NYC - a group exhibition previously scheduled to take place at the Art Market fairs.
Participating artists include: Dennis Brown, Jeffrey Cheung, Kim Cogan, Jessica Hess, Joel Daniel Phillips, Sean Newport and Crystal Wagner.
The show will be marked by an Instagram live-stream opening reception on Saturday, May 23rd.

You can view an advanced preview of original works here - please email Jennifer Rizzo at nyc@hashimotocontemporary.com for more info.
Check out some exclusive sneak peeks from the show below...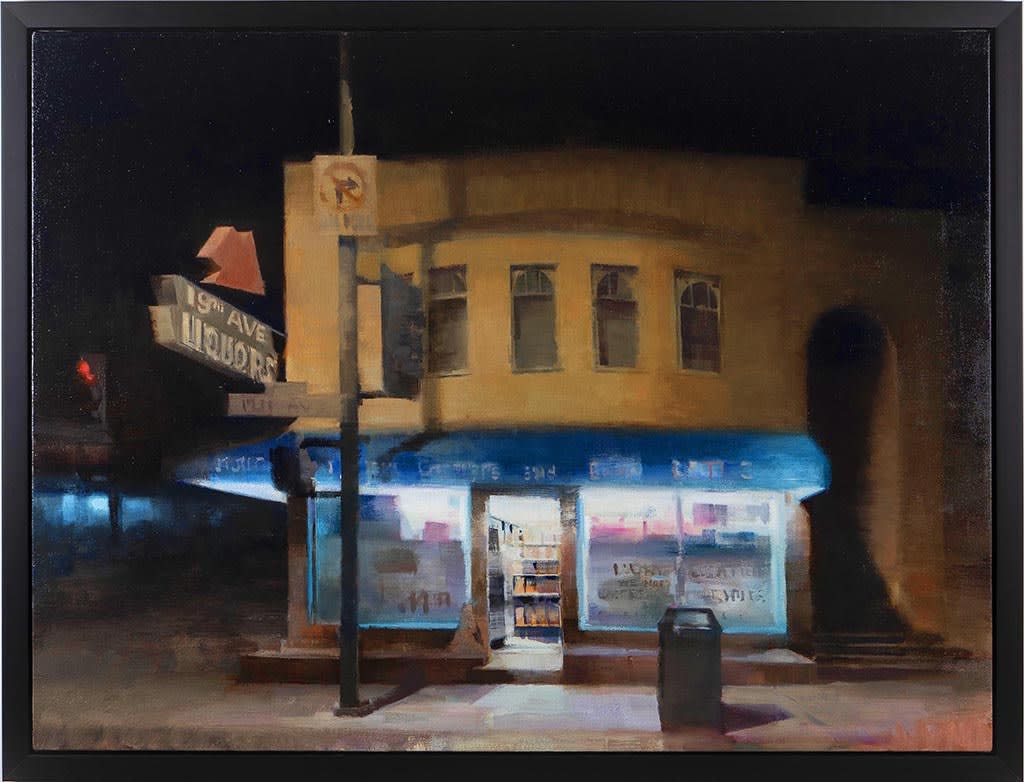 Kim Cogan - Friday Evening
Jeffrey Cheung - Untitled
Sean Newport - Double Up, Double Down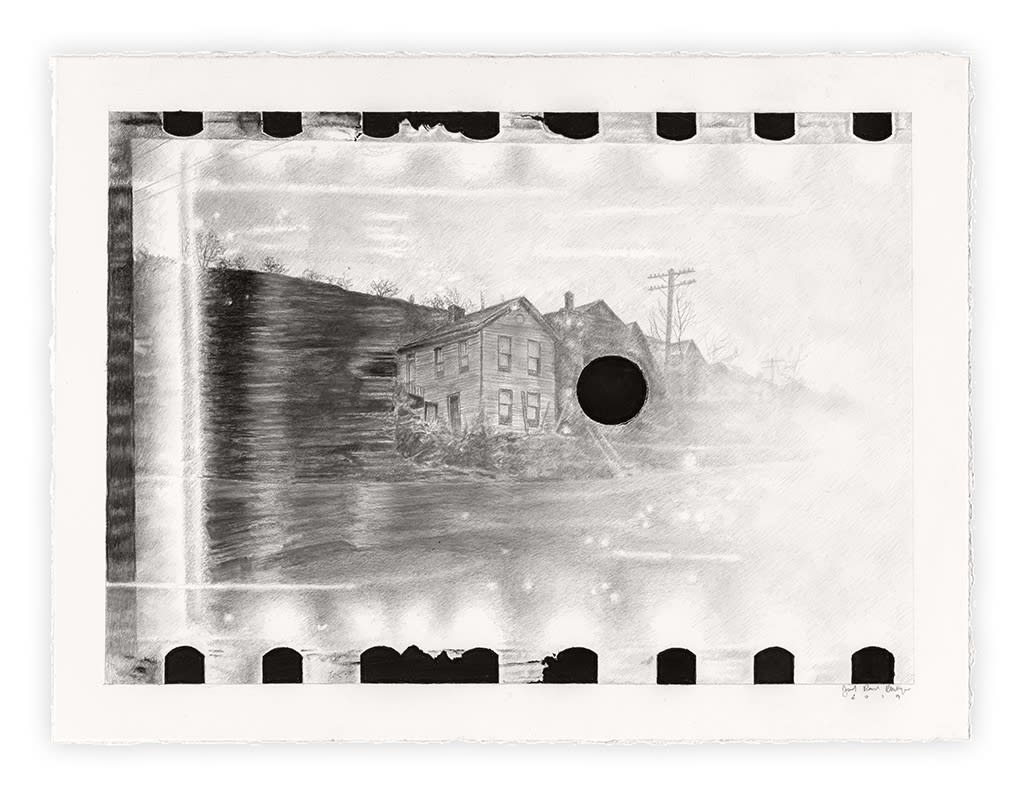 Joel Daniel Phillips - Killed Negative #5
May 6, 2020